{GIVEAWAY} Flowers for Mum this Mother's Day
5th May 2015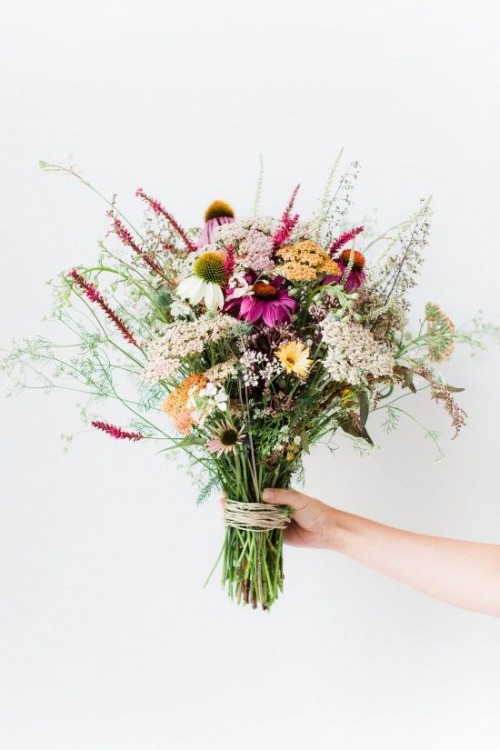 We all love our Mums. Especially during these special times when she's right by your side, helping with wedding gown shopping, joining in on crafternoons, being your wingman at all the bridal expos and always there with an honest opinion that's meant from the heart at your wedding makeup and hair trial. 
I bet one of her absolute fave parts of this whole wedding-planning caper is the florist consultations. Mums just love flowers! The lovely Nat from Heavenly Blooms knows all too well how deeply Mums adore beautiful blooms, so she has kindly agreed to donate one of her own stunning arrangements, valued at $150 + postage, as a special Mother's Day treat to one lucky Mum of one of our Facebook followers. 
To enter, visit our Facebook page and comment on the giveaway post. Terms and Conditions apply and can be found on the post mentioned.