Natalie loves Jason | Sunshine Coast Covid Wedding in the Country
19th November 2021
Dressed in couture and holding close a memento of her recently passed bridesmaid and dear friend, Natalie had the wedding day of her dreams. Although a Sunshine Coast Covid wedding was not what she had in mind, it was perfect.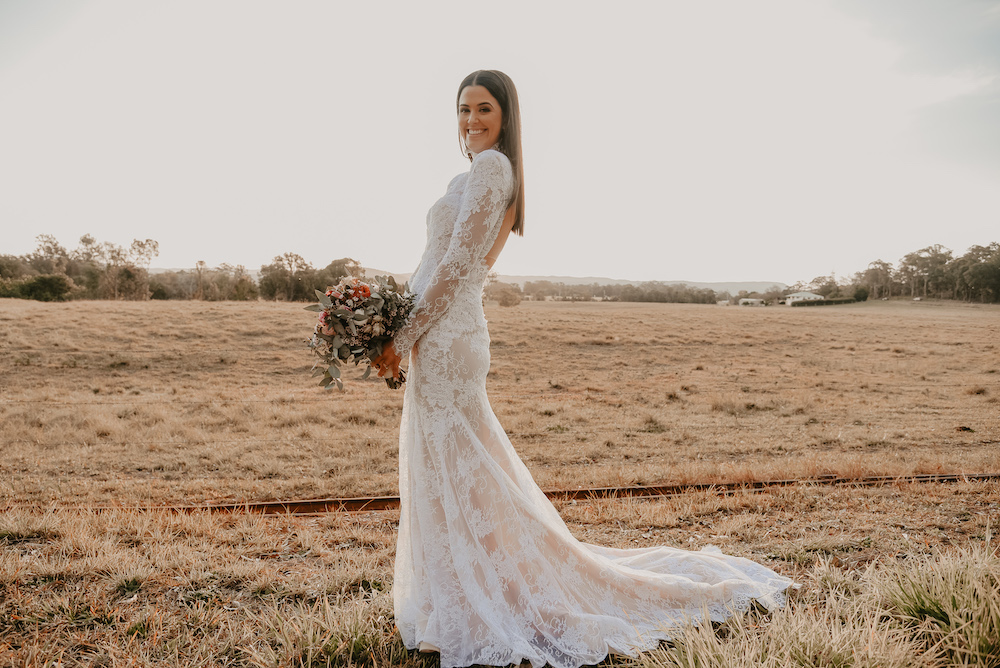 Natalie is the kind of beautiful bride that makes you want to cry! Her wedding to the love of her life and father of their four children did not escape the impact of Covid, like so many these past two years. However, the couple soldiered on, streaming their wedding to those who couldn't make it. 
They were married at The Rocks Yandina, where they held their ceremony, and had their bridal party photo shoot and reception. The bride was an absolute vision in her couture gown by Sunshine Coast-based bridal designer, Judy Copley. 
Natalie was kind enough to share the story of her wedding day to Jason with us below. 
Vendors
Photographer / ADORE YOU PHOTOGRAPHY
Videographer / PROJECT MAY
Venue / THE ROCKS YANDINA 
Dress / JUDY COPLEY BRIDAL
Florist / MARCO APPELFELLER
Cake / ADRIANO ZUMBO
Favours / GIFTWARE DIRECT
Makeup artist / AMELIA LIVINGSTONE
Hair stylist / JASMINE SUMMERS HAIRDRESSING
Entertainment / OLLY MURK
Celebrant / DAN FORD CELEBRANT
Wedding night accommodation / SEA PEARL MOOLOOLABA
The Venue 
We chose The Rocks as we heard rave reviews about the staff, the food and the venue itself. They were not wrong! The Rocks lived up to their reputation and I am so thankful for their patience, organisation, professionalism, flexibility and communication. They were absolutely fantastic.
My Couture Dress
Judy Copley was incredible to work with. Having had my fourth baby, every fitting was a challenge. Judy was an absolute magician and create my dream gown. Such a kind and beautiful nature which shines through in her dreamy gowns.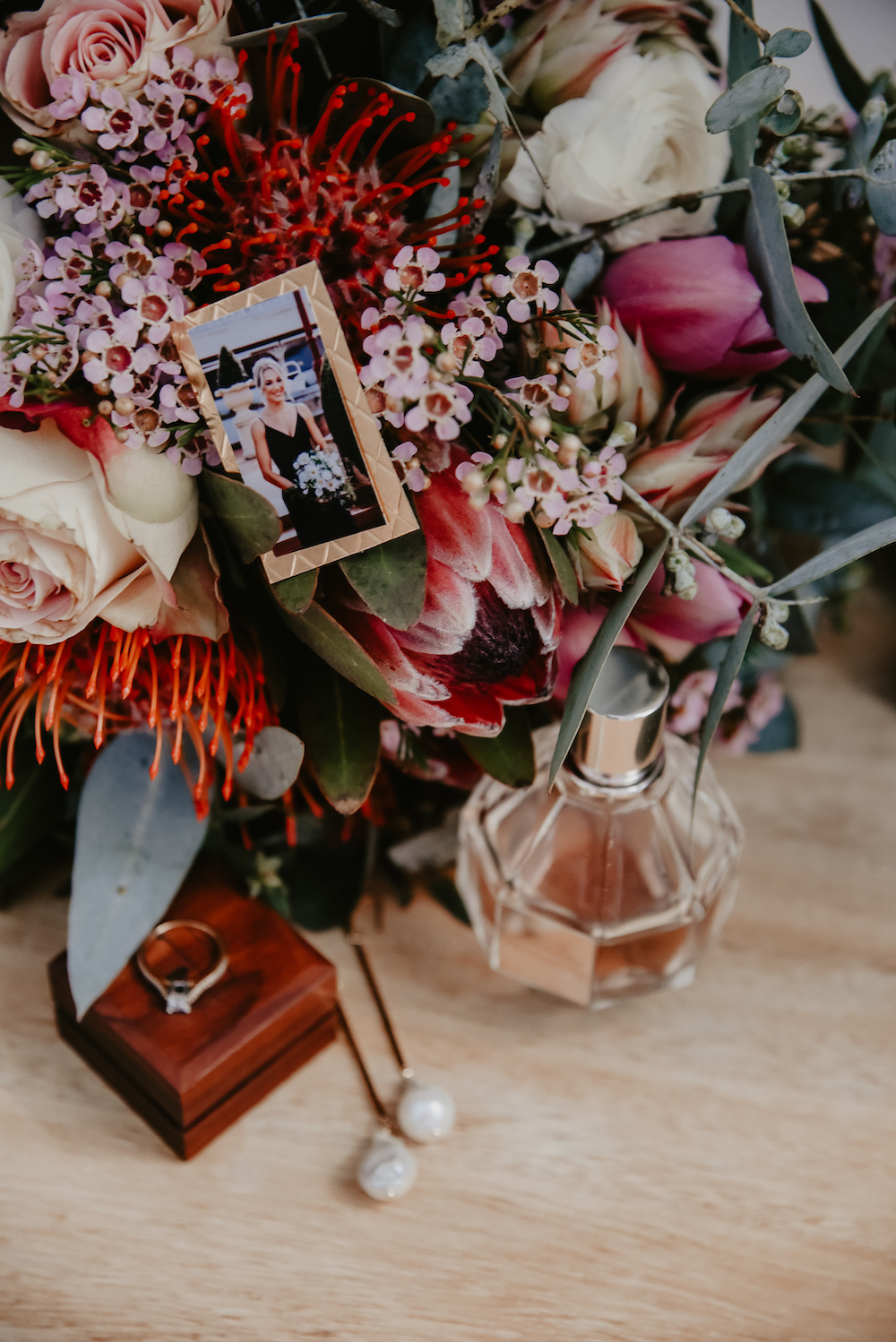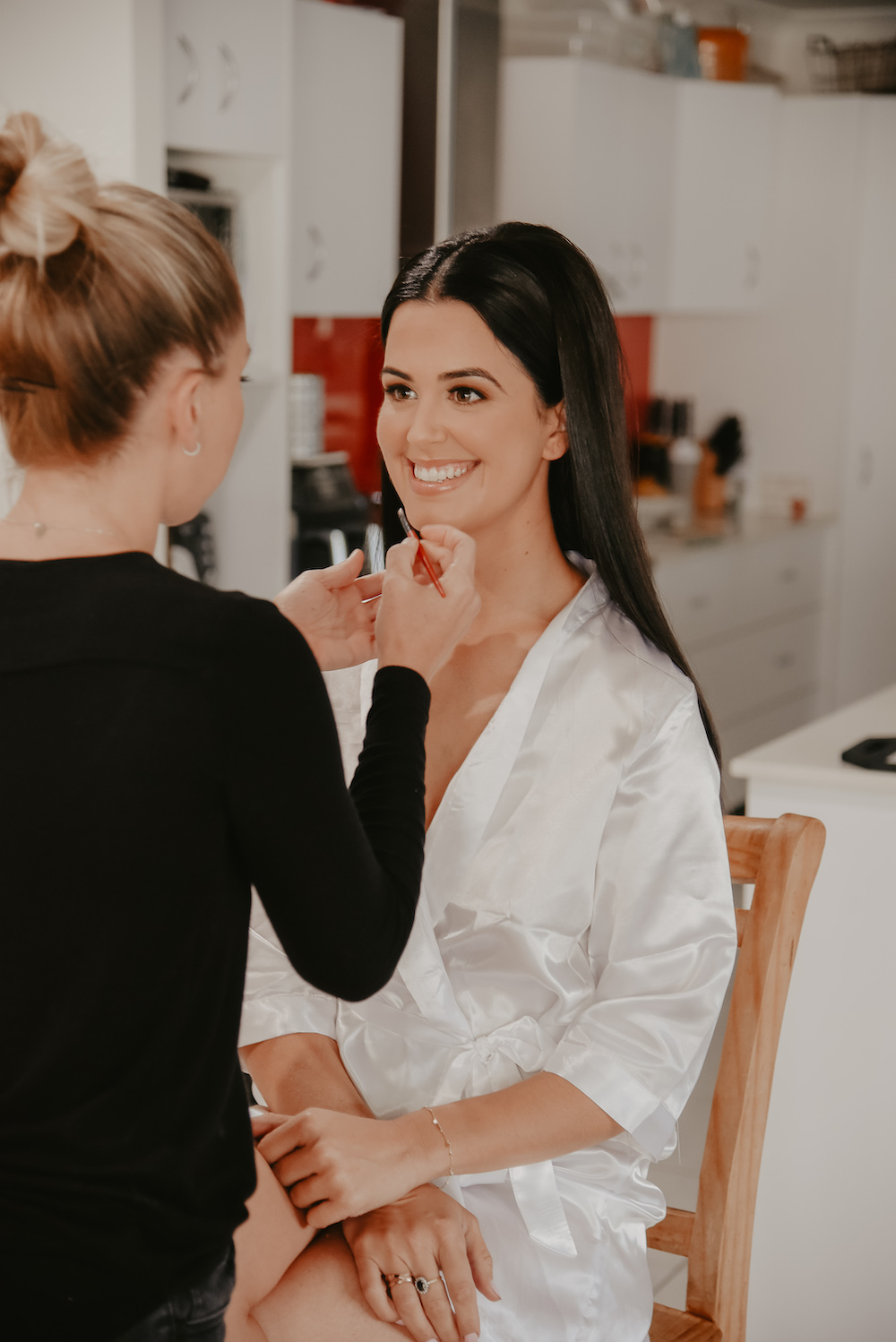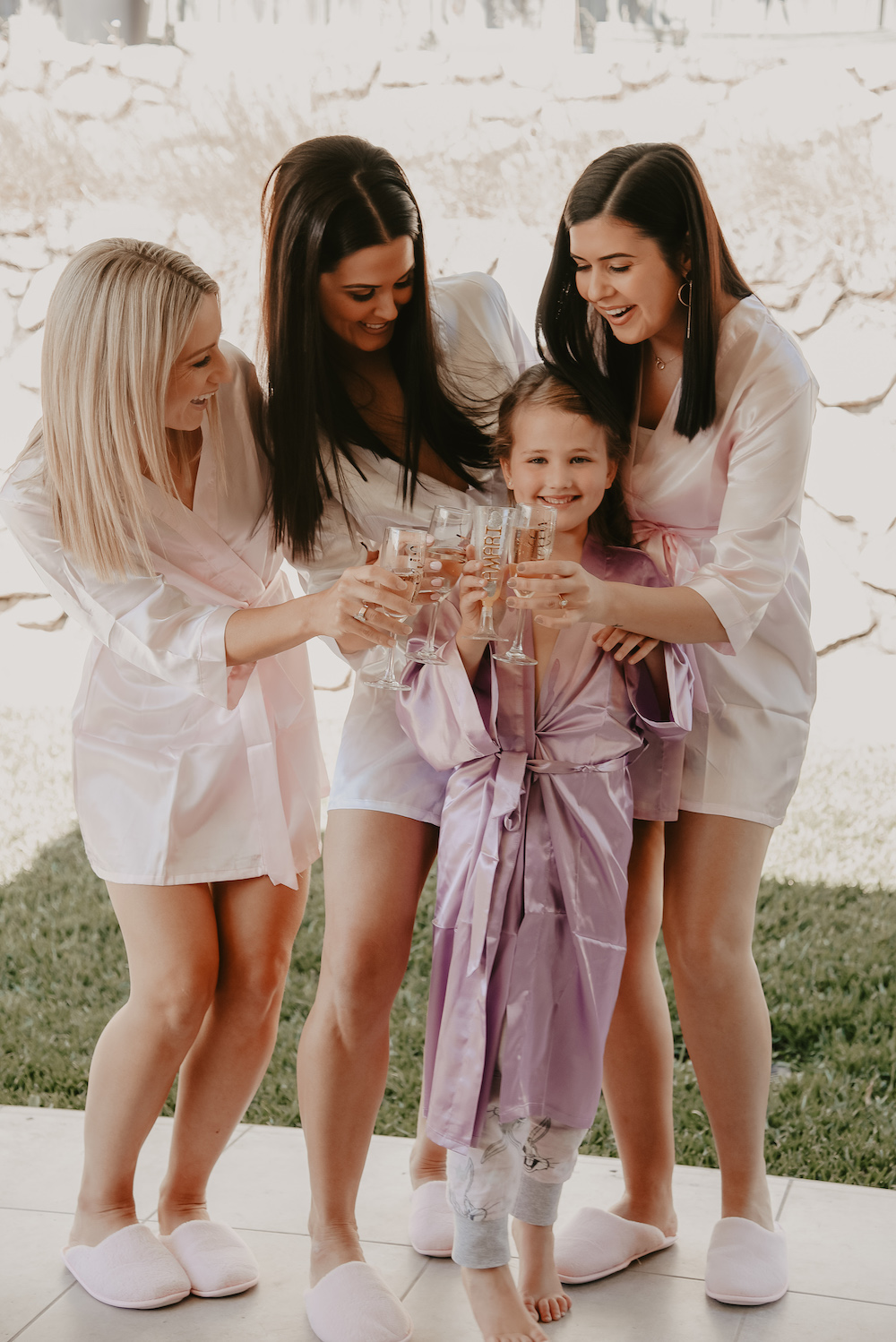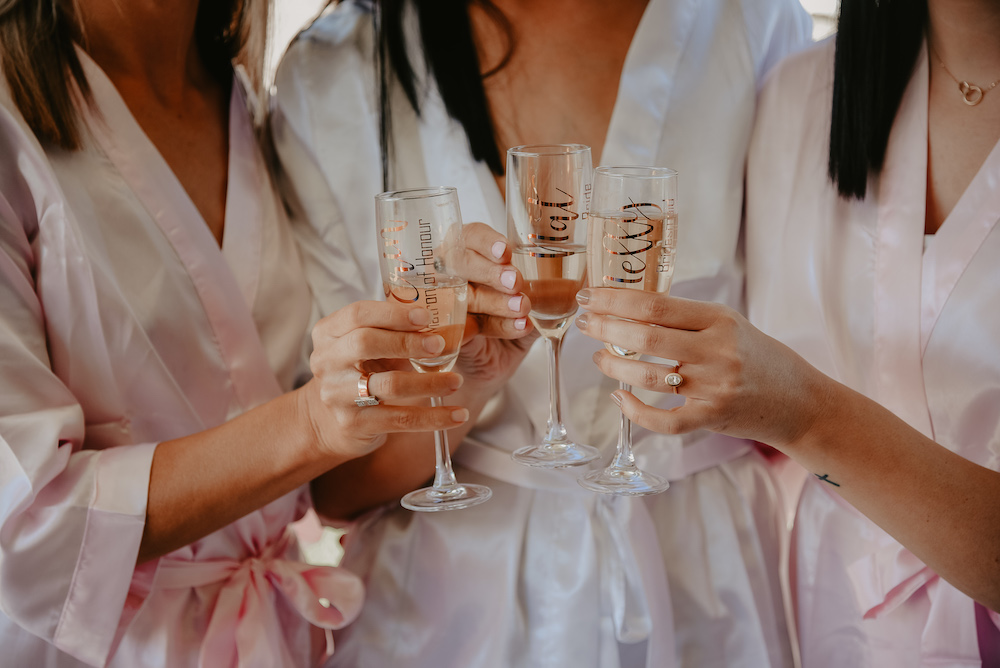 Biggest Wedding Day Priority 
The kids being involved. We also really needed help with planning as we were so time poor! The Rocks were wonderful and made it all so easy.
A Special Memorial 
My beautiful friend and bridesmaid, Brooke, passed away just a couple of months before the wedding and I wanted to incorporate something to remember her.
I had her photo printed and placed in my bouquet. Her photo and bridesmaid bouquet was also placed in my daughters wooden cart – she would have fought tooth and nail with the other two girls to hold bub walking down the aisle so it only seemed fitting.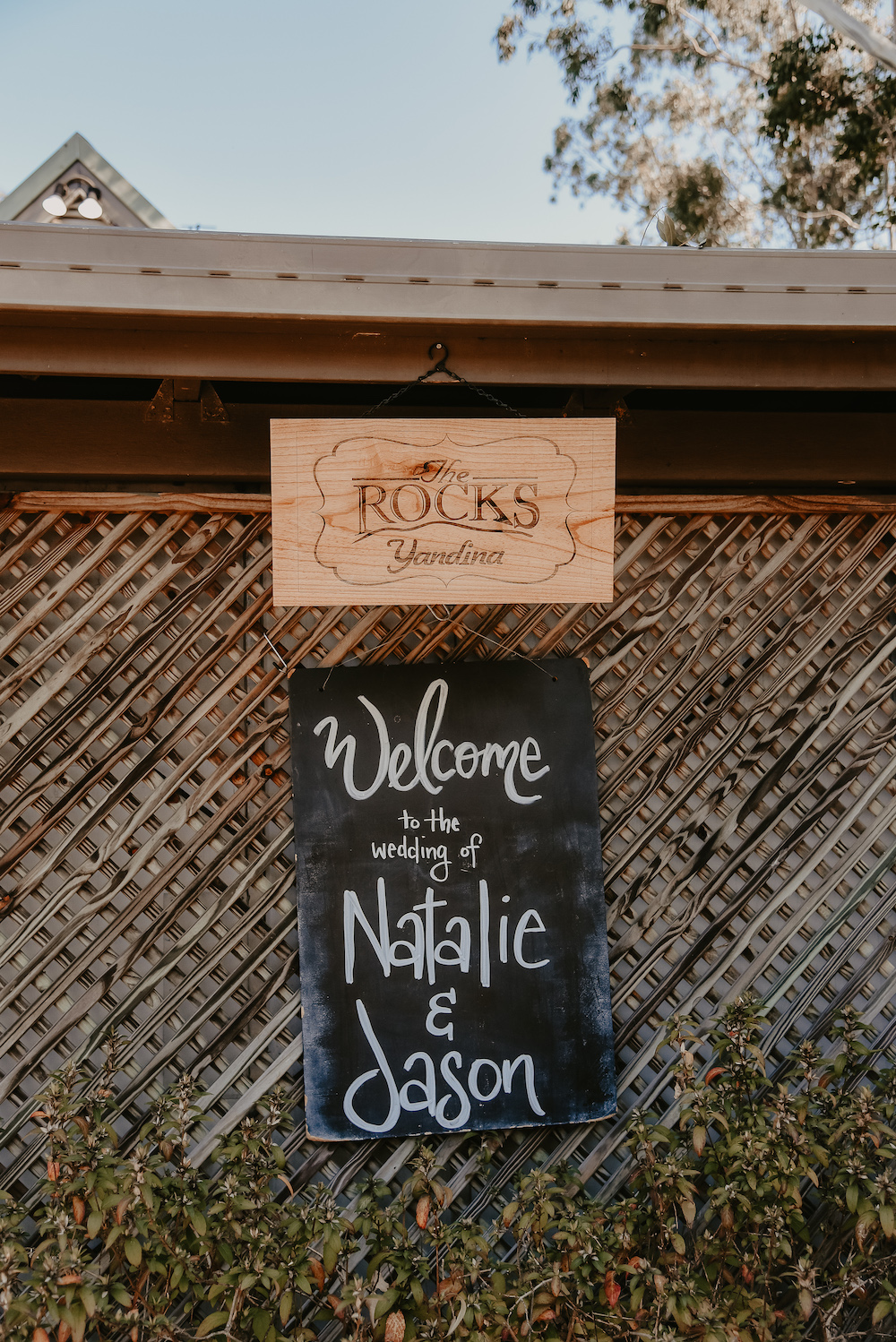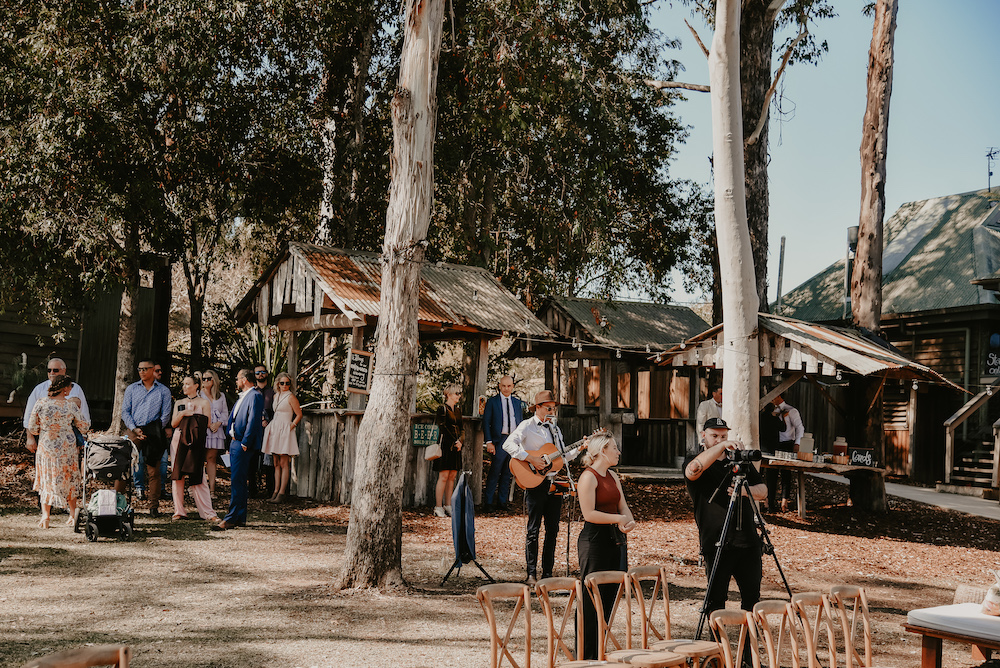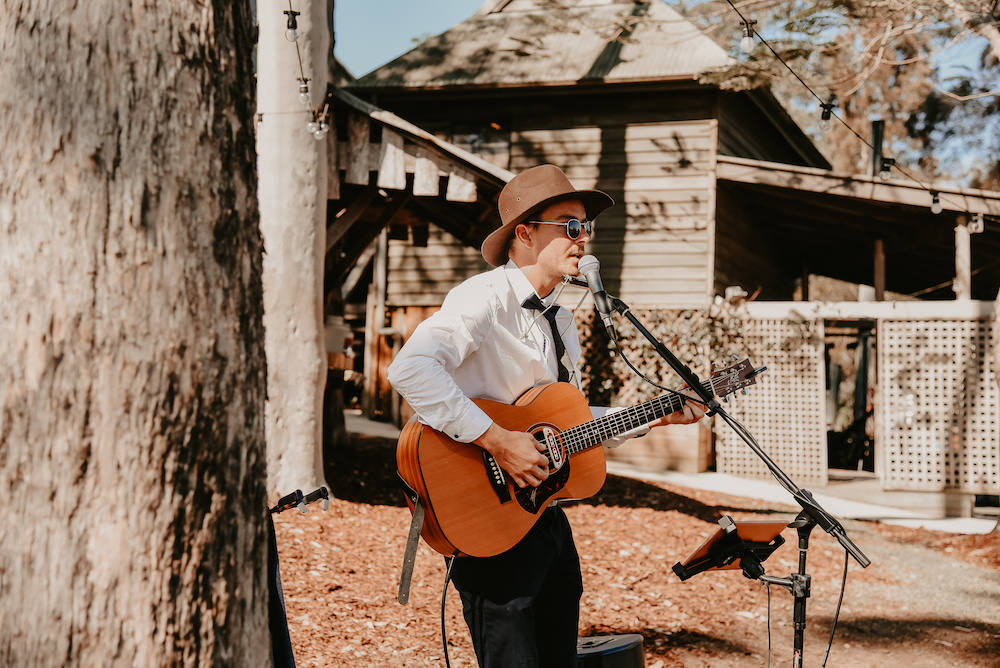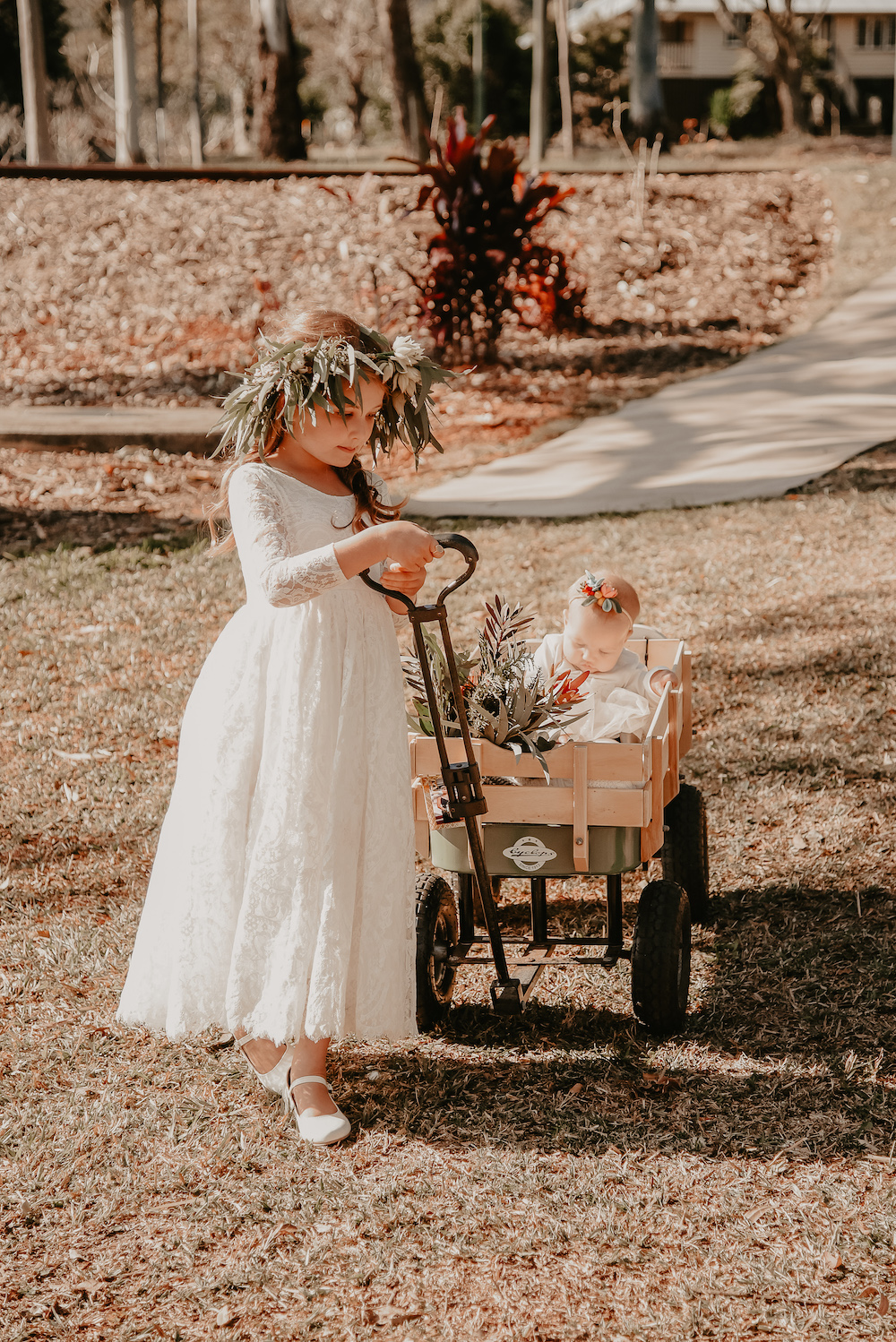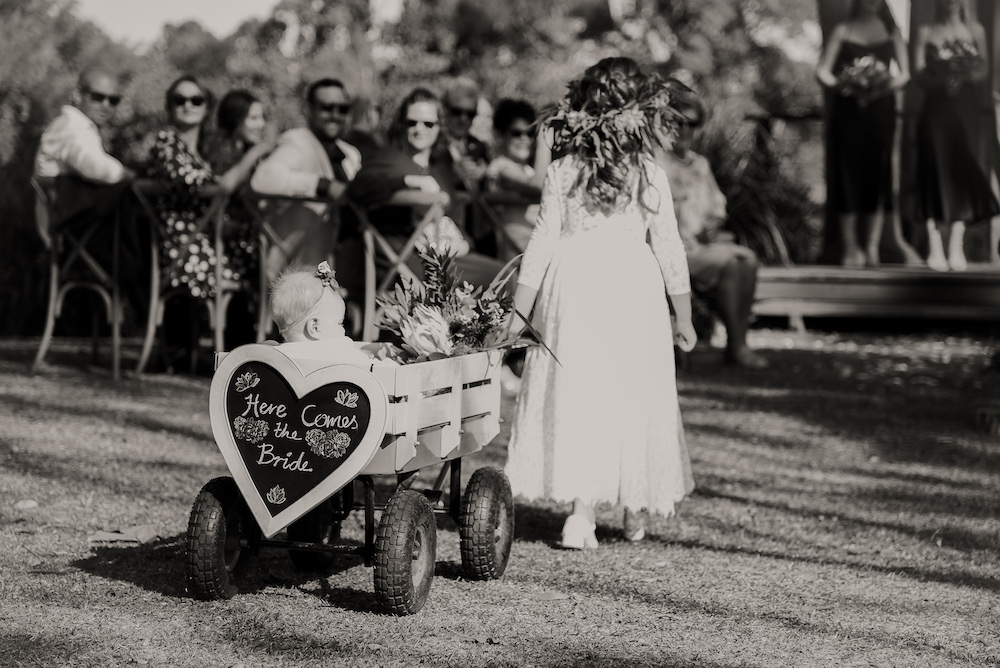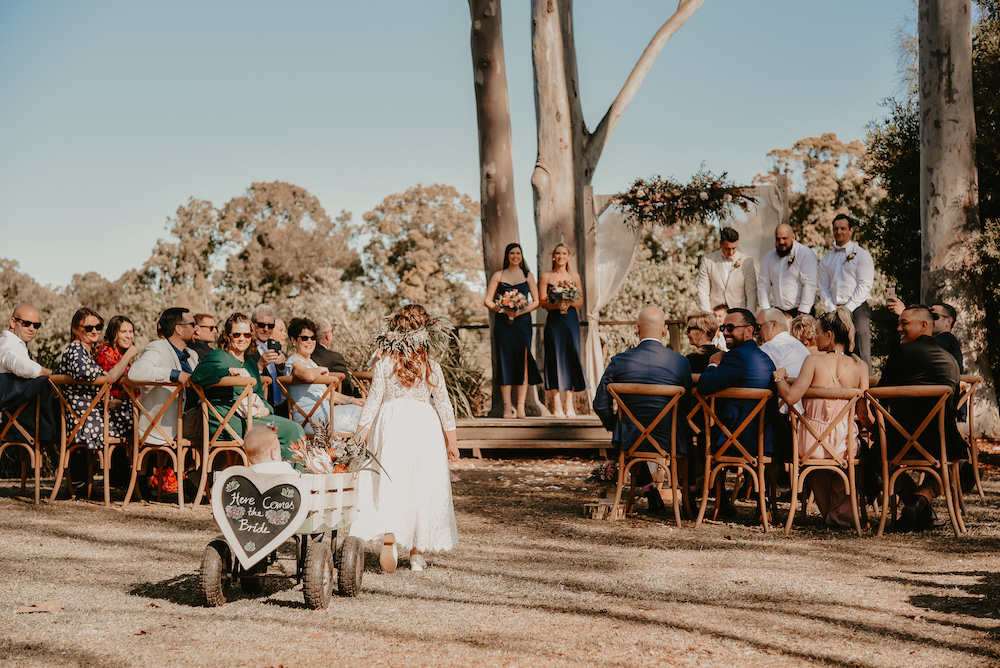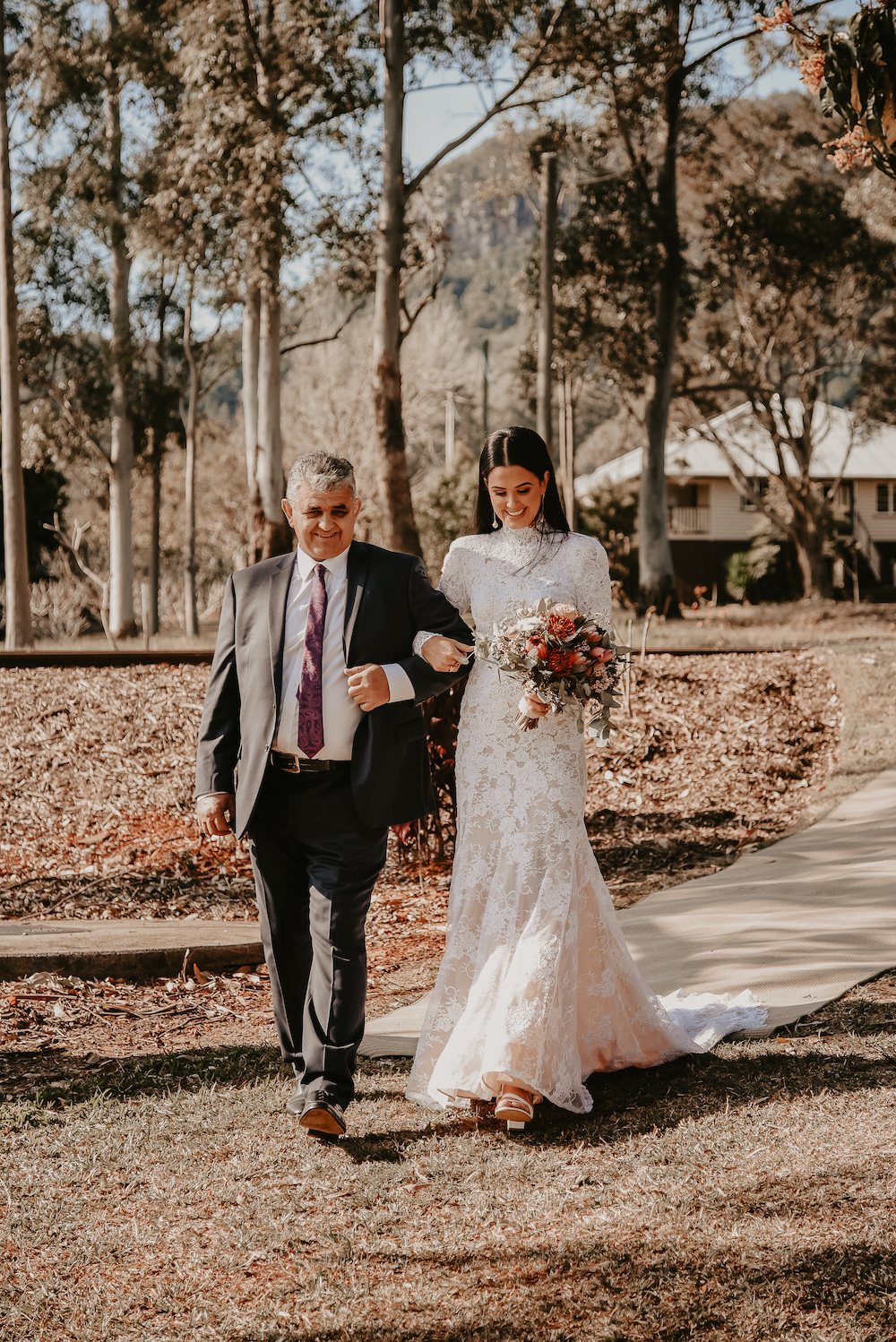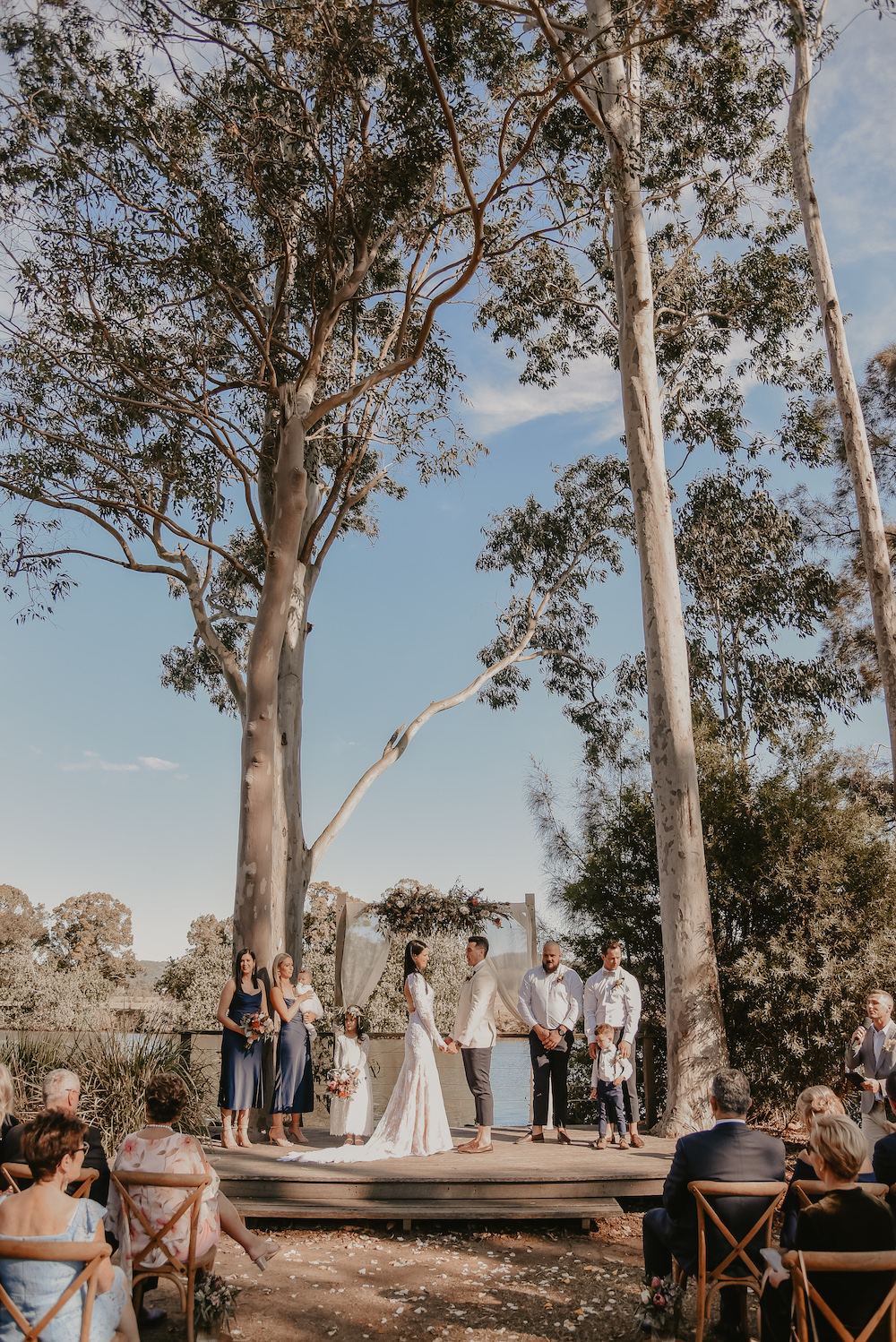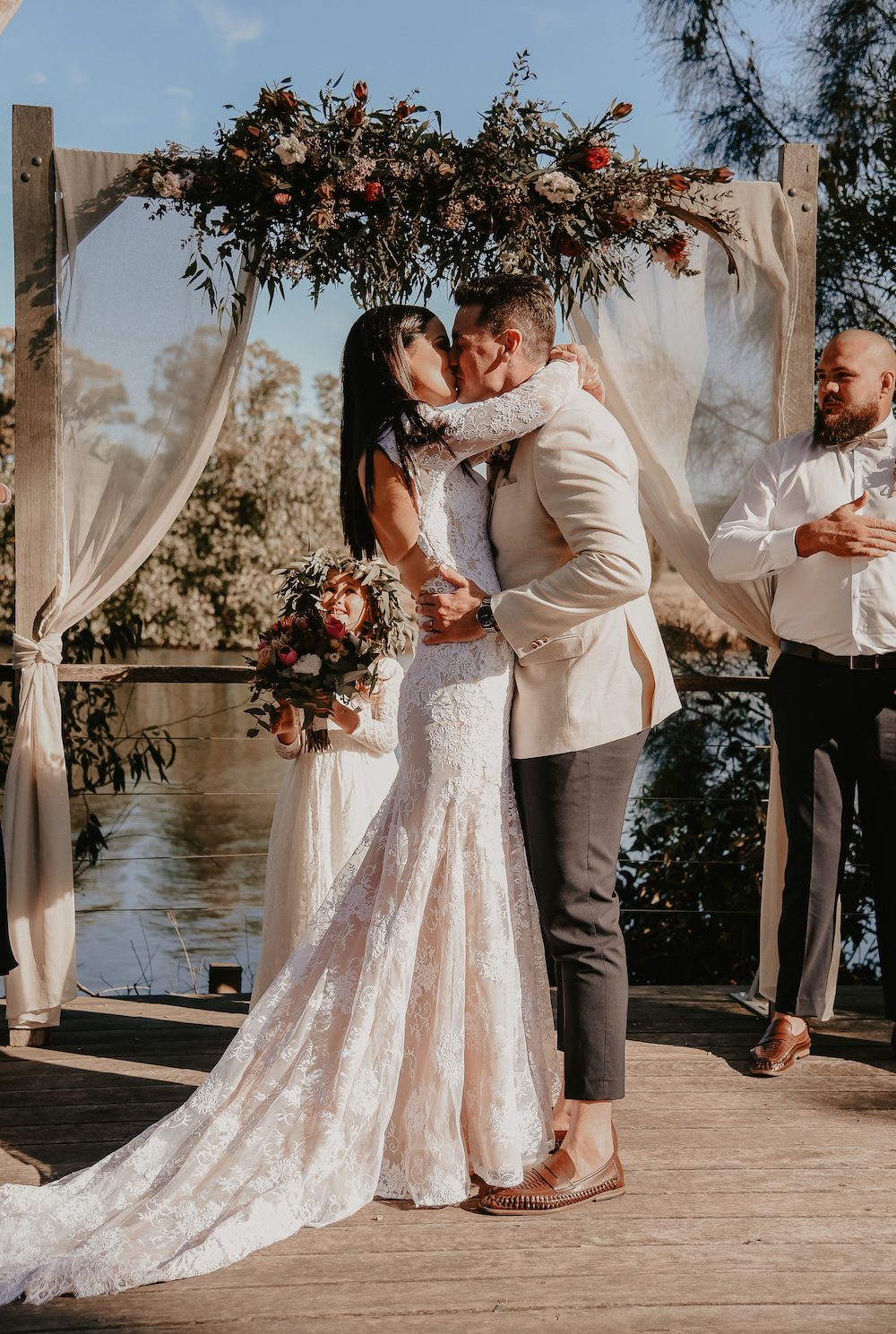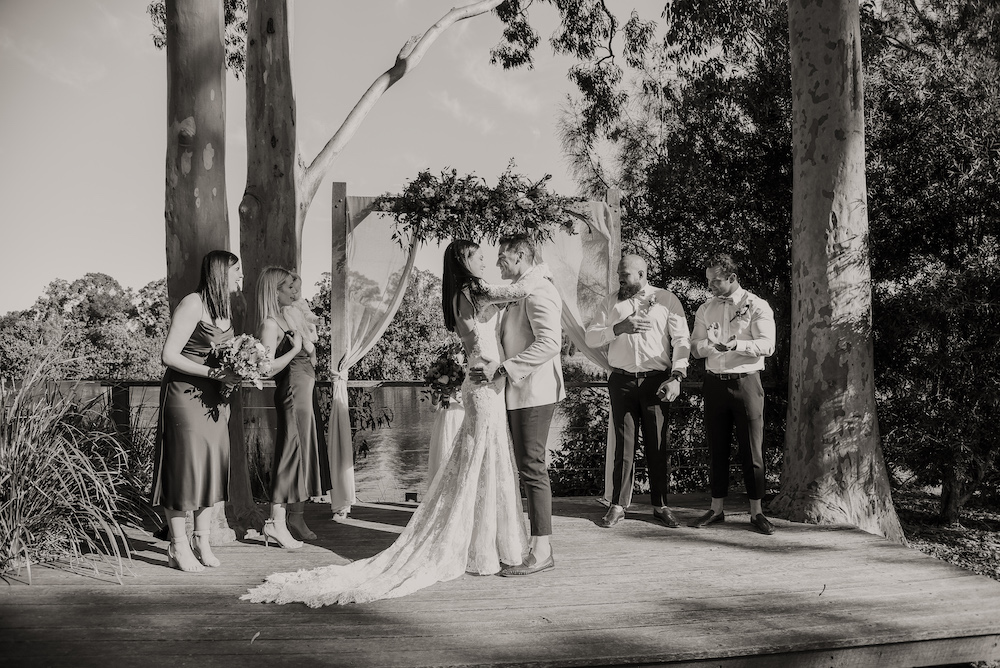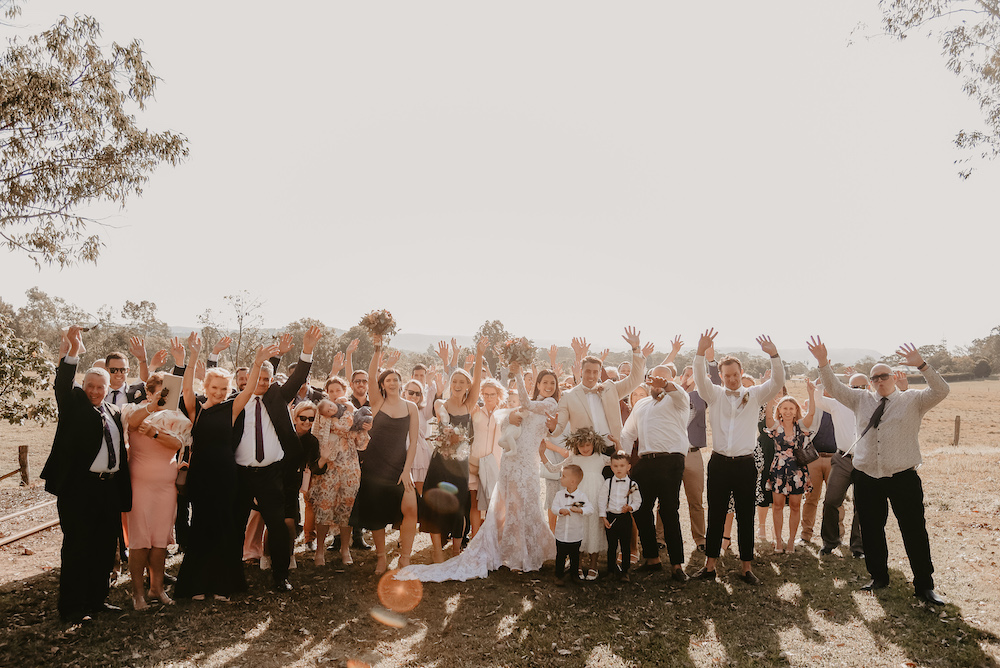 Most Emotional Moment 
One of my bridesmaids tragically passed away a few months before the wedding. Brooke loved love and would have done anything to be there on the day. My two beautiful bridesmaids bought me a Pandora ring with three bands on … one encrusted with diamonds. Each band represented my bridesmaids and Brooke was the sparkle.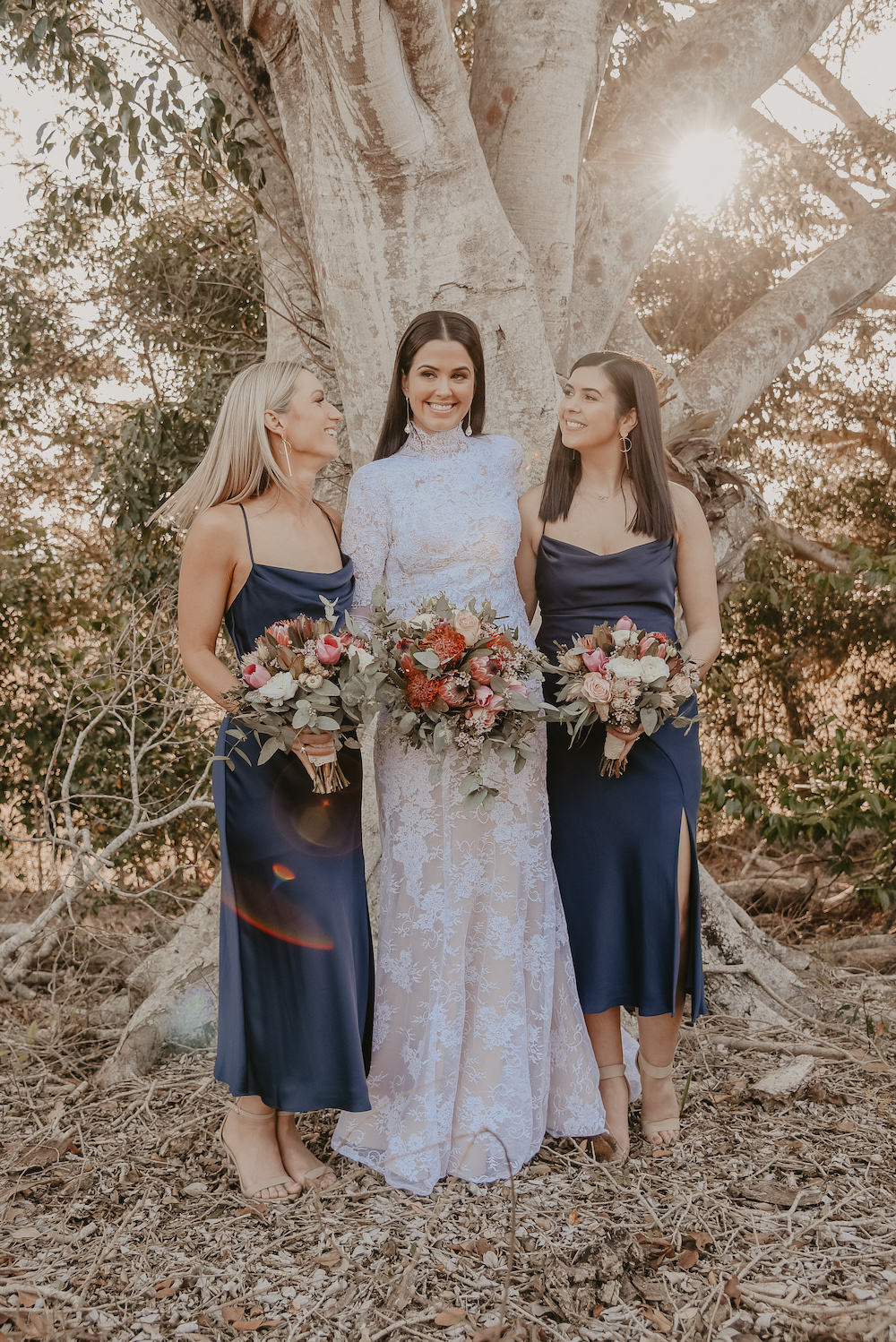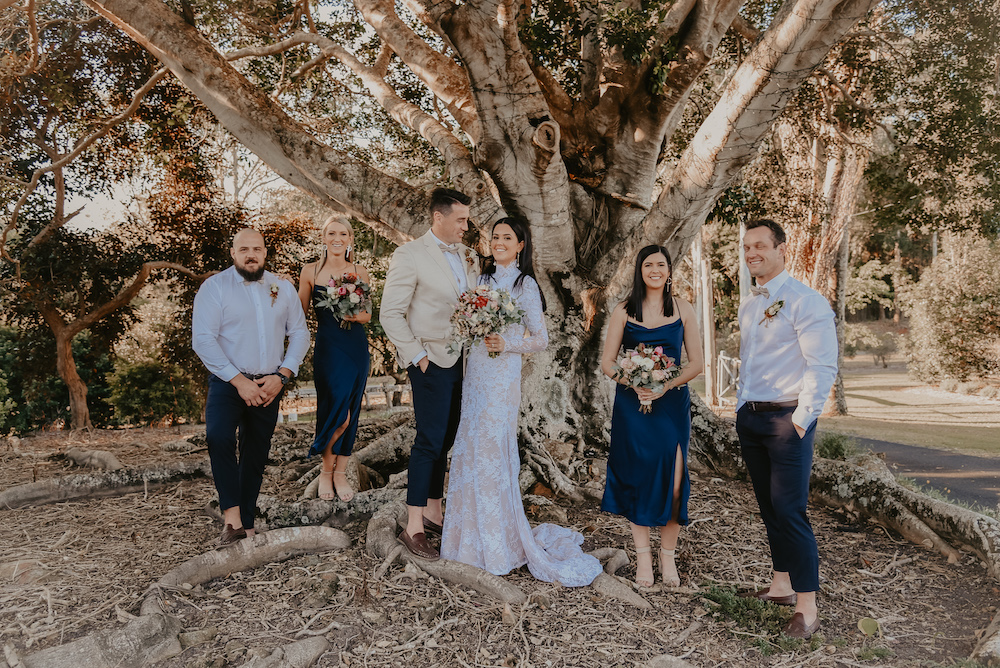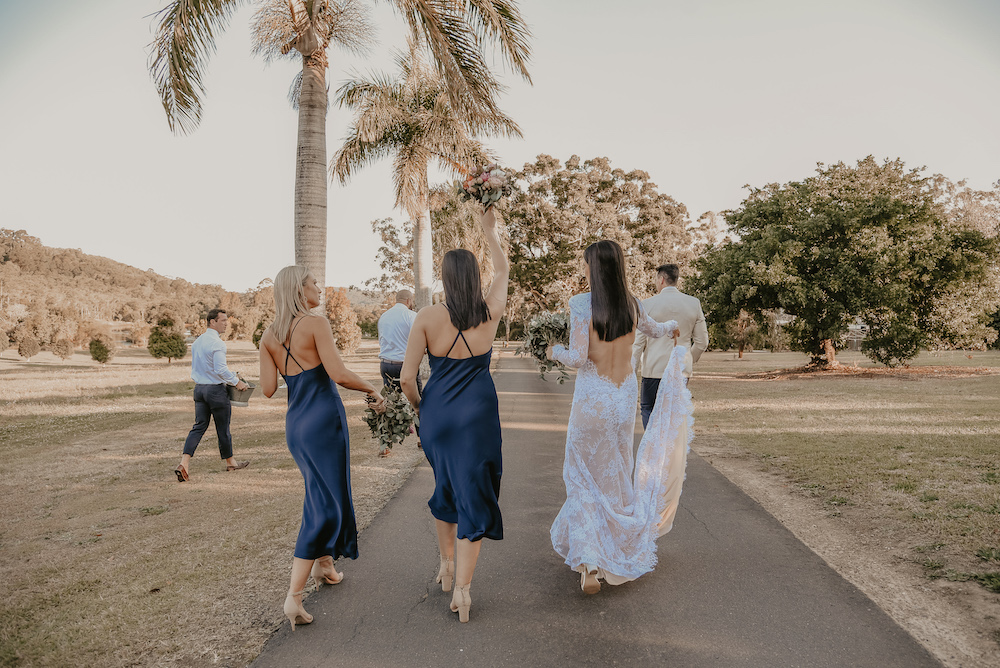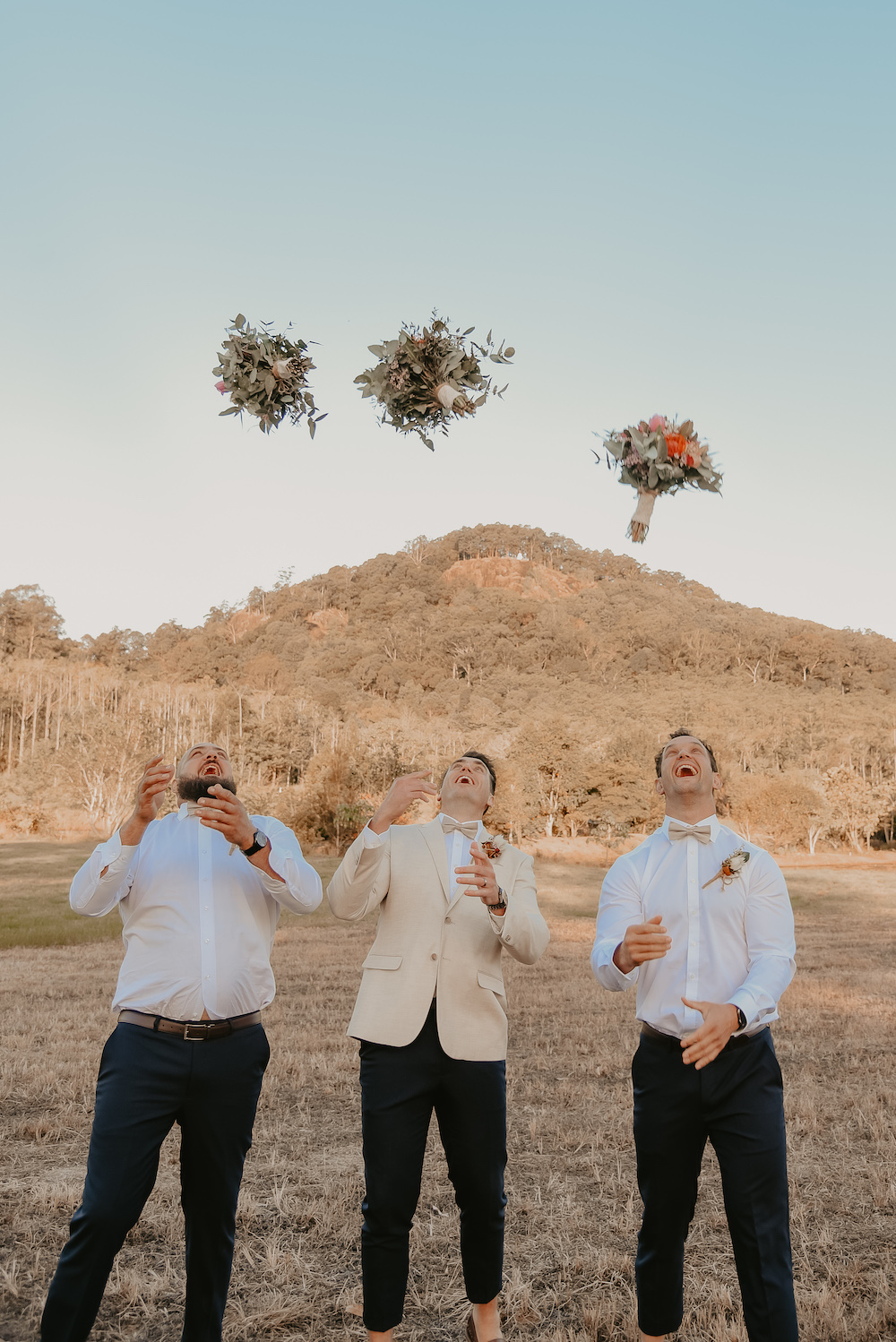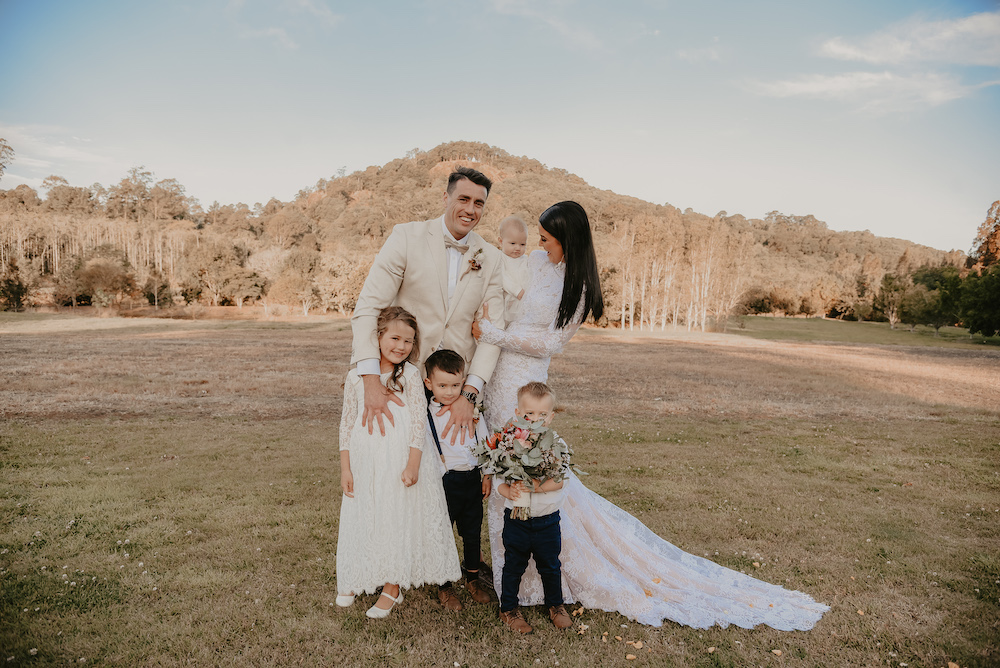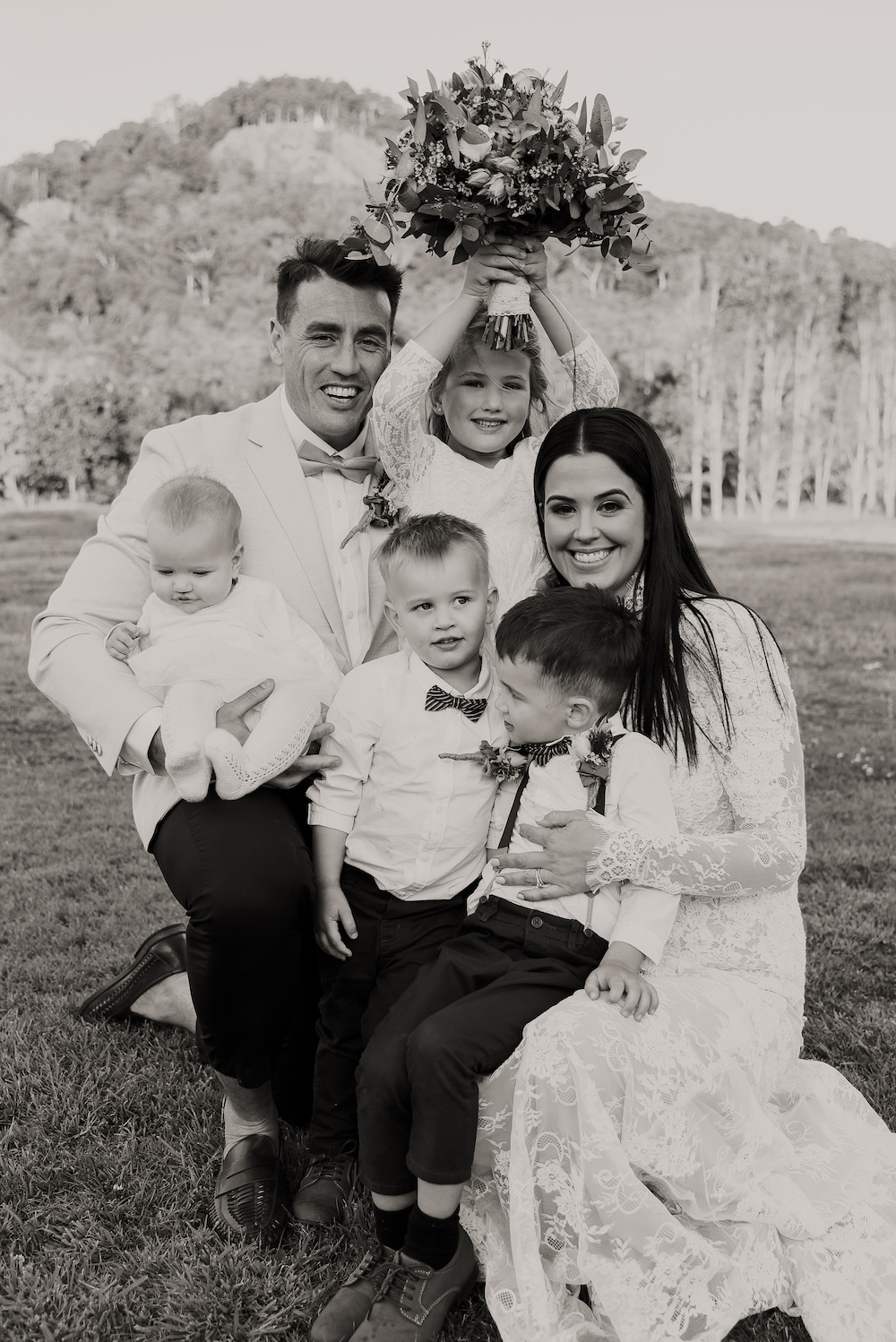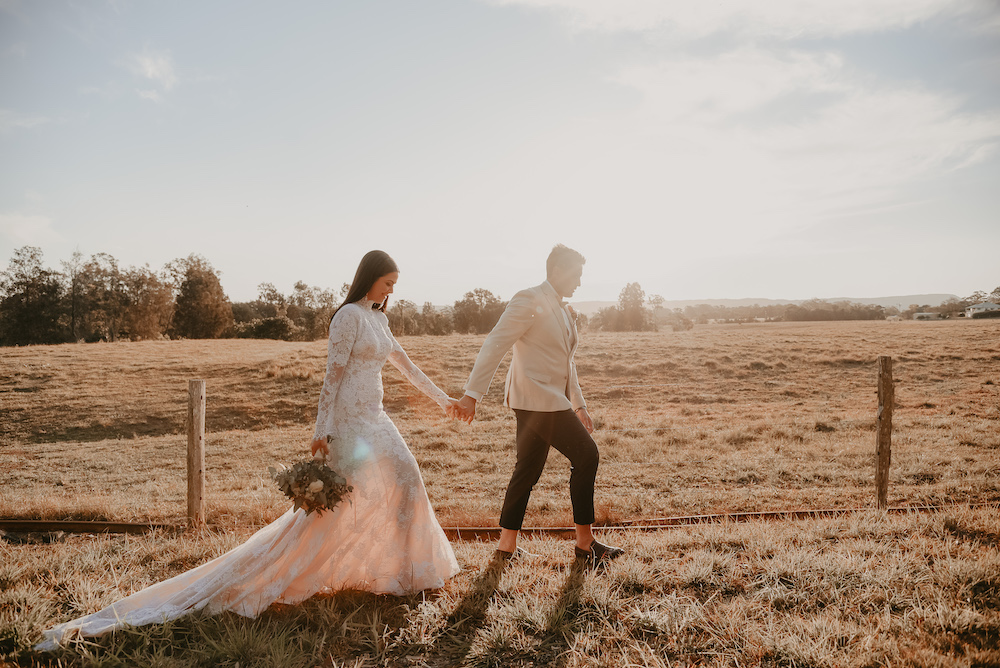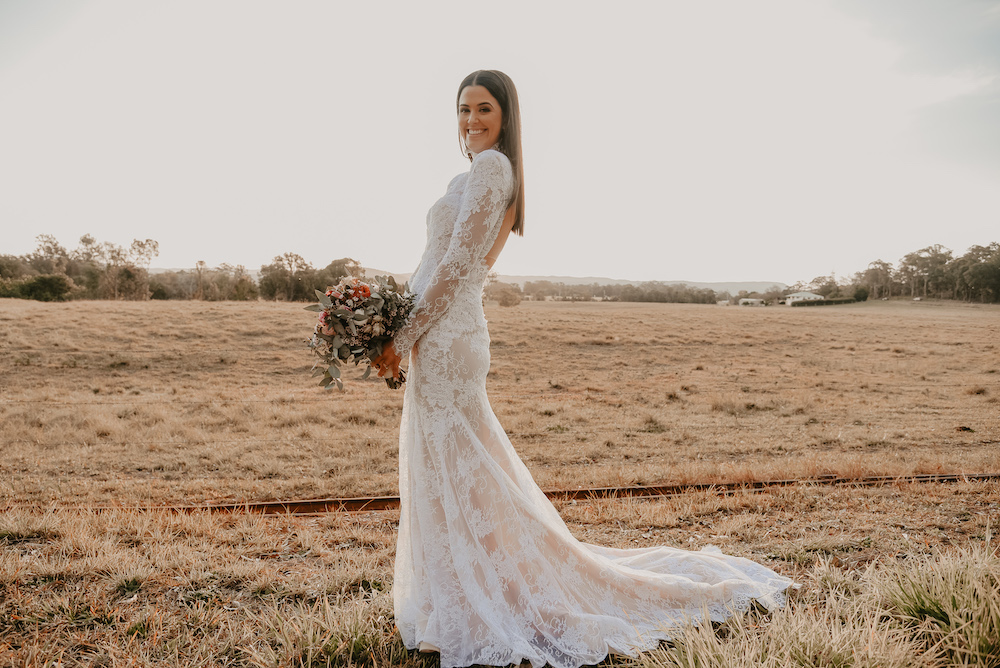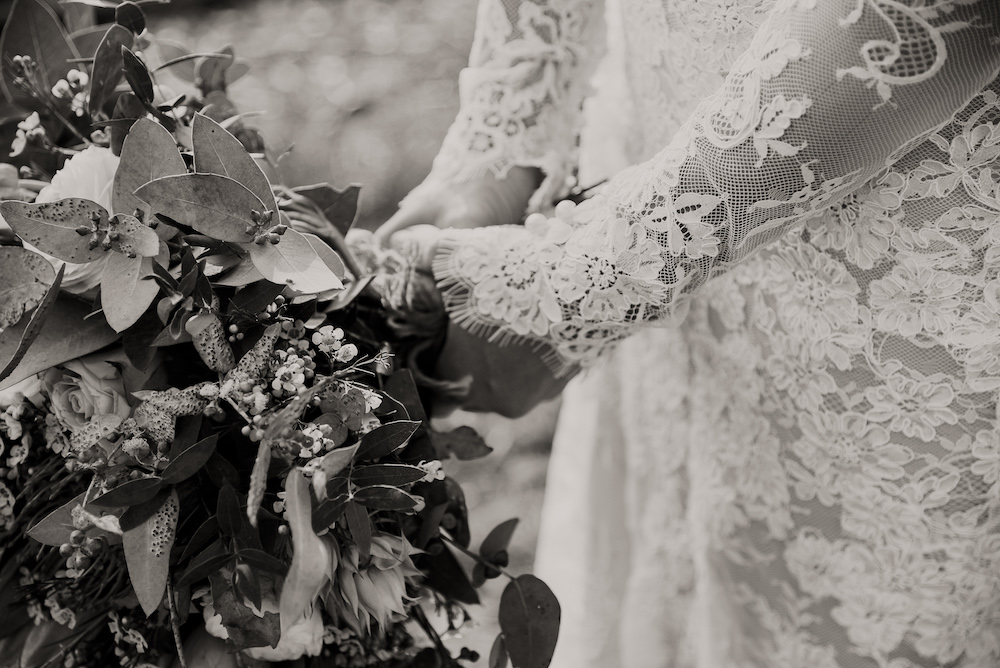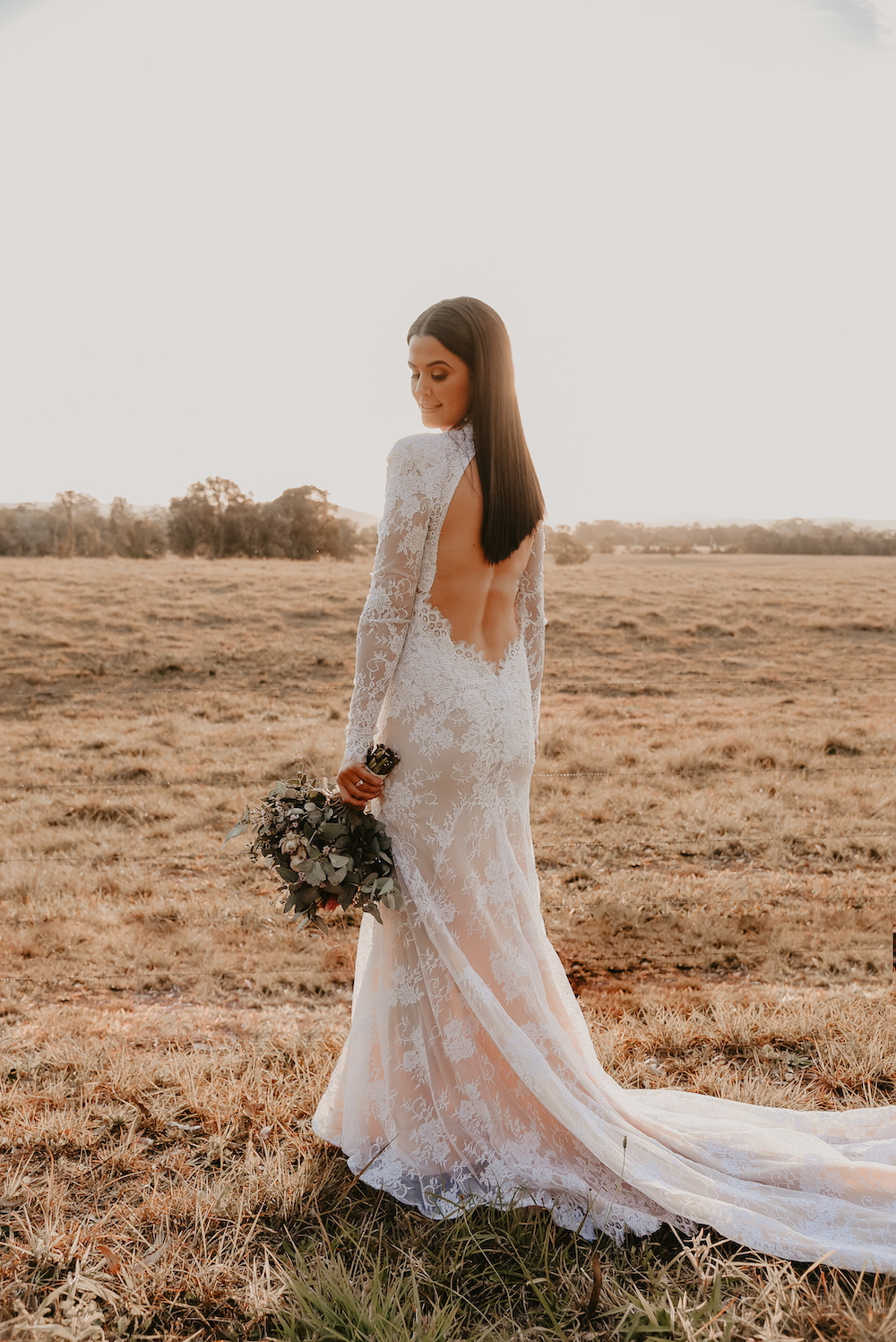 Biggest Challenge 
Covid had us postpone our original date due to lockdown but we were able to rebook a fortnight later. Unfortunately my brother and his wife were stuck in Melbourne as were about half our guestlist in NSW as well as NZ.
We ended up live streaming the ceremony via facebook. TheRocks were great and allowed us to use the projector and live stream the bestman speech from Newcastle!
The Proposal 
Jason proposed in Kingscliff, NSW in 2017. We had just found out we were expecting baby number two (took another two babies to get to the wedding!) We had been out for dinner and had parked the car at a look out point to watch a storm roll in from the beach.