Real Wedding: Tegan & Ben at Maleny Manor
21st June 2015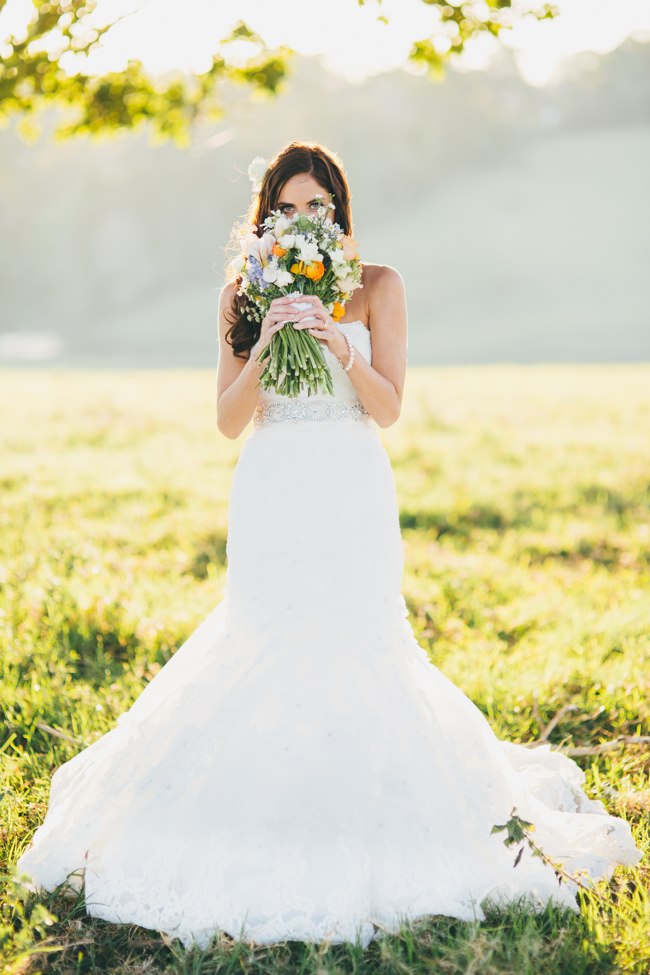 Tegan and Ben met on a night out with friends, but their love blossomed when they moved into the same share house. Five years later they were engaged and planning their romantic, relaxed garden wedding at the always gorgeous Maleny Manor. 
////
There are plenty of sweet details to ogle in this Maleny wedding from the pretty posies of peach and blue by Mondo Floral Designs to the chalk board love letter and scrabble piece decorations. Of course there is also the splendour of Maleny itself, which is so very worthy of our love and adoration.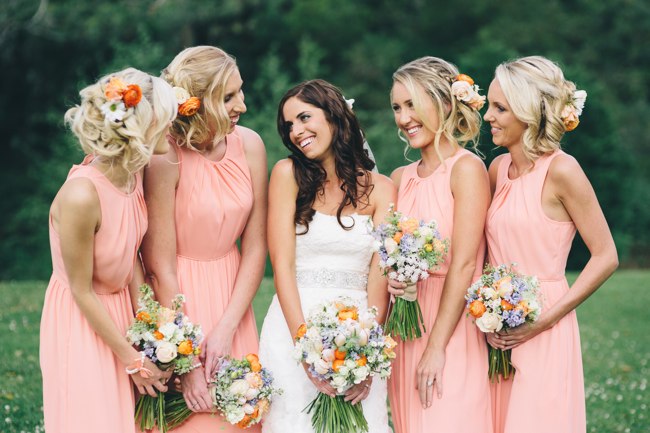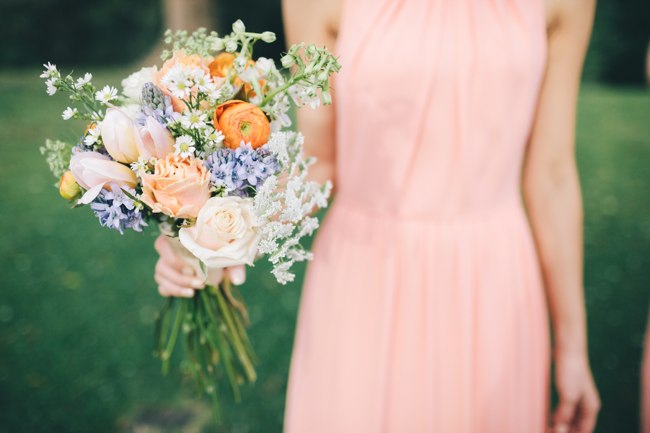 Mother's Presence
One of my close friends Lachlan played acoustic guitar to "Somewhere My Love" while my dad gave me away. This was the same song my mother who had passed away five years ago was given away to. This was lovely reminder of her on the day. My mother's wedding ring was attached to my bouquet. 
Special Moments
The best part of the day was getting married to my sweetheart and spending the day with all our closest family and friends.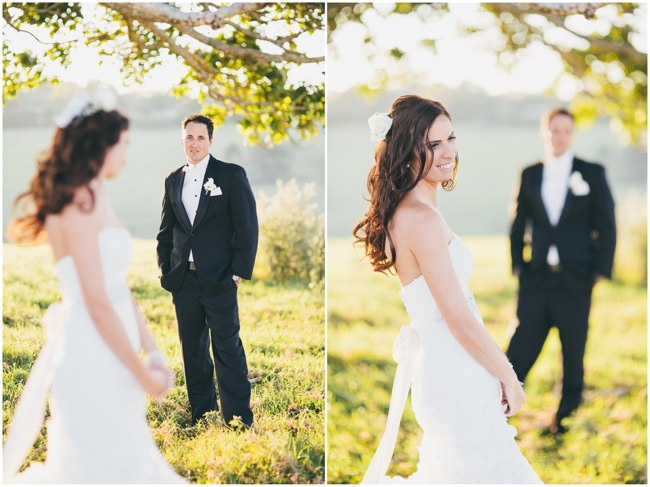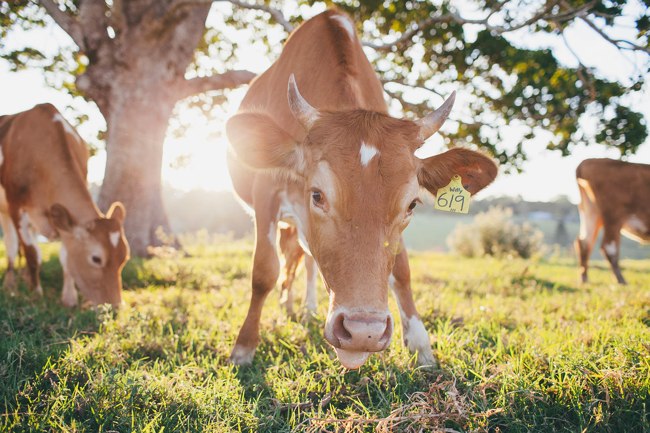 Working with Animals
Our two border collies were at the wedding and the oldest one delivered the rings down the aisle.Our dog dropped the rings and the Maleny Manor stuff were franticly looking for them while we were saying our vows. They were found just in time and lucky not many people noticed.
First Dance 
We had a three-piece acoustic band with sax, bongos and acoustic guitar. We danced our first dance to Never Tear Us Apart by INXS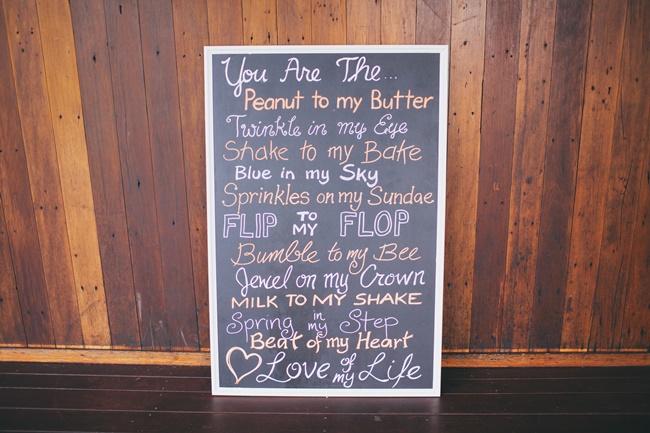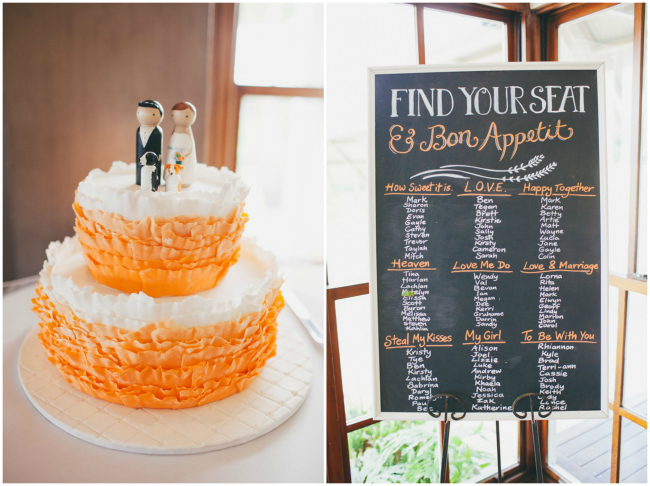 Wedding Secrets 
Biggest splurge: Our wedding venue and having a live band
Best money-saver: DIY favours and invitations 
Wedding Dress: Hills in Hollywood  $2500 
Shoes: Toni Bianco $150
Bridesmaid Dresses: Sheike $150 each
Invitations: Twiggs Print Studio (Found on Etsy) $300
Jewellery: Little Mae Designs (Found on Etsy)
Pageboy outfit: Lady Beez – (Found on Etsy)
Cufflinks: Etsy
Cake Toppers: Ittybittywoodshoope (Found on Etsy)
Gift registry: Wishing well for Hawaii honeymoon
DIY: Our wedding table names were spelt out in scrabble letters of our favourite love songs, we made some of our own signs, programs and chalkboard seating chart. One of my friends made our guestbook.
Number of guests: 100
Wedding budget: $25,000
A-list Vendors
Flowers – Mondo Floral Designs
Photographer: Artography
Ceremony & Reception Site: Maleny Manor / Hair & Makeup: La Bella Brides / Rings: Diamonds International / Reception Music: Soul Therapy Ceremony / Ceremony Music: Lachlan Elliott / Cake: Eden Cupcakes / Dance instruction: Wedding Dance Brisbane / Wedding Night Accommodation: Maleny Manor