Secret Garden Ceremony
9th August 2012
Wirreanda Park in Buderim is an absolutely gorgeous spot for a wedding ceremony, and it is made all the more toothsome with this styling by Style Le Aisle, fabulous Sunshine Coast ceremony decorators. Today we share with you one of their creative ceremony concepts, the Secret Garden.
Set in intimate surrounds amongst towering weeping figs, the Secret Garden is an enchanting concept that delicately combines elegance and glamour. The eclectic mix of mismatched chairs, stunning chandeliers, crystal vases and vintage mirrors, alongside a tea light aisle way, combine to create a truly magical and feminine scene.It's the little details that really make this styling so special. We love the macramé chandelier and handwritten mirror set upon an elegant white easel. So special!
Now, let's talk about this candy buffet… my goodness, what a delectable display! Pretty apothecary jars, teacups and books make for a whimsical trip to sweet tooth heaven! Not to be outdone, the refreshments table is equally as divine. I love to death the wine glasses-come teacups. Who wouldn't love drinking from these?! Seriously, who? Find me the person – this is my challenge* to you.
These beautiful images were taken by none other than the super talented and super sweet, Jennifer Oliphant, who is one of our favourite Sunshine Coast wedding photographers. She has captured this styling beautifully, as she does with all of the weddings she photographs.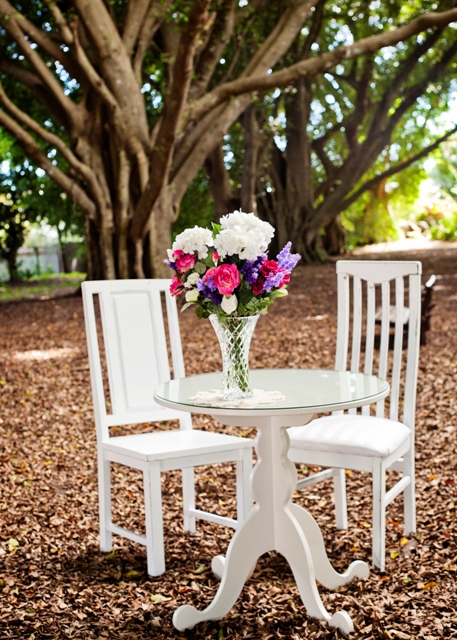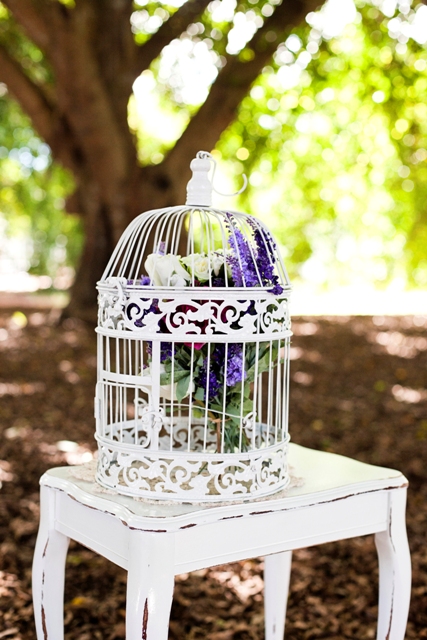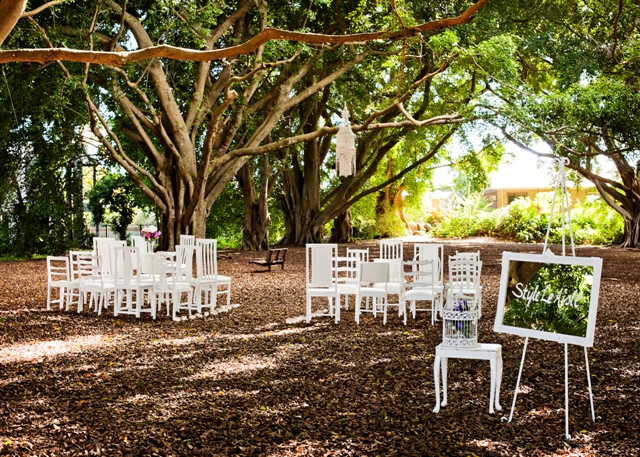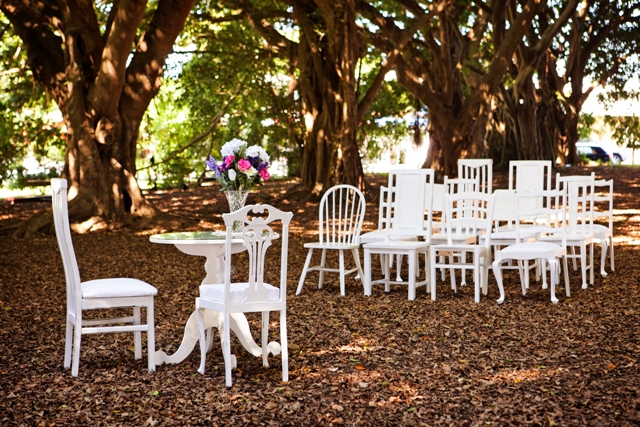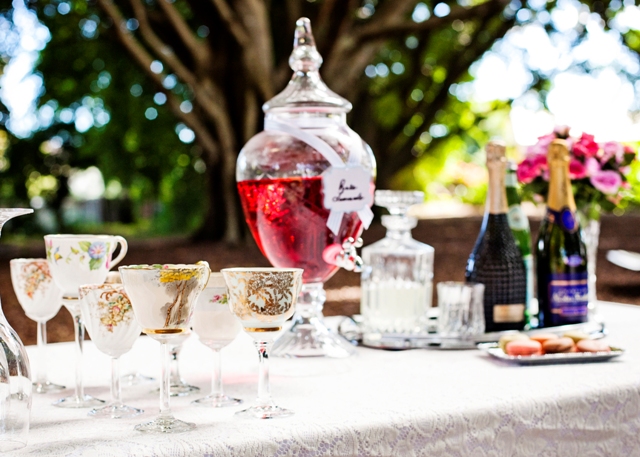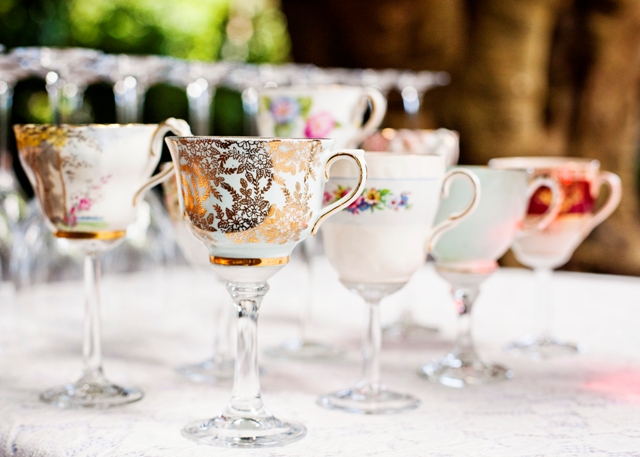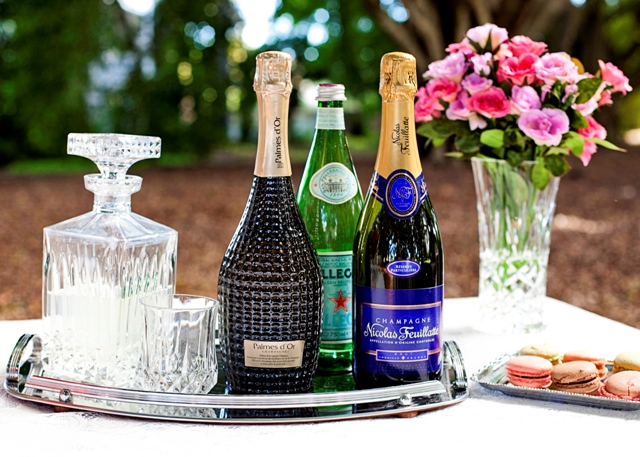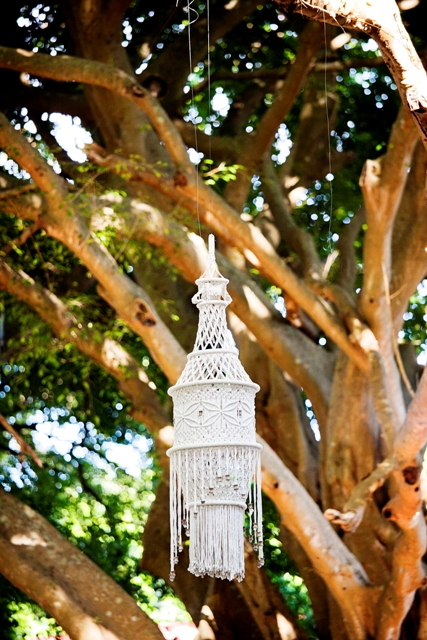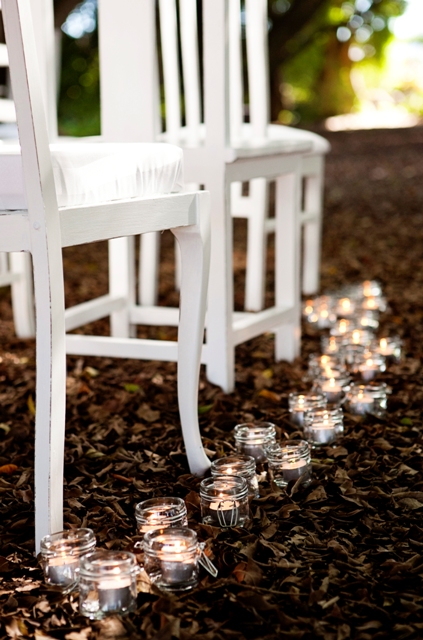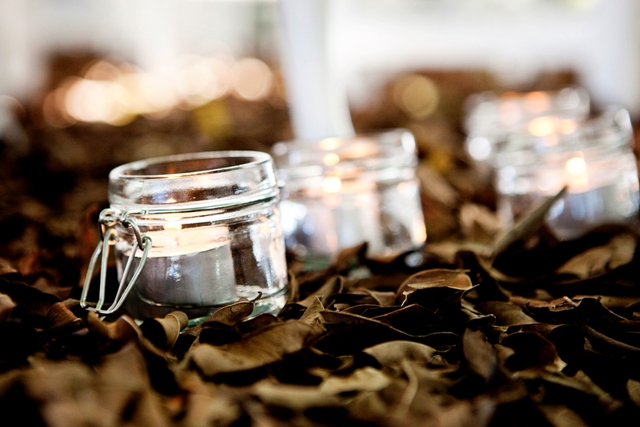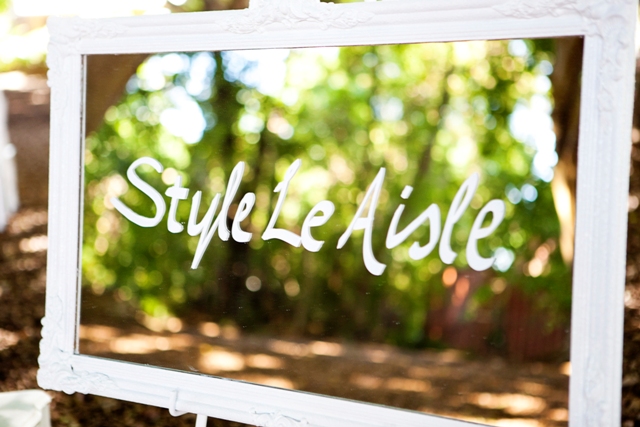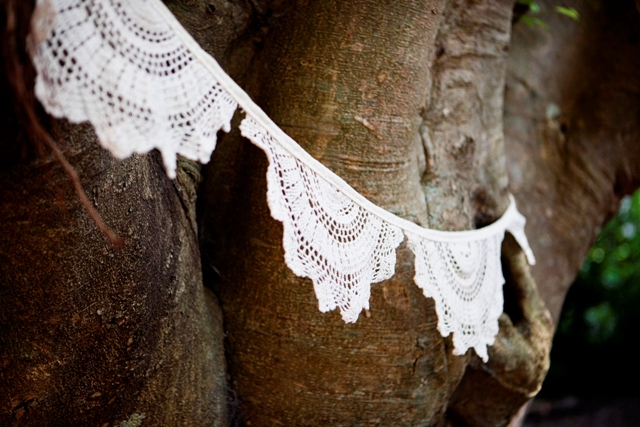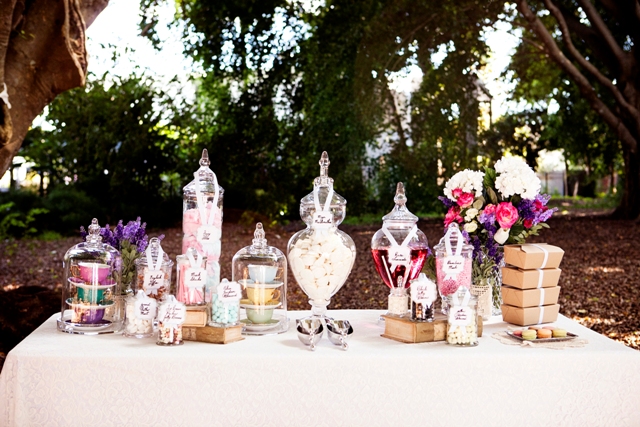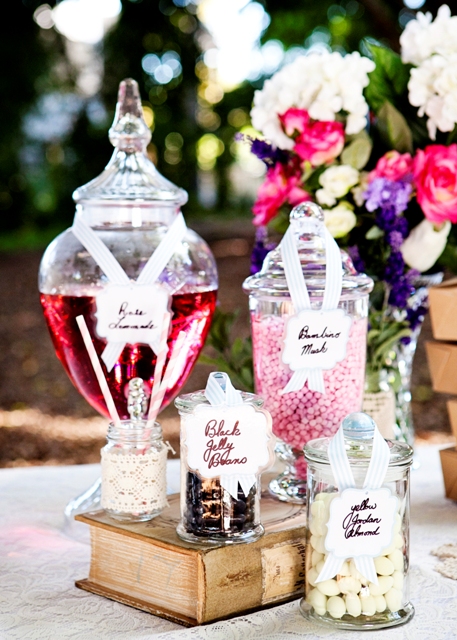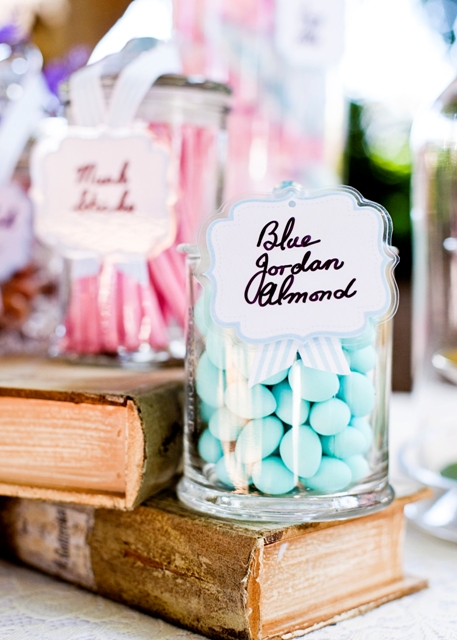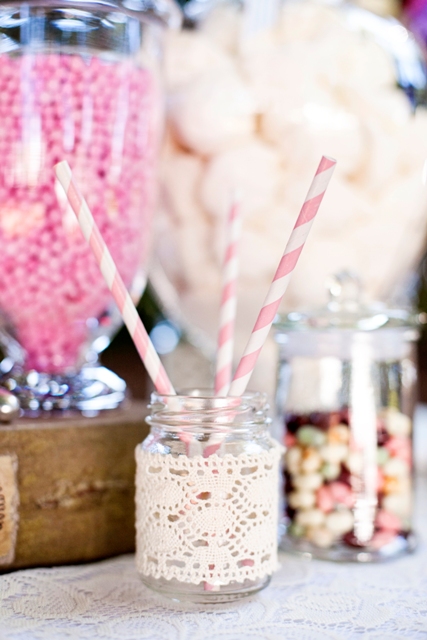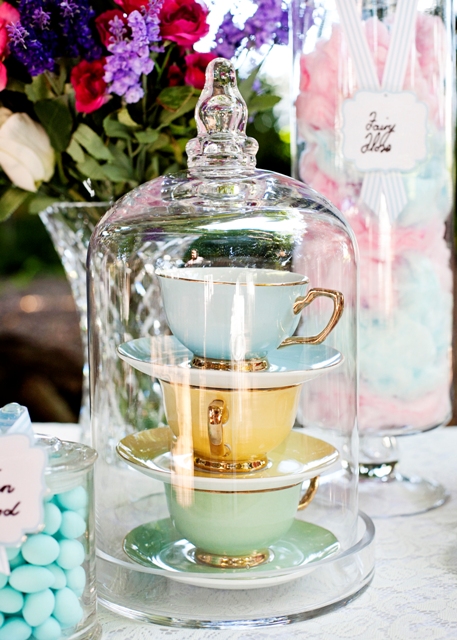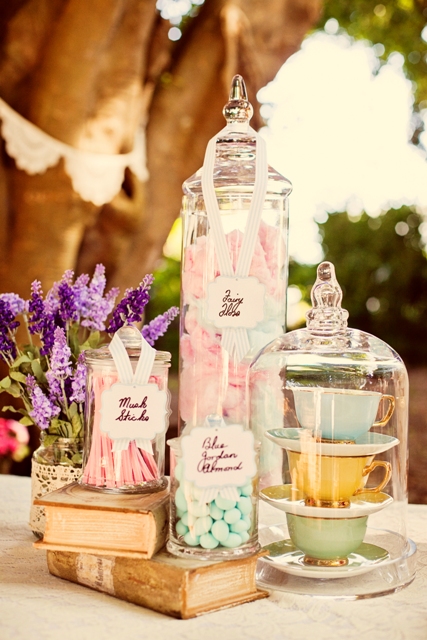 *You cannot win this challenge. You will fail.