Some Seriously Special Stationery
17th May 2012
There is something about paper. And paper in the form of beautifully designed wedding stationery is of course the best kind. Which is why I have drooled over these gorgeous wedding stationery designs by Kerrie-Anne Design and Photography since our styled shoot for the first edition of The Bride's Tree free online bridal magazine.
We were super lucky to have the talents of Kerrie-Anne Bennett on board for our One Dress Three Ways styled shoot, which took place at Sunshine Coast hinterland wedding chapel, Anna Bella The Wedding Chapel in pretty Ilkey. The photo shoot was a stack of fun, with a fantastic team of enthusiastic and talented young wedding industry professionals.
We couldn't fit all of the incredible images by Emma Nayler Photographer in the magazine itself, so today we share some more of these great designs for our Garden Picnic, Spring Races and Vintage Glam themed shoots.
Location: Anna Bella The Wedding Chapel
Photographer: Emma Nayler Photographer
Stylist: Hayley Wholehearted
Flowers: Flax Flower
Makeup: Sally Townsend Makeup Artistry
Hair: Boho Bello
Stationery: Kerrie-Anne Design and Photography
Bridal gown and accessories: Supplied by Angels Noosa
Fascinators: The Sweet Life Fascinators & Accessories
Model: Jana Robinson
SPRING RACES WEDDING INVITATION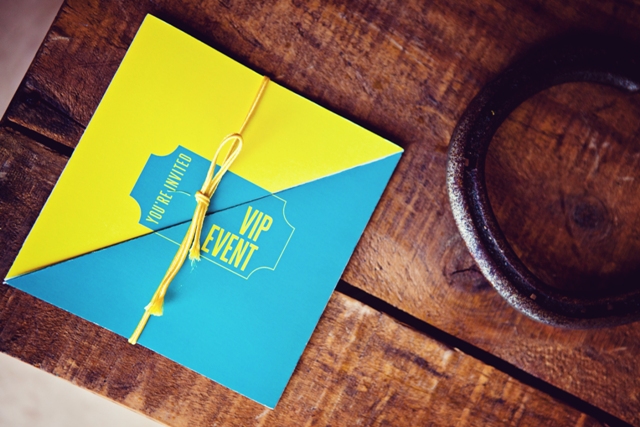 All of Kerrie-Anne's custom designs come with all of the cute little bits and pieces, so they will package up beautifully to send to your guests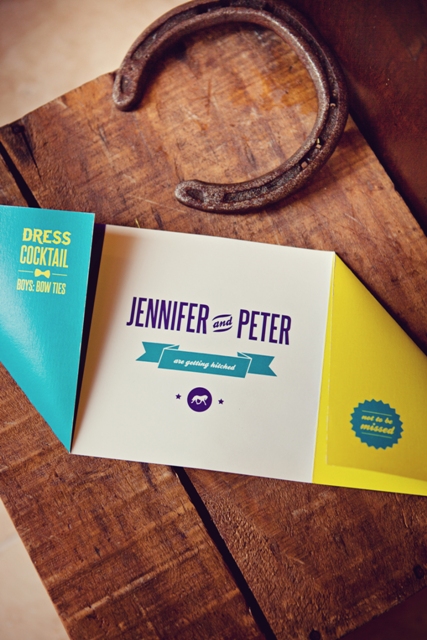 GARDEN PICNIC WEDDING THEME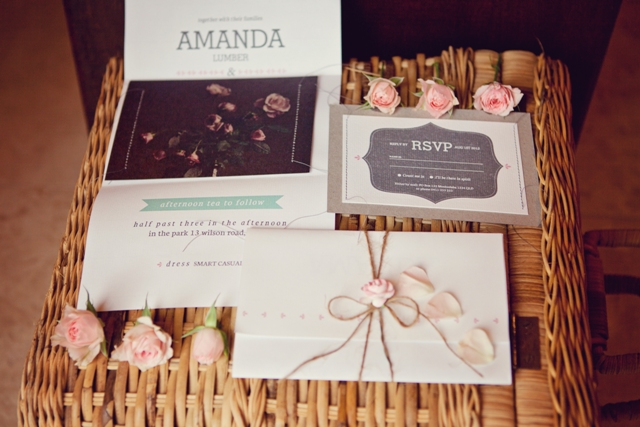 When having your custom wedding stationery designed, you can think ahead to tie in your theme. For a pretty garden picnic theme, sweet pink roses and twine can be incorporated across the board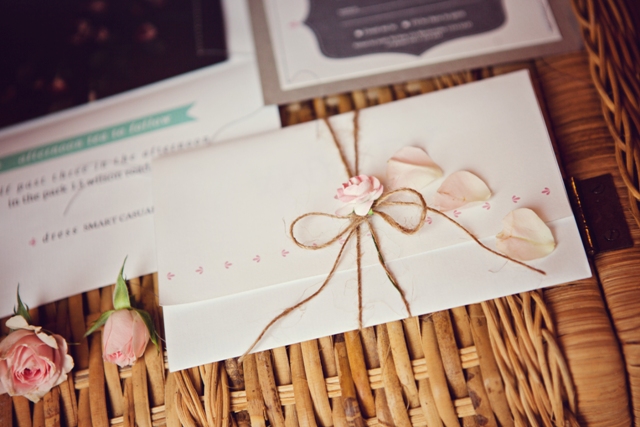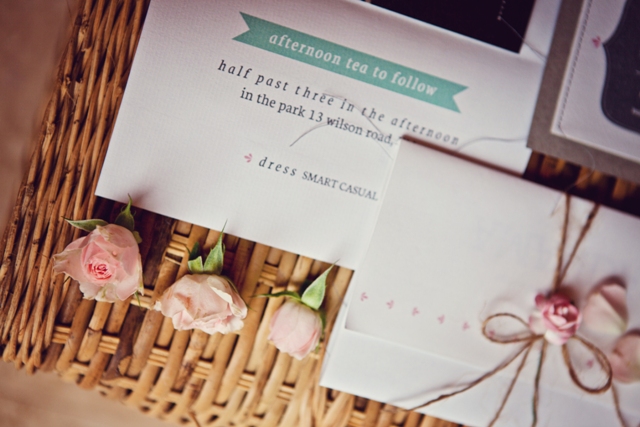 VINTAGE GLAMOUR WEDDING THEME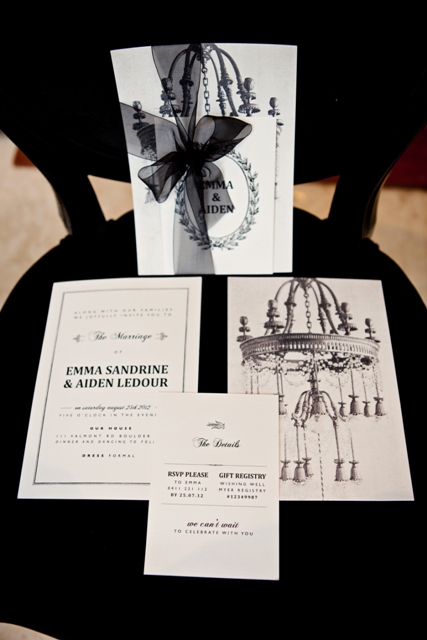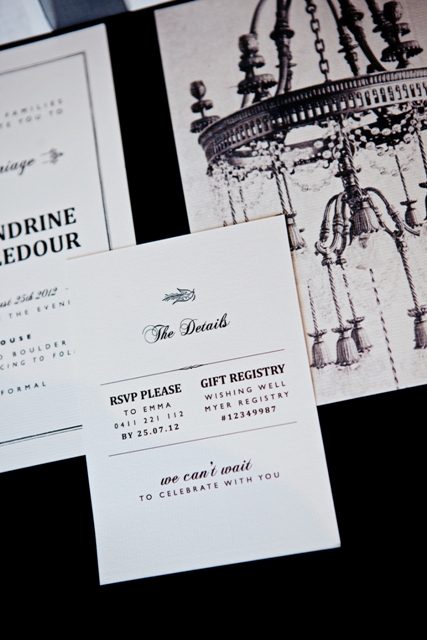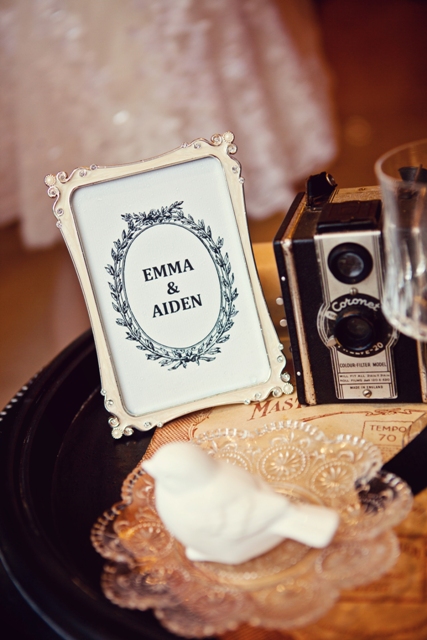 Framed signage on the day is a stylish way to create continuity from your guests' first impression of your wedding from their invitation received months ago