Spotlight on a Supplier – Andrea Sproxton Photography
9th July 2012
Andrea Sproxton made her start in photography in 2005, first doing family portraits. In 2009, after countless families had been given The Andrea Experience and ended up with some stunning images to boot, a friend of a friend asked Andrea to photograph her wedding. A bit hesitant at first, Andrea wasn't sure if she would love or hate being a wedding photographer, but luckily for many Sunshine Coast brides, she loves them! With quite a passion, we might add.
Since that first wedding, Andrea hasn't looked back and has become one of our most popular Sunshine Coast wedding photographers. As with the best photographers, it's about their personality as much as their talent when it comes to being successful in wedding photography. That's why we knew you would all want to get to know the lovely Andrea!
Today Miss Andrea of Andrea Sproxton Photography is in our spotlight!
TBT: Where is your Zen spot on the Sunshine Coast?
AS: The beach – any of them! I grew up spending loads of time at the beach – everything about it is beautiful.
TBT: How do you relax?
AS: With a good book, and a coffee (slightly addicted to coffee!)
TBT: What is something very special to you in your life?
AS: My family – I have a great, supportive husband and two beautiful and amazing children, who inspire me every day!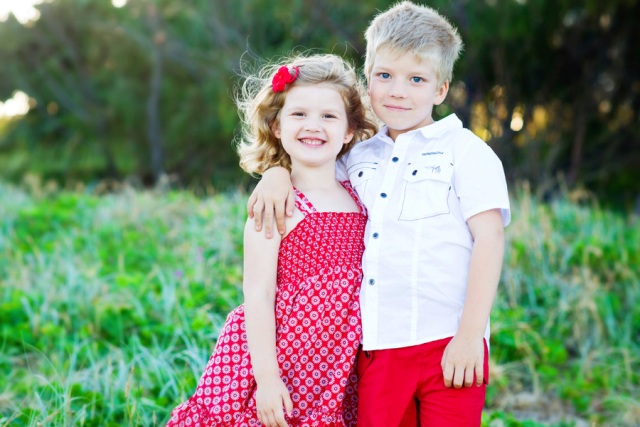 TBT: Why did you get into wedding photography?
AS: Weddings are fun, and full of love and laughter – what's not to like?
TBT: Which moment do you always try your best to capture at your weddings?
AS: The moment the groom first sees his bride walking towards him – there's quite often tears (or as the grooms say, something in their eye.)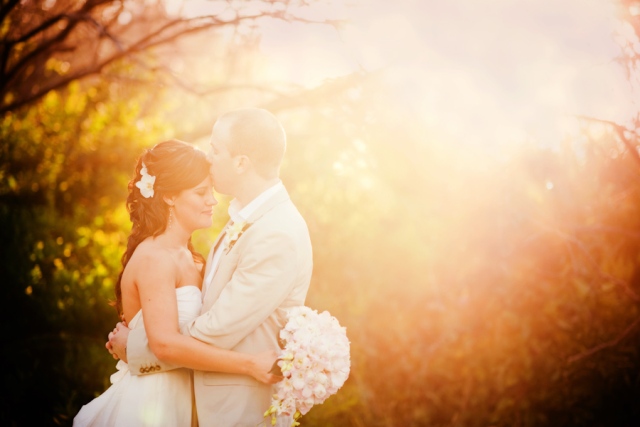 TBT: What is your best piece of advice to brides?
AS: Chat with your photographer about the timing of the day – they'll be able to help you decide on your ceremony time to ensure you get the absolute best possible photos on the day. And most importantly – relax and enjoy your day, it goes by so quickly!