Stationery Inspiration : A French Country Wedding
9th April 2012
There is nothing, absolutely nothing, I love more than beautiful stationery. There is just something about the crisp edges of printed paper, and the way the ink dries so precisely… Seriously, stationery of any kind (total Office Works nerd here!) really excites me, but none more than this absolutely beautifully designed collection from Stand Tall Design.
Sunshine Coast graphic designer, Michelle Weller, has created this French Country wedding stationery range, incorporating gorgeous typography, textured paper and 3D elements. Having professionally designed, personalised wedding stationery adds a lot of class to your special day, and your guests will really appreciate the continuity throughout your wedding theme. Michelle's wedding stationery packages are fully customised, so everything required to construct the invitations is included. How very convenient indeed!
As you will see below, this particular wedding stationery package includes everything from invitations, menus, and order of service to welcome sign and other signage, tags, seating plans and favour wraps.
Seriously, this stationery collection alone is enough to inspire one to take on the French Country theme for one's Sunshine Coast wedding, don't you think? And I LOVE the colours! That blue is to die for!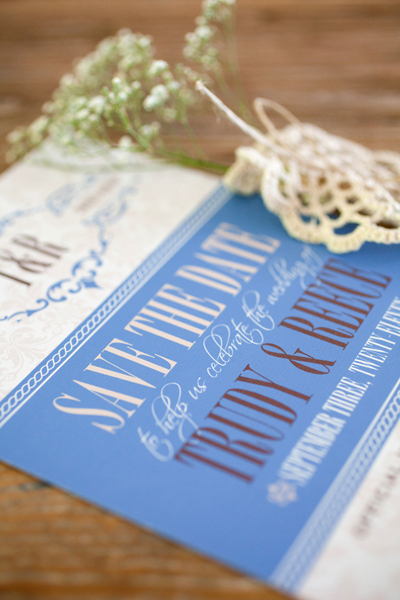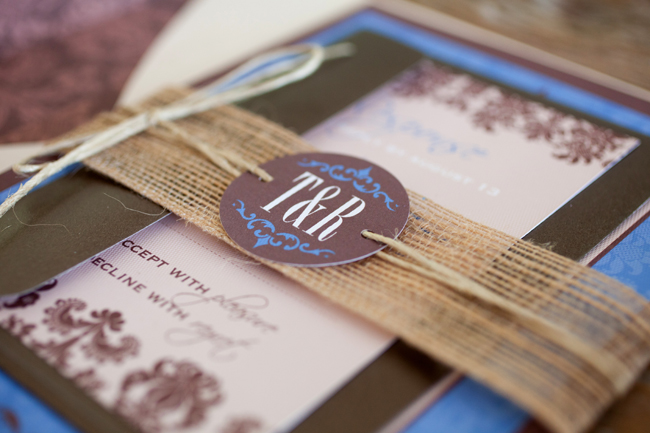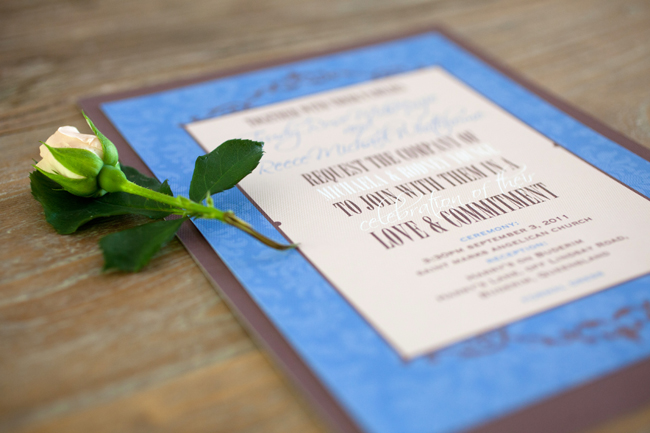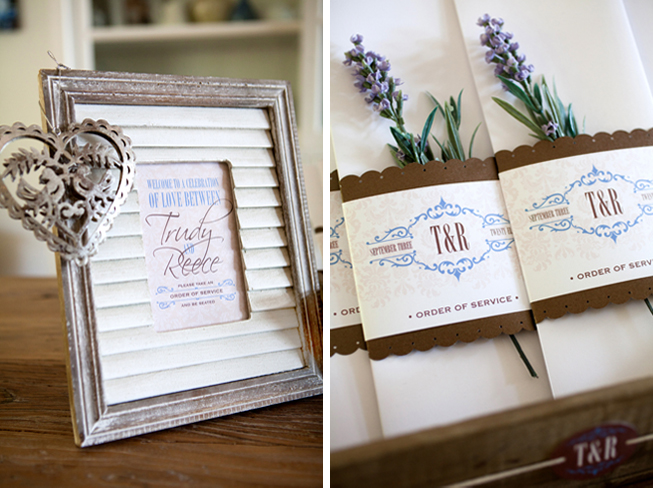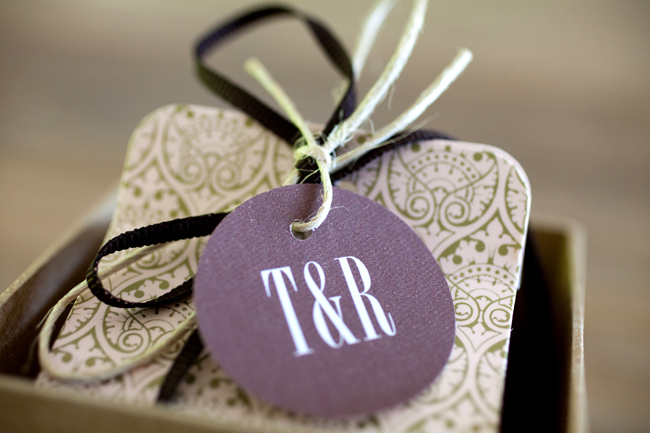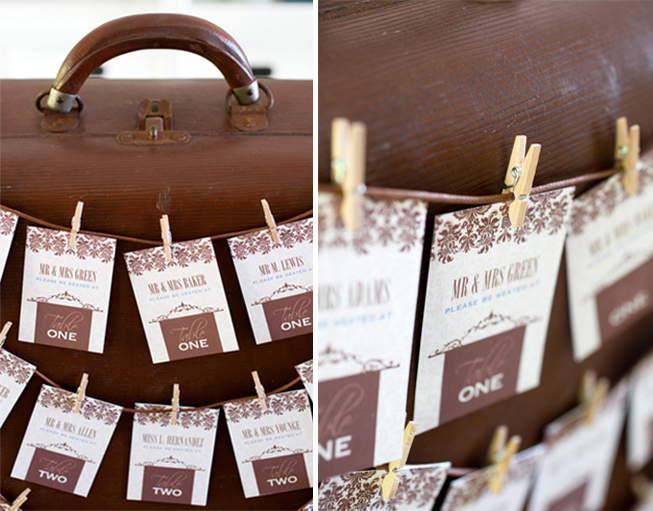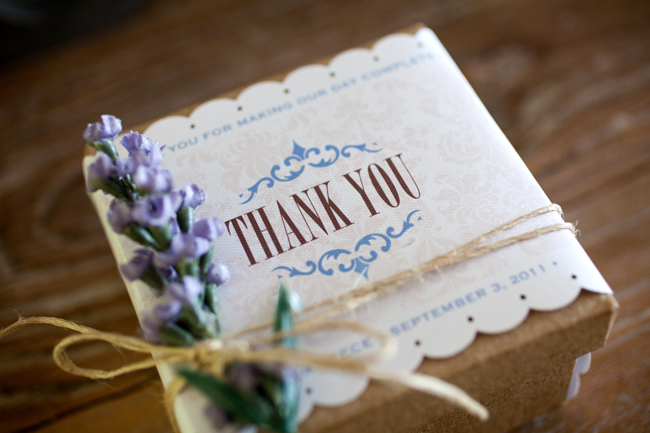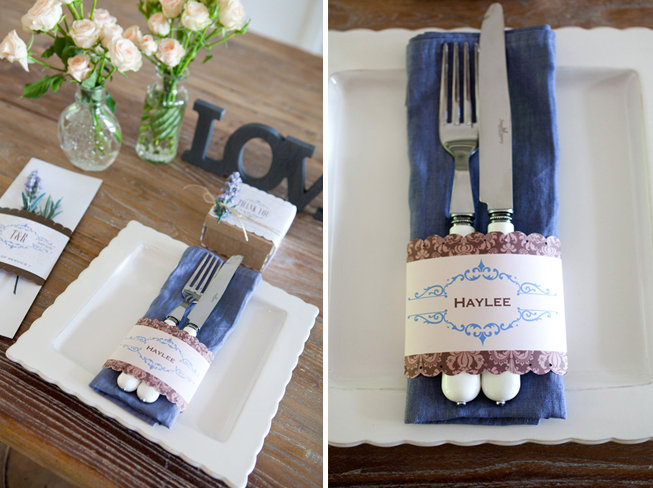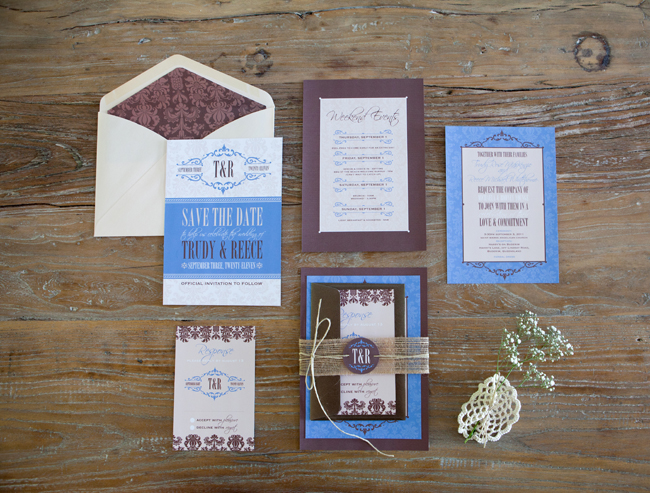 Photography by Chesterton Smith Photography.
Are you having your wedding stationery professionally designed? Show us some comment love below.