The Rings Photo
10th December 2011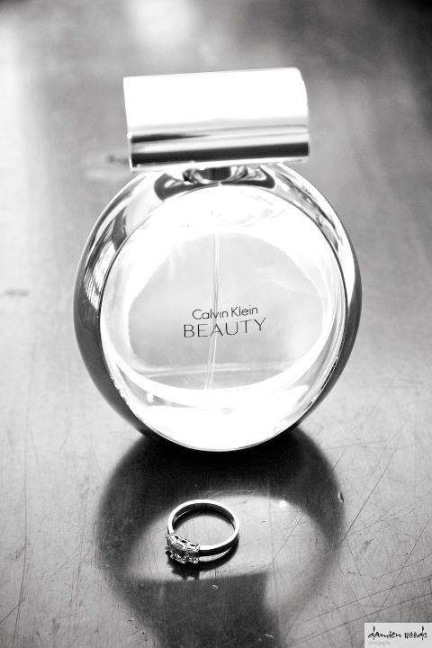 On your wedding day, your photographer will ask you to direct them to your bridal accessories, and while you're busily being fussed over, they will take some photos of your gear, including your engagement ring or wedding bands. Of course you can have the stock standard ring amongst the bouquet pic, which is always nice, or you and your photographer can come up with something a little more creative. Have a look at these pics for inspiration, most taken by awesome Sunshine Coast wedding photographers.
Jessica Lorren via Style Me Pretty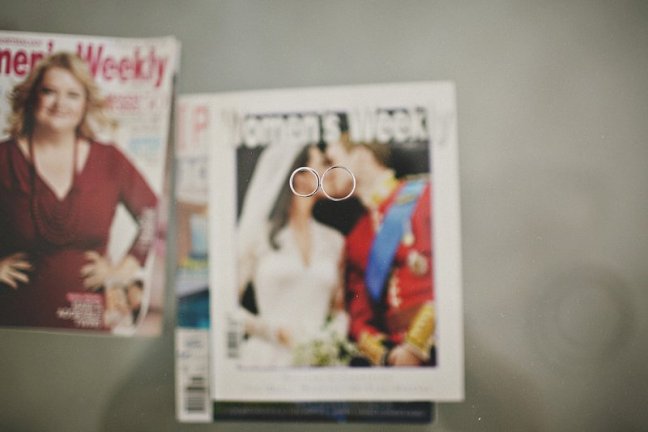 And my favourite, taken in May 2011 not long after the Royal wedding of the Duke and Duchess of Cambridge. Photo by Julian Beattie Photography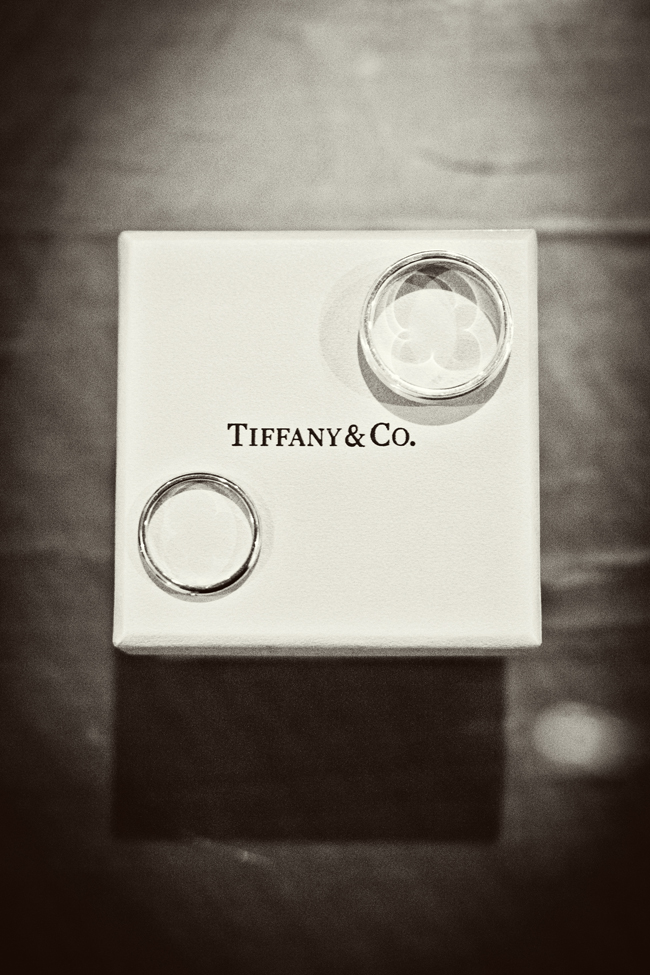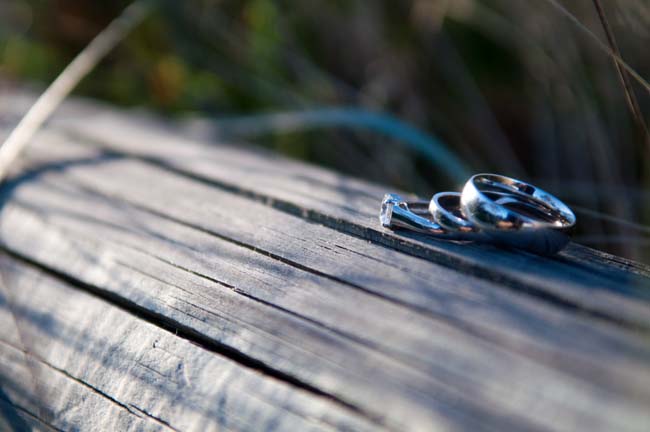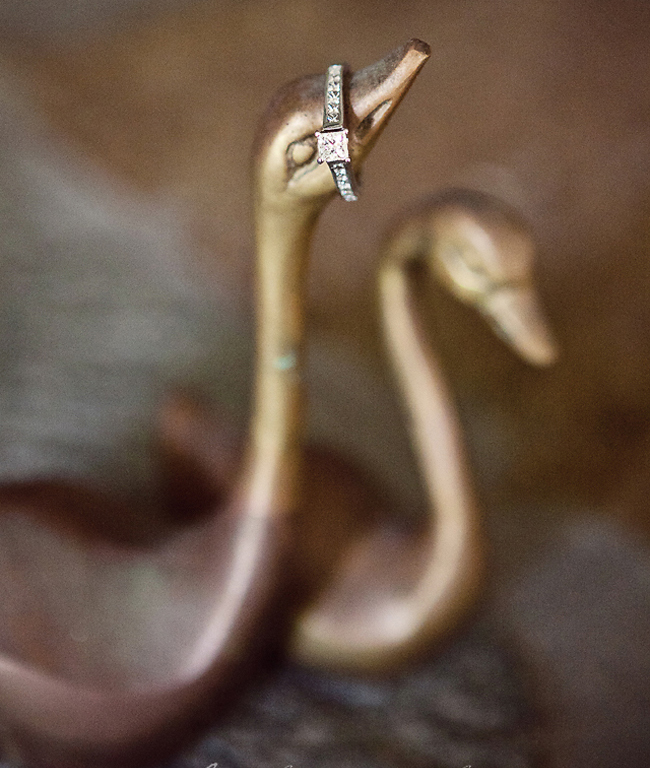 Thought about your rings photo yet? Show some comment love and share your ideas below.