Wedding Budget Tracker
26th June 2015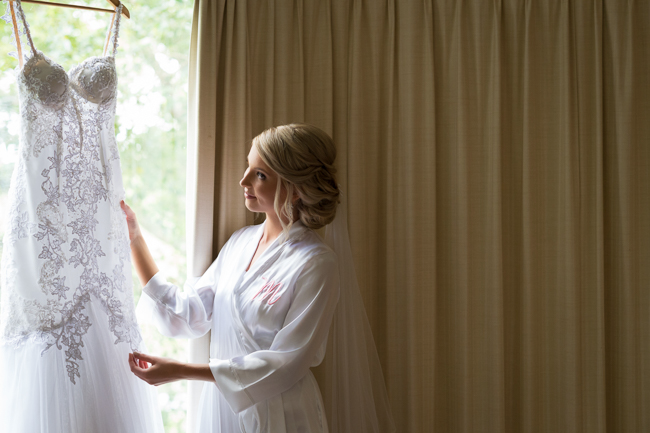 Lovely brides, I have a little project for you to commence over the weekend. If you have not yet given some attention to your wedding day budget, it's time to pull your pretty little head out of the sand and face this head on. 
We have made the task a little less daunting by providing you with a printable budget tracker. You can put in the amounts you have already committed to, and fill in the gaps according to what you have to spend. When each expense is in front of you and accounted for – from the makeup artist to the reception venue, you can clearly see where your budget needs to be allocated next. 
Here are some tips to help you work out where you can splurge and where you could save
Sit down with your fiance, each of you secretly write down the top 3 things you would like to give priority to when it comes to budget for your wedding. Compare notes, and where you have come up the same, give weight to that particular element. Where you differ, it's time to compromise and come up with figures you are both happy with. 
Work out what your bottom line budget actually is. Break down your wedding budget into what you already have saved, any contributions that have been committed to you by family, and how much you can feasibly save between now and your wedding day. That final figure should be the topmost amount you spend on your wedding. 
Ensure you've accounted for "life as usual" in your everyday savings. While you may be able to curb your shopping habits and minimalise date nights until your wedding day, things like new car tyres, home repairs, and speeding tickets still pop up from time to time. Account for this, and have a little extra up your sleeve. That way if something unexpected happens, you won't be stressed about losing wedding money to "life as usual" expenses. 
Consider small areas you could DIY – just be sure that your DIY projects are actually going to save you money. Research and discover if it's comparable to appoint a professional before embarking on any DIY projects. 
Image by Matt Rowe Photography