Typographic Wedding!
24th October 2012
I am excited! I have a strange attraction to paper products. And paper products with fabulous typography are my favourite!
This drop dead gorgeous wedding stationery set in glorious yellow are not only artistically beautiful, but the wording is so cute and considered. It's no surprise these come from the amazing ready-made collection of Sunshine Coast wedding invitations and stationery designer, Kerri-Anne.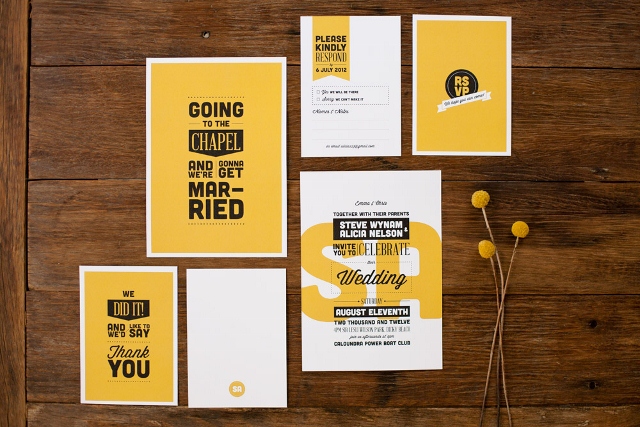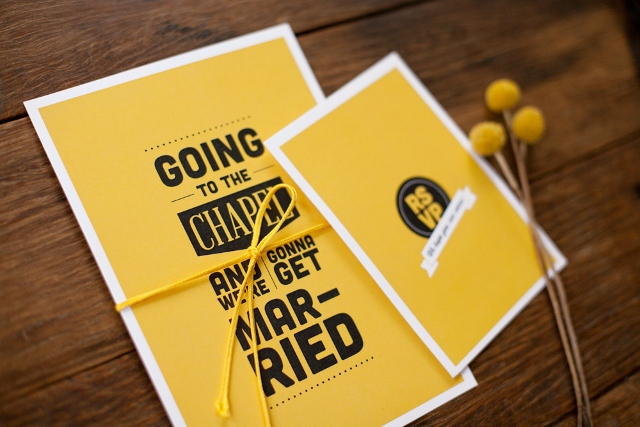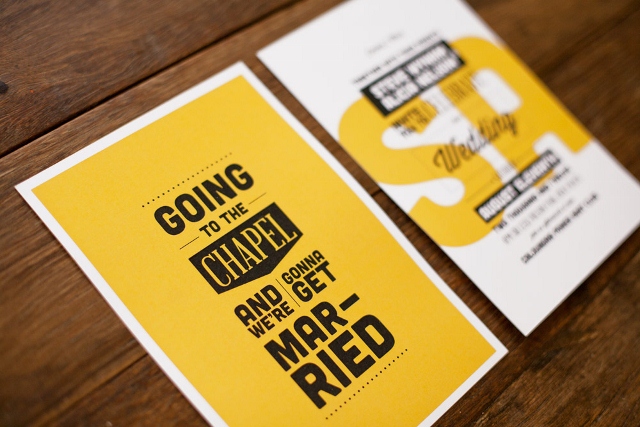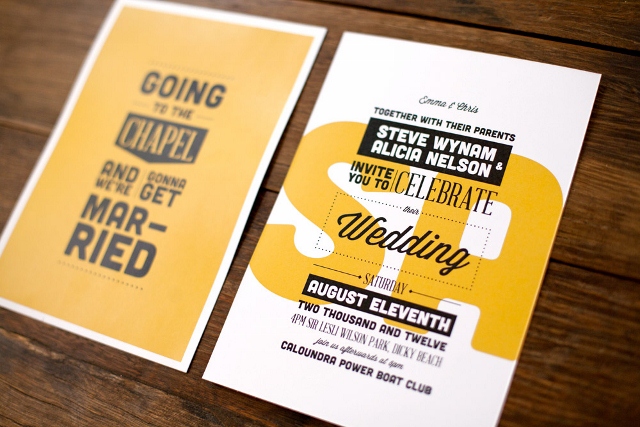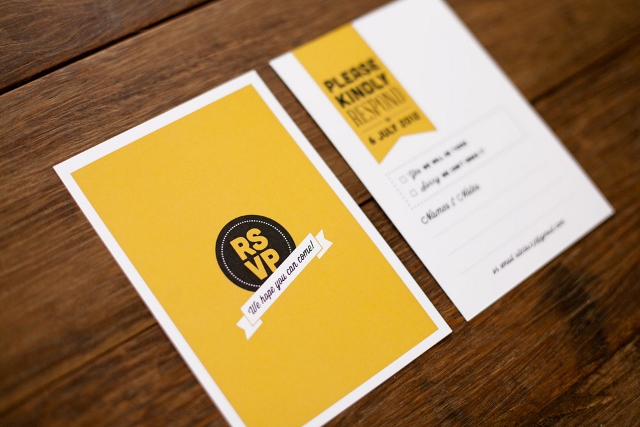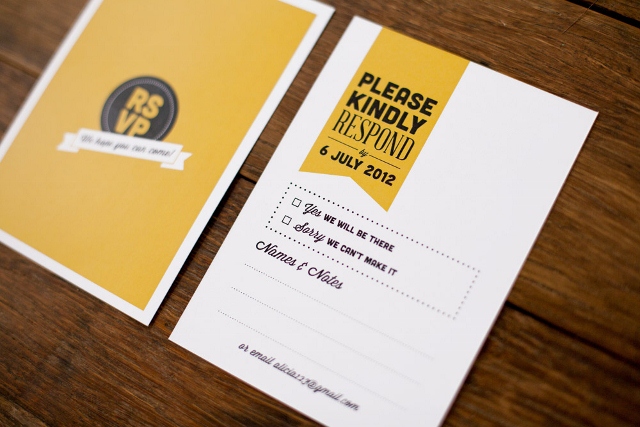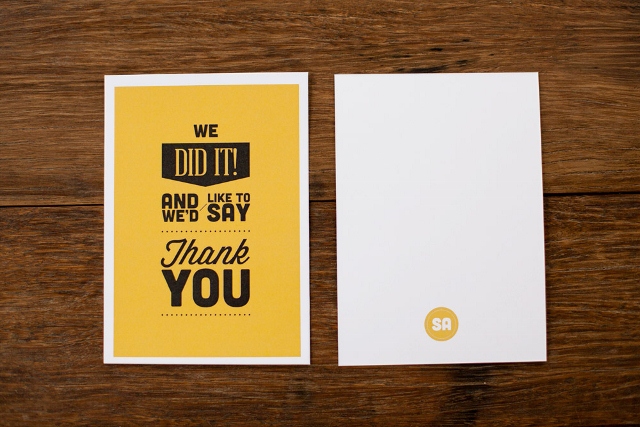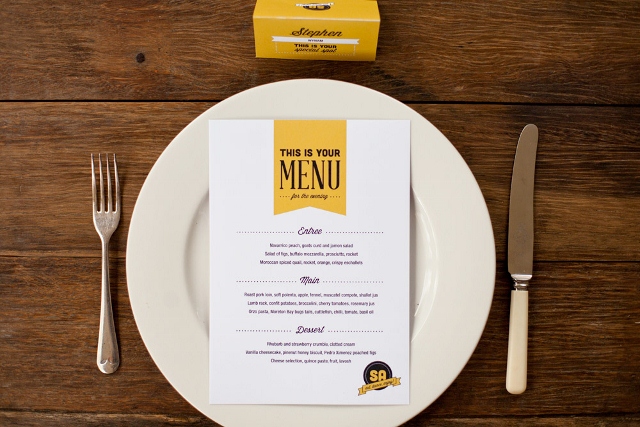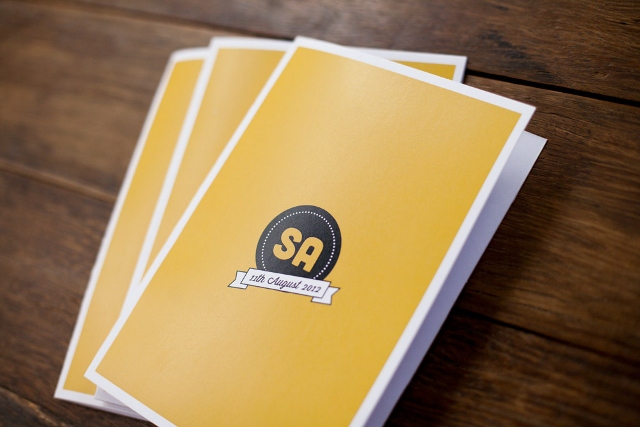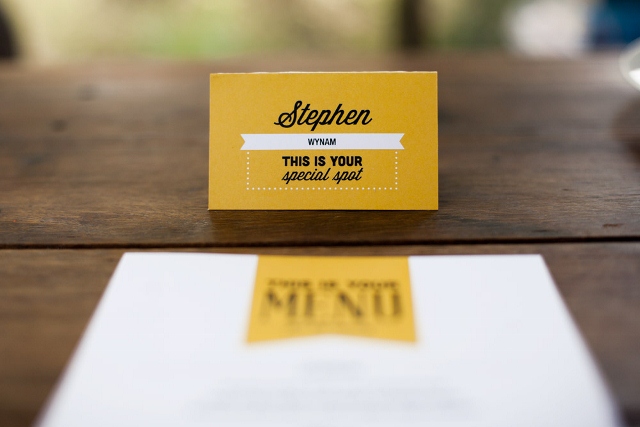 I really love this. I want my own special spot someday.