Noosa Hinterland Private Property Elopement Packages
18th August 2021
If you're putting serious thought into eloping on the Sunshine Coast, you will want to learn more about the packages available with Claremont Boutique Weddings.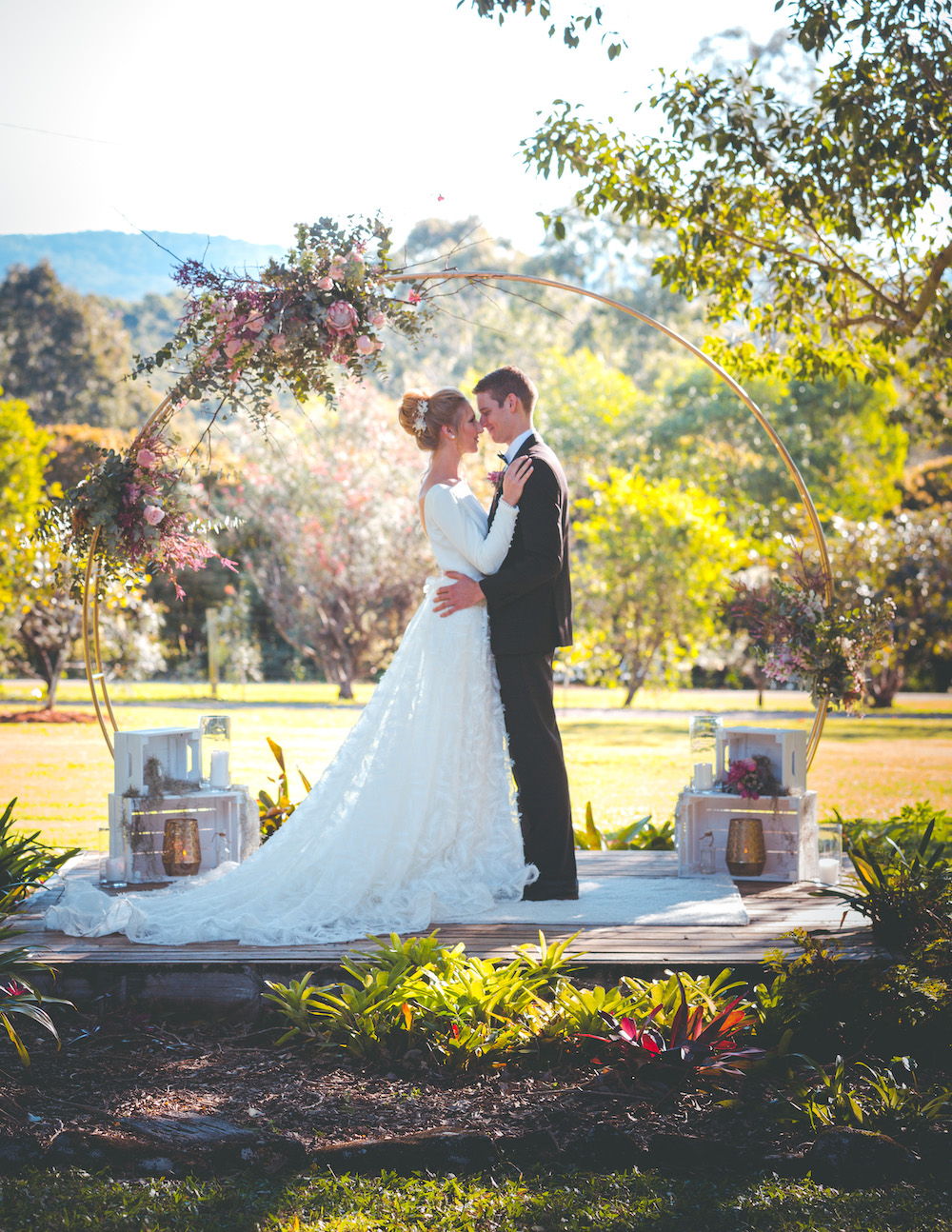 Small weddings and elopements have become increasingly popular over the last year. Uncertainty surrounding snap lock downs, border closures and the inability to travel overseas bring has plagued couples trying to plan one of the biggest days of their lives. Many couples feel that by eloping they get to have their day, their way, and relieve all the additional pressures that can come when planning a large wedding, particularly in this current climate.
COVID Safe Private Property Wedding Packages
One such opportunity to have your micro wedding or elopement go ahead as planned in accordance with any government restrictions is to work with the team at Sunshine Weddings to plan a stunning, completely private, wedding day at Claremont. 
Claremont Boutique Weddings are held at Claremont, a secluded private homestead in the Noosa Hinterland. Away from any public spaces, in complete tranquility with views of surrounding farmland, the property is ideal for an elopement. Best of all, the team at Sunshine Weddings will arrange absolutely everything for you when you book one of their packages to suit your needs and budget. 
Sunshine Weddings business owner, Ellie, told us, "We have created these packages for couples that want a wedding that has it all, only small!"
The packages offer everything a couple would associate with their wedding day – stunning florals, flawless hair and make up, breathtaking images to last a lifetime of memories, and delicious locally sourced ingredients turned into a masterpiece on your plate. 
"Most importantly, you get a heartfelt ceremony that captures the very essence of you as a couple. As, after all, isn't that what marriage is all about?" Ellie said. 
Images by Jodie Modric Photography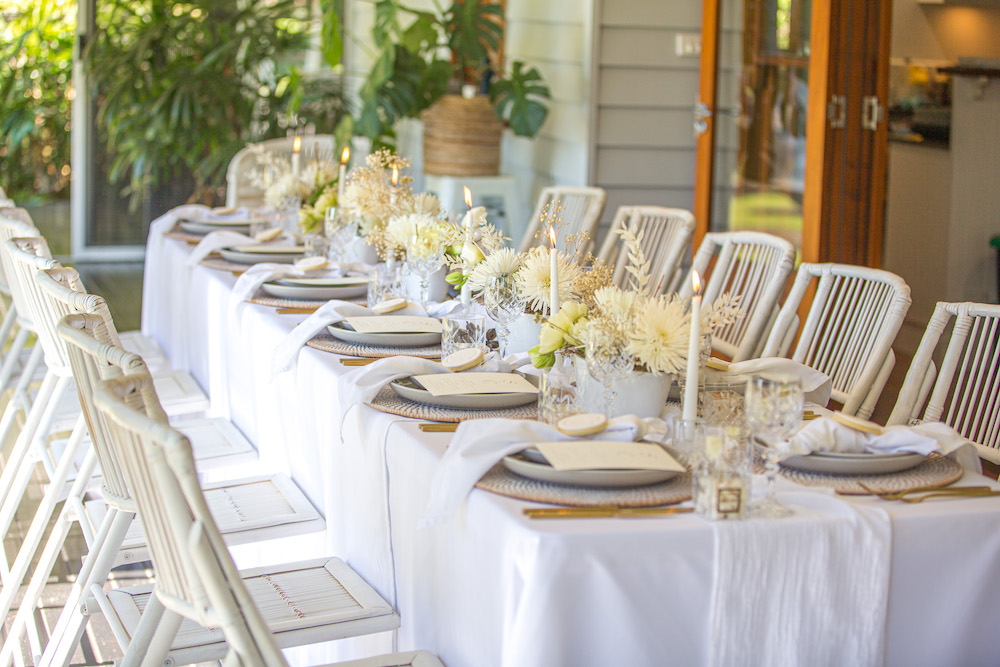 Elopement vs Micro Wedding
I asked Ellie what exactly constitutes an elopement? She explained, "If you look it up in the Dictionary, it will tell you that to elope is to run away secretly in order to get married. I love this – the thrill of excitement in the air that you are part of a glorious secret!
"It is just the two of you, maybe with your children or even a couple of friends, who act as your witnesses. Whereas, when there are a handful of guests it becomes a 'micro wedding' – but who are we to judge?! We say let's eat, drink and be married – and never mind the label!"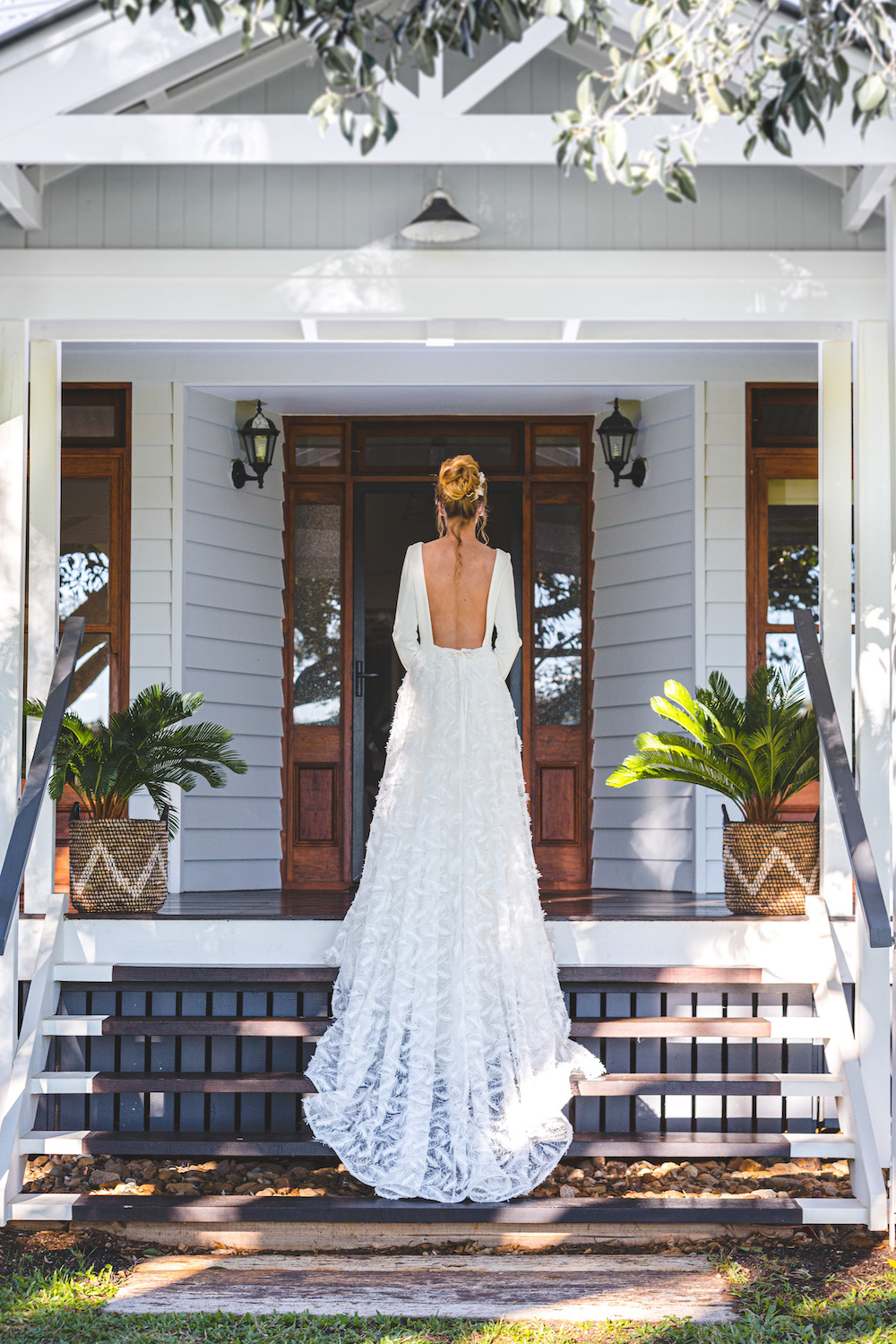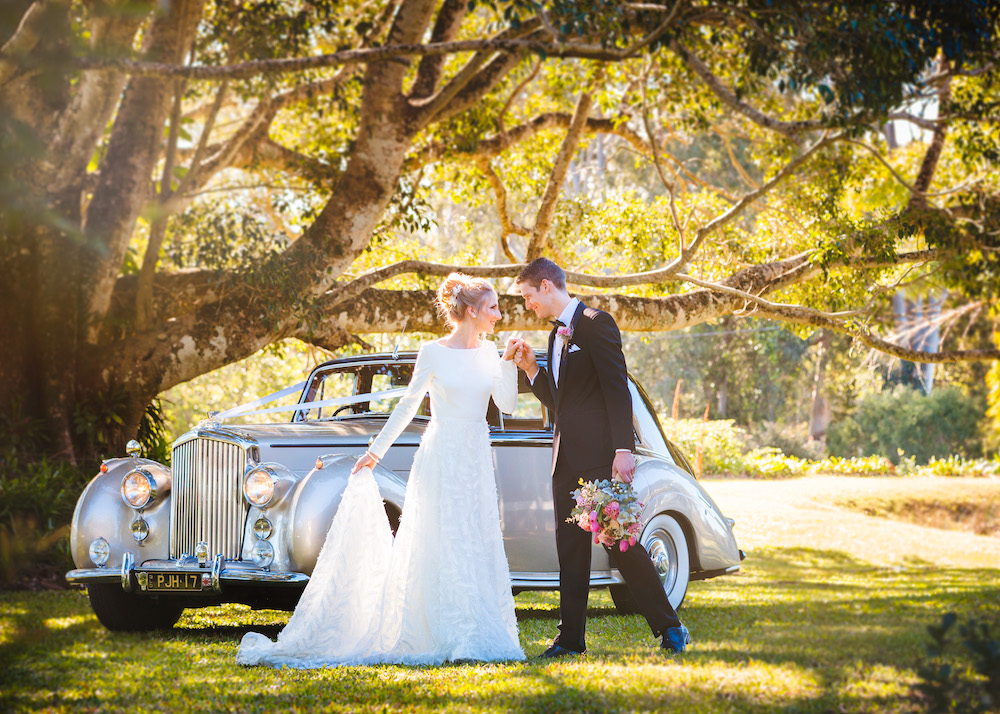 The Packages 
Whether you're looking for a simple, yet beautiful, ceremony only or a full exclusive weekend to enjoy the property with your selectively chosen attendees, Sunshine Weddings have the package for you. Packages start from just $5,700. 
Get in contact with Ellie and her team at Sunshine Weddings today to request the Claremont Boutique Wedding brochure, and find out if your dream wedding date is available.