WIN a Maid of Honour Wedding Planner!
13th April 2021
Wanting your Sunshine Coast wedding to go off without a hitch? Winning a Wedding Planner, valued at $1200, is just what you need.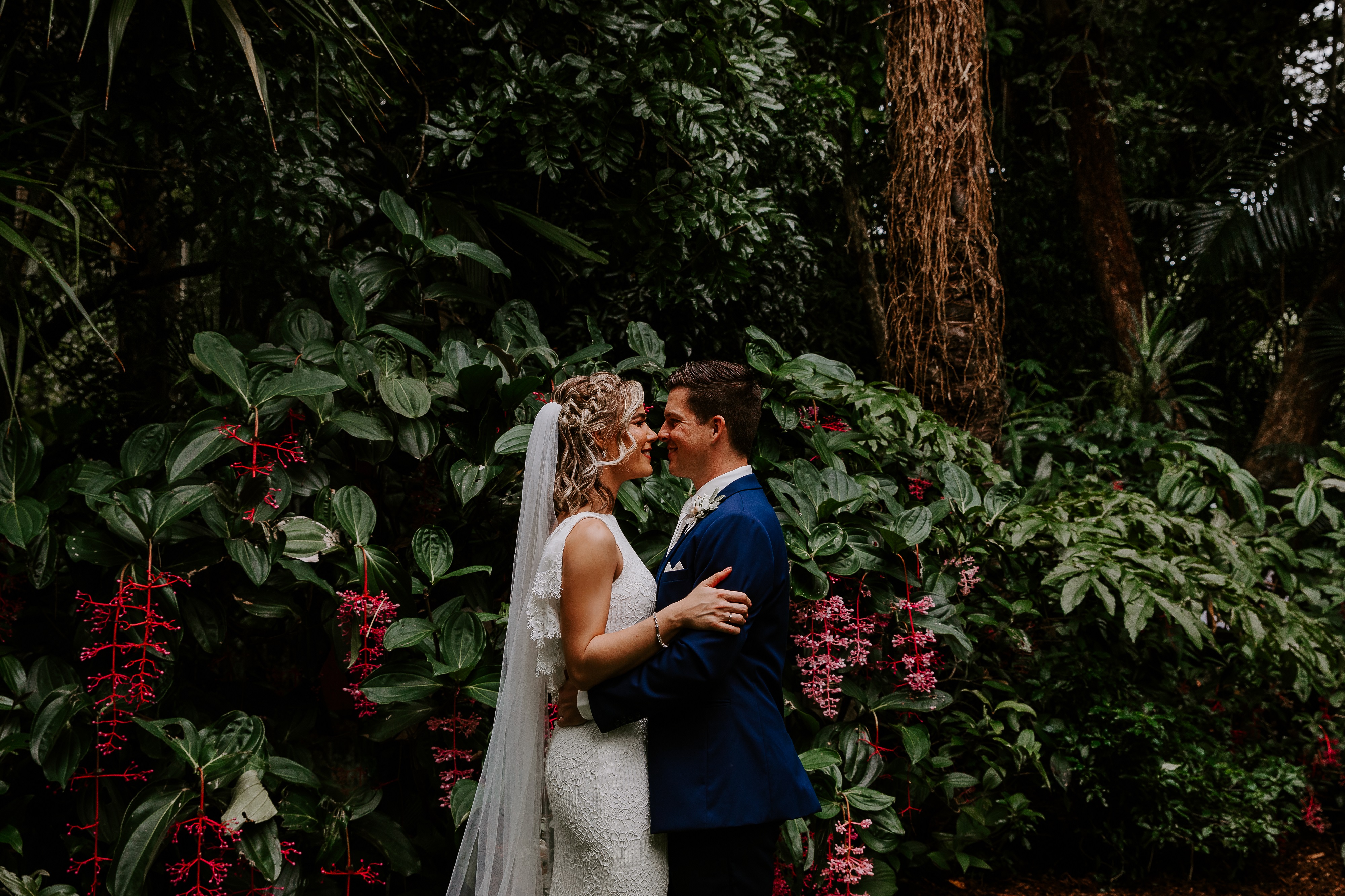 We have an exciting prize for one lucky couple planning their wedding on the Sunshine Coast – Bec from Maid of Honour Weddings will be your very own Wedding Planner and On-the-day Coordinator.
Having a Wedding Planner can take your wedding from "I'm sure it's going to be fine…" to "Everything is taken care of, we've got it all covered!" From early planning stages, Bec is there with her fountain of knowledge and experience – and industry contacts – to help you achieve the wedding of your dreams. 
It's never been more pertinent to get yourself Wedding Planner and Coordinator, who can ensure your event runs smoothly all while being CovidSafe. In a time where Government guidelines are changing constantly, having your own dedicated Wedding Planner and Coordinator, who is responsible for ensuring your plans are meeting the ever-evolving CovidSafe requirements, is the absolute best laid plan.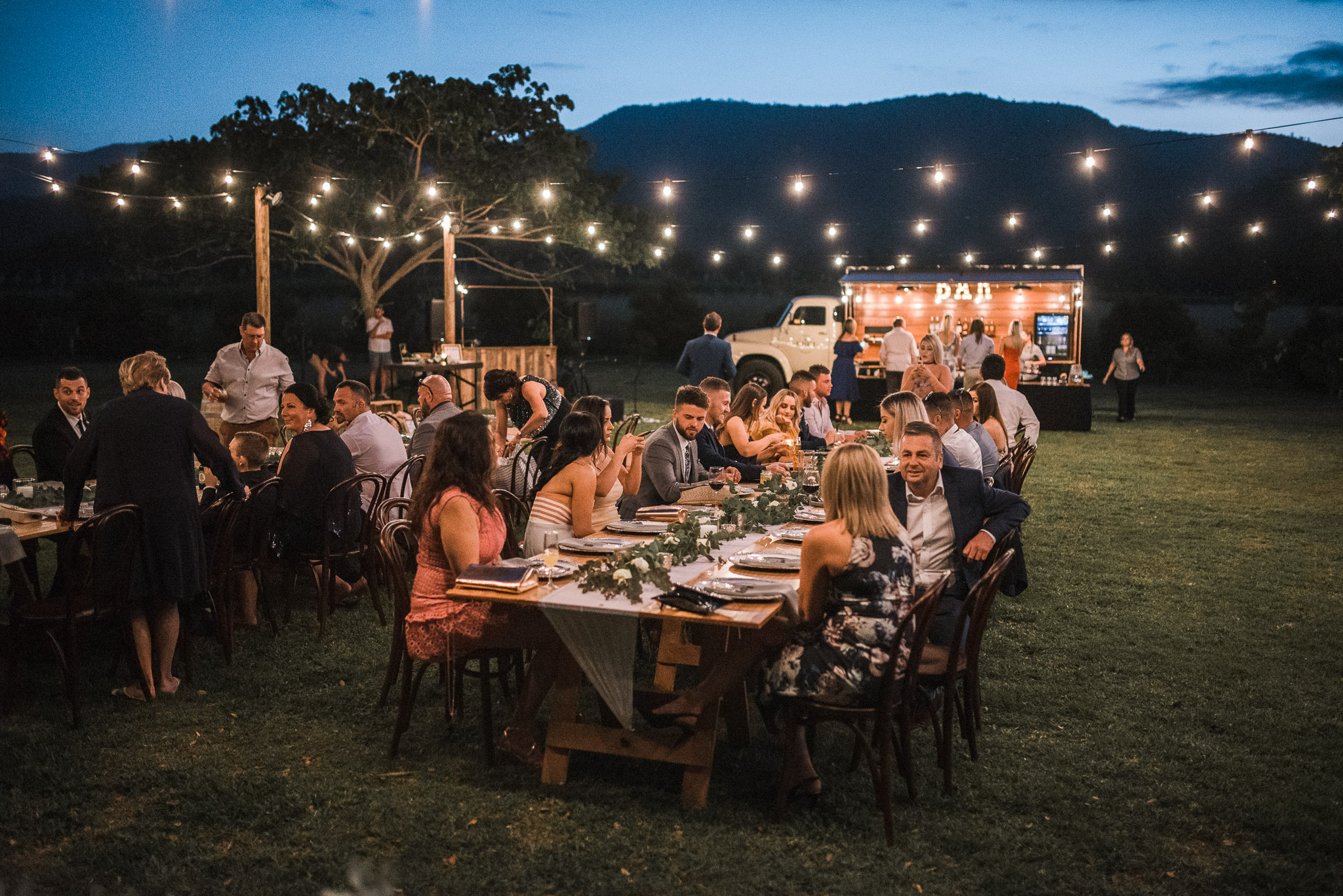 The Prize – $1200 Value
Wedding Planning Services, including developing a timeline with all your vendors, a venue site inspection, and ceremony rehearsal. 
On-the-day Wedding Coordination – liaise with every vendor, keeping the previously established timeline in order, up to ten hours of onsite coordination. 
The winner will be holding their wedding between October 30, 2021 and October 30, 2022 within theSunshine Coast Regional and Noosa Shire Council boundaries. Further Terms and Conditions apply. 
Entries close 8.00pm (EST) Tuesday 27th April, 2021.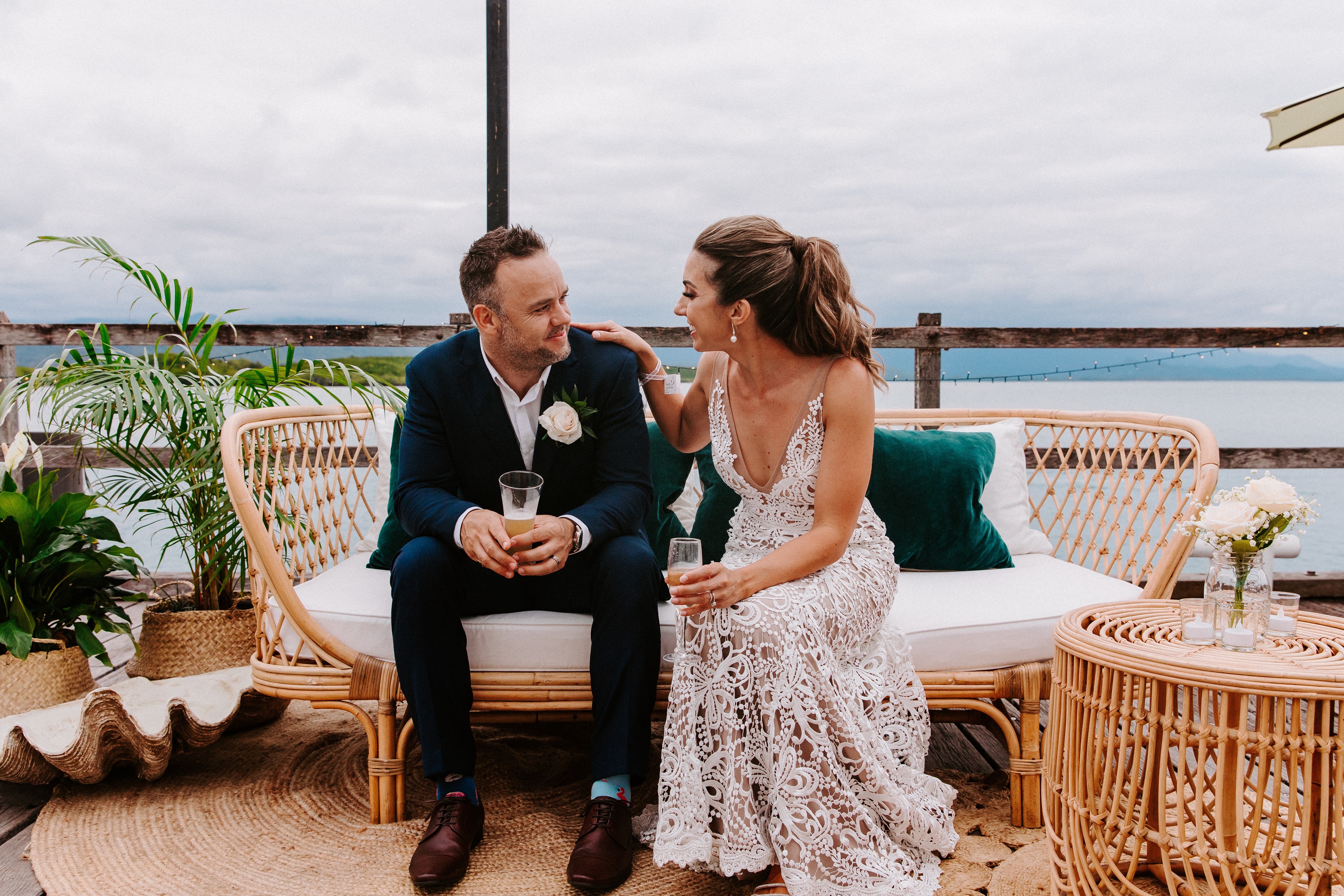 About Maid of Honour Weddings
A self-professed wedding obsessive,Bec Heathcote is the Multi-Award Winning Wedding Planner behind Maid of Honour Weddings, with over a decade of experience looking after weddings. 
Bec is an expert at what she does, offering a hands-on approach to the planning process. She's a passionate individual, who understands that weddings should be a reflection of the two people it's celebrating. She brings elements of your personality and lifestyle into your wedding, so it's uniquely yours and unlike any other wedding you've been to before.
Not only that, but Bec promises it will be the very best wedding you've ever been to! 
CovidSafe Wedding Coordinator
Did you know having a CovidSafe event can, in some instances, increase the number of guests you are allowed to have at your Queensland wedding? There are very specific rules surrounding a number of elements of your weddding, even down to your bar waiting times, and how your food and wedding cake is served. Weddings held at venues and private properties are affected by these rules – and having a dedicated CovidSafe officer is a requirement of any wedding or event taking place in Queensland. This is where having a Wedding Coordinator to keep everything in order, and running smoothly, makes even more sense!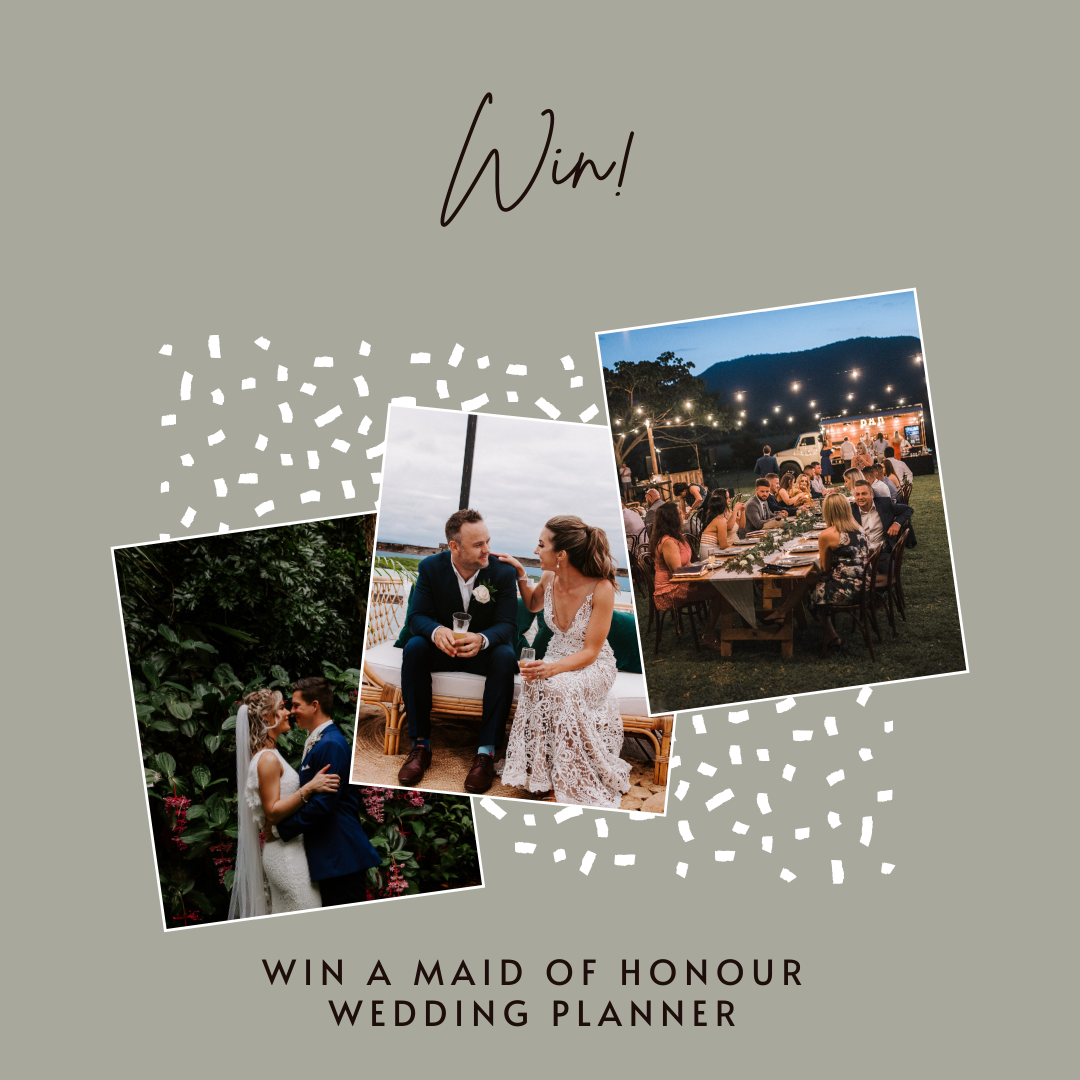 Images by  Katie Purling Photography + The Raw Photographer