Happy Birthday To Us!
30th November 2012
We did it! We made it through our first year. Exactly one year ago today we launched our pretty little site with our very first daily blog post. 365 blog articles, three online magazines, wedding expos, photo shoots, events and presentations, meetings with our amazing Sunshine Coast wedding professionals, and many many phone calls between our little two person team is a very basic wrap up of our first year.
It feels too little to say our first year of operation with The Bride's Tree has been amazing. We have had the best fun, we have been inspired every step of the way by the incredible creatives we have had the fortune of happening upon, and we have met some seriously lovely people we now call friends.
This year could not have been more delightful. It has been hard work, but every moment of it has been rewarding and oh so worth it.
We have absolutely adored the interaction we have had with the gorgeous brides planning their Sunshine Coast weddings from all parts of the world. To be in a position to assist with your enquiries and help guide you in the right direction in planning the most important day of your lives is a true honour.
On the other had, we have been constantly amazed at the talented wedding professionals we have worked with and been inspired by. Thank you all so much for being as wonderful as you are and giving us so very much to work with each and every day on our blog and in our quarterly magazine. We love you!
Now, it's present time. We are giving you guys a little trip down memory lane by sharing some of our absolute favourite articles, behind the scenes photos from our year. Happy Birthday us!
Photo Shoots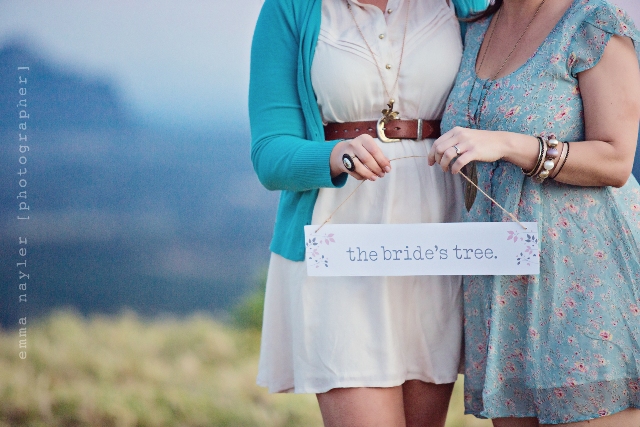 Our amazing portraits in Maleny, styled by Wholehearted Studio Styling, photos by Emma Nayler Photographer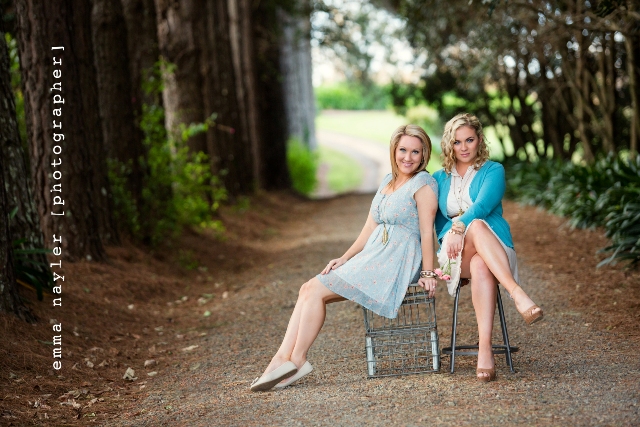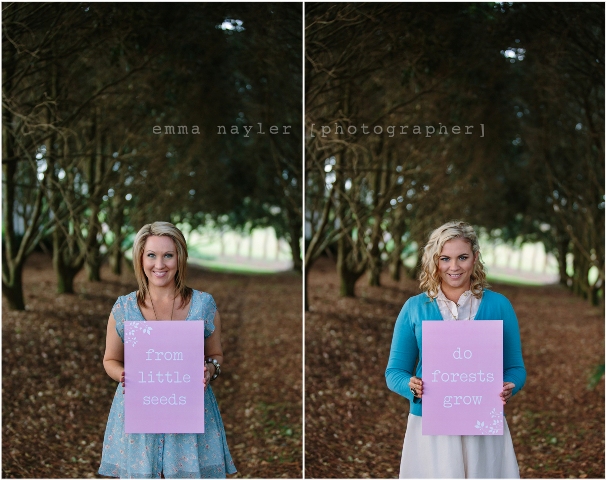 Hey! There is some creeping going on in our photo shoot… Miss Hayley from Wholehearted Studio has some on location fun between styling up a storm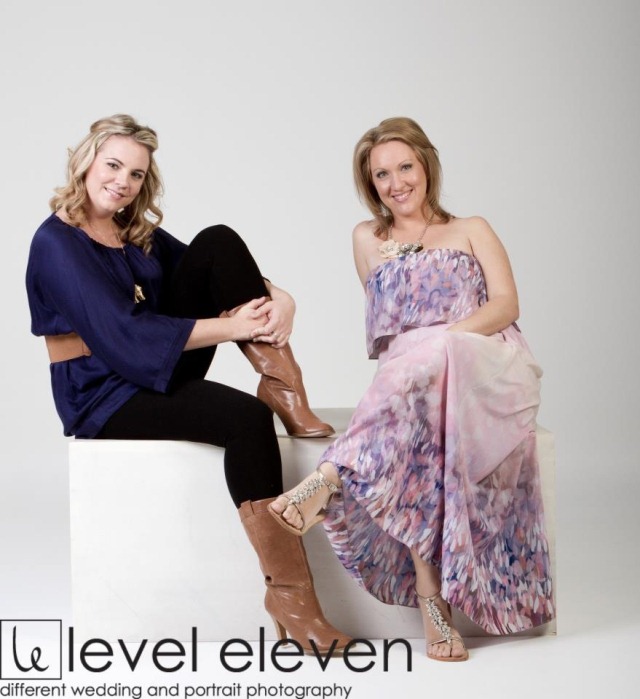 Level Eleven Photography treated us to a studio session, complete with hair and makeup by Natalie Hunter Makeup Artist and a wardrobe from Therapy Fashion!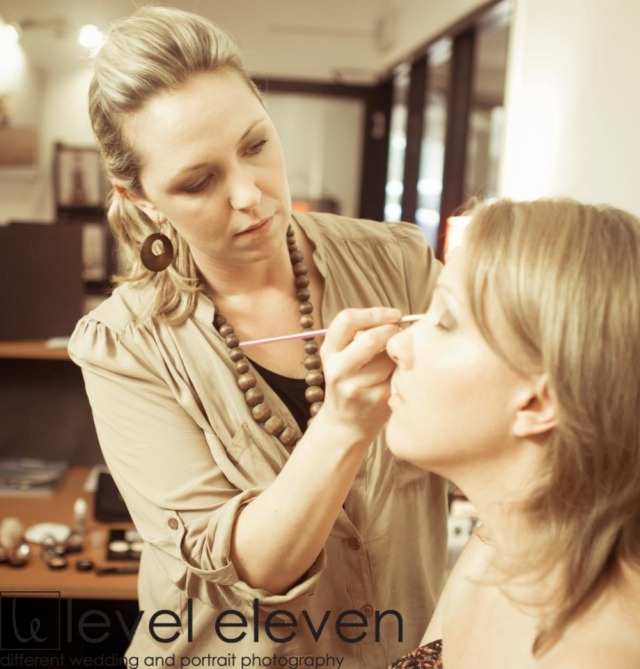 Natalie Hunter Makeup Artist prettying up Miss Jenny good and proper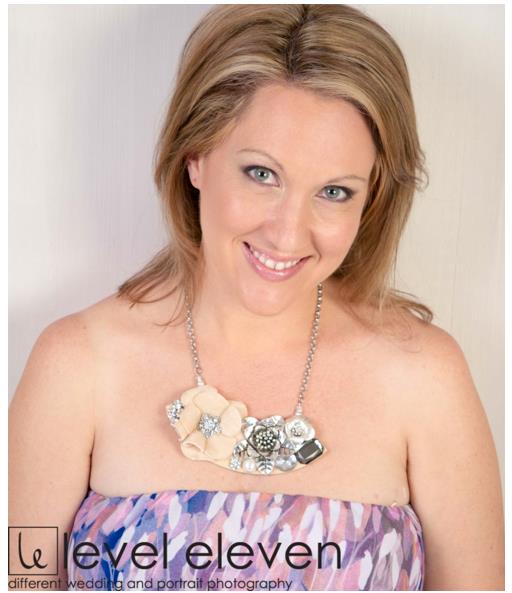 The finished product!
Just a Few Real Weddings We L.O.V.E

1950's Style Vintage Wedding by Andrea Sproxton Photography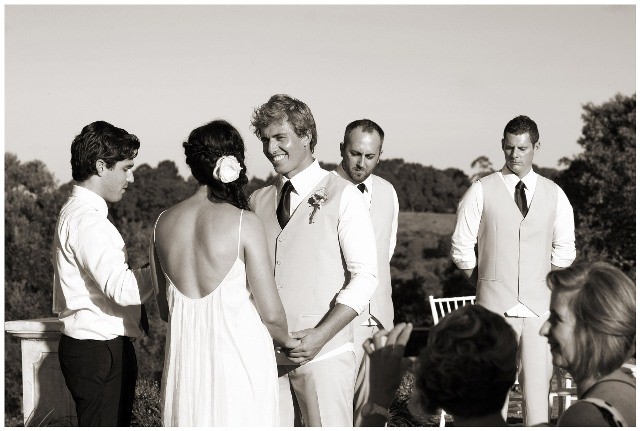 Flaxton Gardens Wedding by Terri Hanlon Photography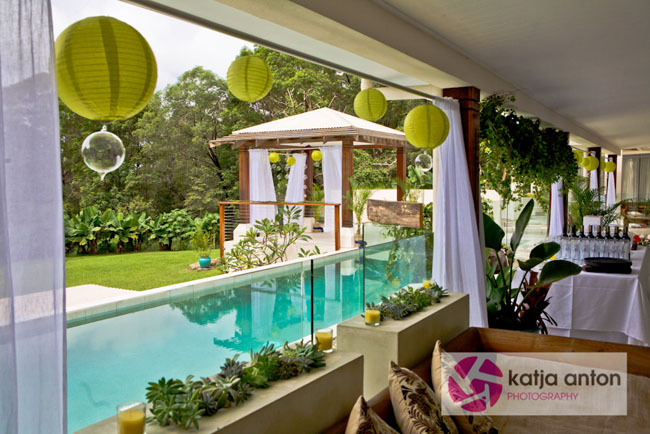 Noosa Hinterland B&B Wedding by Katja Anton Photography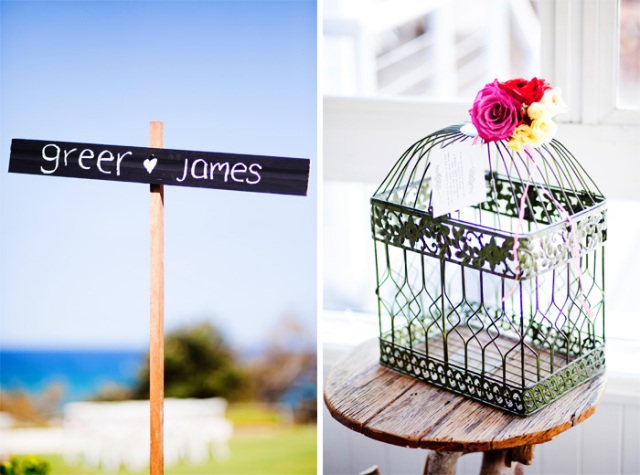 Sunshine Beach Cocktail Wedding by Karen Buckle Photography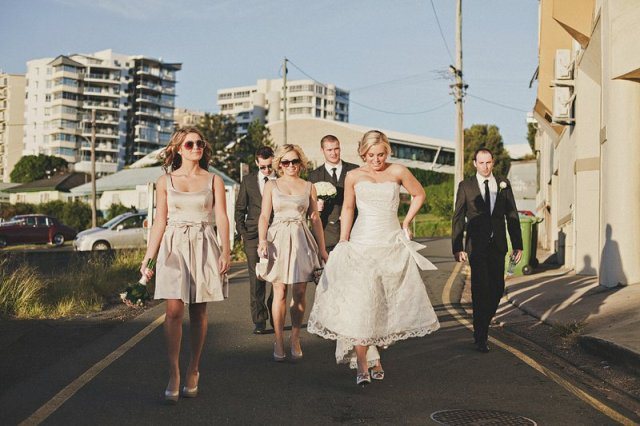 Caloundra Wedding with style by Julian Beattie Photography.
Events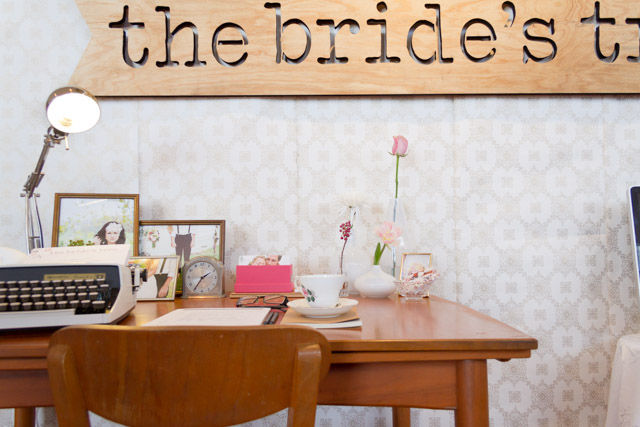 Our super pretty expo stand was first seen at the Maroochydore bridal expo, It's My Wedding in May and we made a lot more use of it throughout the year!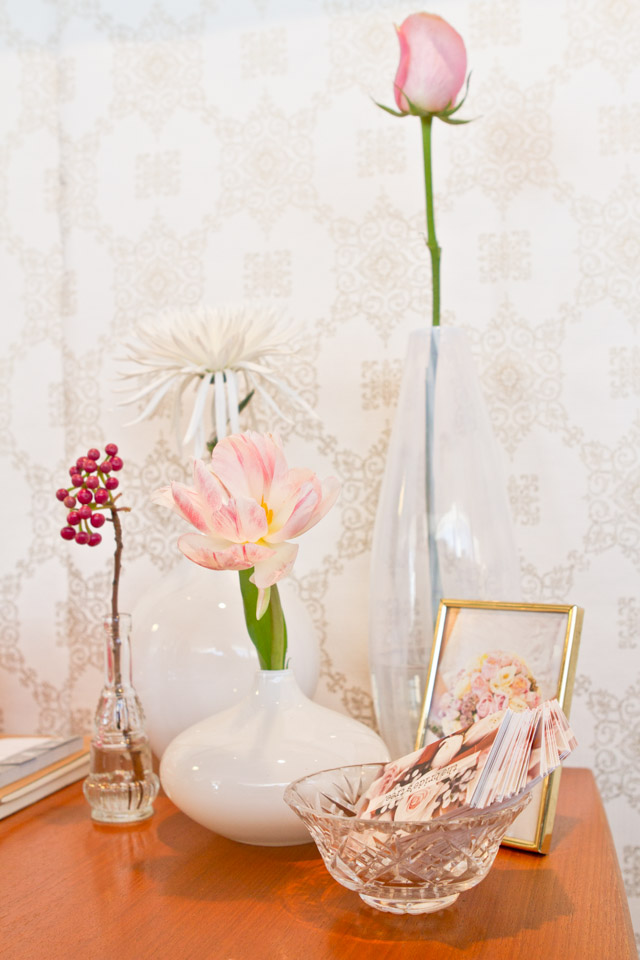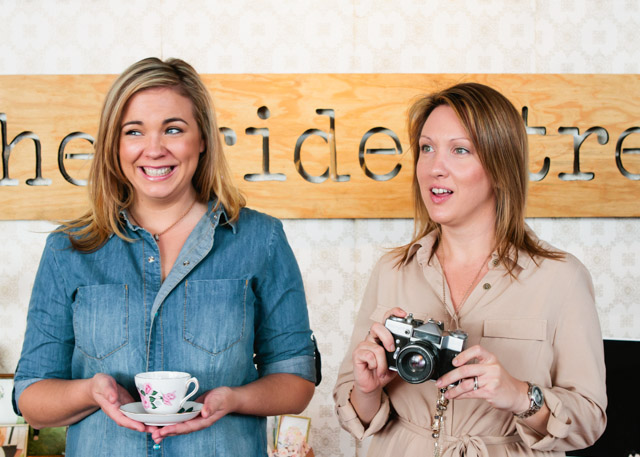 Obviously one of our more attractive moments. Photography and styling by Wholehearted Studio Photography & Styling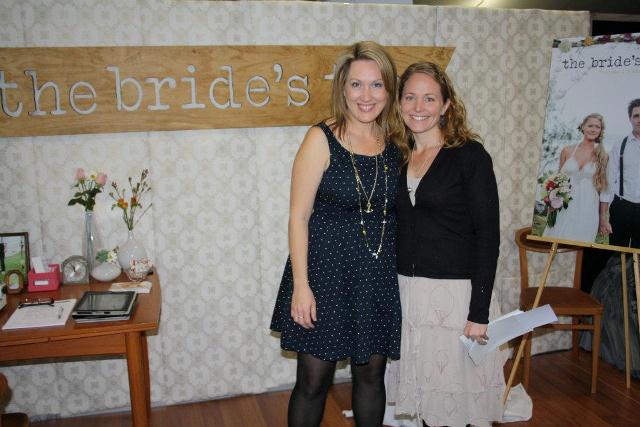 Jenny and Amanda from Matt Rowe Photography at the Sunshine Coast Bridal Showcase at Twin Waters
Who could resist a photo op with the always charming Bill Scurry Marriage Celebrant?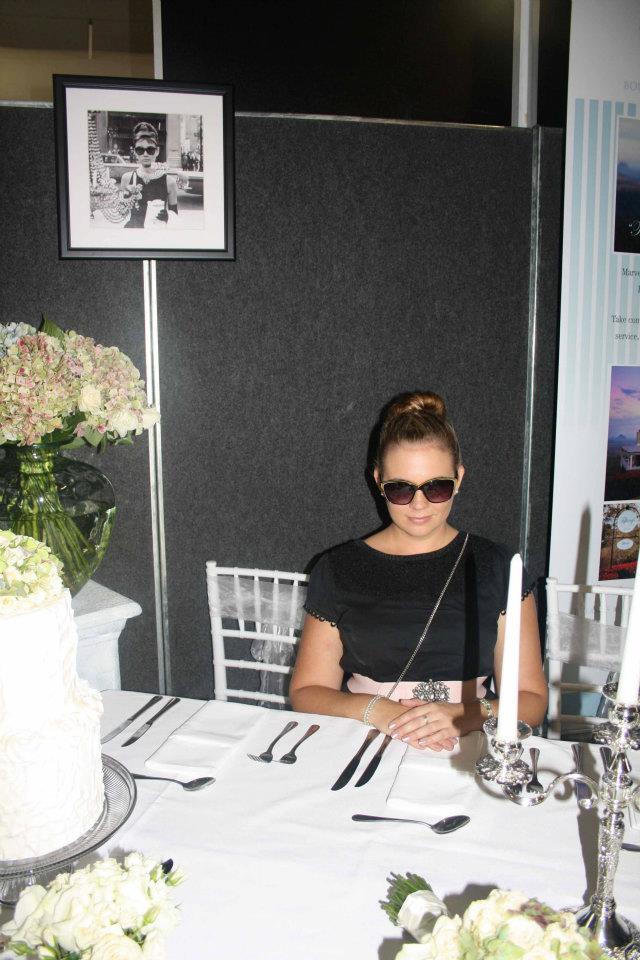 Sally found her doppelganger!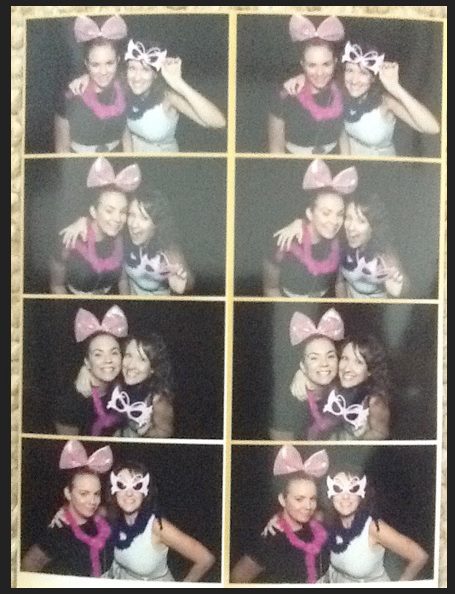 Who can blame us for getting up to some photo booth shenanigans?
We were spoiled rotten with ahmayzing food and delicious strawberry daquiris at Beedazzled Events' new showroom launch. Lovely ladies pictured L-R Lani Carter Photographer, Emma Nayler Photographer, Sally, Jenny and Bianca from Beedazzled. Photo by Studio Republic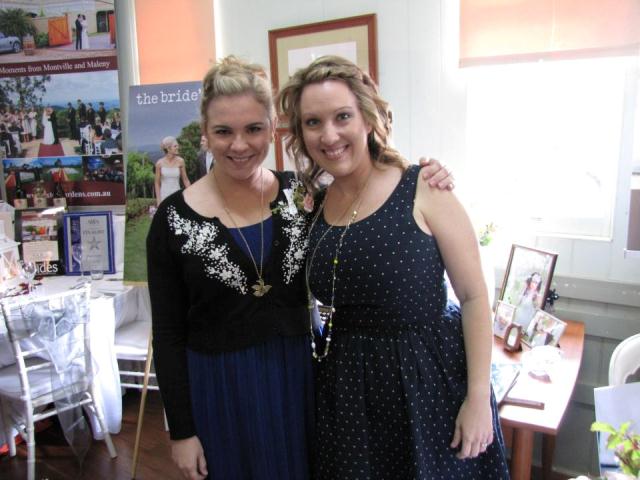 Sally and Jenny at A Montvlle Wedding hinterland bridal expo. Photo courtesy of Shut the Front Door
It's My Wedding asked us to give a very Pinteresting Presentation about… you guessed it, Pinterest!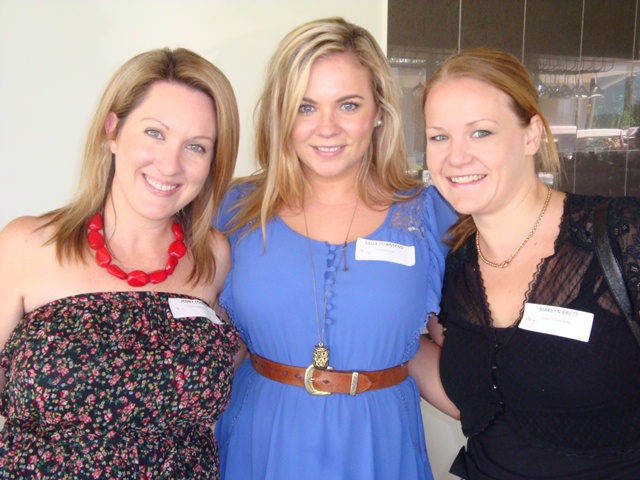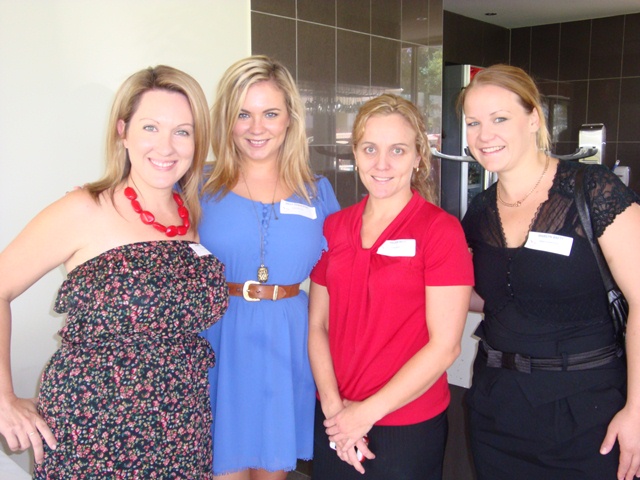 Some of Our Faves, and Yours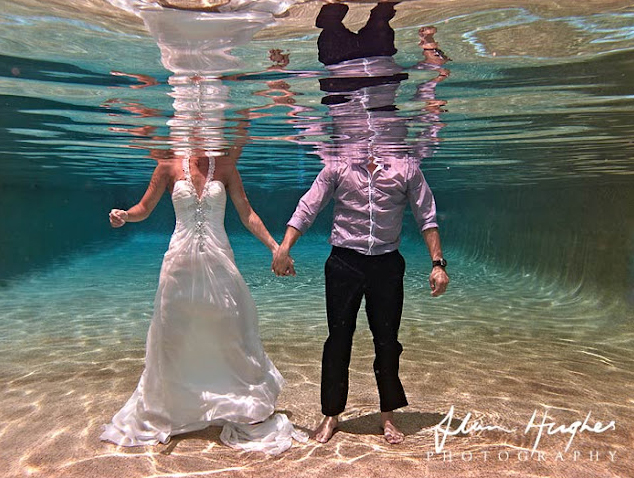 Underwater Trash the Dress Shoot by Alan Hughes Photography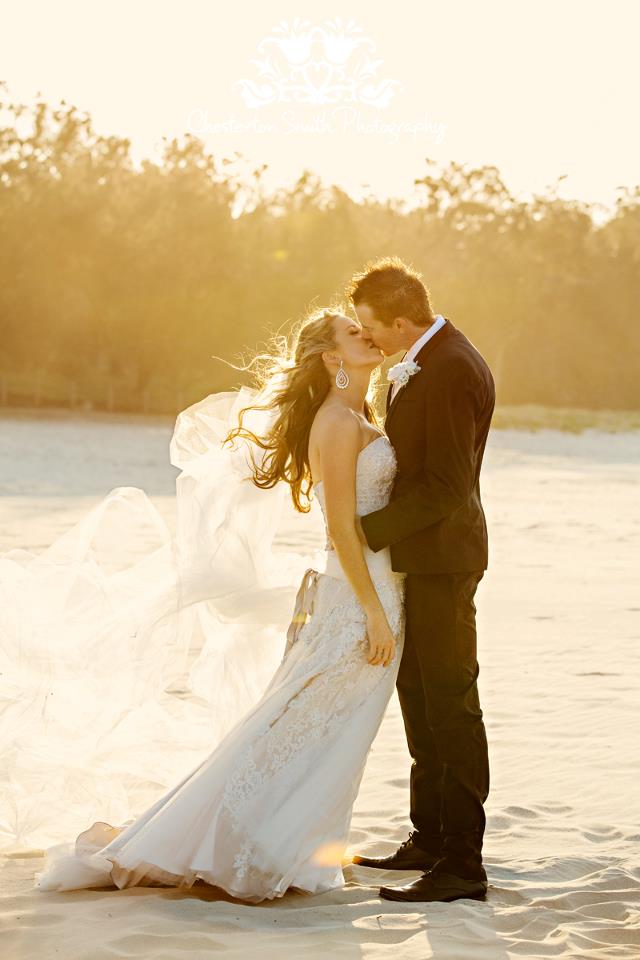 Photo of the Week featuring a gorgeous kiss on the beach by Chesterton Smith Photography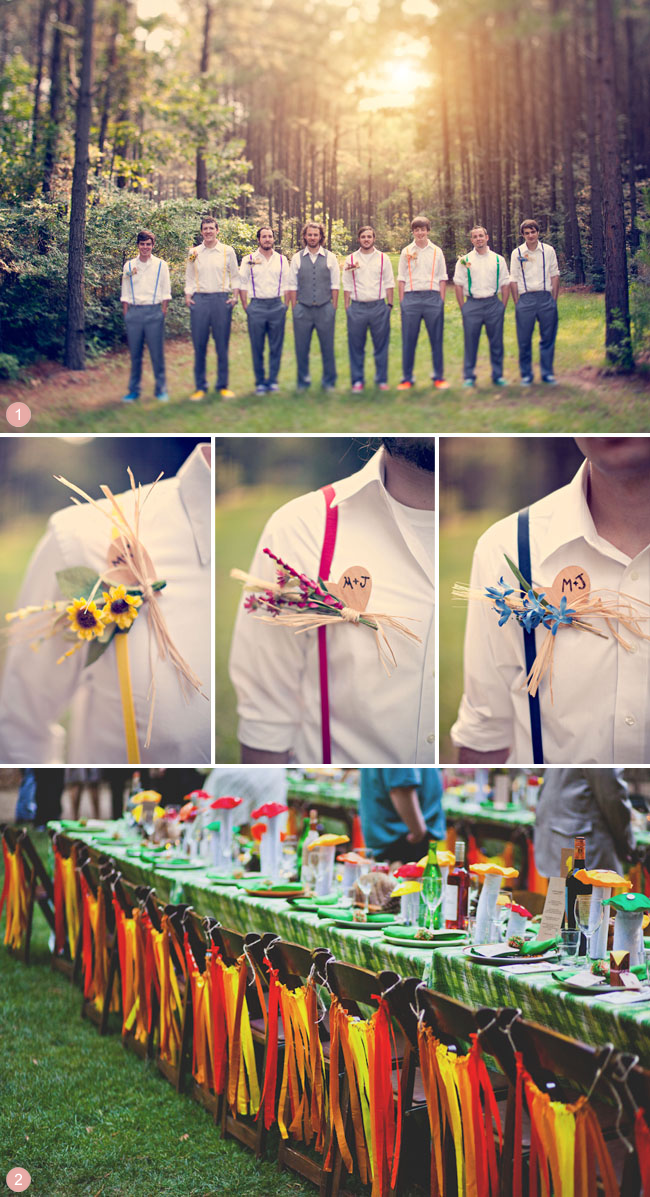 Bohemian Wedding Theme Inspiration Board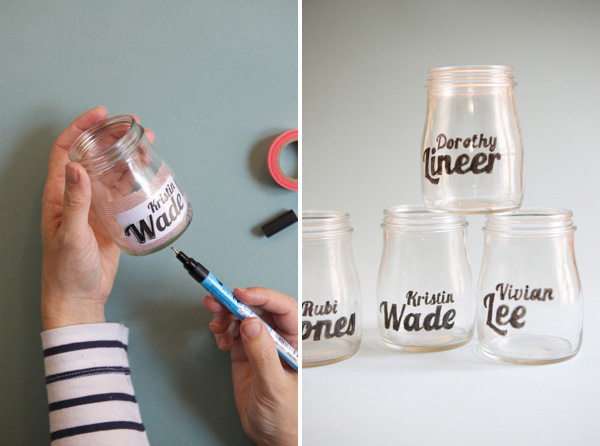 The Bride's Tree Magazine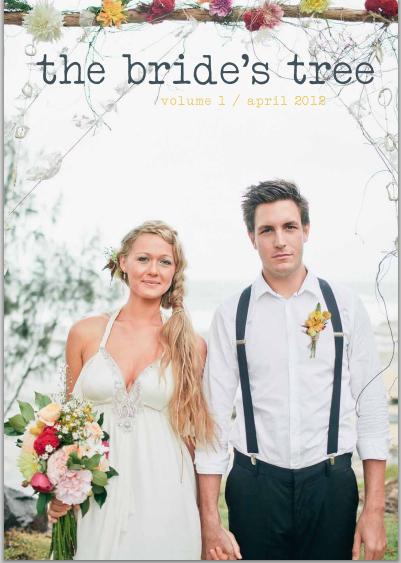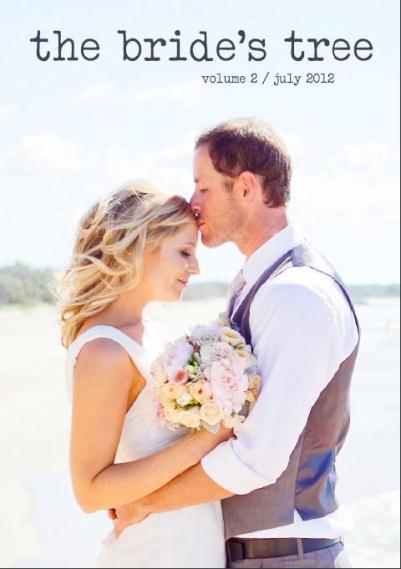 Thank you so much for the lovely gift!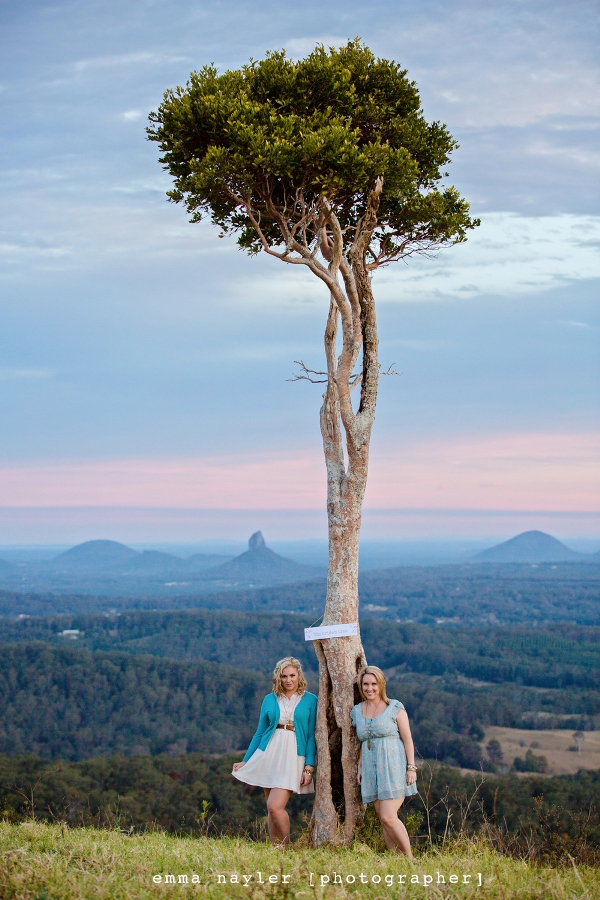 Of course we thank you from the bottom of our hearts for just being you. For humbling us with your presence at this here bloggeroo, but let's face it, we could stand to be a bit more humble. So if you would like to humble us even further, please do us the great honour of sharing our site with your friends today. Tell a pal in person, share our Facebook page with your Friends, or if you're a bit of a blogger yourself, we would really be chuffed if you blogged about The Bride's Tree!