Magazine Lovin'
16th April 2014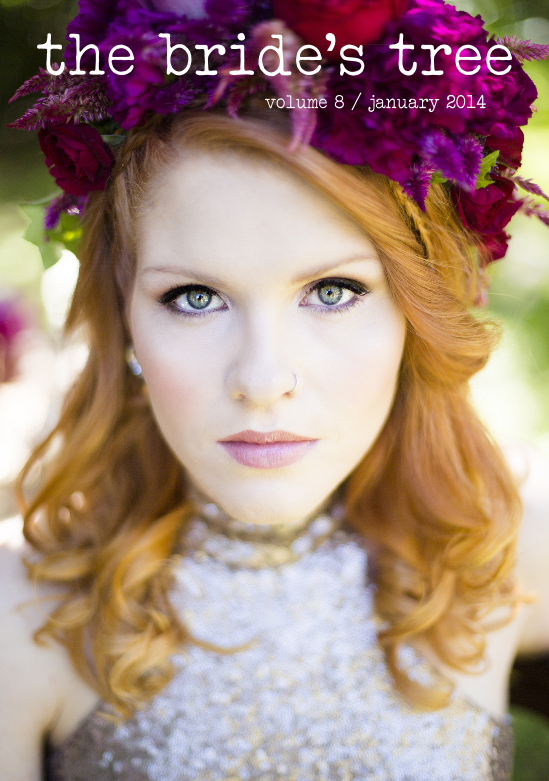 Oh, hi you guys! Wow, what a whirlwind of a start to the year it has been. And here we are with the first quarter done and dusted already! We have been flat strap since the start of the year, so we decided the Easter break is as good a time as any to take a little blogging hiatus. 
Don't worry, my pretty little brides-to-be, I would never leave you high and dry without your daily dose of wedding inspiration. I thought you might like to flick through all eight of our online magazines – they are all free for you to view and download. I will eat my hat if you run out of pretty things to look at in these babies! 
However, because we all know that when it comes to wedding inspiration, more is more, keep a look out on our Facebook page for plenty of pretty. We will still be sharing our daily links for you, lovelies. You can also use this time to sift through all the best of the best Sunshine Coast wedding vendors, which we have conveniently categorised for you, and start gathering our free printable planning tools. 
Remember, at the end of this month we will be releasing The Bride's Tree Magazine Volume 9! This upcoming edition is full of amazing seasonal wedding inspiration, with a focus on the spicing up of Autumn months as the weather cools, some unique styling at one of the Coast's newest and most popular restaurants, and of course lots of real weddings with all of their secrets revealed. We. Can. Not. Wait. 
Till we return, enjoy our little rags, and your Easter weekend!