Traditional Greek Wedding in Noosa
1st June 2014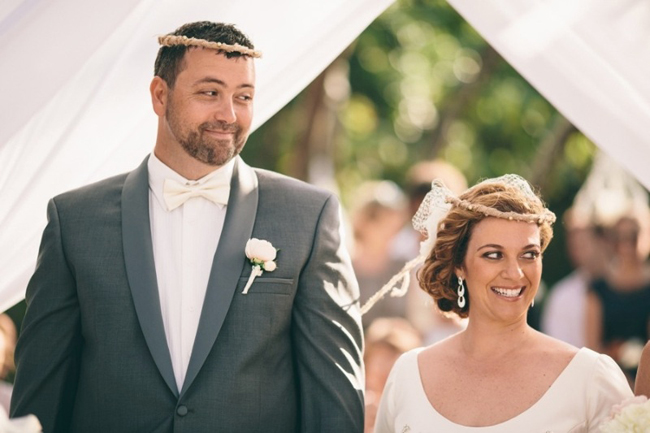 They were just two ex-pats living it up in London – she had been there six weeks, while he was a local inhabitant of six years – when a mutual Australian friend came to visit. Over a restaurant dinner, sparks flew, and the rest is history! Four short years later, they were walking down the aisle at the oh-so-lovely Hidden Grove, Noosa. 
////
Anita's Greek heritage was prevalent in their ceremony, with plenty of tradition, just going to show that you can have the best of both worlds. A Greek Orthodox, or really any, religious beach wedding is not against the rules at all anymore, and we love that! A Noosa restaurant reception followed.
The family business is olive farming, so there was a strong olive theme throughout the wedding right from the start, when they sent out their calico-printed invitation, wrapped around the pot of baby olive trees! Adorable! They also gave jars of olives for the wedding favour. 
This is a simply beautiful wedding with gorgeous ceremony decorations by Splash Events.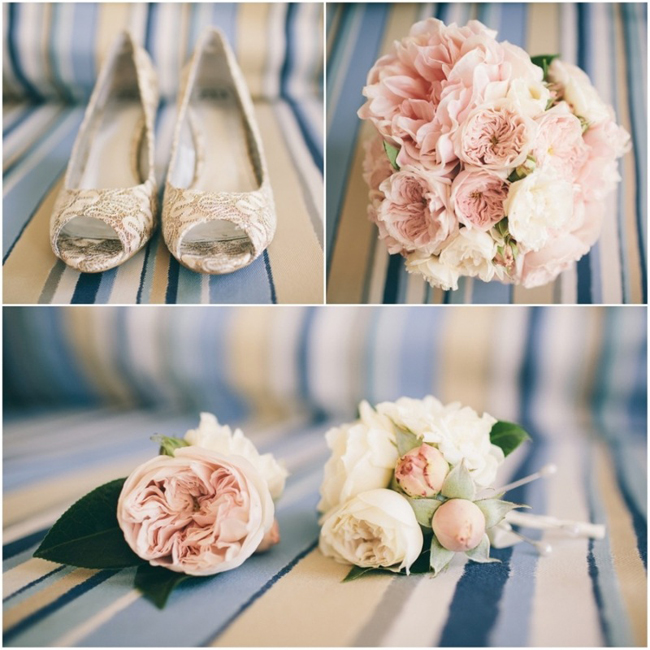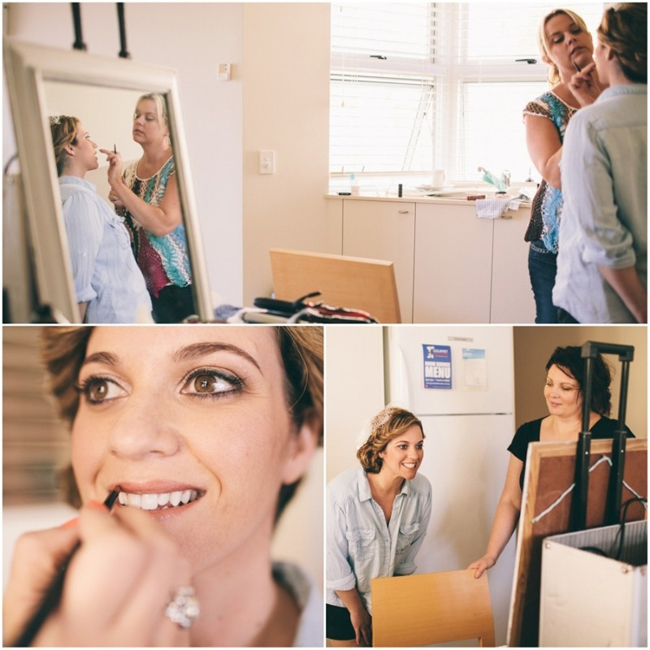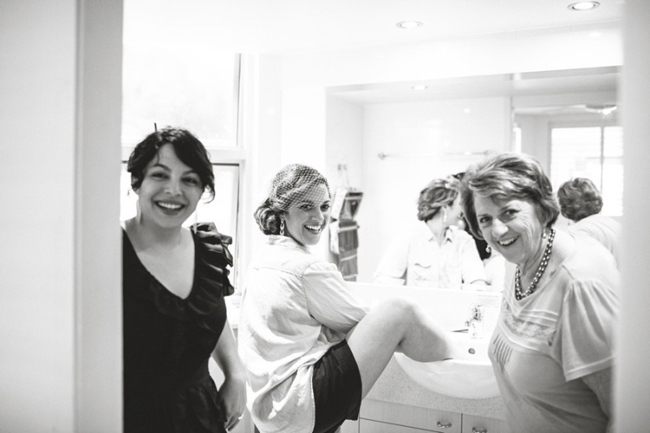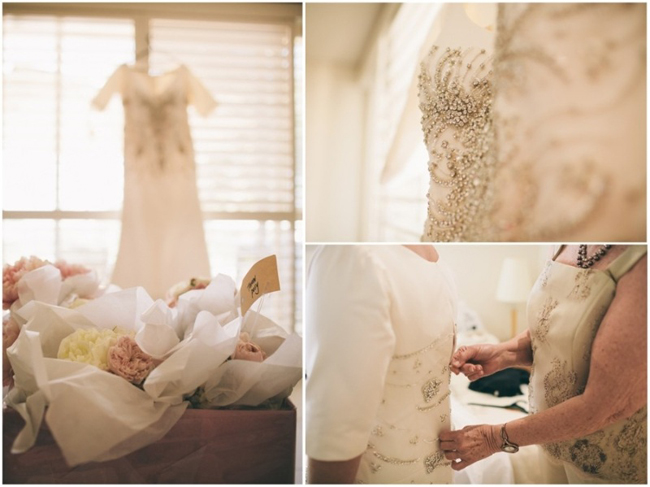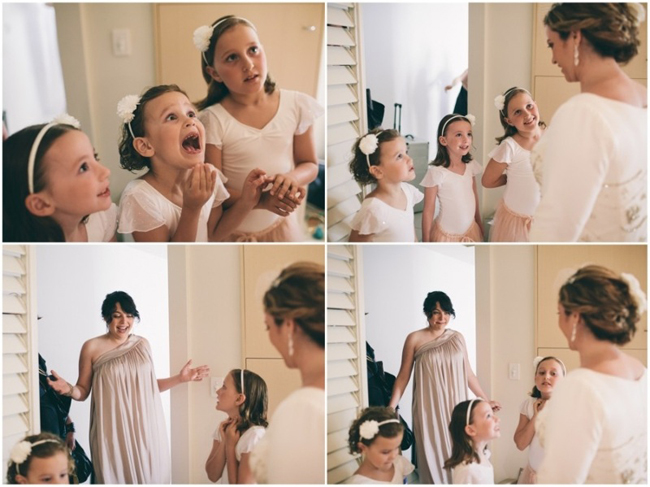 "All of my nieces and nephews were either candle holders or flower girls, they each played a part"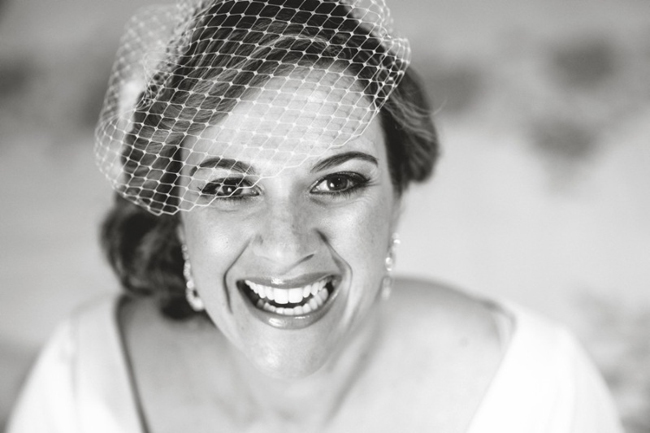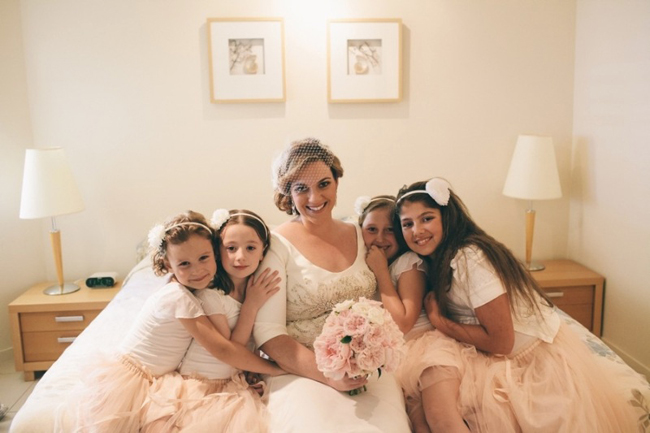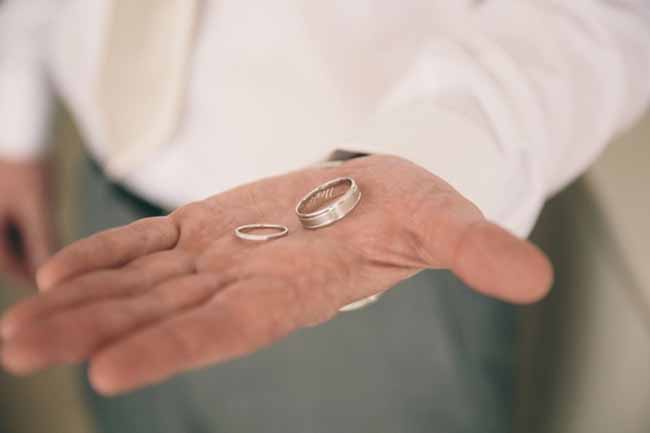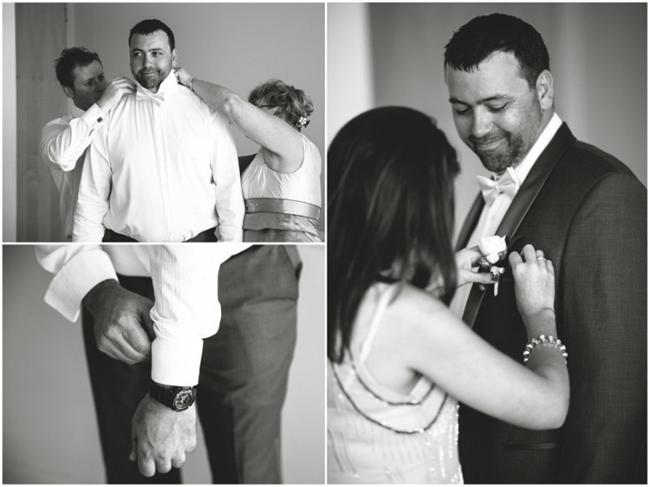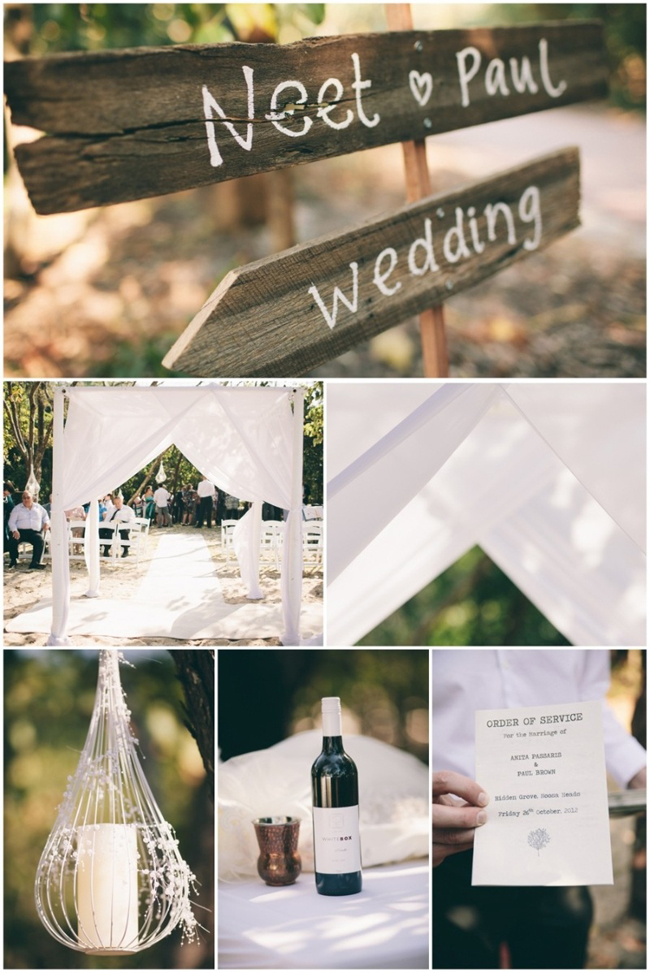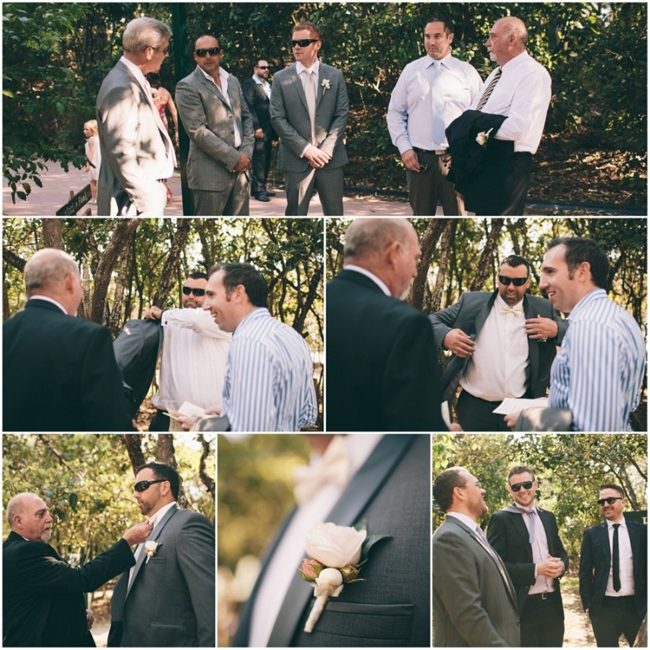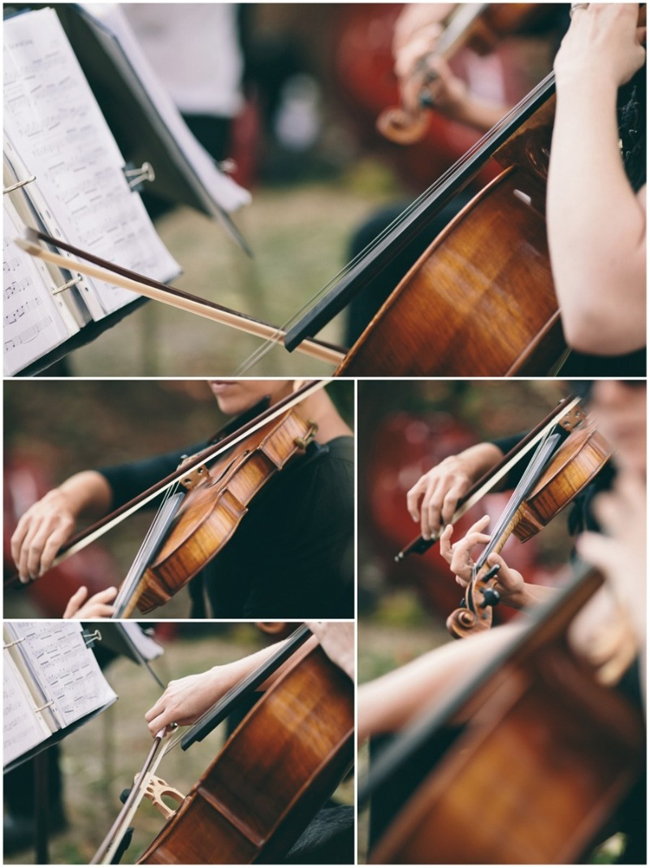 "The string quartet was also a really nice touch"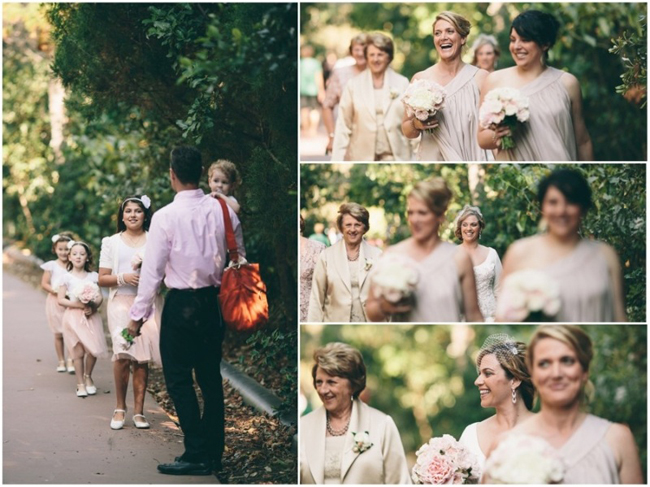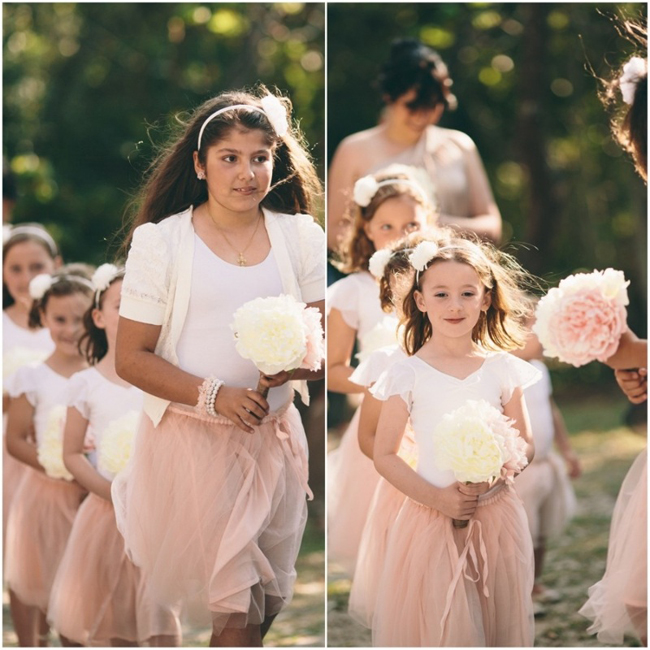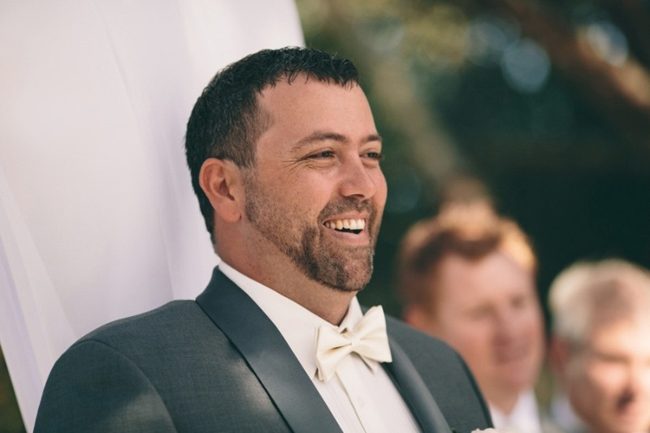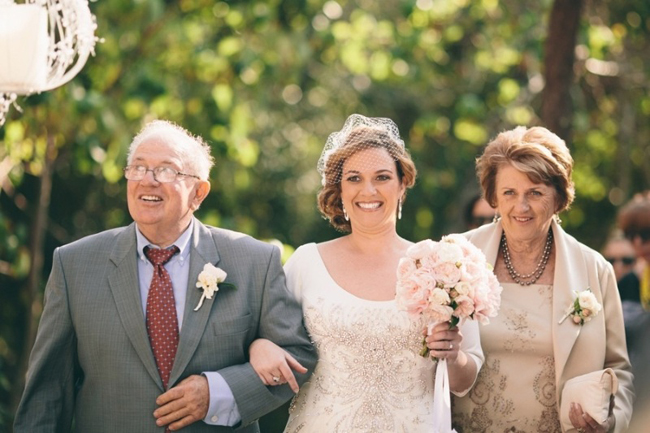 "Both of my parents walked me down the aisle"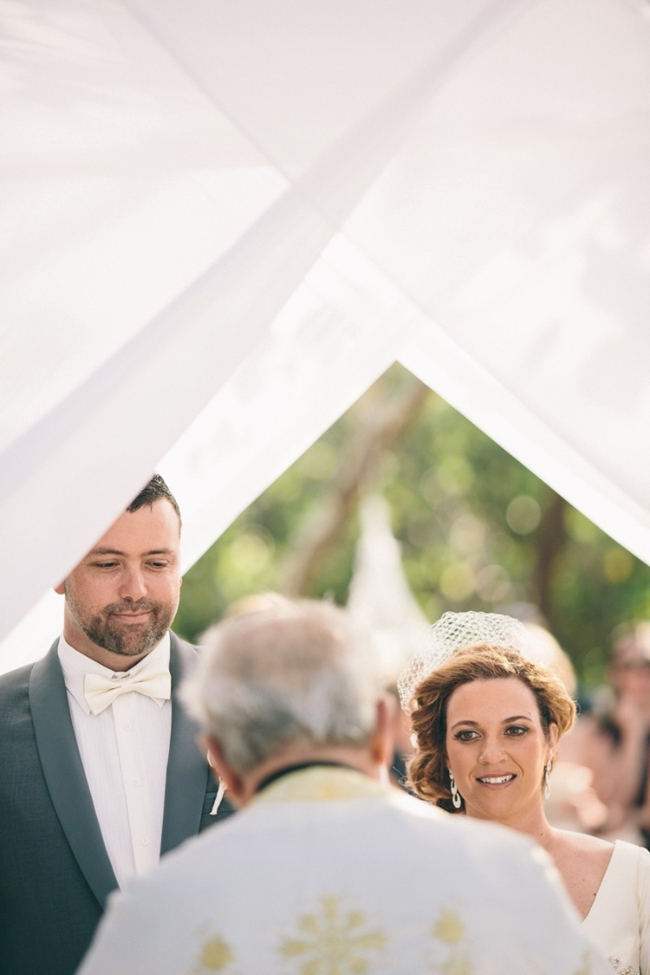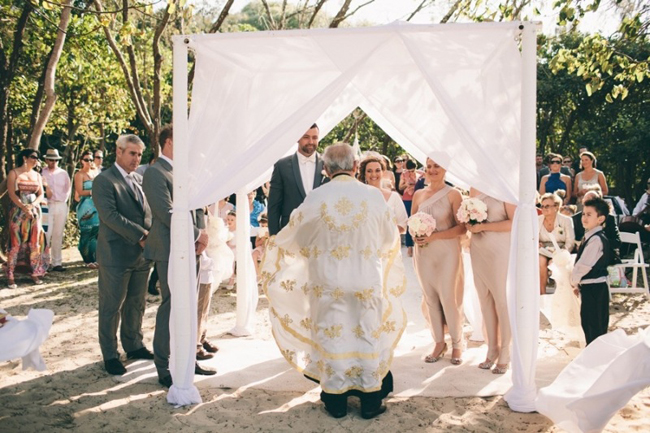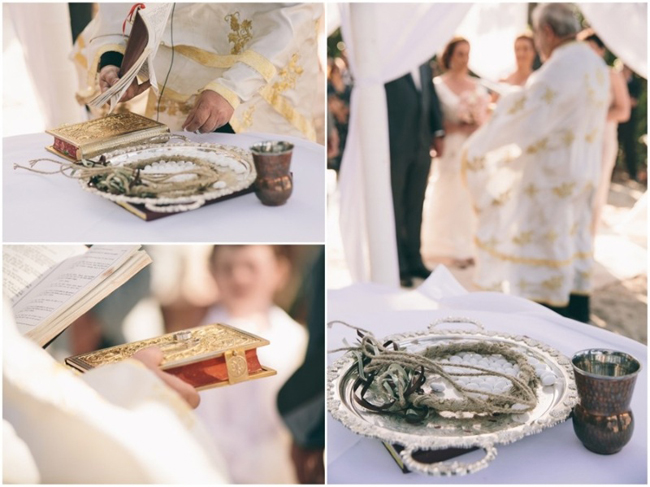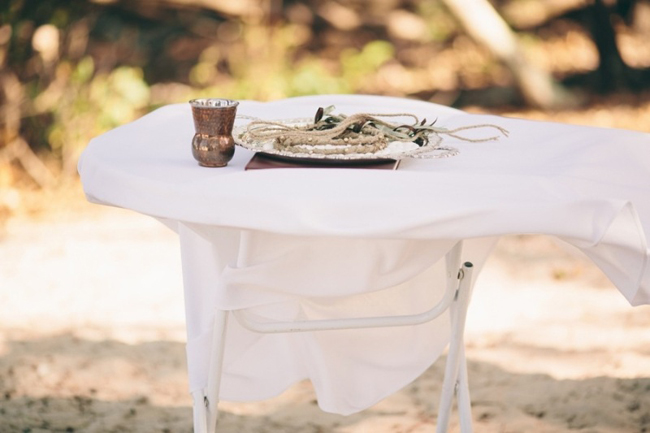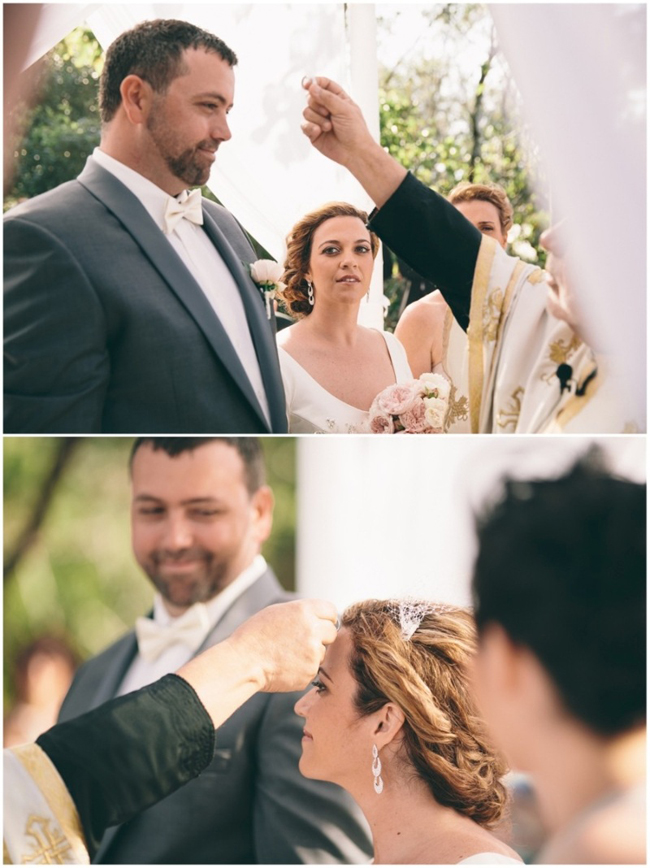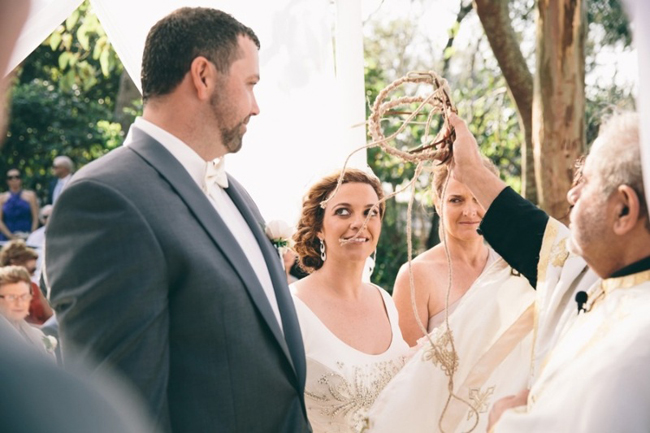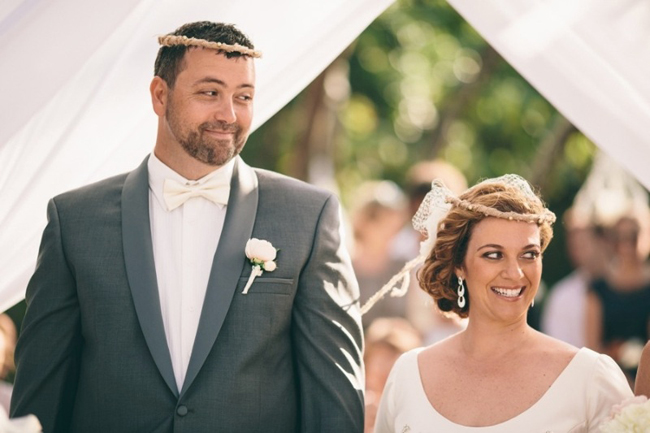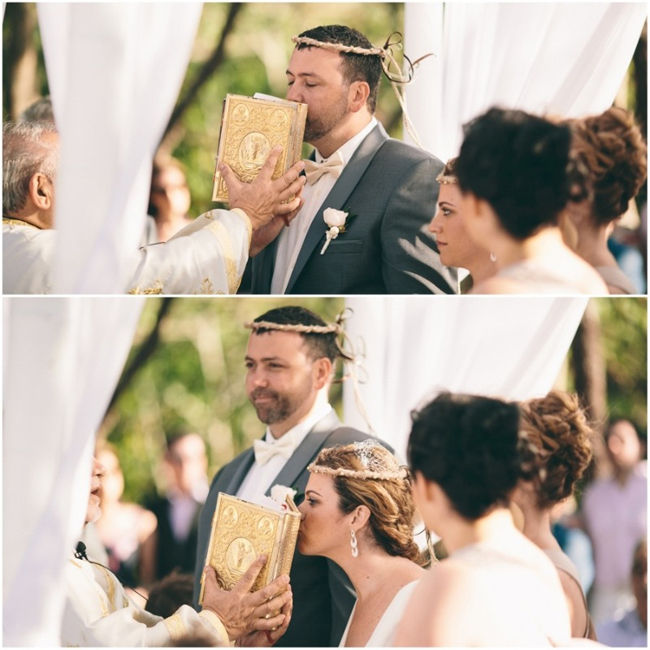 "We had a greek orthodox ceremony and during the service the priest makes you sip wine from a cup – our priest didn't realise that he had poured a lot into my mouth and i couldn't swallow any more red wine, consequntly it spilled out of my mouth and onto my dress. The priest said that because this had happened our first born child will be a boy!"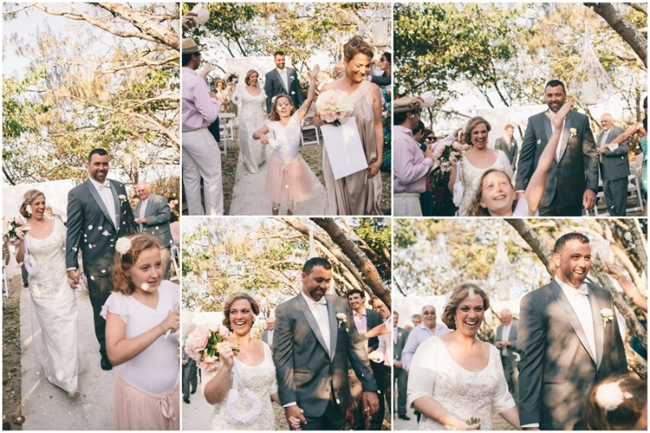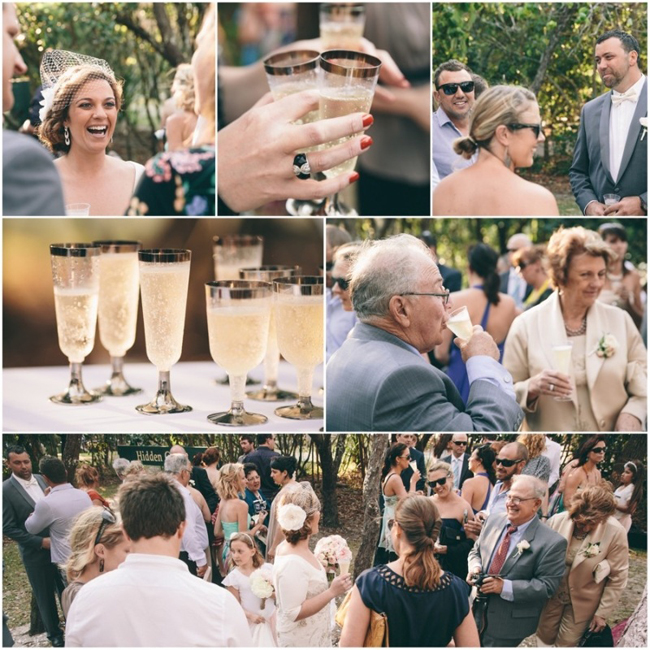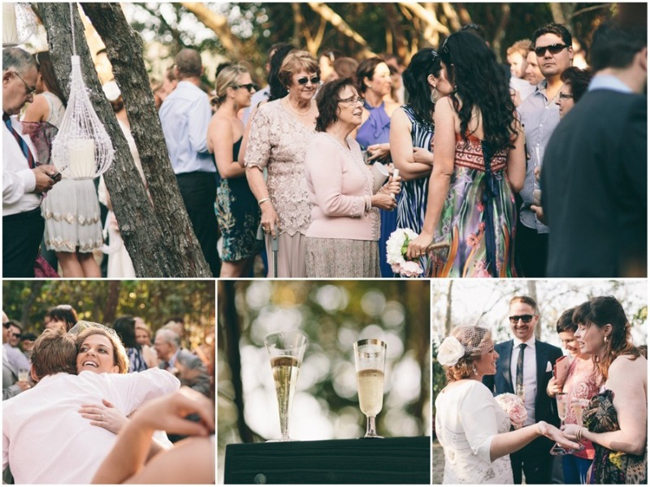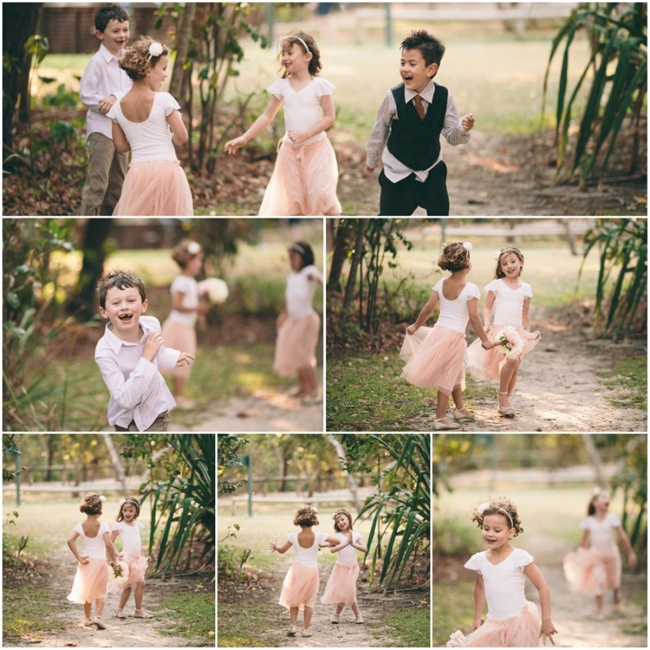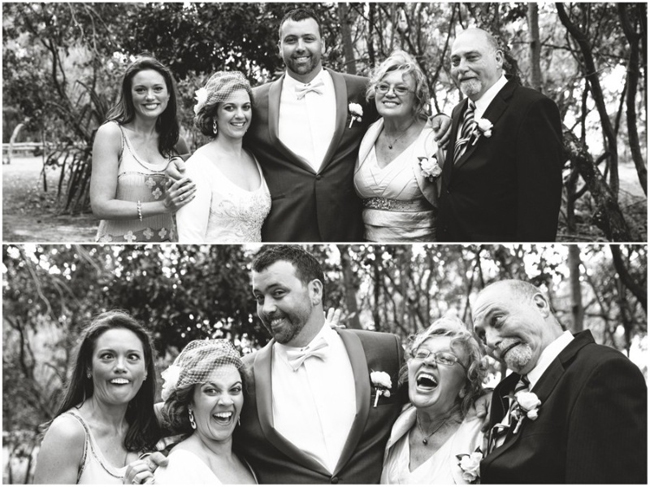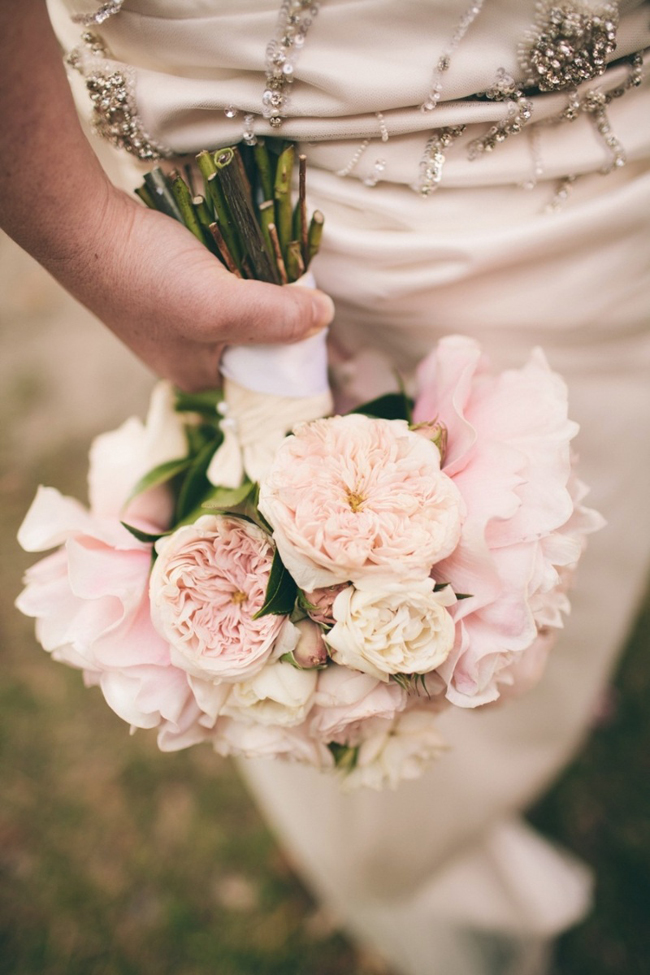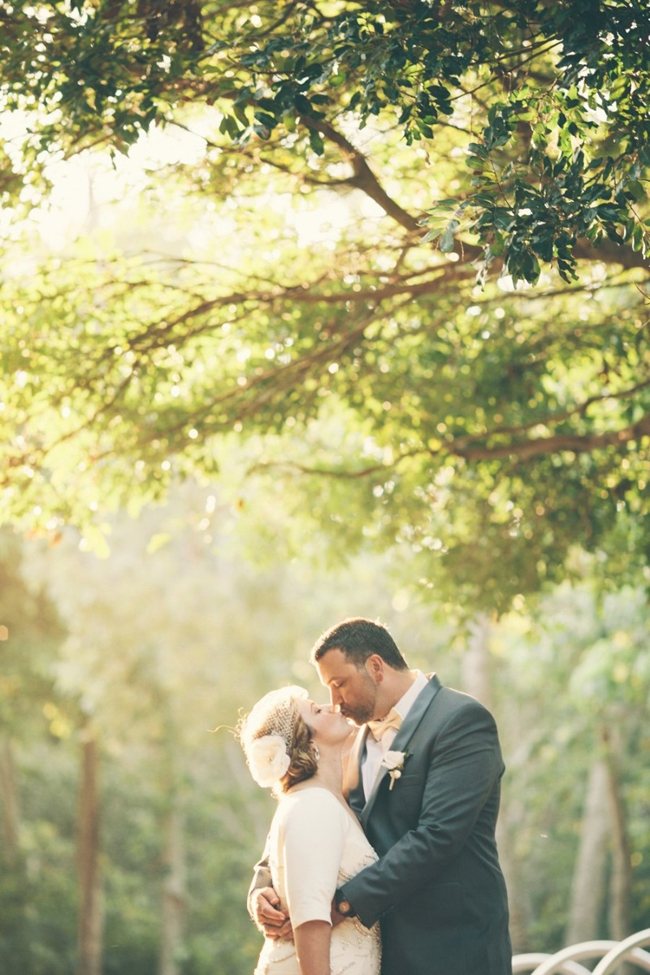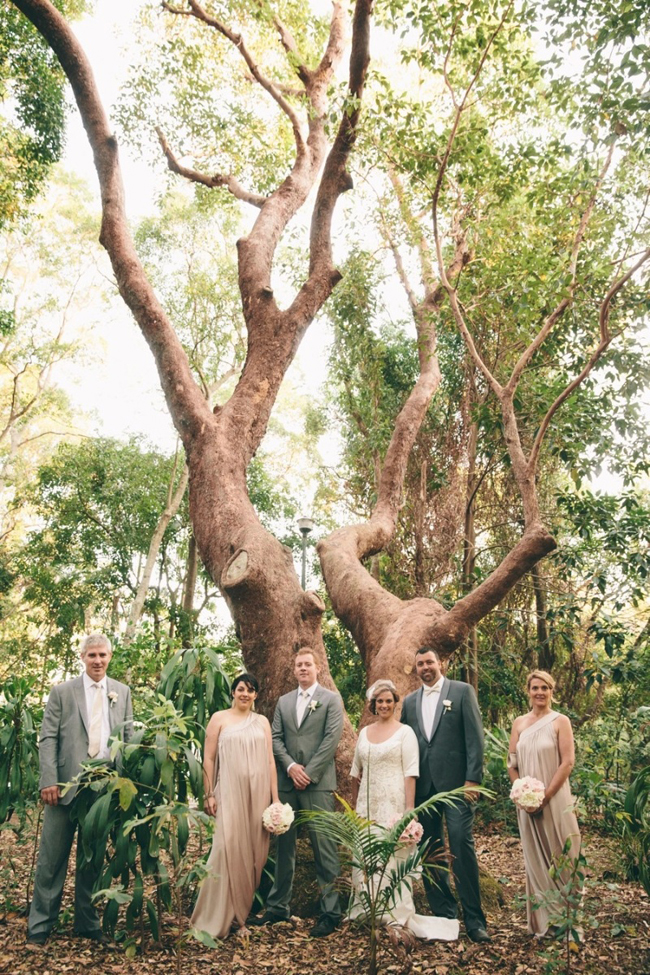 "We had our bridal party photos taken in Noosa national park and Noosa Main Beach"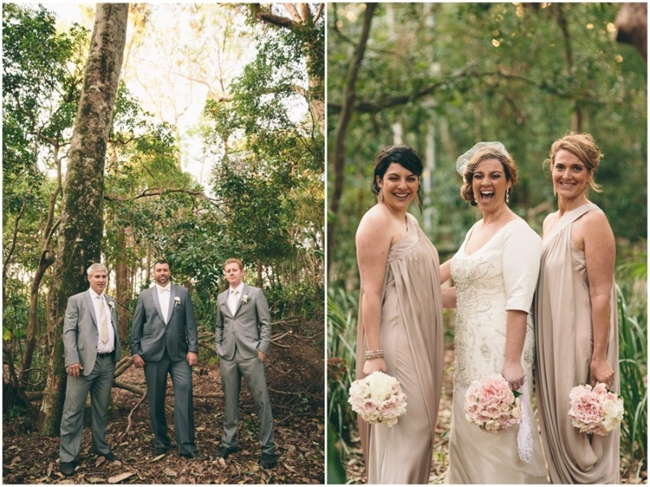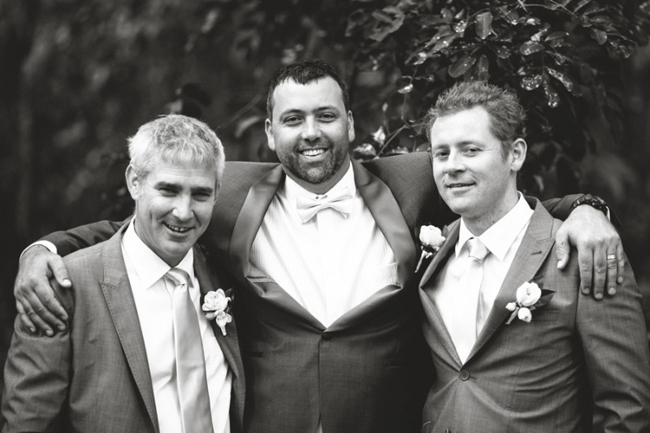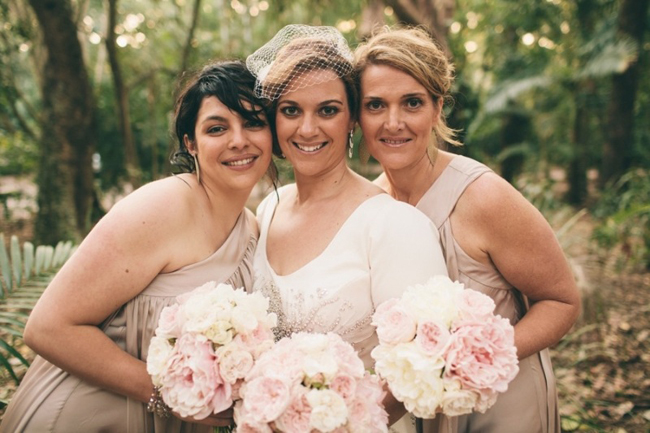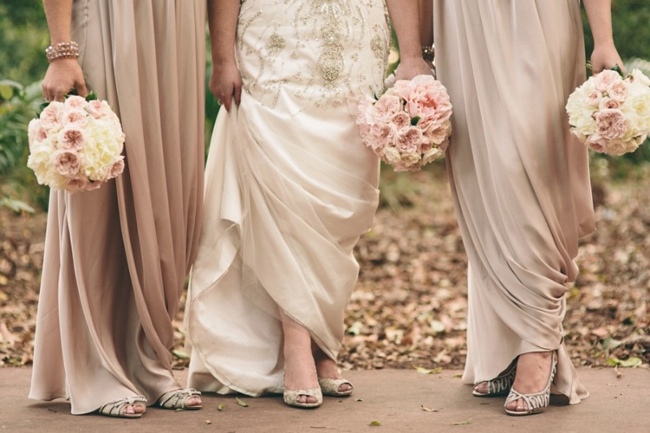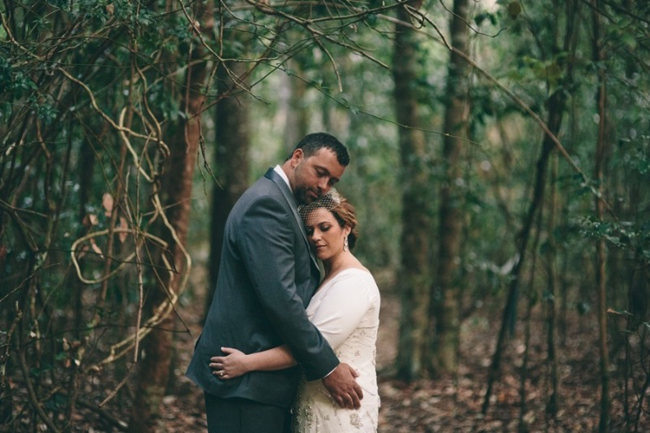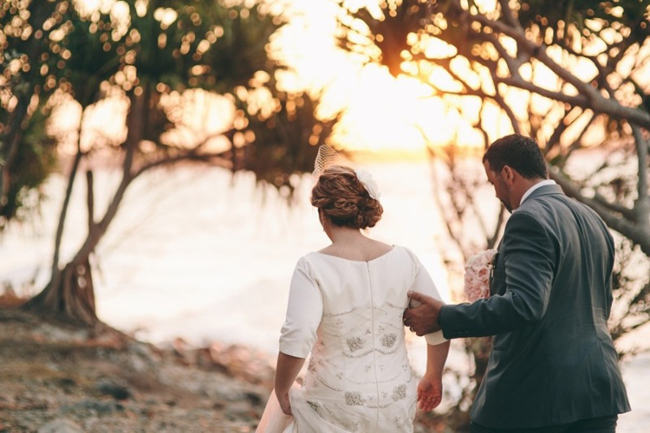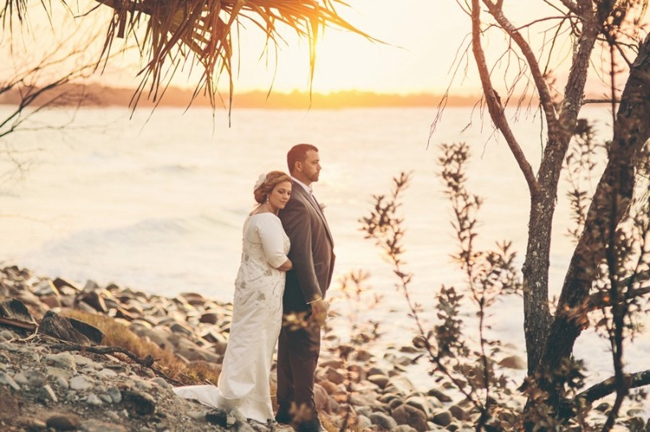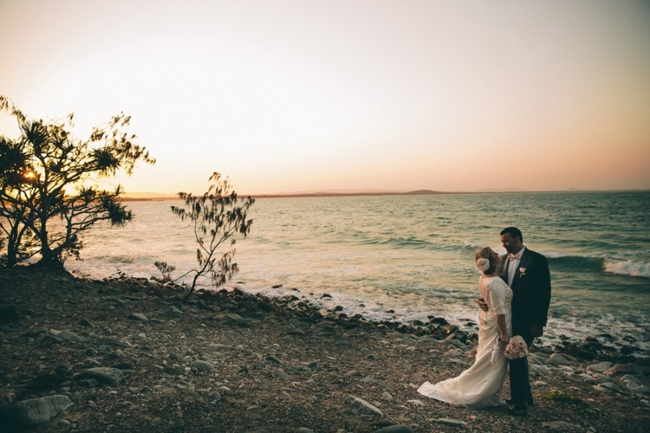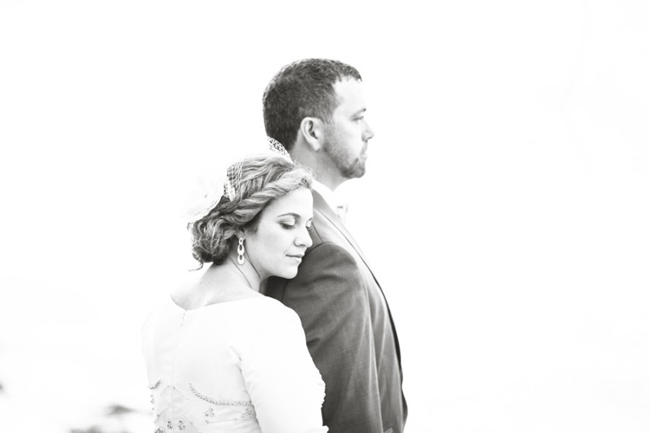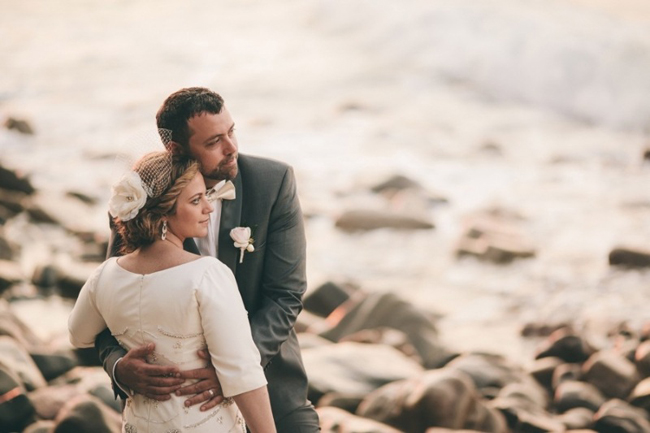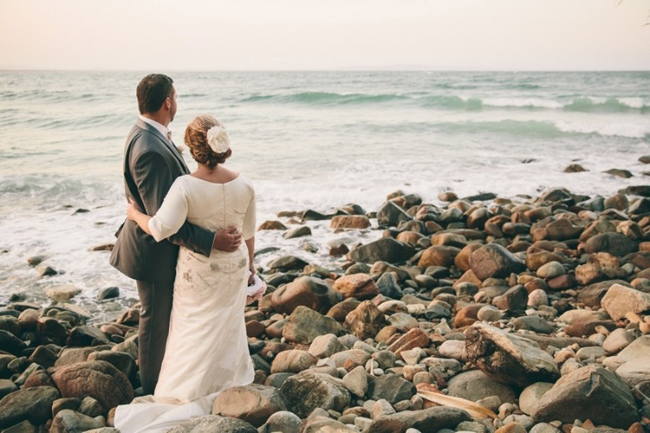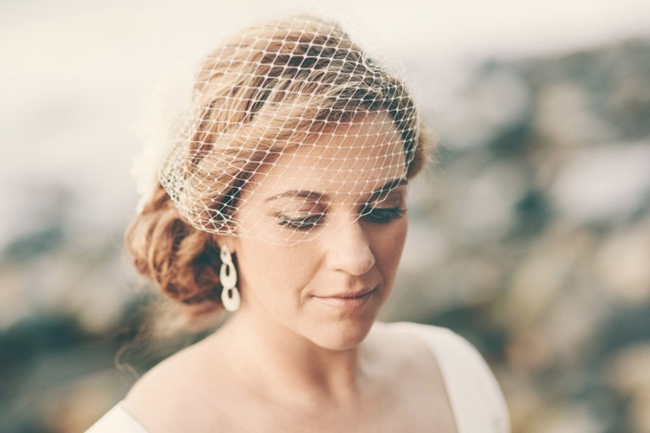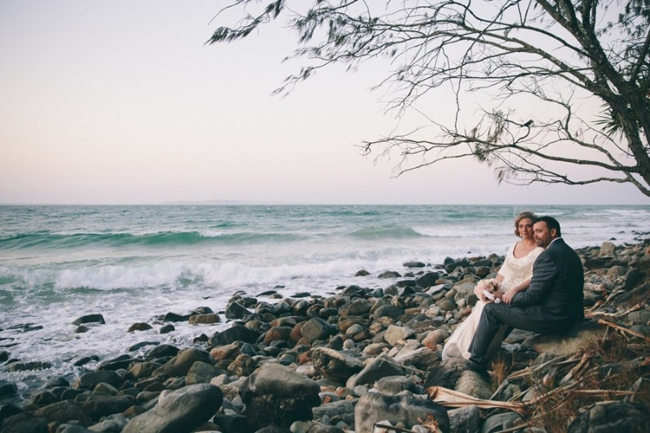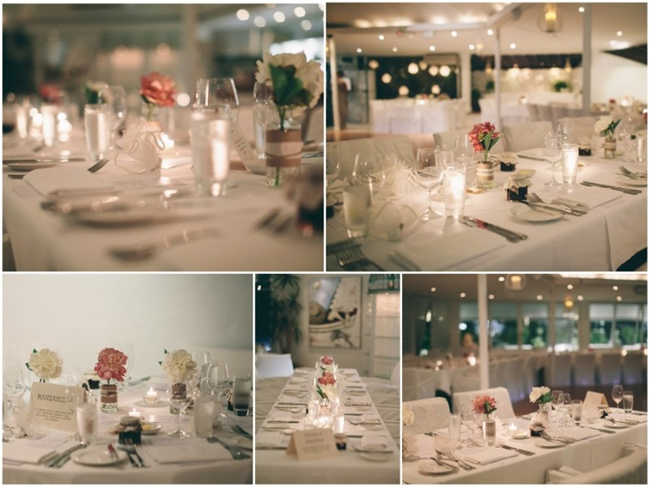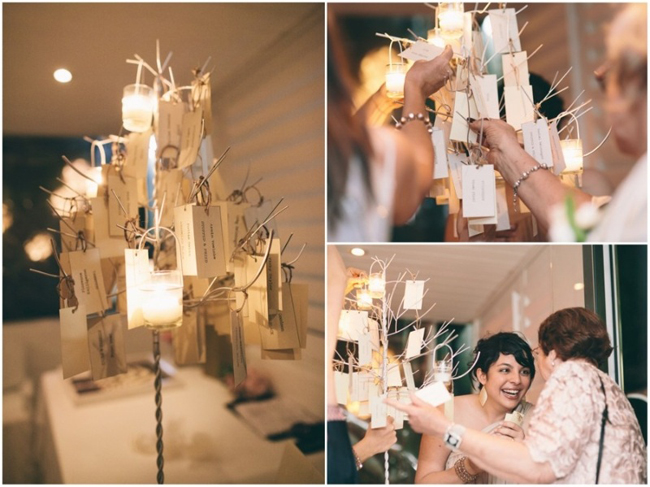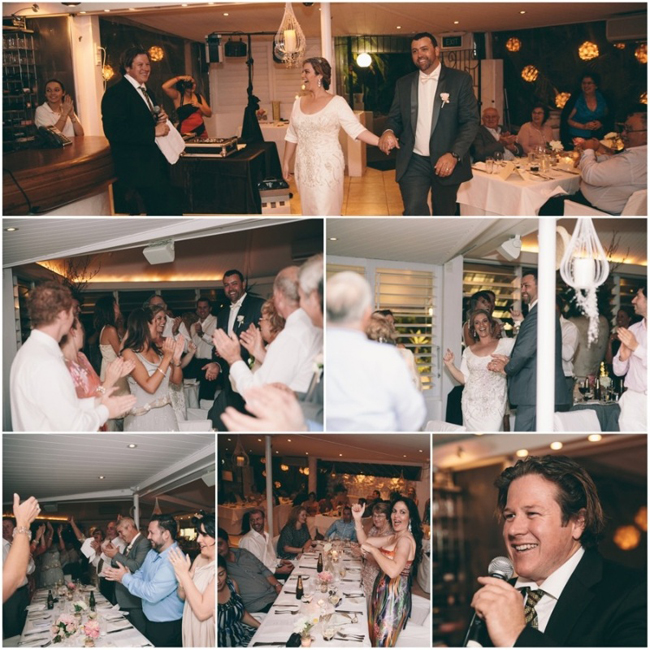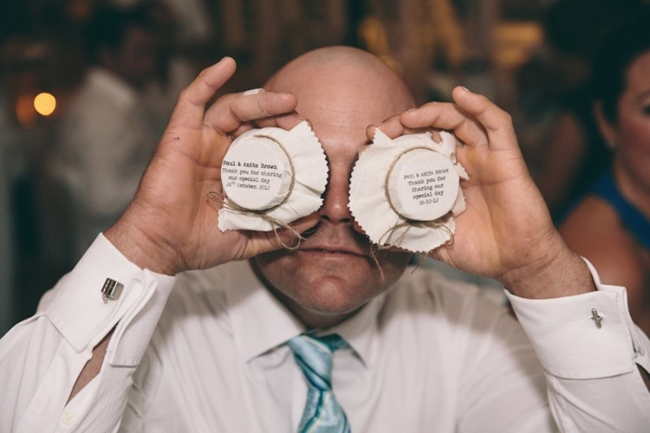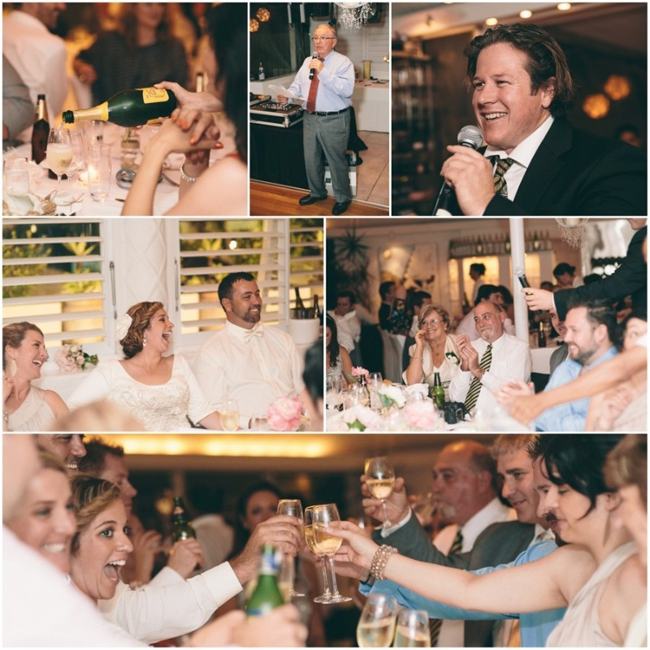 "One of the reasons that we chose Berardos is because guests can choose what they want to eat – we chose the entrees and three mains, and guests chose from those. Berardo's is known for its fresh seafood so we had plenty of that!"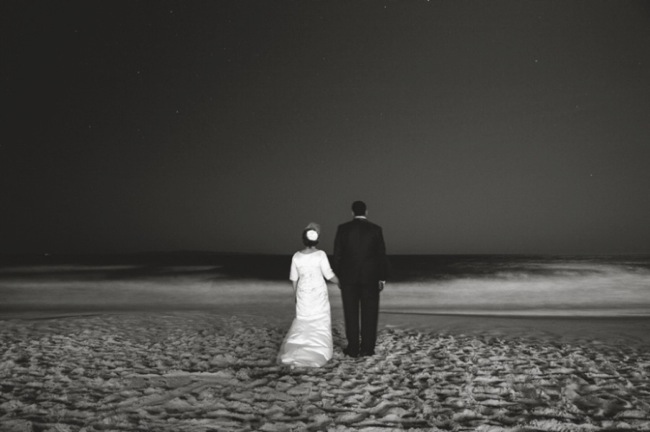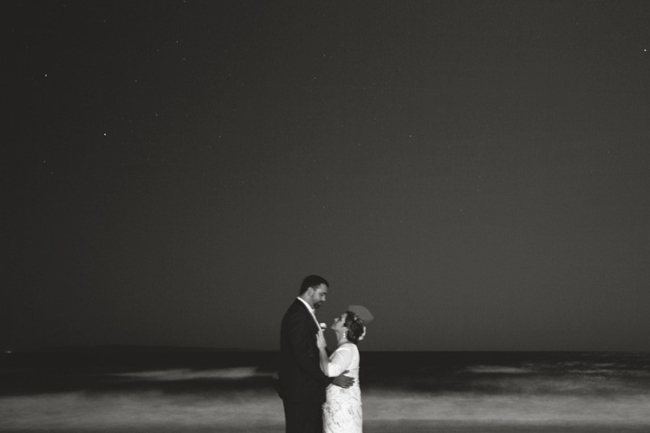 Wedding Secrets Revealed
Biggest splurge: The Bride's Father's custom-made suit!
Best bargain: The flowergirls' posies were a DIY project, made from artificial peonies found online
Bridal gown: Designed and made by Svetlana Martynova (Gold Coast, 0401027089) – she was amazing, she also made my birdscage and flower; Material was from Selective Fine Fabrics
(Brisbane)
Accessories: Earrings from Wedding Bling   
Shoes: Zu
Bridesmaid dresses: Charlie Brown
Bridesmaids' accessories: Thousand Island Dressing
Groom's suit and shoes: Zenetti
Groomsmens' suits and shoes: Ted Baker
DIY: Cake was made by a family friend, flower girl posies, all decorations at the ceremony site and the wedding, bombonnieres (we had alternate old school tule with sugar-coated almonds and a jar of family olives), stationery
Number of Guests: 74
Budget: $25,000, both sets of parents chipped in.
A-List Vendors
Decorators: Splash Events
Venue: Berardo's / Photographer: Artography / Florist: Flax Flower / Makeup Artist: Tara Monroe / Hair Stylist: Freelance Cath / Ceremony Entertainment: Offenbach Strings/ Reception Entertainment: Noosa DJs