Horses at Weddings
5th November 2013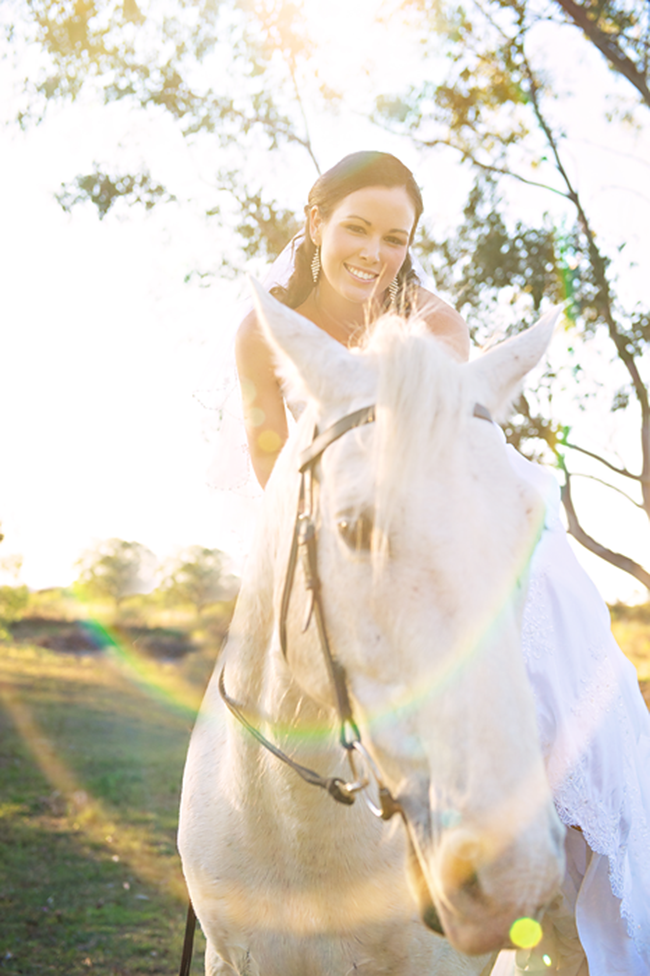 Being Melbourne Cup Day, we thought some marvellous horsey weddings would put us all in the spirit. It's really quite magical to include your trusty stead and best friend in your wedding. And there are many wedding venues on the Sunshine Coast where you can do just that. They certainly make for some seriously stunning wedding photos.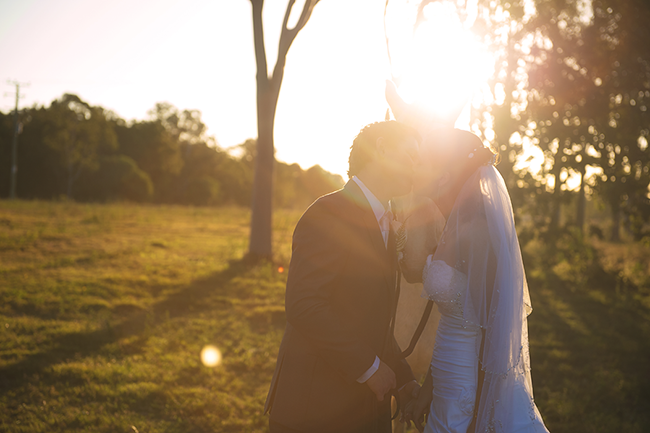 Above two images by Willow and Sage Photography
////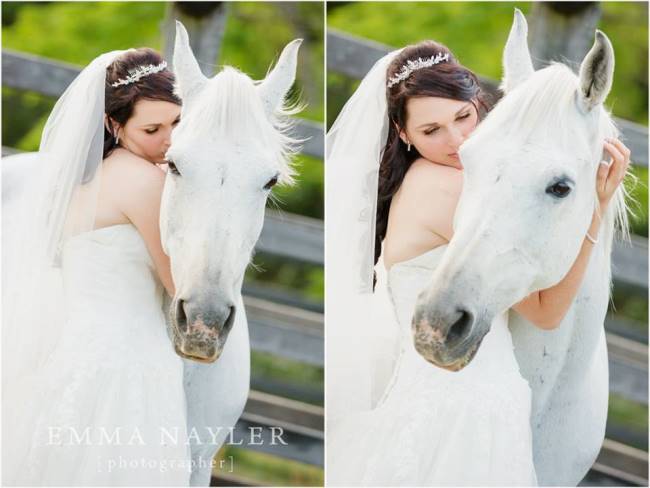 Above image: Emma Nayler Photographer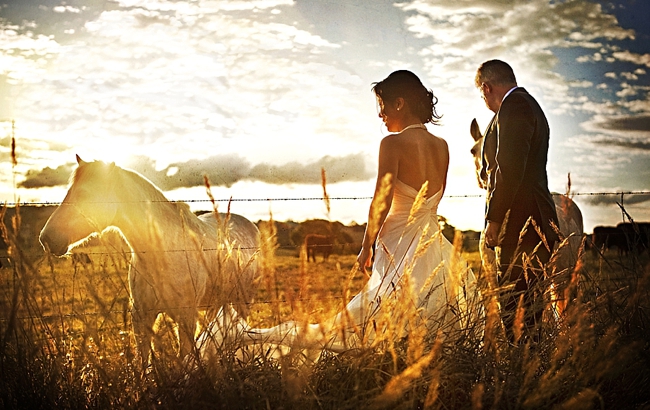 Above image by Jennifer Oliphant Photographer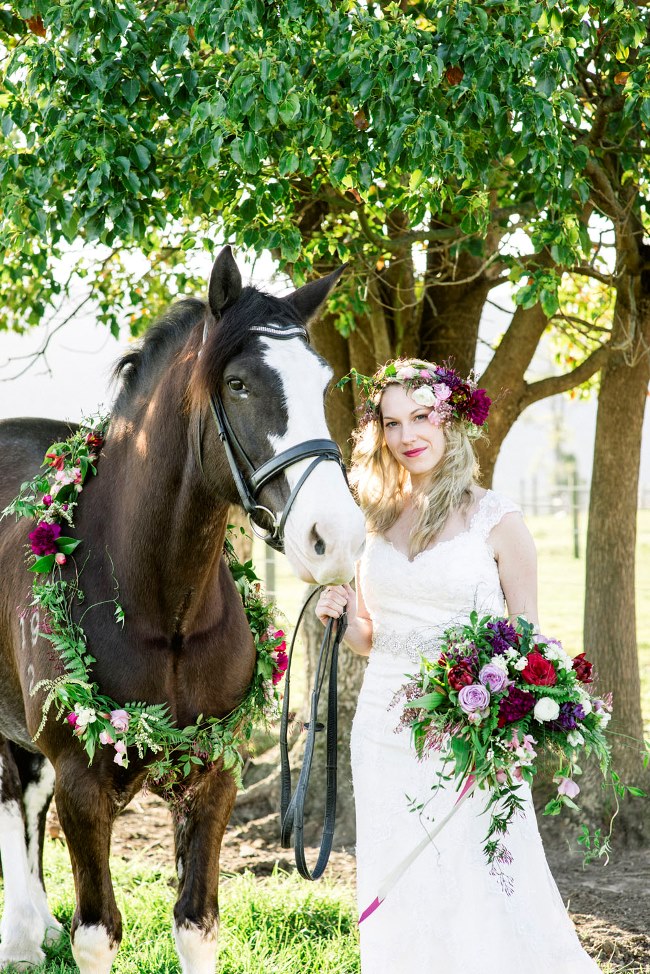 Above image by Boots Photography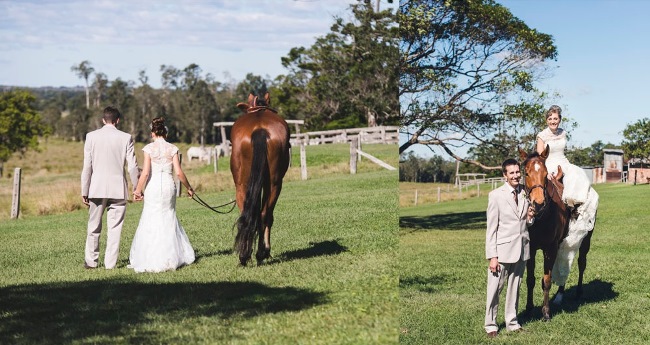 Above collage by Boots Photography . See more from this gorgeous wedding at Yandina Station in our latest online magazine. Peta and Paul's day (on page 24) is full of gorgeous little details we are still mooning over.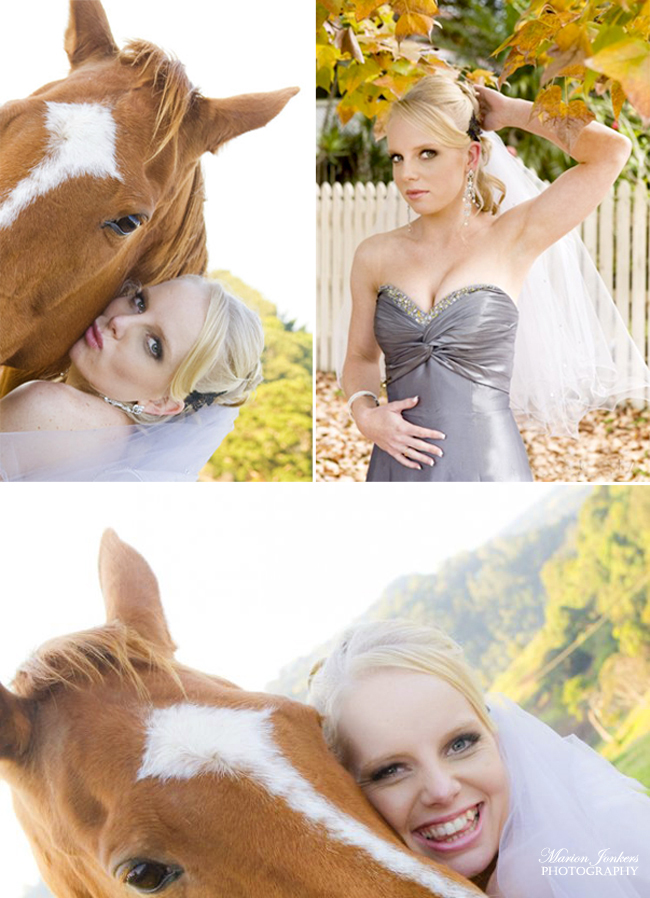 Above collage of images by Marion Jonkers Photography