Surprise Backyard Wedding
30th April 2013
Something we have noticed cropping up more and more lately is the surprise backyard wedding. All the guests arrive, thinking they are turning up for a birthday party or engagement party, while it actually turns out to be the wedding itself! I even attended one such wedding myself just a couple of weeks ago in Coorory. It was really lovely and laid back, and just what this particular low key couple wanted. 
Many brides and grooms are choosing to do it their own way, but make still it special and beautiful by getting a professional planner and stylist on board, such as Hayley from Wholehearted Studio.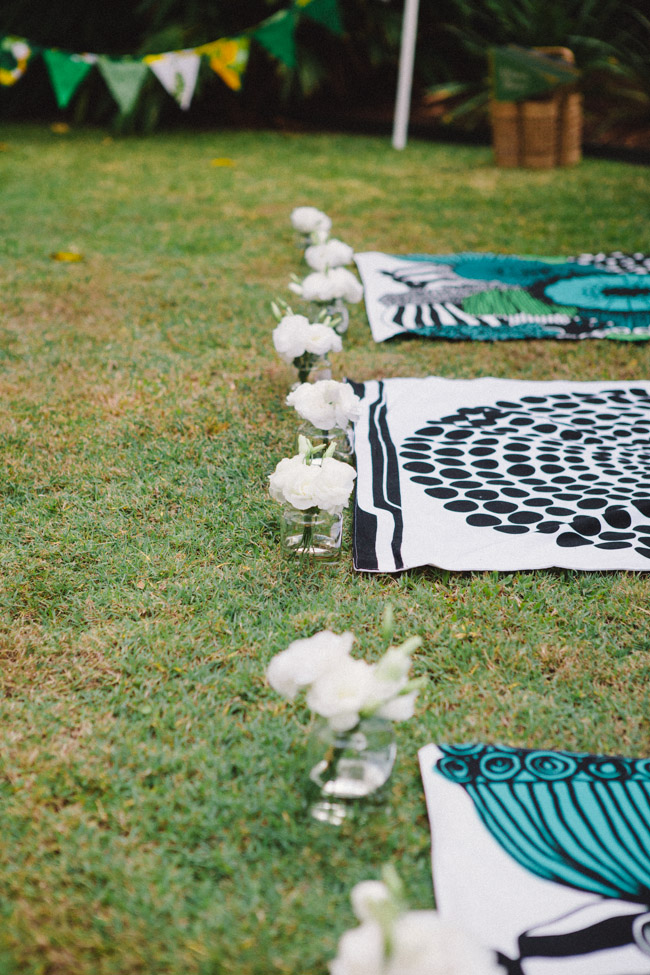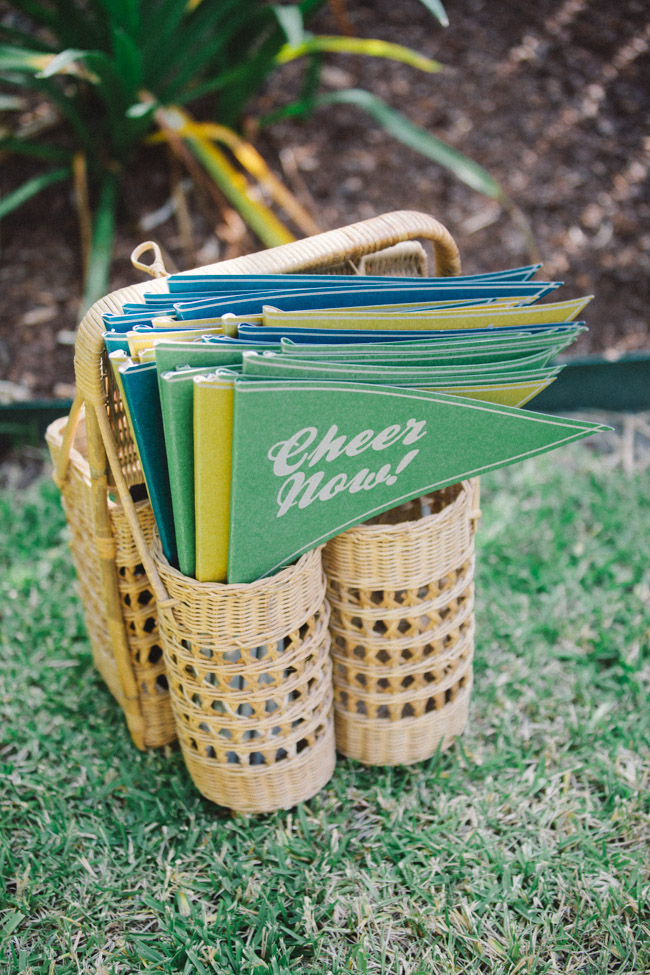 Recently Hayley had the privilege of styling a picnic surprise wedding for Samantha and Michael. She created for them such a beautiful day! Held at a private residence on the Sunshine Coast, they wanted a laid back wedding that was entirely stamped with accents of them and their style. So with  Love My Food on board for picnic hampers, and Big Love Weddings there to officiate the 'I do's', a very unique and special day was had by all.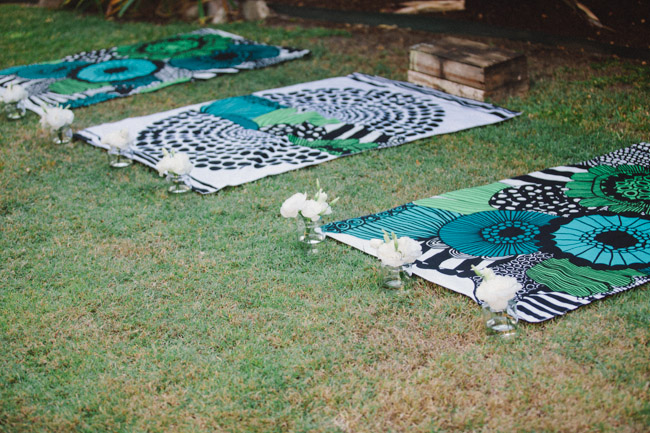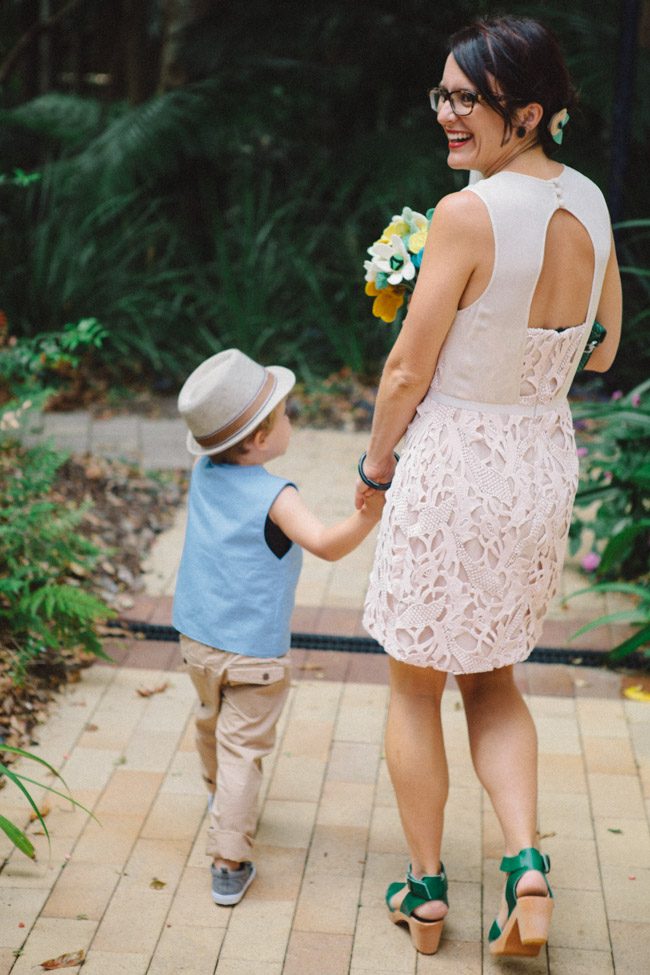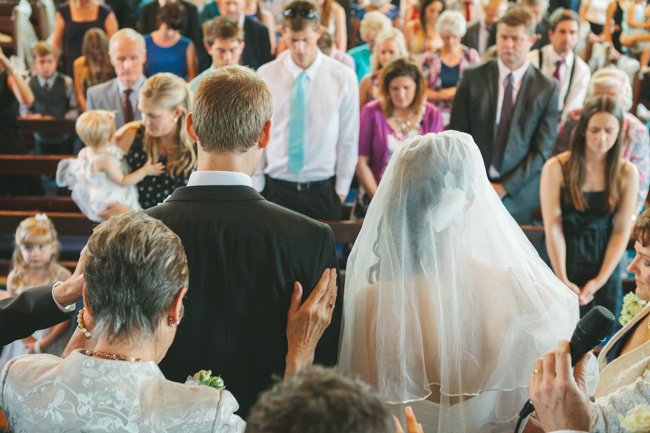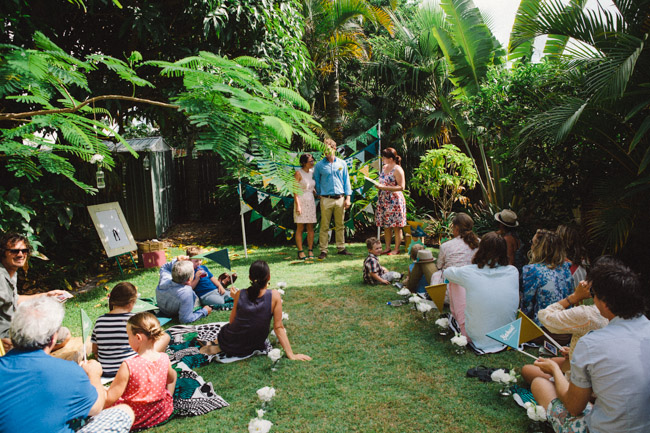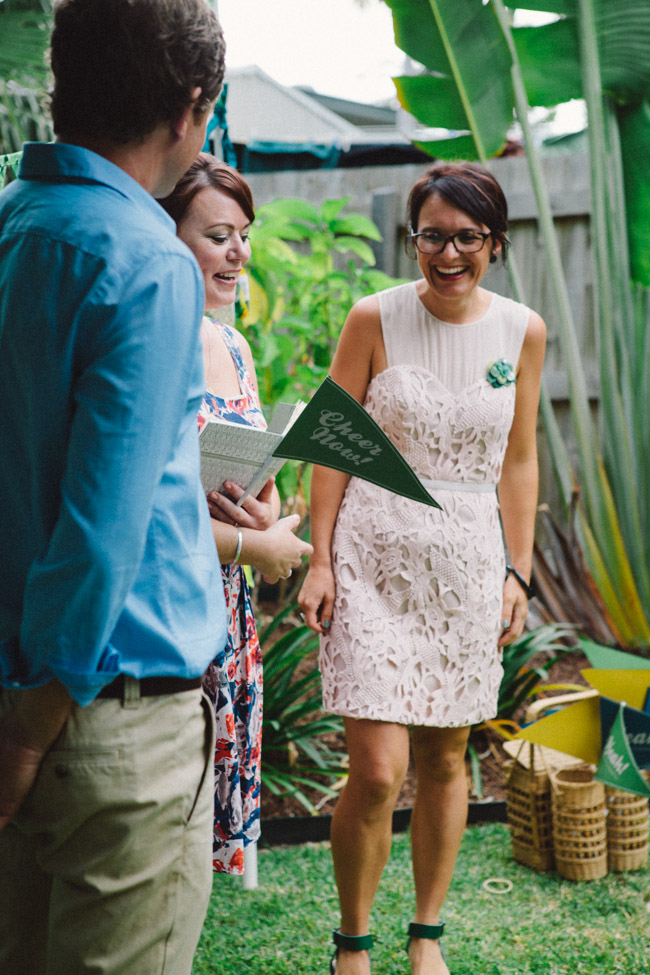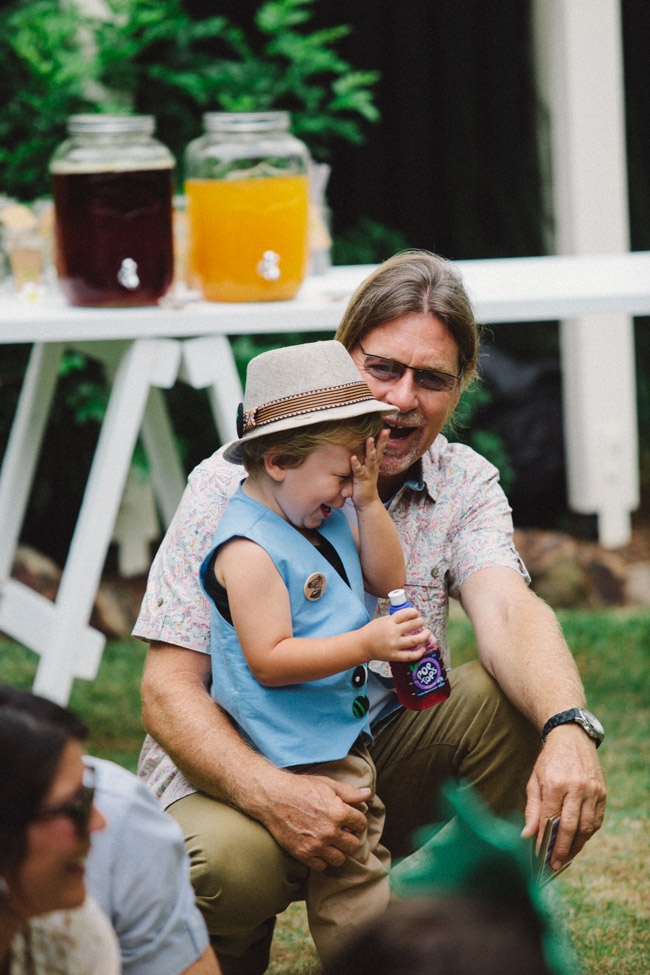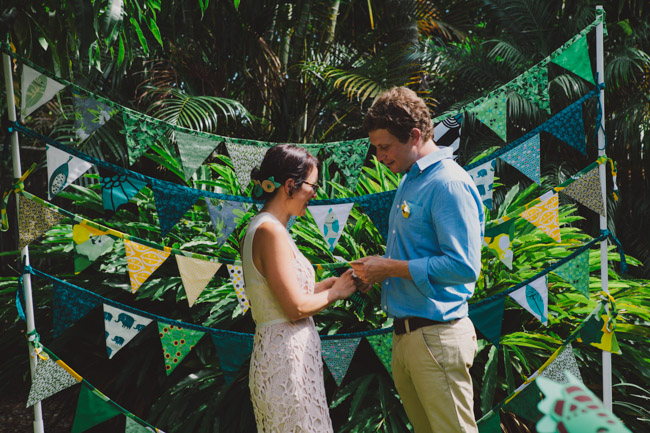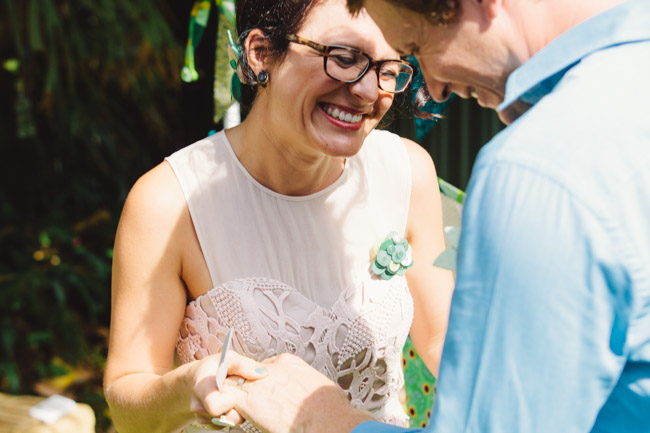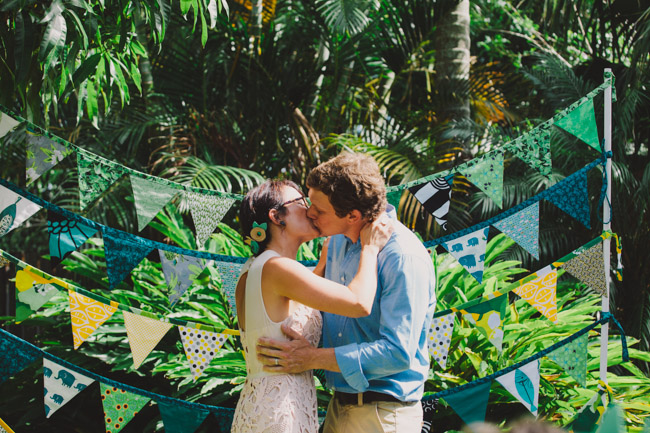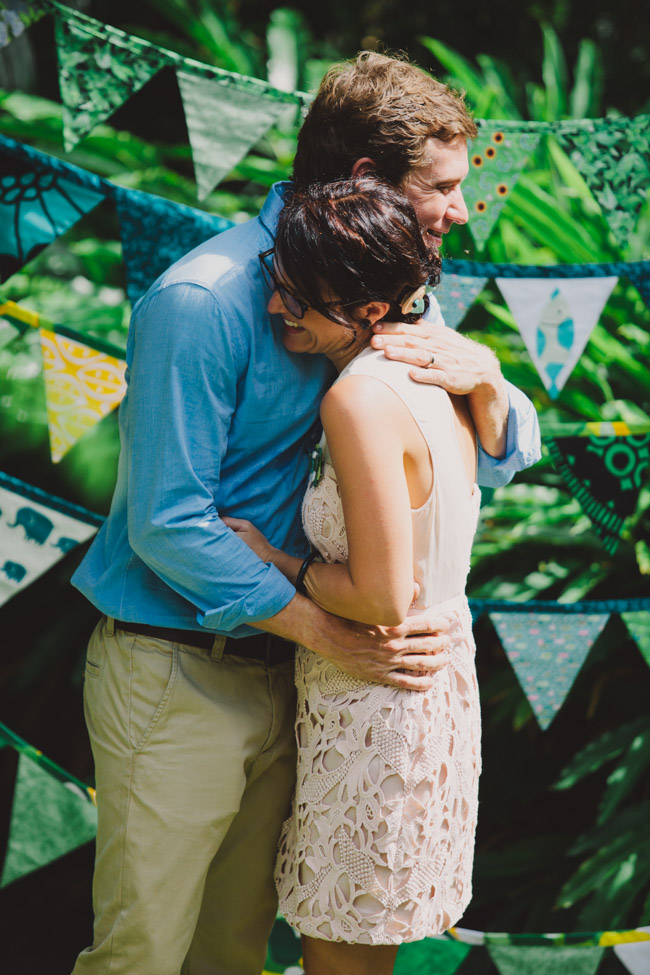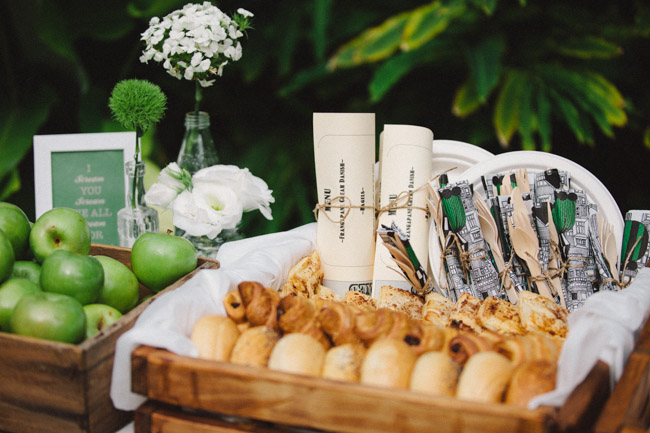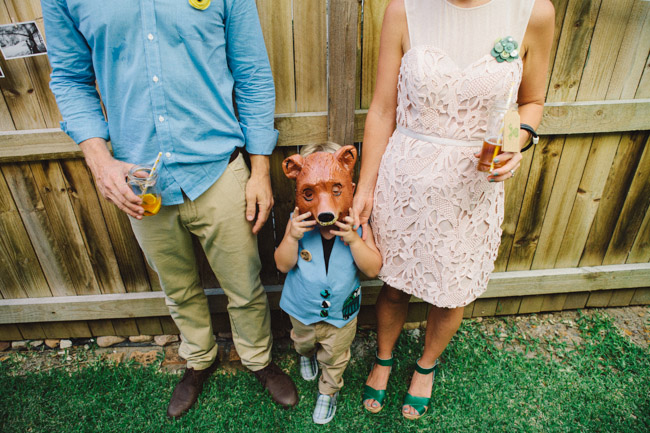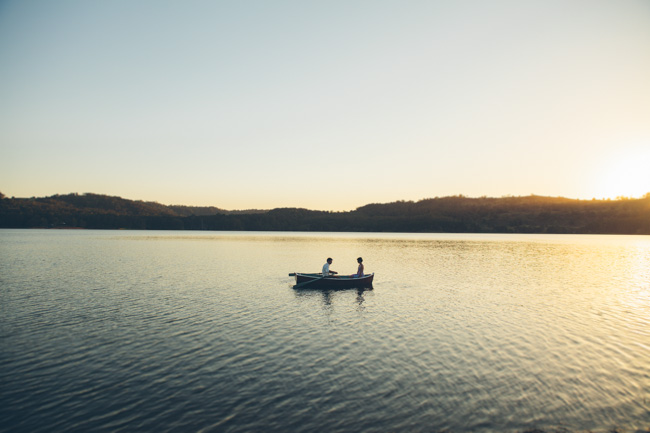 Photos by Aaron Shum Photography