Wedding Styling Trend: Signage
8th May 2012
It is a very popular wedding trend of the moment, not to mention thoughtful and practical. Signage at your wedding ceremony and reception will both help your guests to navigate their way about the joint and look drop dead cute and gorgeous, adding a sweet touch to your Sunshine Coast wedding styling.
You can have all sorts of signage at your wedding. You can use a few rustic street-sign-style arrows in pine and white to direct your guests this way and that or provide your program on a sign, rather than print individual ones (save a tree!) You can display the loveliest of love quotes in frames using your own colour scheme.
Displaying your names in cute signage is also a really nice touch to the wedding day, and your guests will enjoy taking their own photos of themselves next to your wedding day sign to document the occasion. How fantastic – you will end up tagged in all their Facebook photos and get to see your wedding from their perspective!
Below are some brilliant Etsy finds we wanted to share with you.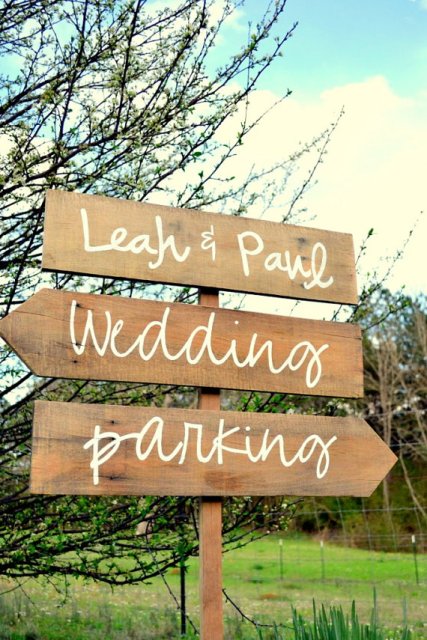 Country Bliss Designs wooden arrow signs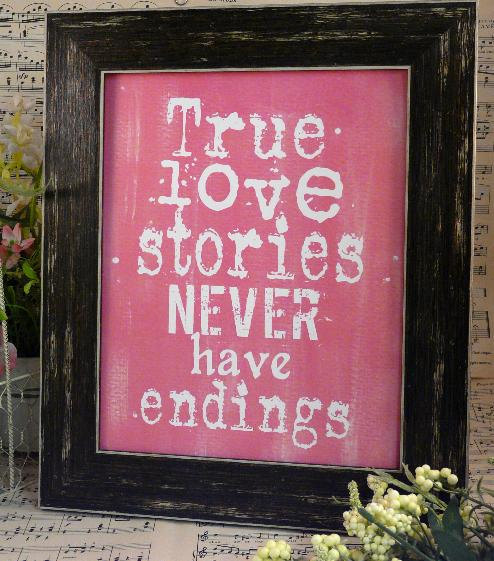 Hudson's Holidays pink framed sign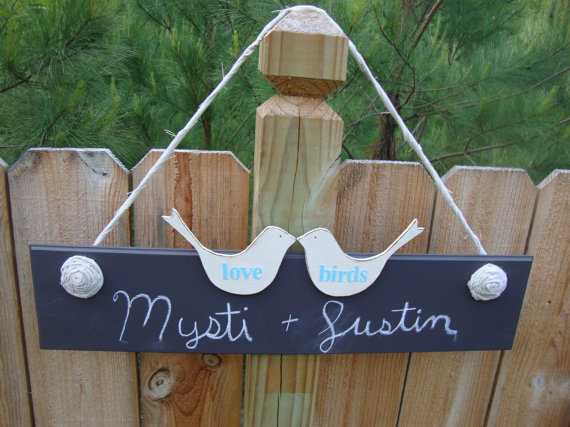 Honeydew Craft lovebird chalkboard sign
Wedding Signs With Love wedding day program sign
Wedding Signs With Love Happily Ever After sign. Cute!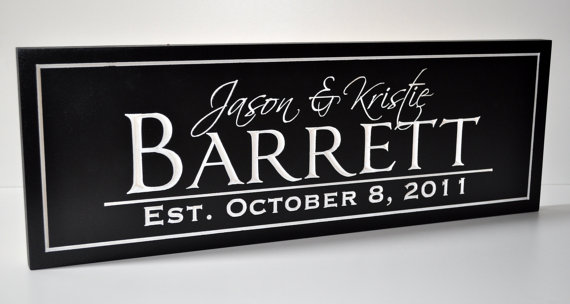 MRC Wood Products Est. sign. Love this concept!