Weekly Round Up
5th December 2014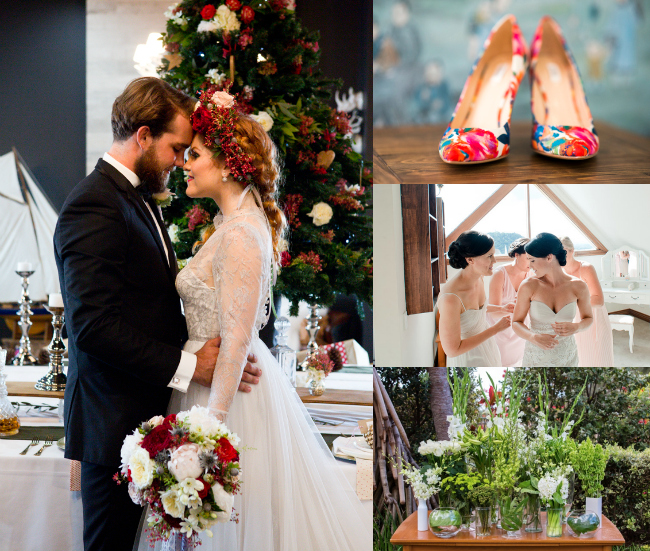 Just in case you missed it…
It was a pretty exciting week. We shared the first of our amazingly gorgeous Christmas wedding shoot photos and film.
We showed off the most beautiful bridal boudoir in a Maleny wedding.
24 sets of ahmayzing bridal shoes were oggled.
We gave you a how-to on a simply lovely and relatively inexpensive floral wedding trend.
Save the Date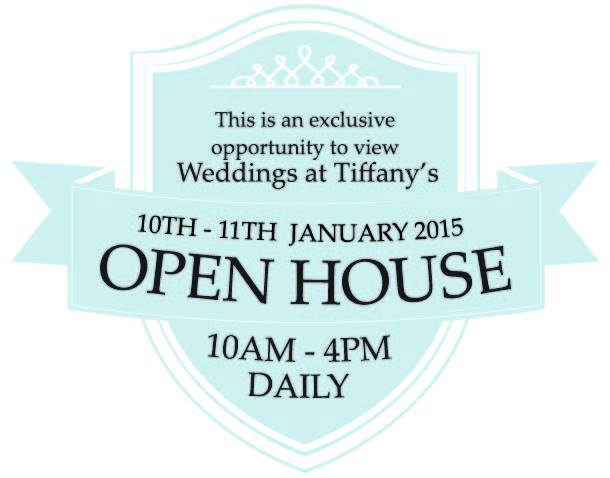 The perfect opportunity to inspect this wedding venue located in the majestic surrounds of Maleny Queensland.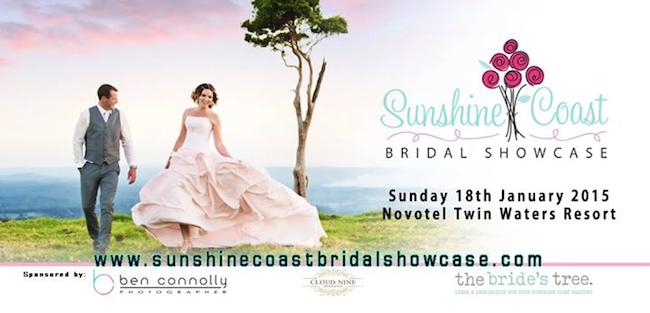 Sunshine Coast Wedding Showcase – January 18
The Sunshine Coast wedding industry's biggest wedding expo! There will be two fashion shows throughout the day with beautiful gowns and accessories to inspire you to create your own picture perfect wedding.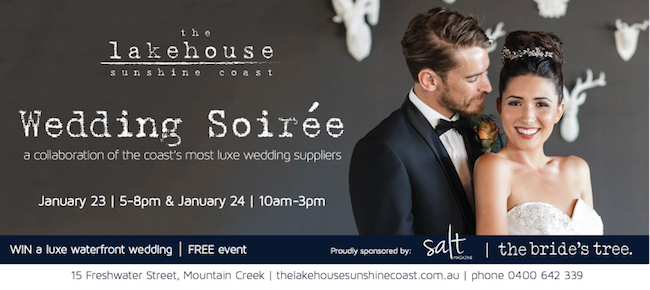 The Sunshine Coast's most luxe wedding suppliers will showcase their work in a new, high end Wedding Soiree to be unveiled in January 2015.