Weekly Round Up
20th April 2013
We learnt a little something new this week from Sunshine Coast wedding industry veterans from Maleny Manor. Apparently, some brides forego the traditional bouquet toss for all the single ladies to scramble for in favour of another custom. They give their bouquet to the longest married couple in the room, and then ask said couple to share their best advice with the newlyweds! What a fabulous idea! If we didn't follow Maleny Manor on Facebook, we may not have been so fortunate to learn this!
So, what else is new? We're glad you have asked. From now on, each Sunday we will not only be sharing what you missed during the week, but also who's new to The Bride's Tree and some awesome bridal beauty tips we know you have been hankering for! We've asked the best of the best in the industry to share all of their stellar advice with you all. This should keep you well entertained this lovely Sunday. Enjoy!
Just in case you missed it…
We don't like Mondays at The Bride's Tree… we LOVE them! Especially when they come with gorgeous real weddings, like Sarah and Callum's Noosa beach resort wedding.
Tuesday was a super fun day, as we shared with you a stop motion engagement film that had cuteness in abundance!
Wednesday we brought to you the man we have personally dubbed The Wedding Crooner (SO much better than a mere Adam Sandler-style wedding singer!) with his bluesy voice, singing popular jazz tunes a la Michael Buble.
Thursday was all about natural beauty. We showed off just one of the many Sunshine Coast wedding ceremony locations we absolutely love.
Friday was the yummiest of all the days with a whole gallery of cakes. Mm-mmm…
And Saturday was of course our Photo of the Week day, with a beautiful moment between a beautiful bride and groom.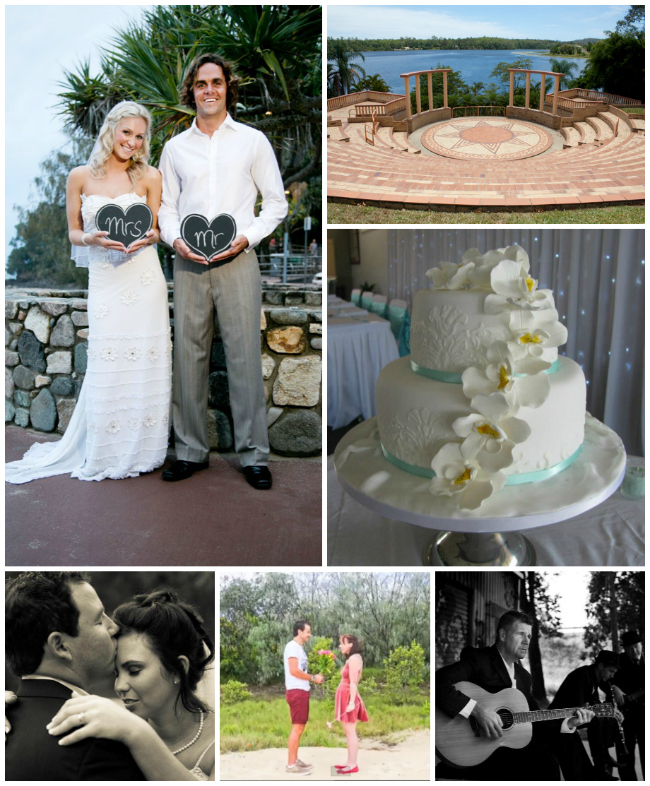 New to The Bride's Tree
Wedding referral agency, who works for you to point you in the right direction to achieve your dream without having to spend the hours searching and without the exhorbitant costs.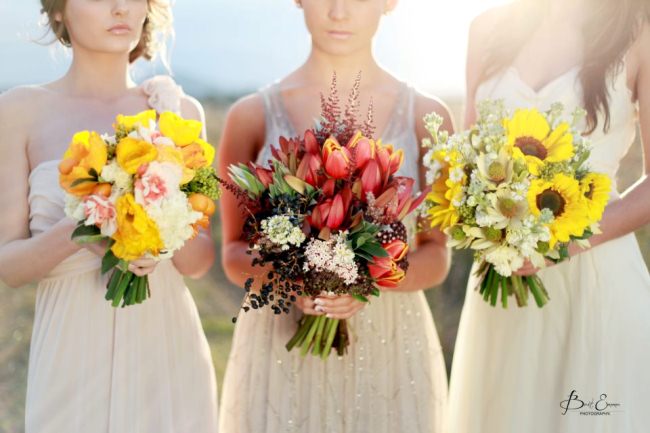 Boutique wedding planning and styling agency. Their vision is to create the most beautiful, inspiring and original weddings on the Sunshine Coast.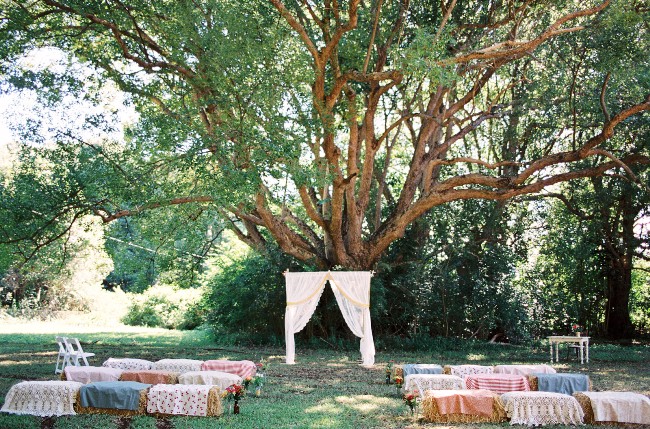 Photo by Feather and Stone
Fully mobile professional makeup artists, specialising in airbrush makeup, coupled with amazing experienced hair stylists.
Photo by Kate Green Photography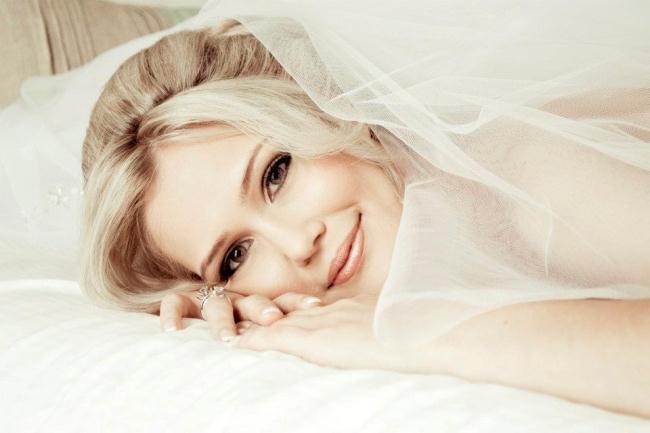 Aiming to produce quirky, artistic images that you will actually want to hang on your wall at home because they are cool.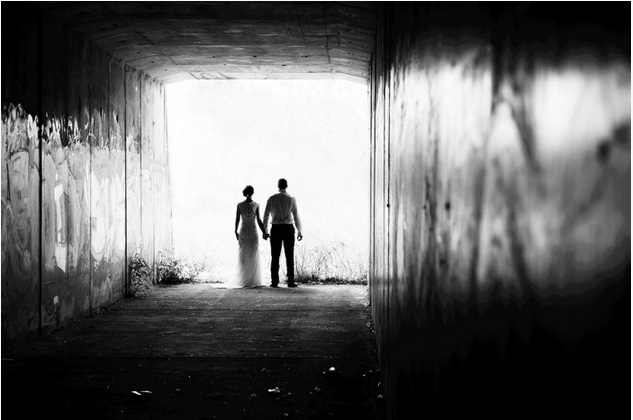 Brilliant Bridal Beauty Tip
To whiten your teeth naturally in the lead up to your wedding day, try brushing for less than a minute with a mix of Bi Carb Soda and lemon juice up to twice a week.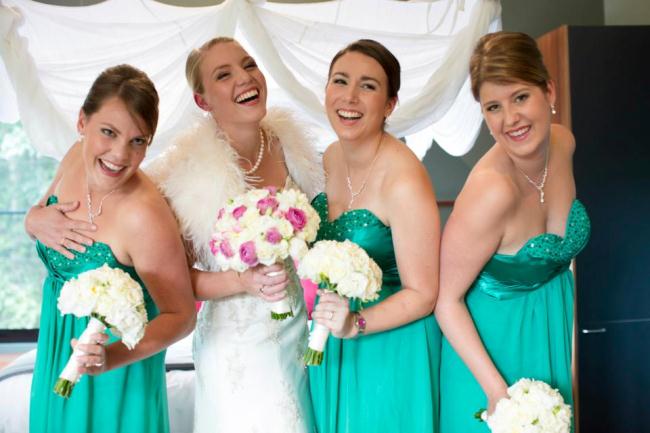 Can't Get Enough of The Bride's Tree?
Like us on Facebook and Google + to keep up with our daily blog posts and interact with us and other brides.
Follow our boards on Pinterest to see what we are loving in the wedding world and pinning away.
Follow @thebridestree on Twitter and Instagram to see what our team gets up to behind the scenes.