Weekly Round Up
27th April 2013
It was a special week for everybody in Australia this week, as we celebrated ANZAC Day. For our international visitors, I'll explain. ANZAC stands for Australian and New Zealand Army Corps, and April 25 is the day each year that we celebrate our military veterans. Those who fell, while protecting our country and fighting for our freedom, and those who continue to serve our country today at war, in peace-keeping missions, and providing aide to other countries. It is also the anniversary of the landing in Gallipolli in 1915.
Typically the day starts with thousands of Dawn Services held around the country. Anyone is welcome to attend these, and here on the Sunshine Coast, they are held on many of our stunning beaches. As the name suggests, the service is held at dawn. Our war veterans are proudly marched out and upheld before us as we give thanks to them, remember their fallen commrades, and pay tribute with a playing of The Last Post, a hauntingly beautiful song played on a bugle. In time gone by, this was the song played to signify the end of the day's activities in military camps and it is now played at military funerals and on commemorative days, such as ANZAC Day and Rememberance Day.
Later in the day, school children and veterans march in droves together to more services. Last year my son wore his Great-grandfathers' medals as he marched with his fellow school mates at the Kings Beach Service in Caloundra. It was a proud moment for me as a mother, because I knew how proud he was to be representing his family and marching alongside our dearly treasured military veterans.
It wouldn't be a true Australian celebration without a few shenenigans, so typically the day evolves into a celebration filled with two-up and barbeques and a couple of beers down at the local RSL (Returned and Services League) Club.
Unfortunately, my son and I are sick this year, so there was no marching, no two-up. However, we did stay tucked up inside playing board games and baking ANZAC biscuits and feeling extremely lucky to be Australian.
The Bride's Tree would like to extend our most humble of thanks to our troops, past and present. Our freedom and security is not taken for granted, but felt and appreciated wholeheartedly.
Lest we forget.
Just in case you missed it…
This week on Monday we shared a beautiful blue wedding inspiration board.
Tuesday was full of the artistic genius of Luke Going Photography in this Montville marquee wedding.
On Wednesday, we shared a fairy tale-like ceremony set up we absolutely adore.
Thursday was all about the fragile loveliness of bridal bouquets, as captured by one of our fave wedding photographers, who is lucky enough to see the best of the best bouquets at the beautiful weddings she photographs
Friday we reviewed a Caloundra wedding reception venue that caters for 60 up to 500 guests
Oh, and we just loved our Photo of the Week at a lovely Noosa beach wedding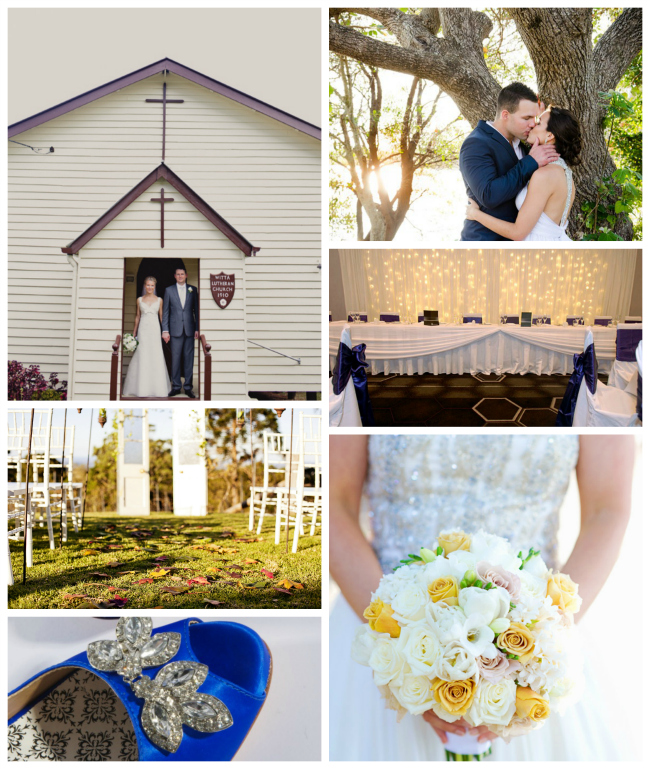 New to The Bride's Tree
Whether it's the biggest day of your life or wanting to look super special for a night out, Khesanh makes it her mission for her clients to know they will stand out from the crowd.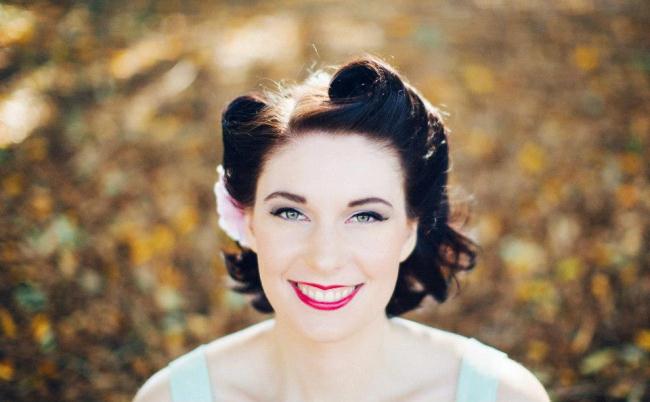 Timeless, elegant and unique wedding portraiture based on the Sunshine Coast. Melanie photographs small intimate elopements through to full day coverages.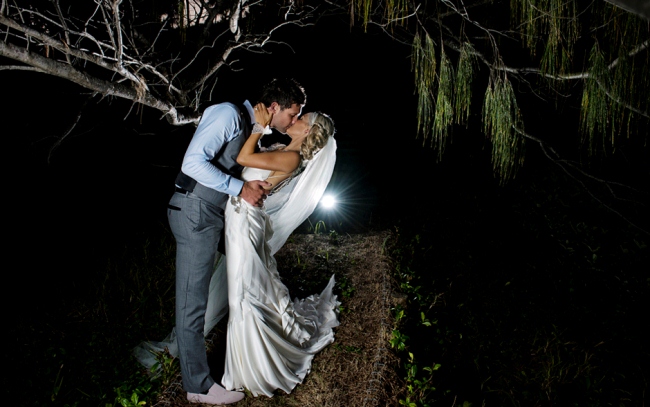 Deluxe Kombi Service offer a unique chauffeured Kombi Limousine Wedding Service on the Sunshine Coast. With the choice of our 'Vintage Red' Kombi or 'Something Blue' Kombi.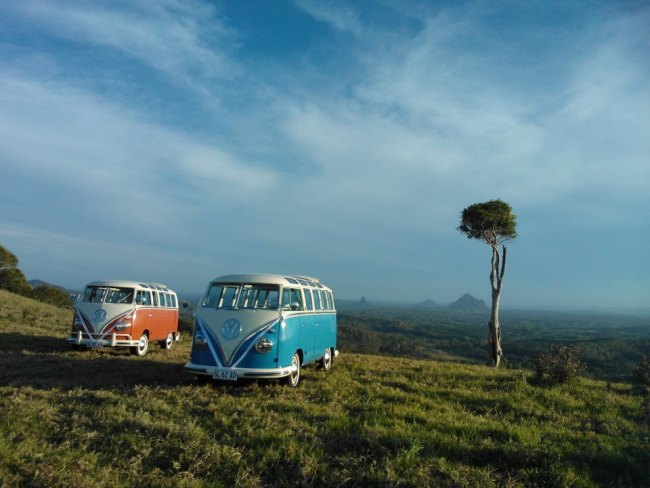 Style Le Aisle is a boutique business specialising in weddings, events, high tea and candy buffet stations.
Image by Jennifer Oliphant Photographer

A country estate with a unique vintage beauty, incredible views and open spaces, boasting a rustic dairy, original 1870's homestead and space for a marquee wedding under the Fig Tree.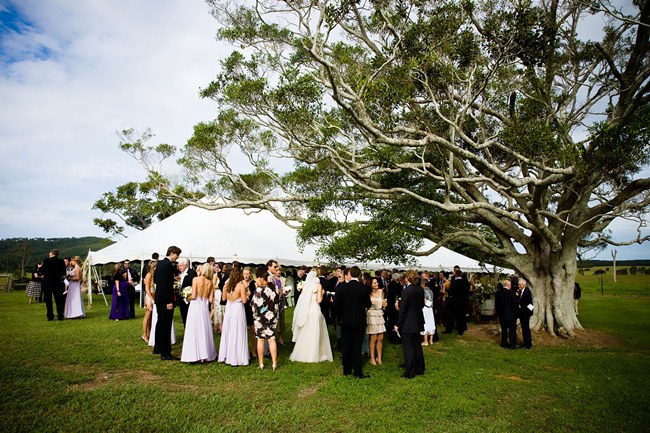 Highly skilled and experienced, Danella creates a flawless and unique look to suit your personality and wedding style. Fully mobile, servicing the Sunshine Coast.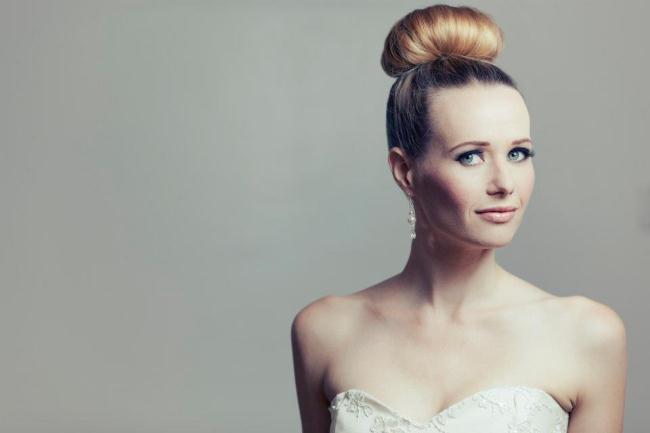 Brilliant Bridal Beauty Tip
Great skin is the start of great makeup! I recommend starting a course of facials with a trained beauty therapist leading up to your wedding day. If you enjoy at home beauty treatments, Google a natural vitamin C serum recipe and use this to boost your skin's radiance, clarity and smoothness naturally. A few simple ingredients is all that's needed.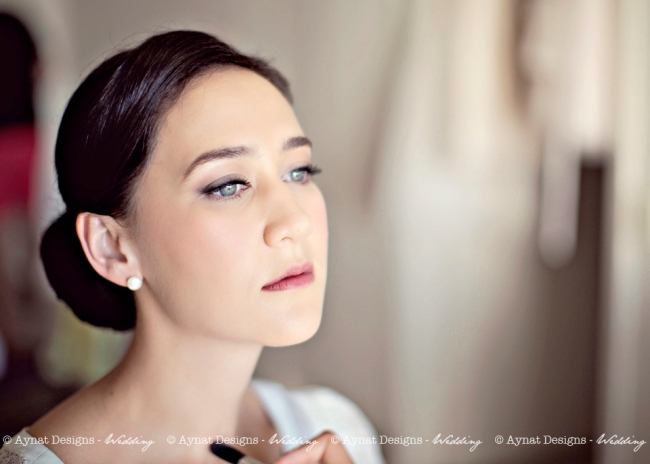 Can't Get Enough of The Bride's Tree?
Like us on Facebook and Google + to keep up with our daily blog posts and interact with us and other brides.
Follow our boards on Pinterest to see what we are loving in the wedding world and pinning away.
Follow @thebridestree on Twitter and Instagram to see what our team gets up to behind the scenes.