Weekly Round Up
8th November 2013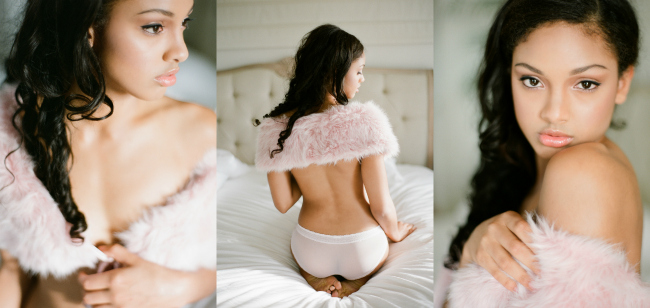 There is only a short amount of time left to get your entry in to win the best present ever for your groom. It is a photo shoot with gahmayzing photographer, Jodi McDonald, shot entirely on film, of you in your delicates. A beautiful, tasteful bridal boudoir shoot your new hubby will go gaga for, and you will be thrilled to have in years to come once, let's face it, gravity takes hold. Oh, I know, we all want to believe it won't happen to us, but we're all in the same boat here, ladies!
The prize includes professional hair and makeup, and a gorgeous album of your favourite images, in total worth $1500. You only have until Monday night to enter!
Just in case you missed it…
I shared 5 ways to enjoy Melbourne Cup Day when you work at home
And some sweet horsey weddings
A pre-wedding film shoot with a love story that had us saying awwwww!
All the little details on a stunning Sunshine Coast hinterland wedding venue
Every bride needs a dirty long wedding checklist, and we are giving you one for free!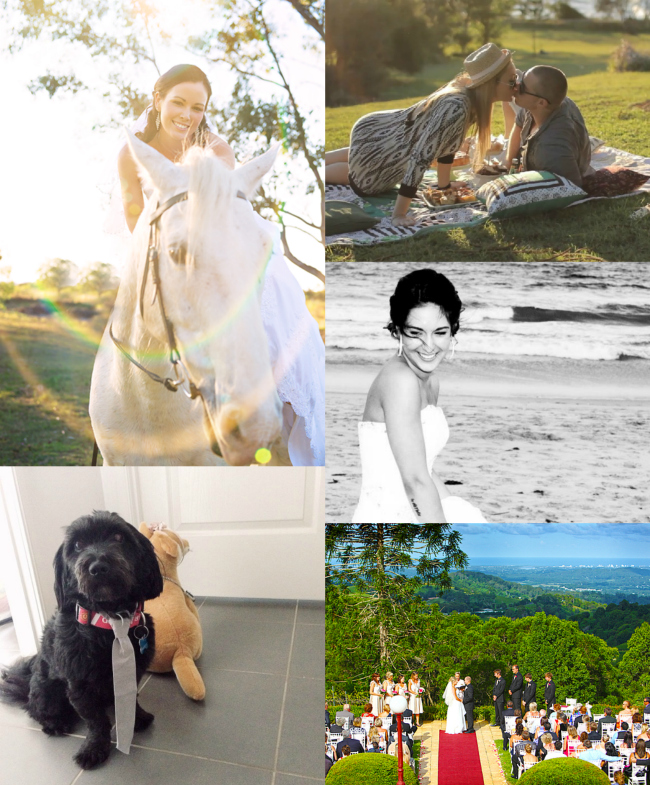 ////
Local Wisdom
Best coffee shop: With Clients – Wine Bar Noosa Marina / With Family – Vanilla Café, Gympie Tce Noosaville
Best spot for being inspired: The Beach or on our boat cruising the Noosa River
Fave restaurant: Bistro C, Hastings St Noosa – great vibe, great food, fab cocktails
Best place for guaranteed fun: Our Place in Tewantin – our door is always open and our house always offers great company
Where you always take visitors: Noosa National Park and Mount Tinbeerwah Lookout
What you always tell your couples: A successful marriage comes down to two things, 'Compromise' and have a great relationship with your Mother In-Law.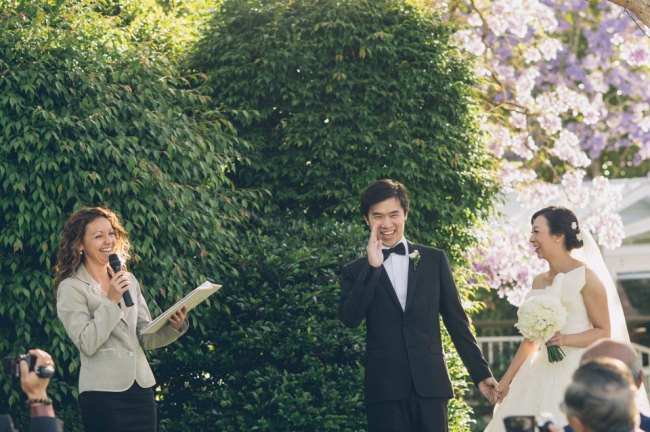 The Blogcademy
Last weekend I attended The Blogcademy in Brisbane. It was fabulous! I will have some more details and lots of photos coming up for you next week.
Next time I'm at some fabulous event, you will be able to follow my live updates by following @thebridestree on Instagram