Weekly Round Up
18th May 2013
Just in case you missed it…
Our week began with a DIY beach wedding with a funky retro mode of transportation.
On Tuesday we gave you the goss on all of the special events coming up to mark in your diary for wedding planning goodness
Wednesday was the yummiest day of the week with a cake as gorgeous as it was delicious.
Thursday we gave you a sure fire way to ensure your rainy wedding day doesn't mess up your hair.
And we rounded out the work week with a gallery of images from a beautifully styled boho wedding to celebrate the 5th birthday of Lovebird Weddings.
Yesterday we shared an adorable black and white wedding photo for our photo of the week.

New to The Bride's Tree
Offering custom documentary/photojournalist photography for your special day with a relaxed style to show the love that brought you two together.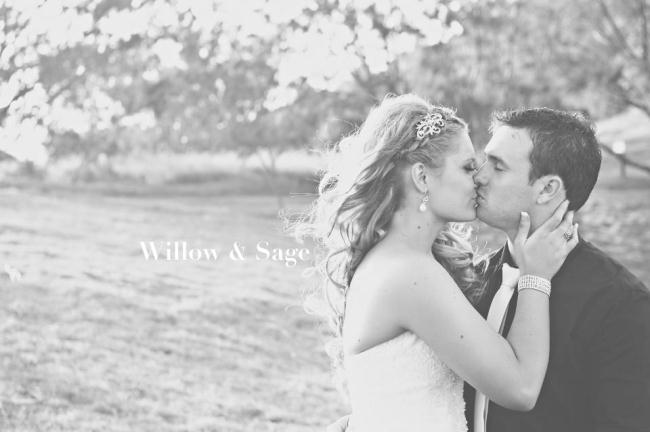 For fun, modern weddings. Don't do boring! I specialise in 'cheese free' ceremonies that are happy, engaging and unforgettable and they're written just for you.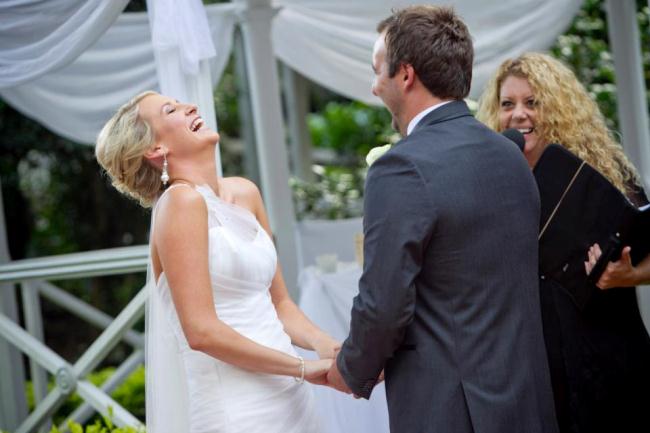 Brilliant Bridal Beauty Tip
I love using Kevin Murphy product "Fresh Hair" in my Bridal Styles. It gives hair texture and grip without looking like you have product in your hair. It's also really good for your hair, being antioxidant-rich, paraben free, and it also removes excess product from the hair. Best of all, it adds body and shine, which is important for your wedding day.
The below photo was taken of some gorgeous little flowergirls whose hair has been set with Fresh Hair. Photo by Sheree McCarthur Photography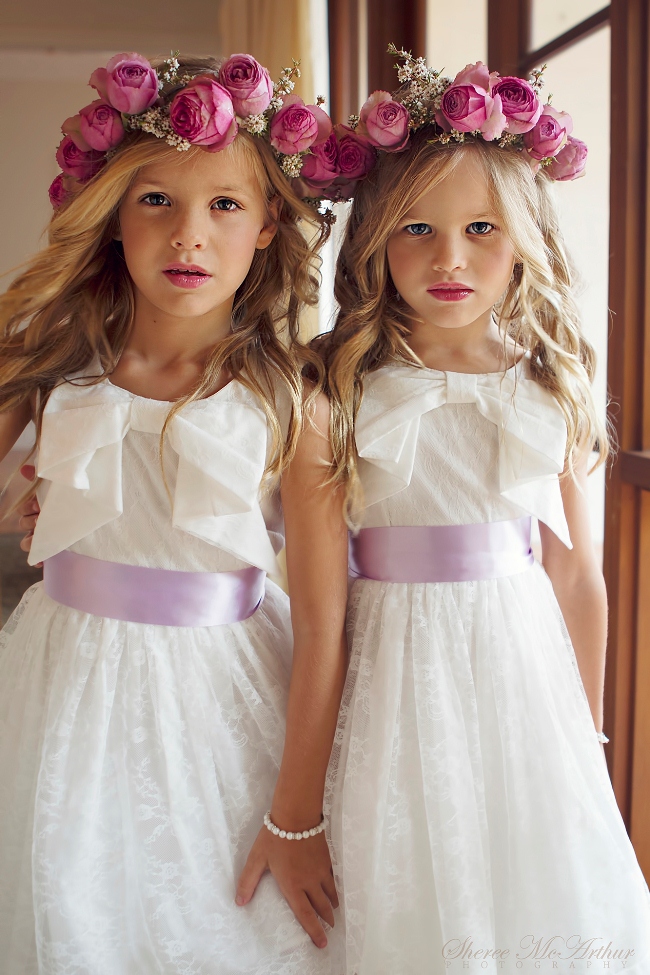 Can't Get Enough of The Bride's Tree?
Like us on Facebook and Google + to keep up with our daily blog posts and interact with us and other brides.
Follow our boards on Pinterest to see what we are loving in the wedding world and pinning away.
Follow @thebridestree on Twitter and Instagram to see what our team gets up to behind the scenes.