Weekly Round Up
11th May 2013
Just in case you missed it…
First things first, we revealed how you can save around 250 hours in research while planning your red letter day.
Tuesday was all about simple elegance in a real wedding in the Sunshine Coast hinterland.
We also showed you how to draw inspiration from the iconic old hollywood starlets for your wedding day fashion and beauty.
Surprisingly, you can have a winter wonderland themed wedding on the Sunshine Coast, and we showed you where you can find some cute themed elements.
We finished off the work week with an amazing trash the dress shoot at Buderim Falls.
And as always, we had a simply lovely photo of the week on Saturday.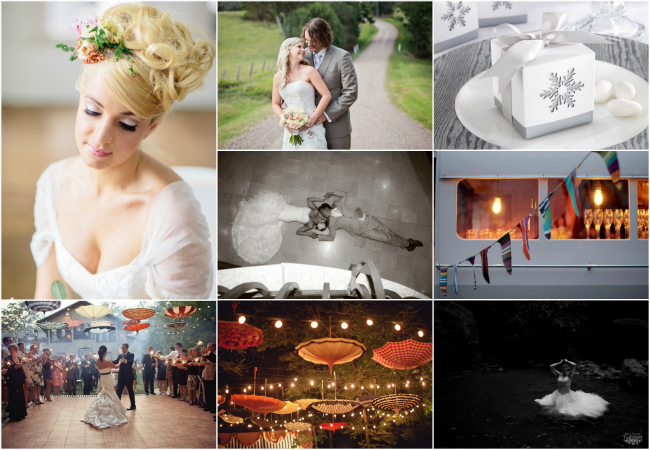 New to The Bride's Tree
NEW WATERFRONT WEDDING VENUE ON THE SUNSHINE COAST. Available to be booked now for weddings from the 1st September, 2013.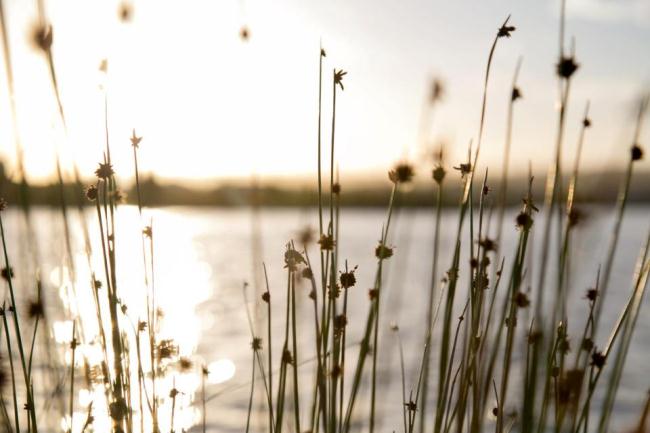 Make U Mine is the Sunshine Coast's ultimate destination for affordable, stylish wedding favours and wedding accessories

Brilliant Bridal Beauty Tip
For makeup to flow onto the skin, it is best to clean and clear surface, removed of the rough build up of dead cells and blocked pores. Best product I recommend is NuSkin polishing peel skin refiner which resurfaces and polishes skin to immediately reveal a more radiant appearance. Equivalent to a professional microdermabrasion treatment you can do starting at 3 times a week the first week, and twice thereafter to maintain a polished velvety appearance.
Contact A vision of pure Elegance for purchase and demonstration of use.
Can't Get Enough of The Bride's Tree?
Like us on Facebook and Google + to keep up with our daily blog posts and interact with us and other brides.
Follow our boards on Pinterest to see what we are loving in the wedding world and pinning away.
Follow @thebridestree on Twitter and Instagram to see what our team gets up to behind the scenes.