Weekly Round Up
25th May 2013
You may have noticed this week we have been talking non-stop about the It's My Wedding Expo. Well, guess what? It's on today! And we're there right now! So make sure you come and see us, we can't wait to meet all of you beautiful Sunshine Coast brides! Here are all the details for you once again…
Date: Sunday, May 26 (TODAY!)
Time: 10:00am to 4:00pm
Location: Events Centre, Maroochy RSL
Fashion Parades: 11:30am and 2:30pm
Prizes to be Won: 2 x $1,000 vouchers from Gowns of Elegance
1-hour on location Engagement shoot + 20×30 wall print framed from Tim McIvor Photography, $1200 value
2 nights for 2 adults at Kingfisher Bay Resort, Fraser Island
Entry Cost: $10.00 per person
Just in case you missed it…
All week we shared with you what's happening TODAY at the It's My Wedding Expo in Maroochydore
For instance, we told you about the delicious wedding cake flavours and fillings you can expect to sample.
And showed you an incredible vintage styled botanic gardens wedding from one of the photographers exhibiting at the Expo.
We all got some stellar advice from a lovely celebrant and learnt what her mama told her, so I for one can't wait to bend her ear at the Expo and see what other pearls of wisdom she has up her sleeve!
Then we even showed you some wedding photos that look just like a scene from The Notebook.
And of course yesterday we shared a simply delightful photo of the week!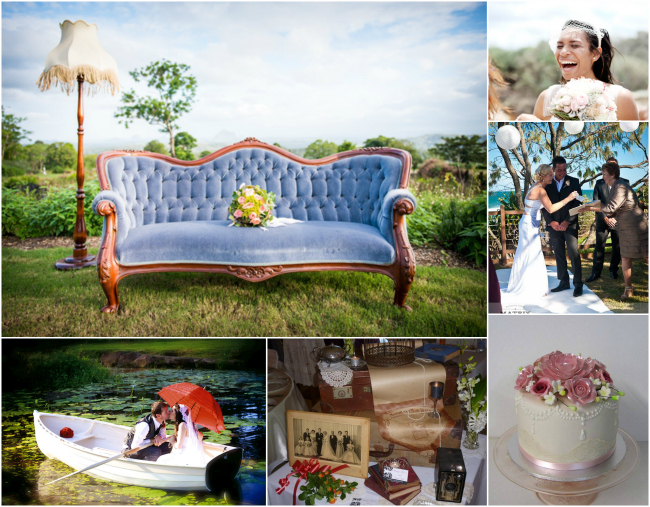 New to The Bride's Tree
Modern, energetic, genuine & stress free is how you could describe Cassandra's wedding ceremonies and personality. Delivering a graceful and unique ceremony is her forte.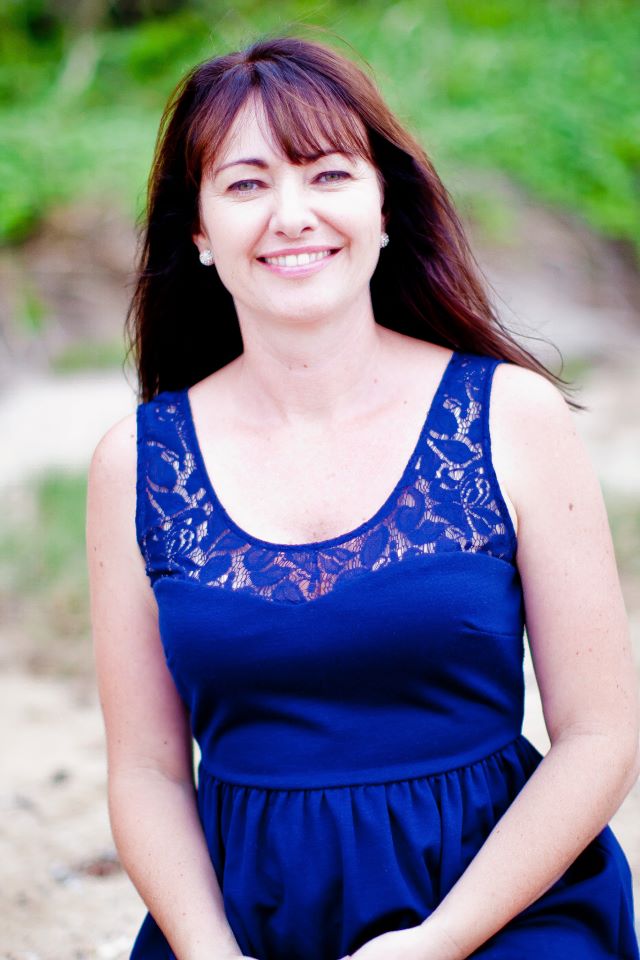 Custom made, one-off wedding invitations and wedding stationery. With a large range of papers and embellishments to select from, we can create your dream wedding stationery.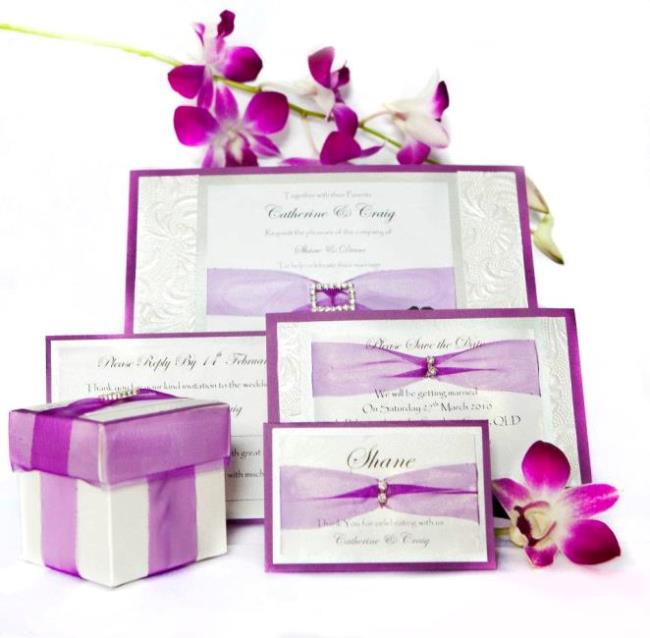 Brilliant Bridal Beauty Tip
Every 5 shampoo's you should be treating your hair with a deep conditioning treatment especially if you are not having regular trims. And have a colour 1 to 2 weeks prior making sure the colour brings out the best of your hair style.