Weekly Round Up
8th June 2013
Just in case you missed it…
The week started with 7 out-of-the-box ways to find your Something Borrowed
Tuesday was a bit exciting, as we uncovered what makes the woman behind Mondo Floral Designs tick
On Wednesday we shared a funky DIY project that could work for your wedding, engagement party or bridal shower
We revealed the latest range from Elizabeth De Varga – ahmayzing bridal gowns!
We showed you how a funky purple wedding makeup design can look stunning on a bride and tie in with your colour scheme
And yesterday we shared a stunning black and white wedding photograph for our photo of the week, plus all the details for the Sunshine Coast Bridal Showcase coming up next weekend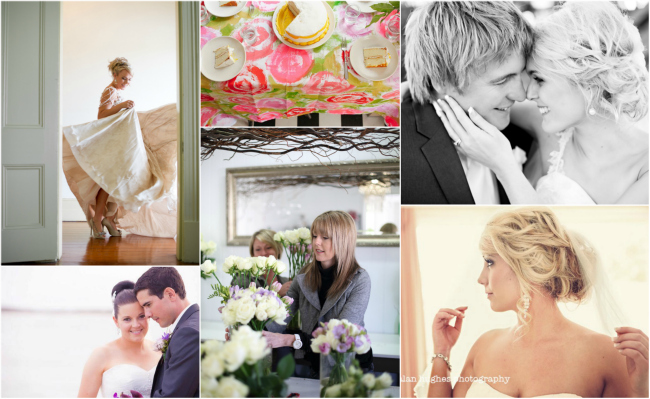 New to The Bride's Tree
Clios on Rosemount is the ideal Wedding Ceremony & Reception venue. A beautiful indoor/outdoor setting for couples wanting a garden celebration, in air conditioned comfort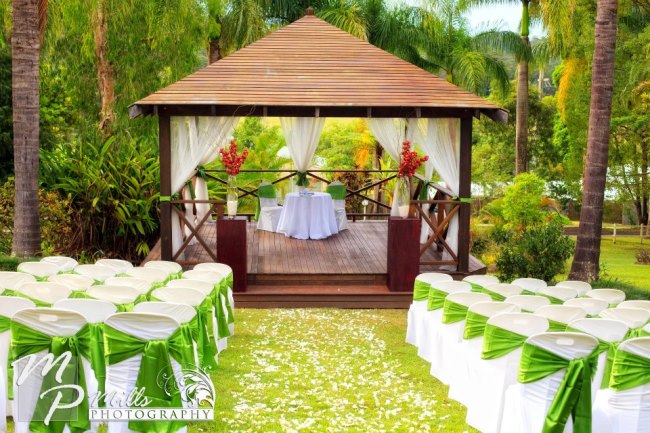 Whether it's canapes, buffet, platters or fully catered dining, the team will create the perfect menu that is specifically catered to suit your tastes and wedding budget.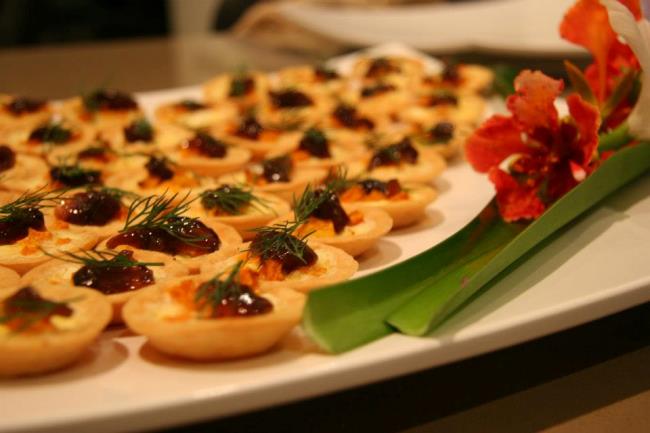 Brilliant Bridal Beauty Tip
To keep your face looking fresh with out to much shine on the day, carry some tissues or blotting papers, to dab on the areas that become shiny, such at the forhead, nose and chin. Tissues actually do just the same job as blotting papers, so what ever suits.
I also recommend the bride to carry a powder compact to apply after blotting with tissues or blotting paper.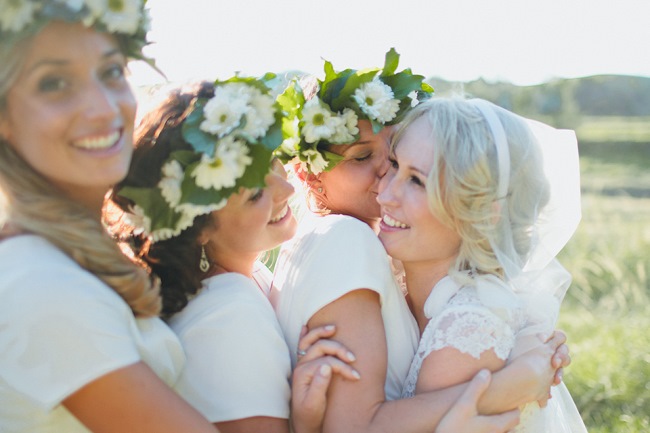 Image by Honeysnaps Photography