Weekly Round Up
4th May 2013
Sometimes it just amazes me how much beauty I am exposed to day in and day out. I'd love to say this is because the reflection looking back at me is amazing, but as I have a young child and I work from home… let's just say some days the hair situation is a sight to behold! No of course, it's the beauty that comes my way each and every day in the form of inspiring weddings on the Sunshine Coast, and all of the work being done by Sunshine Coast wedding professionals.
Take for example a few of our newest family members featured below, who have joined our ranks… if you have never seen the oh-my-goodness-that's-incredible floral arrangements from Mondo Floral Designs, frankly you just haven't lived. Not to mention the physical beauty put together by some of our newest wedding hair and makeup artists and two wedding photographers I for one am really super excited about!
So enjoy being introduced to these new lovelies, marvel in the beauty to behold and look out for more on these amazing wedding professionals on our daily bridal blog in the near future.
As an extra treat, we are also sharing another brilliant bridal beauty tip from one of our experts at the end of this here post. Enjoy!
New to The Bride's Tree
Award-winning wedding floral designers, leaders in wedding floral design, with an unrivalled passion for breathtaking blooms and enthusiasm for creating unique floral concepts.
Image by Calli B Photography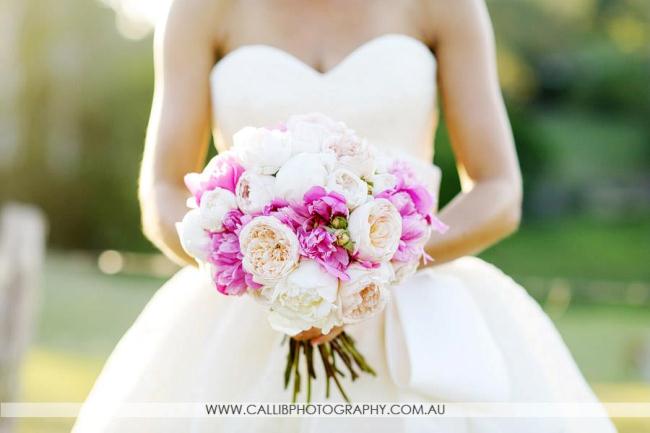 Specialising in wedding makeup the Boudoir Blush team believe in creating timeless & elegant makeup looks for your big day. We are a fully mobile service.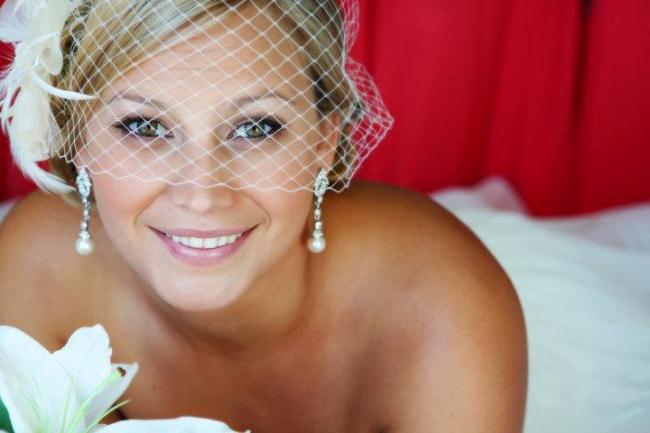 Mobile bridal hair stylist, specialising in flawless & elegant wedding hair. Complementary bride trial upon booking. We are here to make your day picture perfect.
Romantic, timeless & elegant wedding photography.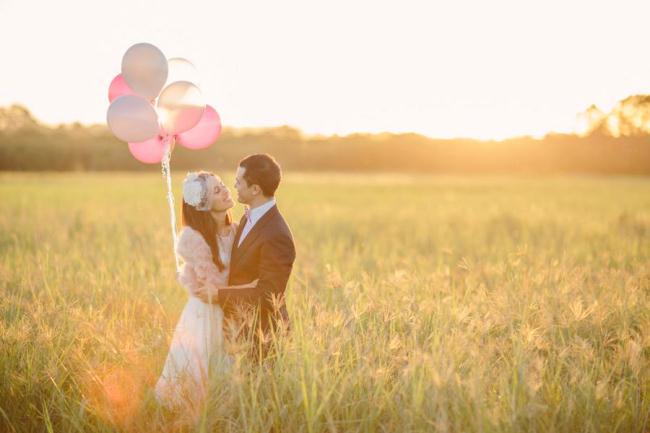 Aimee loves capturing moments, and weddings are full of them. Each passing moment is beautiful and Aimee will make them timeless, telling your story in a special and artistic way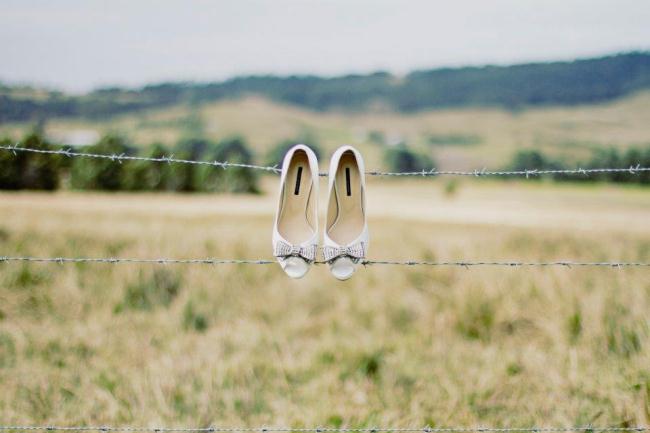 Brilliant Bridal Beauty Tip
I really recommend that the bride purchases her own lip colour,be it gloss or lipstick, this was she can top up all day and night and keep that pout powerful!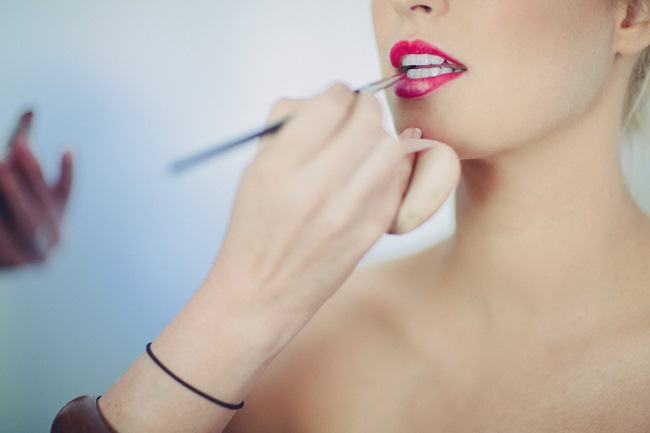 Can't Get Enough of The Bride's Tree?
Like us on Facebook and Google + to keep up with our daily blog posts and interact with us and other brides.
Follow our boards on Pinterest to see what we are loving in the wedding world and pinning away.
Follow @thebridestree on Twitter and Instagram to see what our team gets up to behind the scenes.