Weekly Round Up
22nd June 2013
Yesterday I was lucky enough to attend the Gold Coast Wedding Fair, put together superbly by A Darling Affair duo, Carrie and Emily. I love the way these girls think. Firstly, their events are all about handmade, bespoke, vintage, out of the box. Every business involved in these fairs is basically one form of creative genius or another, so there is something not just pretty, but pretty amazing to look at every which way you turn.
Next, they pick the best venues! The Abbey was a super cool place to hold a fair, because the hall itself was spacious and atmospheric with funky built-in vintage details to enjoy beyond the pretty of the stalls themselves. Then there was the open air chapel – LOVE!
All the visitors enjoyed a stunning fashion show featuring some of the most impressive hair I have ever clapped eyes on, and I was sent home with a sweet goodie bag with lollies and a free magazine.
While I was there, I was Instagramming like crazy! If you're on Instagram, check out hash tag #adarlingaffair and follow @thebridestree, so next time we're at a special event, you can enjoy it along with us, and get the scoop on what's happening.
Attending the Gold Coast wedding fair got me all geared up for the Sunshine Coast equivalent, which is taking place on August 10 at The Chapel in Woombye. As official sponsors, we will be bringing you all the details as the time nears. Stay tuned!
Now, I was lucky enough to be accompanied by fellow blogger, Hayley, from Wholehearted Studio, who took many more (and much more beautiful) photos than I of the event, which she will be publishing on her blog this week. So keep your eyes peeled!
Just in case you missed it…
We started the week with a bang, and a Flight of Fantasy.
Then we introduced you to a woman, who is a wealth of knowledge when it comes to wedding hair
And we got some sound advice from a wedding makeup veteran.
We had a guest blogger on Thursday, the lovely Carrie from A Darling Affair with all things floral.
And we rounded out the week with an artistic wedding highlights film and equally creative photos from a homestead wedding.
Of course yesterday we shared with you a delightful Photo of the Week, this one from a Noosa wedding.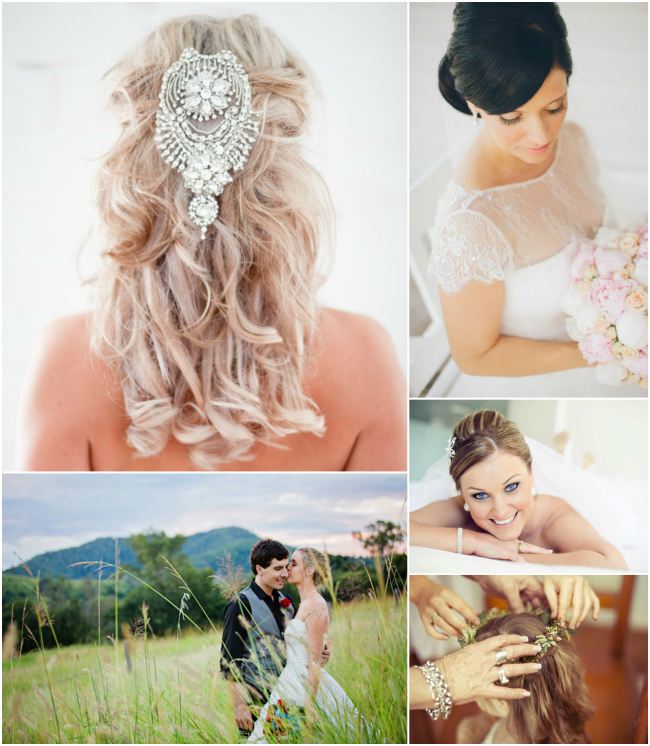 Winter Specials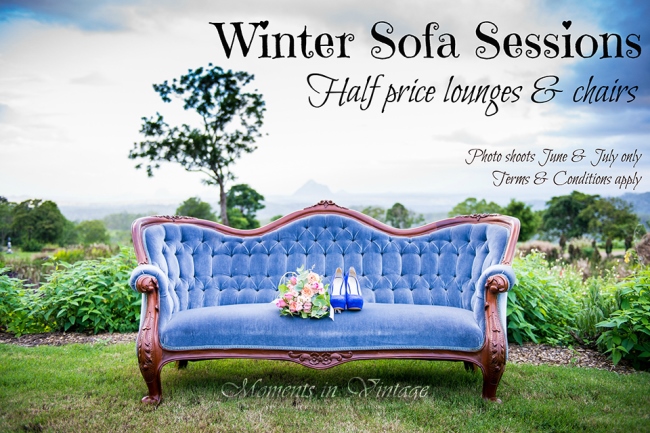 Half price wedding film packages for July and August 2013 from Jasper & Ruby Visions
kit and Dave. The Nut Farm Wedding from kris baldwin on Vimeo.
Brilliant Bridal Beauty Tip
Make sure you drink plenty of water in the week leading up to the wedding, this will aid in reducing dark eye circles and fine lines. It will also have your skin glowing and dewy for a flawless makeup finish.
Have you seen?
Amoré Wedding Stylists & Decorators are dedicated to offering you excellent service and will cater for all styles and budgets.
Image by Emma Nayler Photographer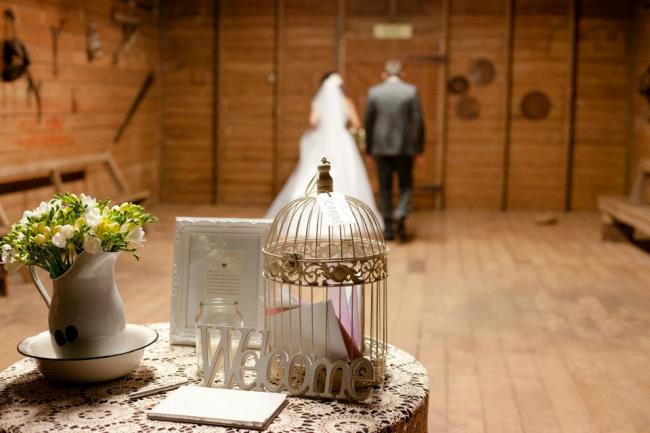 A personalised wedding ceremony is my signature. Your day, your Ceremony, let me help you put it altogether.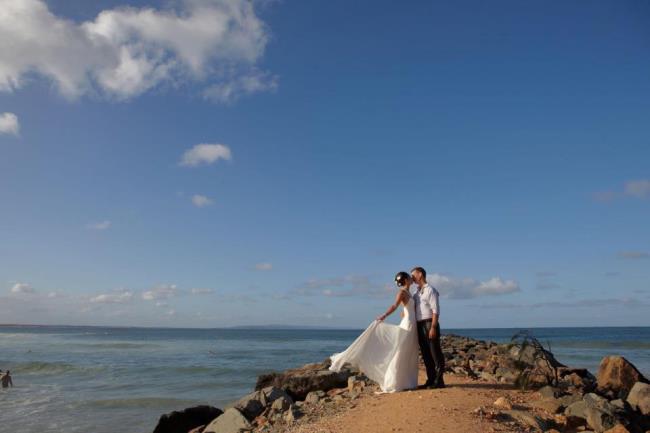 Professional DJ with over 17 years experience. I will work hard to help you create the awesome wedding reception that you and your guests deserve.