Weekly Round Up
26th September 2014
My lovely Sunshine Coast brides, it is time for me to take a brief hiatus. It is school holidays here in Queensland, so I'm taking off to the gorgeous Gold Coast for a week of soccer, swimming and sunshine with my man cub.
While I'm away, we will still have plenty of daily Sunshine Coast wedding inspiration for you! Make sure you Like our Facebook Page to get your daily dose of bridal bliss.
So long for now, my friends! I'll see you back here soon (I'll be the one with a tan.)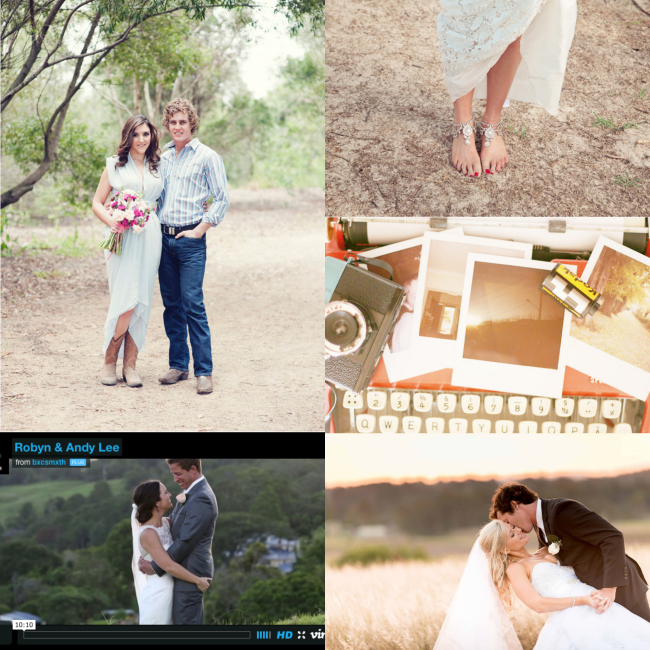 Just in case you missed it…
Dreamy long grass and pretty pictures by the shore in this Bli Bli wedding.
A picturesque destination wedding at Noosa Beach.
The hinterland wedding film of two very happy lovebirds.
A country engagment shoot – boots n' all!
Sal's School of Biz: 5 ways to pretty up your blog for readability.
New to The Bride's Tree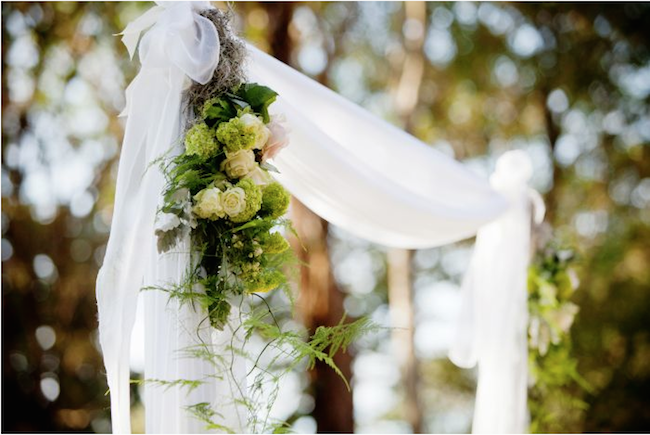 Multi award-winning wedding planners and stylists; Cloud Nine Weddings can help you with as much or as little as you like on your wedding day.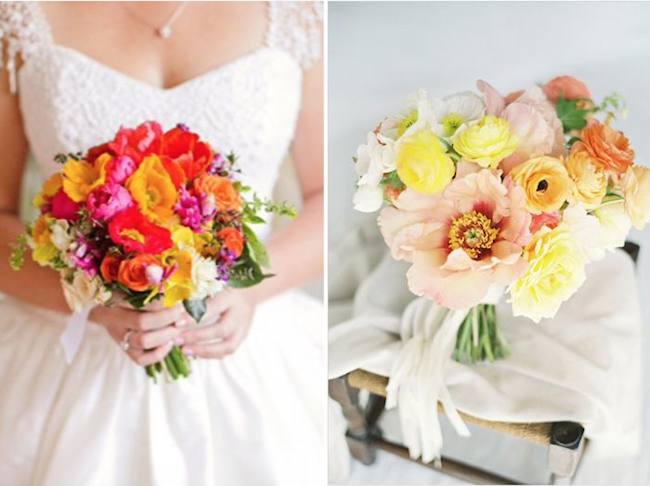 Organicanically grown blooms from the Sunshine Coast hinterland. Each posy is made from flowers that send a unique message on your wedding day.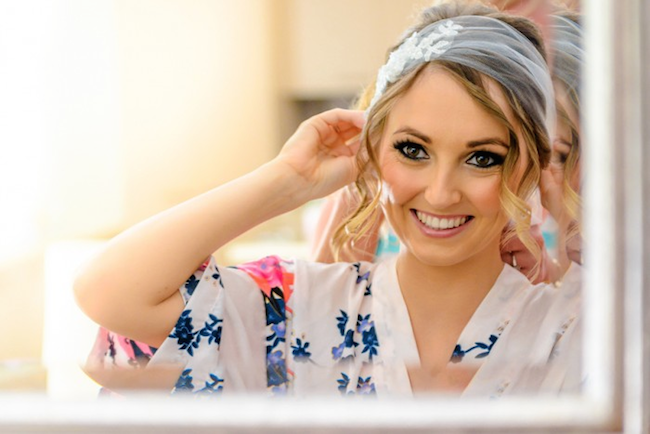 Husband and wife wedding photography team, who absolutely love two things (besides each other!)… weddings and photography! Oh, and their two cats… and chocolate.