Weekly Round Up
16th August 2013
Just in case you missed it…
We kicked off our week with a fun navy and lush green wedding in Doonan
On Tuesday we gave you a planning your Head Table 101
On Wednesday we told you all the details about the Pelican Waters Golf Club Wedding Expo, which is this coming weekend!
On Thursday, we all felt a bit more hungry than usual when we shared how you can have your own personal chef for your hen's night.
And the week's end brought about a flashback to one of our all-time fave wedding films
New to The Bride's Tree
Sunshine Coast celebrant creating unique, fun and genuine wedding ceremonies.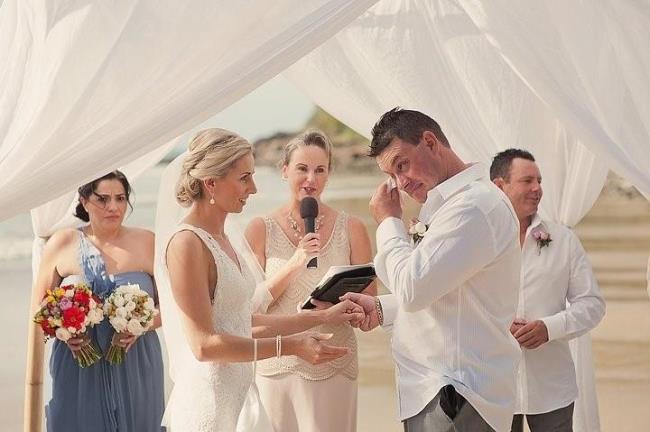 Custom-designed wedding and event stationery with pride in creativity, flexibility and uniqueness.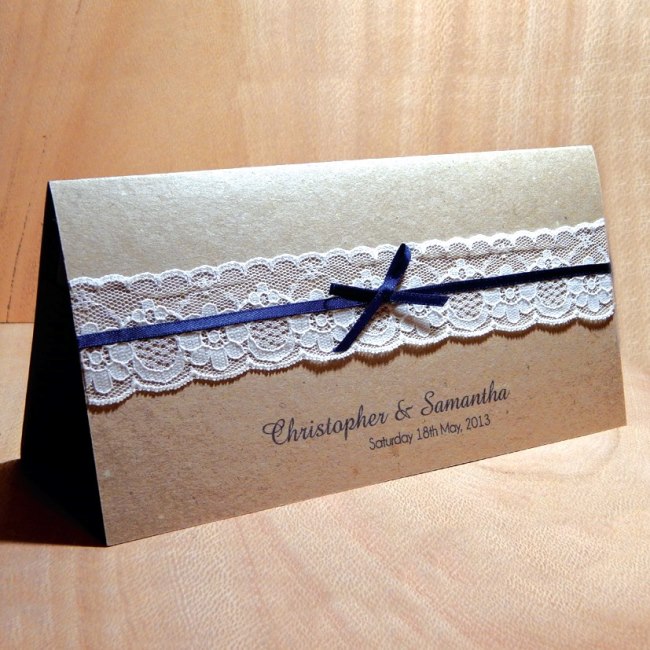 Have you seen?
Creator, Heidi's passion is creating beautiful handmade hair pieces, bridal accessories and bespoke wedding fascinators.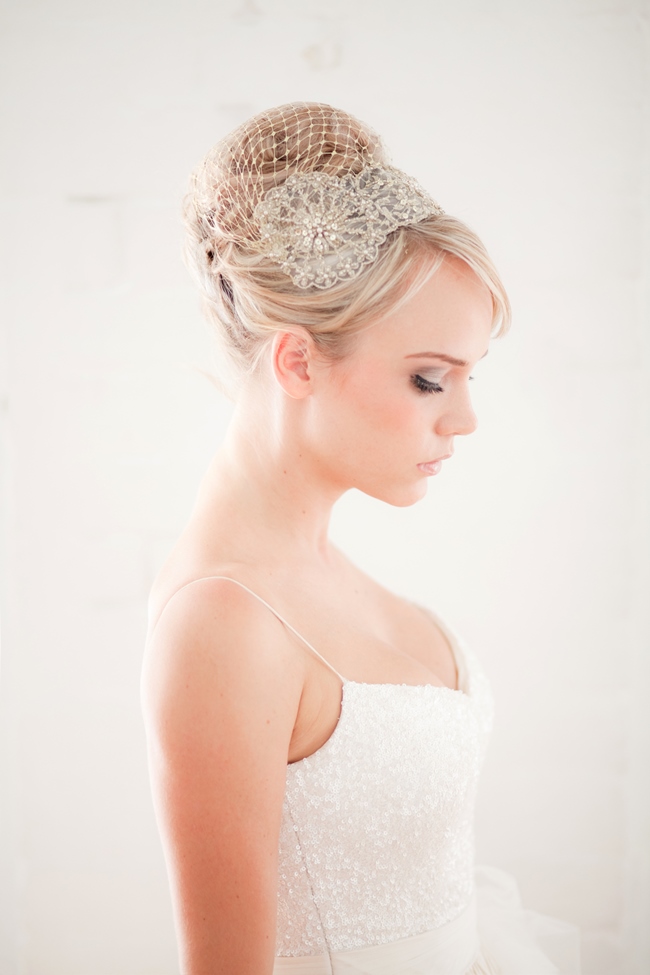 Terri Hanlon Photography specialises in creating images that capture the genuine, real moments of your love story. Wedding photography from the heart.