Weekly Round Up
6th September 2013
We have given ourselves a little makeover this week! Well, it's more like botox… it's just a little different, a little lifted, a subtle difference you almost couldn't put your finger on… take a peek at our new look home page, and see if you can spot the difference!
Just in case you missed it…
A beautifully photographed Maleny wedding with amazing florals.
Song suggestions for walking down the aisle from other Sunshine Coast brides.
8 ways to include your furry best pal in your wedding.
A Mooloolaba wedding with funky elements and vintage details.
Some amazing down styles for brunette brides.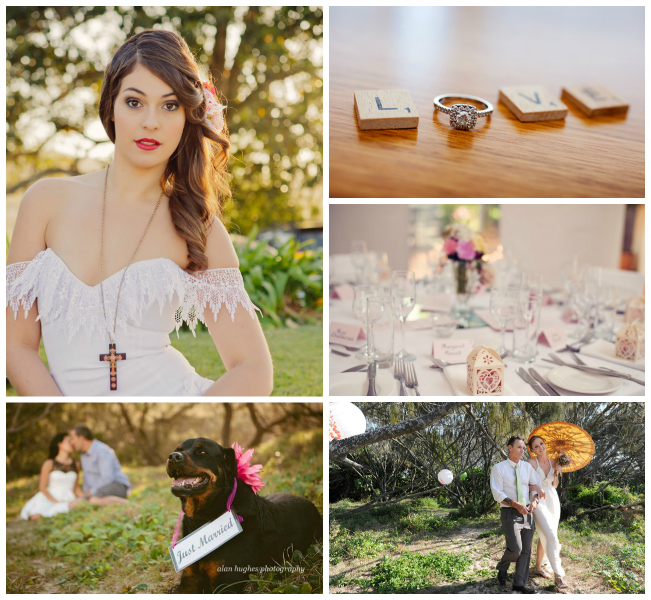 ////
New to The Bride's Tree