Weekly Round Up
18th October 2013
It's been a huge week at The Bride's Tree HQ as we are on deadline for our upcoming edition of our free online wedding magazine. We are shaking things up next edition and we have every reason to believe you're going to love it like your favourite child! Okay, maybe just like your fave mag, cause we know it is. It is, right?
We're not as needy as we sound right now. Promise.
Okay, so I know it's a bit of a tease, because the new edition is still a couple of weeks away. In the meantime, you can always brush up on plenty of wedding gorgeousness in our previous editions. Or of course the blog…
Just in case you missed it…
One of our all-time fave real weddings with a glam 50's bridal style
A gorgeous Yandina Station wedding highlights film
When to send your save the dates, invitations and thank you cards
How to successfully pull of the table full o' flowers wedding trend
Sweet lilac styling in a real wedding at Twin Waters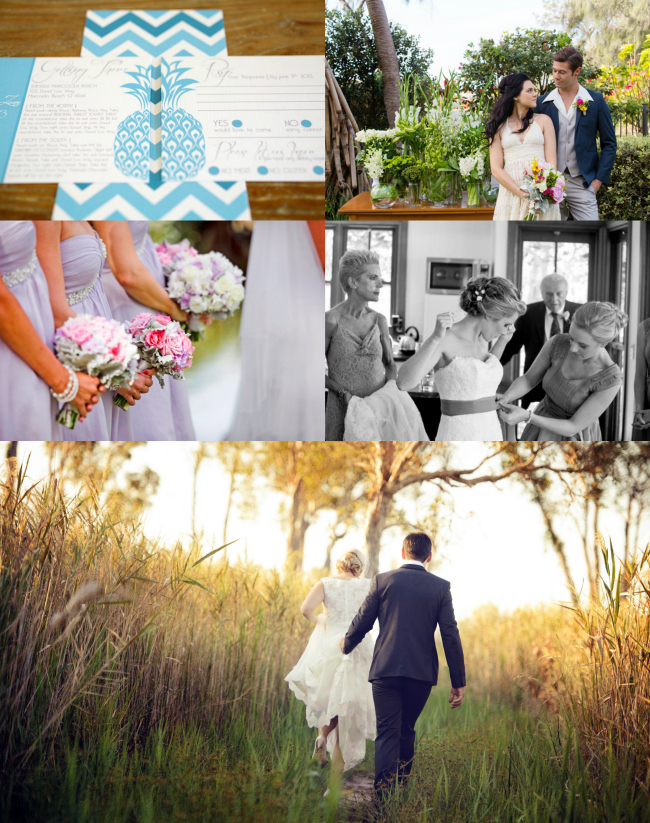 Local Wisdom
Best coffee shop: Homegrown Cafe @ The Lane, Palmwoods
Best spot for being inspired: Gosh so many places, so much inspiration – rainforest, surf, galleries and making art in our studio.
Fave restaurant: Spirit House, Yandina
Best place for guaranteed fun: Double Island Point Beach
Where I always take visitors: Kondalilla Falls in Montville
What I always tell my couples: You can do anything you like in your ceremony, test me!
Left image by Matt Rowe Photography, Right image by Luke Going Photography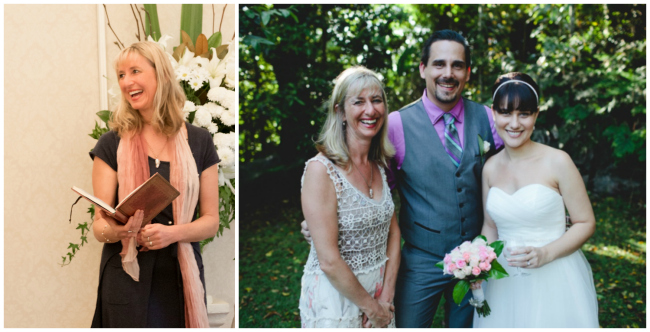 ////
New to The Bride's Tree
For the most relaxing hen's party/bridal shower Soul and Skin Spa will create the perfect spa experience for you. Indulge in a day of luxury and pampering iwth your choice of spa treatments. Your party will have exclusive access to the private property nestled amongst beautiful tropical bushland in Peregian.