Weekly Round Up
25th October 2013
You know what would be awesome? If someone just gave you thousands of dollars worth of services towards your wedding. A lovely large figure, like $4,910-ish, right? Well, guess what?! One of you lucky Sunshine Coast brides is about to get just that.
A team of some of the most outstanding Sunshine Coast wedding professionals have put together a huge gift basket of goodies for one lucky couple, which includes $1000 towards your photography, $500 towards flowers, $250 towards suit hire, $1000 towards your very own designer made-to-measure bridal gown, hair, makeup, and a $600 ceremony stying package! Crazy, right!
Oh, you want to know how to enter? Of course you do – the details and entry form are in this here link. Good luck!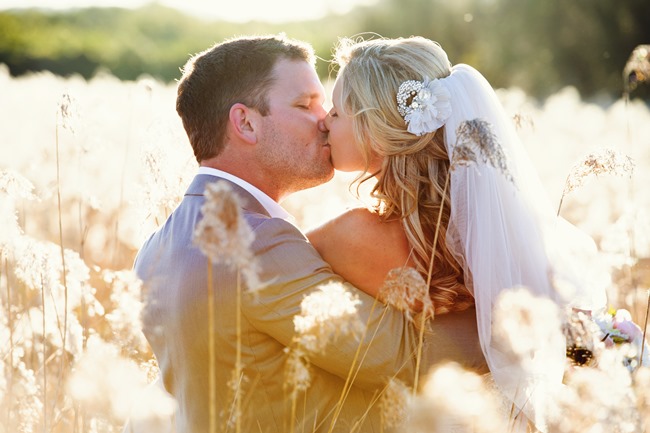 Photography package from Andrea Sproxton Photography is up for grabs
Your own made-to-measure Elizabeth De Varga gown – a dream come true!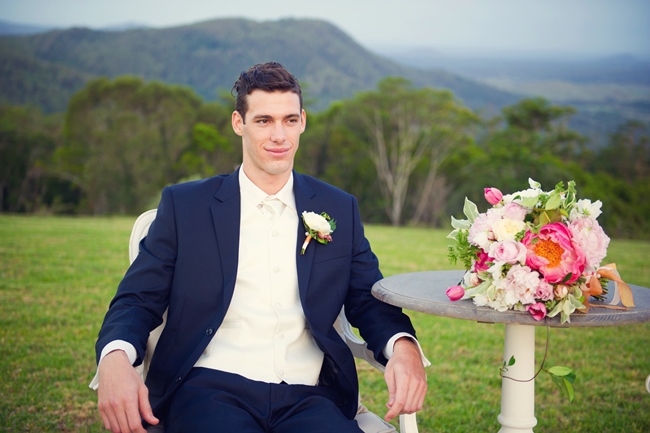 Your man will look amazing in a suit from Suits Direct, and you adorned with your own Ginger Lily & Rose Floral Studio bouquet will look amazing beside him
////
Just in case you missed it…
Creative ways to set up your wedding shoes to get the money shot
Noosa North Shore wedding ceremony with a marquee reception to boot
All the things you need to know about one marvellous Mooloolaba wedding venue
Inspirational Yandina styled bridal shoot with a spiritual feel
The perfect Noosa beach wedding photos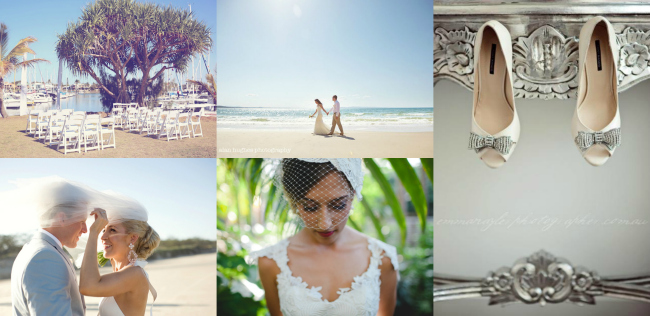 Local Wisdom
Best coffee shop: The Silva Spoon in Cotton Tree
Best spot for being inspired: Alexandra Headland looking out to the ocean
Fave restaurant: The Boat Shed Cotton Tree
Where I always take visitors: For a walk up Mt Coolum
I always tell my couples: Less is best!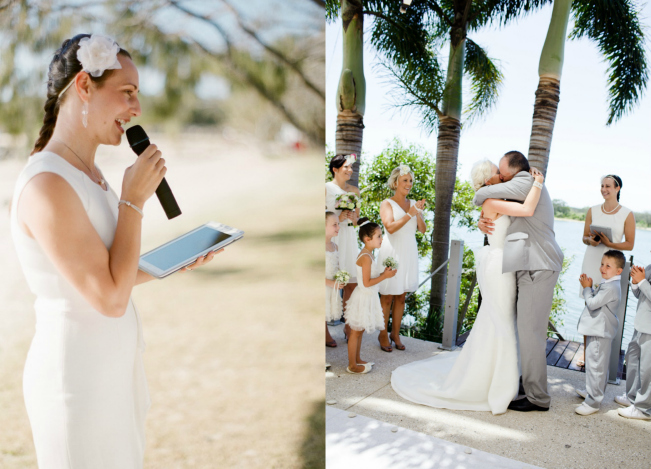 New to The Bride's Tree
SCV offers quality wedding coverage at two different levels and price points. Their personal team of three videographers are unobtrusive and professional.
Have you seen?
Beautiful furnishings and perfect little pieces to complete your wedding day stylie. CL Weddings and Events specialise in bespoke and handmade items for weddings.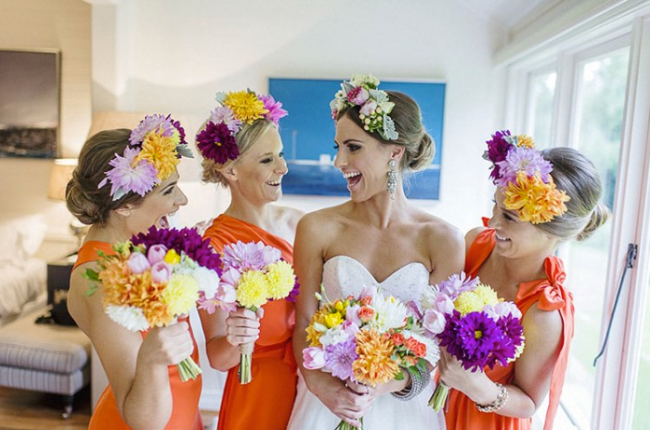 Boasting some of the most spectacular on the Sunshine Coast and offering a variety of wedding packages to suit every need, they will ensure that your special day is one you will cherish forever.