Weekly Round Up
31st January 2014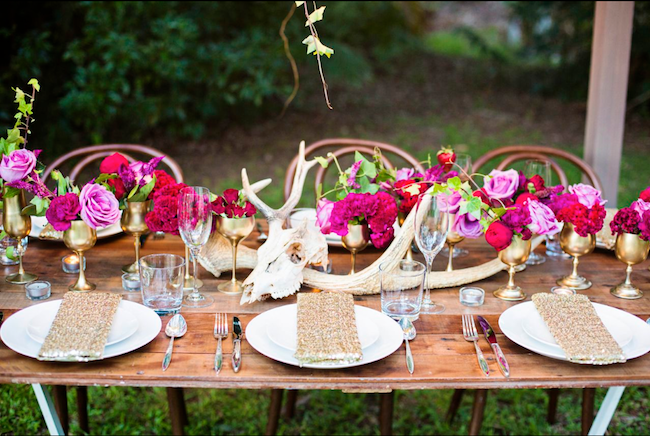 Just in case you missed it…
We put out a magazine this week! That makes Volume 8 of The Bride's Tree free online magazine, thank you very much.
We got all show-offy about our friends from The Beauty Case and their vintage-style makeup designs.
We showed you some ways you can have a pink wedding without that sickly sweet feeling. It's all in the hue.
We shared a super cute Twin Waters wedding with a rustic feel.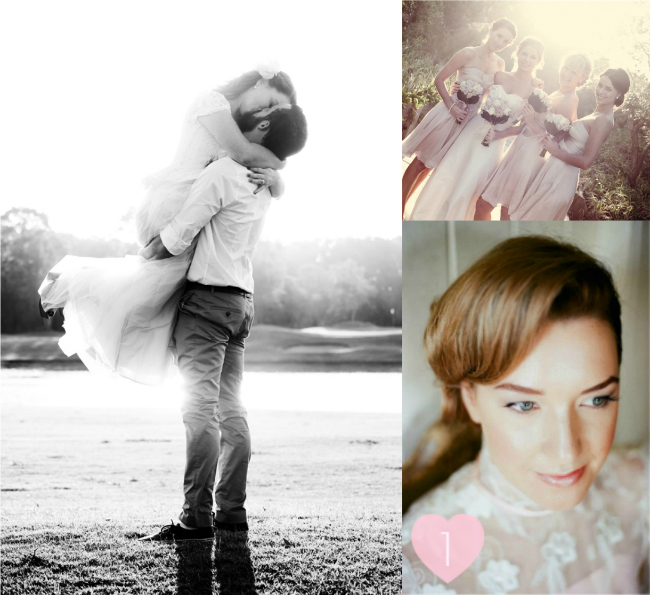 Hot Wedding Deal
Innovate Media have an exclusive offer for readers of The Bride's Tree Magazine. See their behind-the-scenes film from our modern opulence shoot at The Lakehouse in our latest issue.