Weekly Round Up
7th February 2014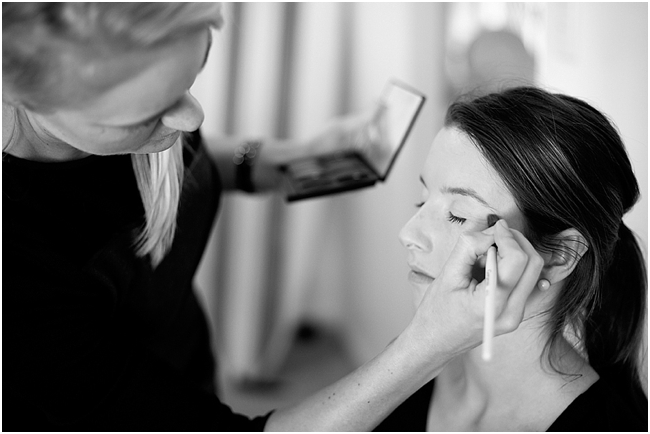 It's that time of year, where we are inundated with amazing deals from our fave wedding industry people. It is the best time to be planning your Sunshine Coast wedding, which is the great news, my lovely little brides. But the greatest news? I'm going to share said deals with you right now. Enjoy.
February Specials
Makeup Special
During the month of February, if you book your wedding makeup with Gorgeous Makeup & Beauty, you receive a free trial.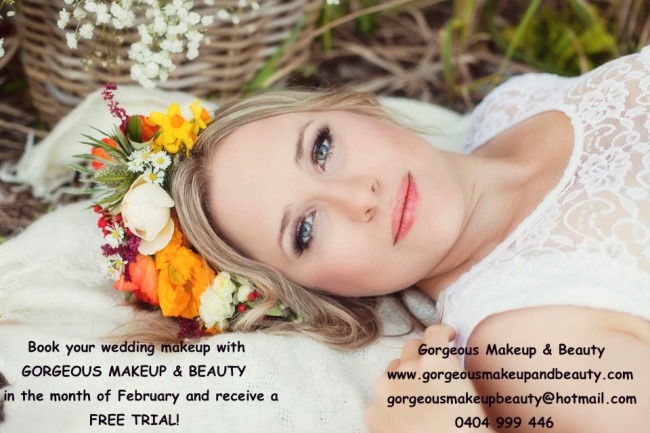 Photography Special
Crystal Lee Photography is offering a fantastic special for February. When you book a wedding in the month of February you will receive a gorgeous canvas print from your wedding photos, valued at $260 for free.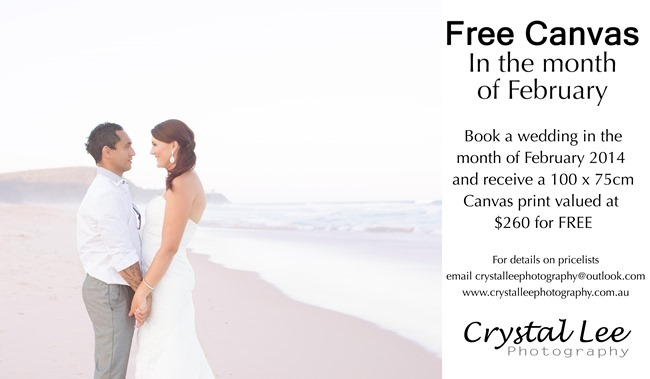 Videography Special
Innovate Media have an exclusive offer for readers of The Bride's Tree Magazine. See their behind-the-scenes filmfrom our modern opulence shoot at The Lakehouse in our latest issue.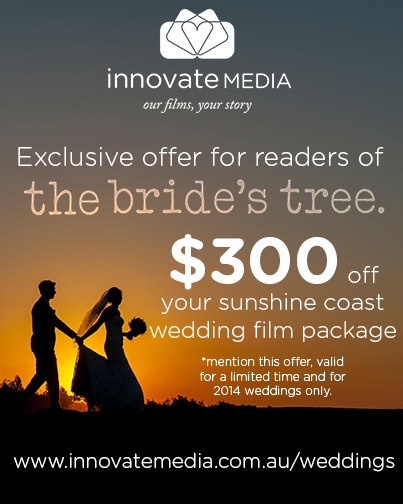 Just in case you missed it…
The Anatomy of a Whirlwind Wedding.
A Flaxton Gardens wedding with dreamy vineyard photographs.
We had a chat with a super fun and funky Sunshine Coast florist.
A Sunshine Coast farm stay wedding with ponies and lhamas to boot!
Inspiration of the hair stylin' variety.