Your Groom's Wedding Day Morning
24th May 2012
Is your husband-to-be your best friend? Do you want to make him happy on your wedding day and beyond? Then while you're having your girls gather round for hair styling, nail painting, and makeup artistry, let him have a little fun of his own. It's really quite simple. Have your wedding at a golf course!
Not only is Twin Waters Golf Club a great wedding ceremony and reception location, it's also a place where you can have a beautiful day, while keeping your beloved amused. Send him cruising in a golf cart with his groomsmen or to hit a few balls in the driving range on the morning of your wedding. A great way to blow off some steam before your Sunshine Coast wedding.
Twin Waters golf club have fantastic wedding packages for ceremony and reception. Check out our venue review, and pop along to the It's My Wedding Expo this Sunday, May 27 to meet with the amazing wedding coordinators and ask them all about the wedding day experience they can provide for you.
Why not come along for free? Well as it just so happens, we are giving away some expo tickets again today. See below for details on how to enter to win.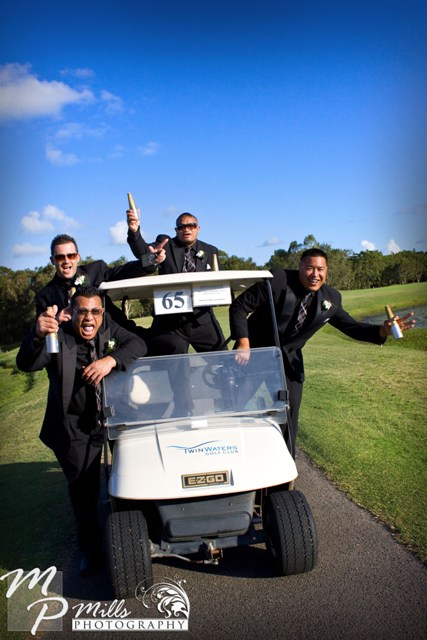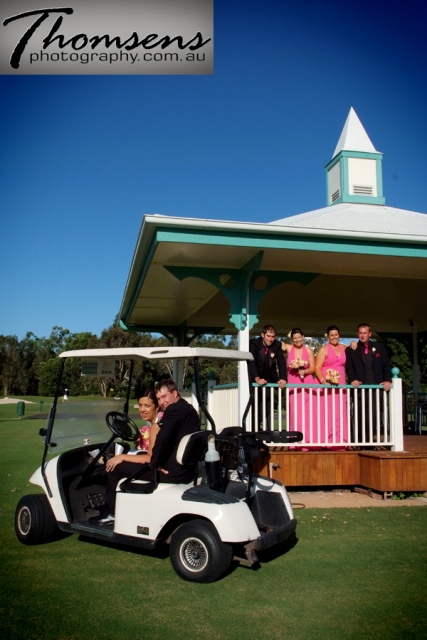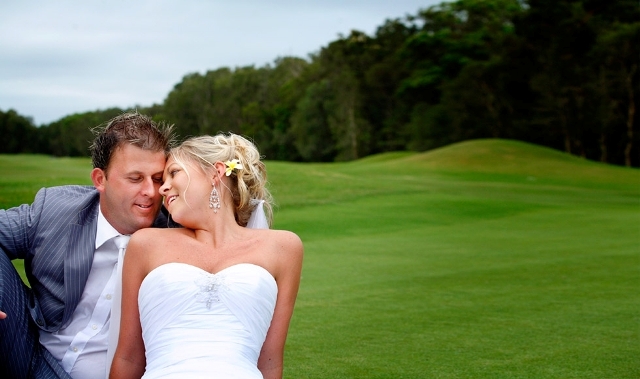 COMPETITION TIME!
Want to go to the expo and take your whole bridal party with you for free? Great news! Today we are giving away 2 tickets to one bride… actually, make that two brides! So in all, we will have 4 passes to the It's My Wedding Expo on Sunday, May 27 (this coming Sunday), to hand over – two each to two lucky Sunshine Coast brides. This will mean you can take along your bridesmaid or your mum to ooh and ahh along with you, and have the privilege of meeting many of the Sunshine Coast's best vendors including the Twin Waters Golf Club wedding coordinators.
To have a chance to win, it's really very simple. All you need to do is post a comment below and tell us what your groom will be doing on your wedding day morning. Our favourite comments will win the passes. Make sure you check back this evening to see if you have won!
It's My Wedding Expo
Date: Sunday, May 27
Time: 10:00am to 4:00pm
Fashion parade times: 11:30am and 2:30pm
Location: Events Centre, Maroochy RSL
Entry Cost: $10 per person
MORE DETAILS HERE