Just in case you missed it…
20th October 2012
Happy Sunday, beautiful Sunshine Coast brides! We hope you're enjoying the loveliest of weekends. One way to while away the hours today would be to see what we've been up to on The Bride's Tree this week. It's been yet another wonderful week full of daily inspiration for your Sunshine Coast wedding. So just in case you missed it, here's what we have been sharing with you all this week.
On Monday we had our lovely guest blogger, Hayley Shum of Wholehearted Studio, out thing finding again for us. In case you weren't aware, wedding stylist Hayley is on a mission to find affordable and stylish wedding favours in local boutiques.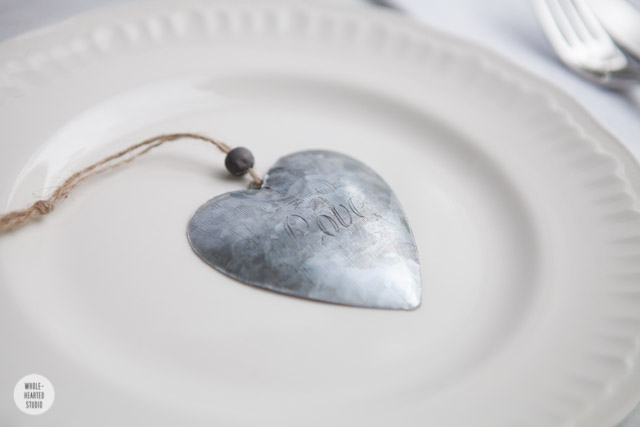 On Tuesday we brought you some gahmayzing fabric-inspired custom-designed wedding stationery by Stand Tall Design. We j'adore the rustic country feel in rich colours.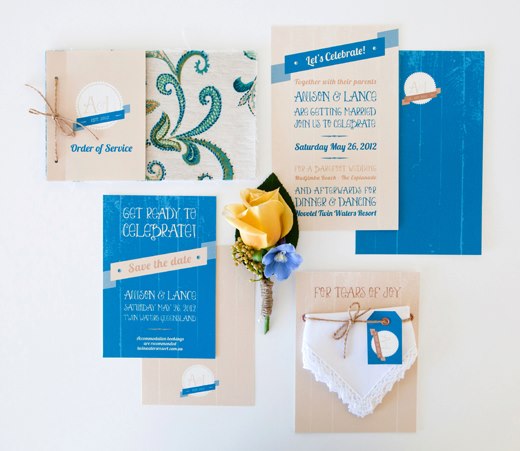 Wednesday was quite exciting at The Bride's Tree HQ, as we shared a super-dooper funky styled shoot, which was held in the Sunshine Coast hinterland, and featured a number of bridal gowns and bridesmaid dresses. The theme of the shoot itself was quite unique – a quirky hen's tea party! Love!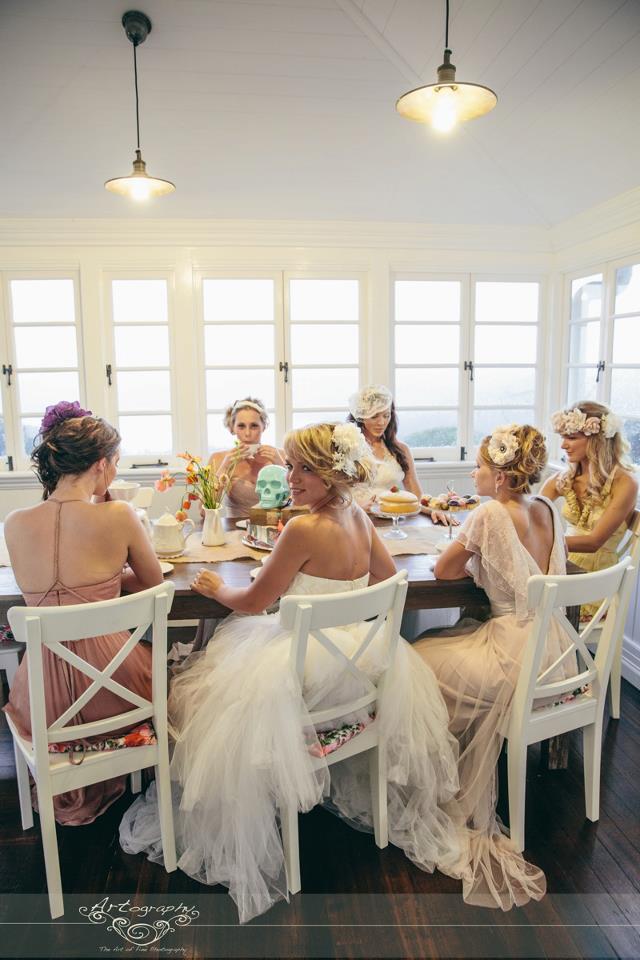 We continued on with the quirky hen's tea party idea on Thursday by sharing a really easy cake topper DIY project.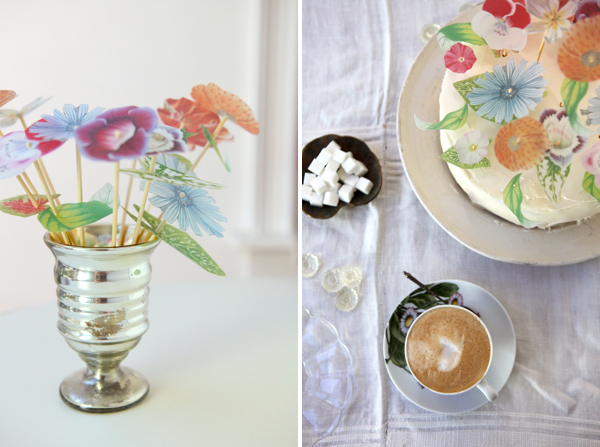 The end of the week seemed a perfect time to highlight one of our gorgeous galleries of images, guaranteed to inspire. This one was from Sunshine Coast wedding planners and stylists, CL Weddings and Events.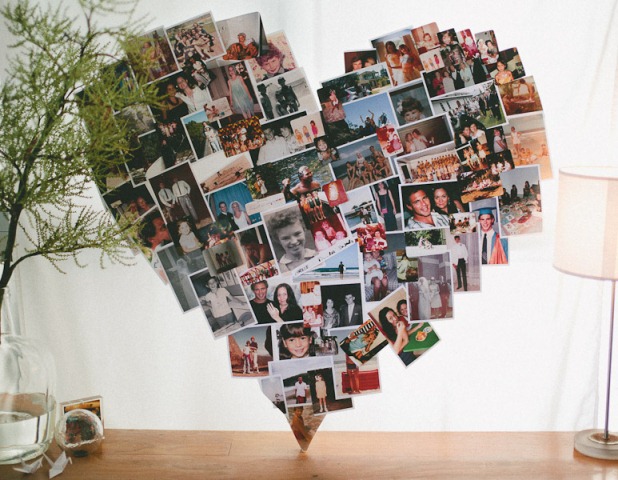 Make sure you check out yesterday's Photo of the Week by Luke Going Photography. It's a real beauty!
Now, once you have caught up on everything we've been up to this week, if you're looking for something to do, why not join a bunch of other brides in Maleny and set a world record? Just your average Sunday on the Sunshine Coast… It's how we roll here.