Meet the Designer Day with De Lanquez Bridal
15th June 2015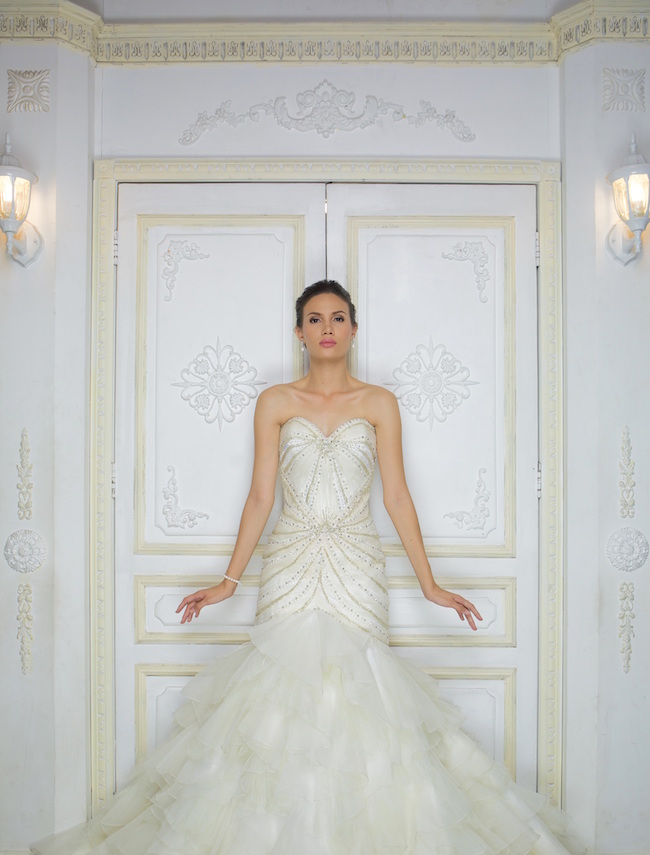 Sydney-based designer Jojo Marquez of De Lanquez Bridal will be on hand in the flesh this Saturday, June 20, to assist in dream dress selecting at Brisbane bridal boutique, White Lily Couture. 
What a unique opportunity! To meet the designer of your wedding dress will be a rare and memorable experience for some very lucky brides this weekend. 
White Lily Couture's director, Alera Kingham has been working closely with Jojo to bring a custom designed selection to Queensland. Each of the designs features De Lanquez Bridal's signature crystal beading and exceptional bodice structure, but the exclusive designs found only at White Lily Couture have been customised to suit the Queensland bride. 
Brides are invited to meet the designer himself and receive a 20% discount on any of the dresses purchased from the label this Saturday. Appointments are essential.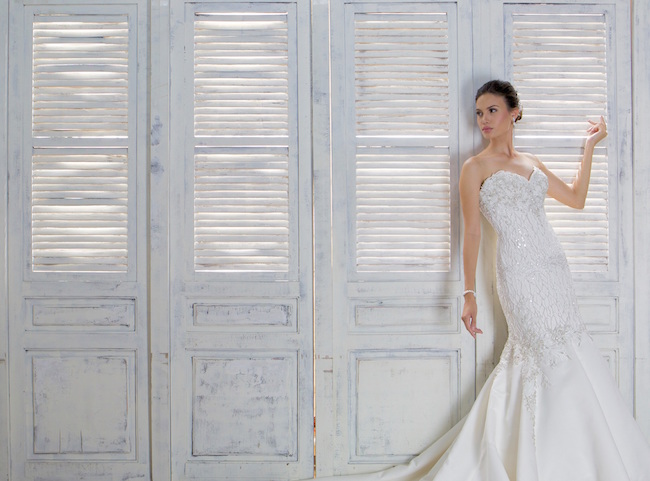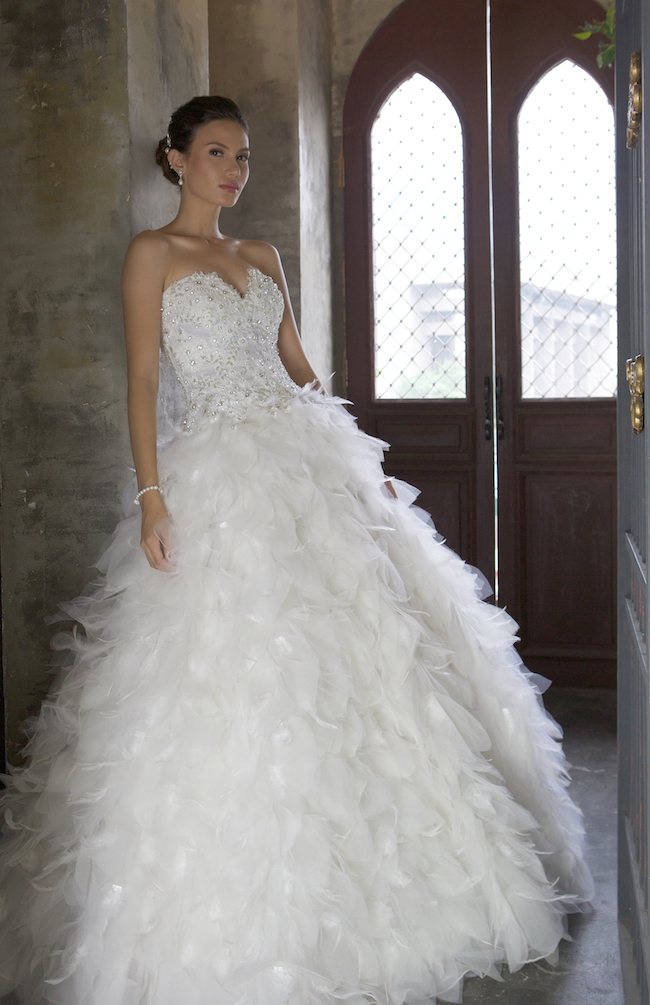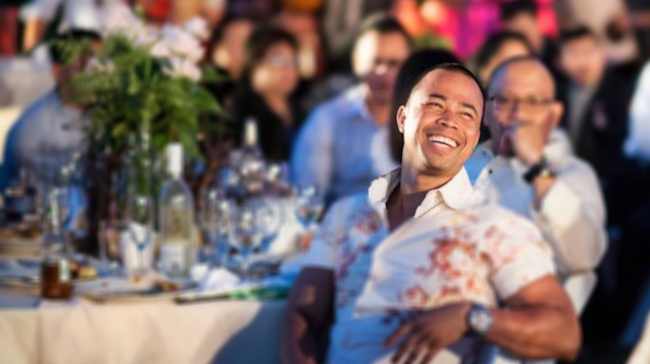 Designer Jojo Marquez has over 25 years' high fashion experience, including working for Royalty in the United Arab Emirates. Jojo creates gowns by blending classical aesthetics with a modern edgy approach in every stunning creation, which features his hallmark intricate beading and lace work, using only the highest quality crystals beading and crystals. His exceptional bodice structure is a hallmark of his work. Jojo has extensive knowledge and training in bridal couture, showing craftsmanship of the highest quality, ensuring the creation of the perfect gown.