Wedding Planning Checklist
16th June 2015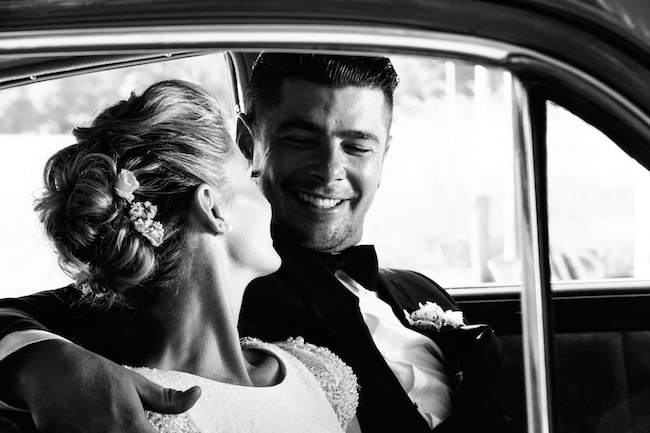 From announcing your engagement to putting down your deposits to sending out your thank you notes after the big day, our wedding checklist has considered every little detail. So you don't have to! This can only lead to a carefree Sunshine Coast wedding day. 
When every task is accounted for, all you need to do is check them off as you successfully navigate the planning of your Sunshine Coast wedding. 
All of our planning tools are free for you to download and print. You can make a whole scrapbook of these babies and your wedding planning becomes an absolute breeze. 
Good luck and happy wedding planning, lovely Sunshine Coast brides! 
Image by Life and Love Photography