One for the grooms… Fit your suit perfectly
20th March 2013
How many weddings have you been to where the groom and groomsmen let down the team by turning up in ill-fitting suits they have (bless them) made a noble attempt at choosing all on their own. Sending your groom and his groomsmen off to a department store to pick out suits, without so much as a measuring tape,  has disaster written all over it.
So in the spirit of cleaning up the act of every last well-intending, yet clueless, Sunshine Coast groom, we have asked seasoned professional, Tammy Fox of Suits Direct to give us the skinny (and not so skinny…) on what it takes to have your man perfectly tucked into a debonair get-up for his special day. Your special day… both of yours' special day! 
When fitting a suit jacket, what are the most important things to make sure you get right in terms of fit?
Comfort is very important, ensure that the jacket fits nicely between the top of the shoulders, that there is a little room when the button/s are done up at the front of the suit and the sleeves are at the correct length.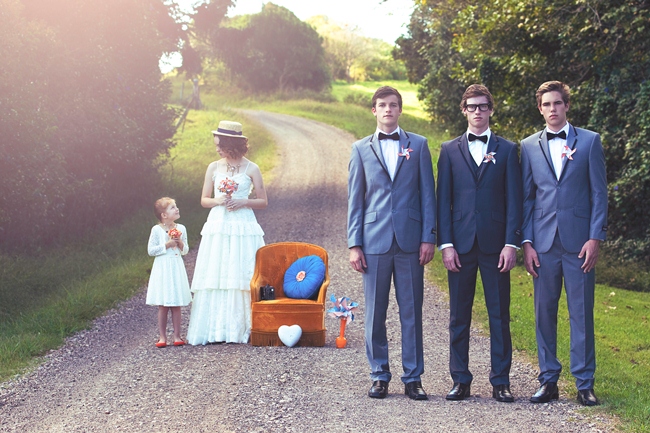 How much room should you allow with a waistcoat/vest?
This varies from person to person generally depending on shape but everything should look neat and tidy, you should be able to do up the buttons comfortably and should taper to flatter the waistline while allowing room for couple of cold beers.
What is the perfect length of tie?
Ideally the tie should just reach the tip of the belt, this gives a nice balance and melds everything together.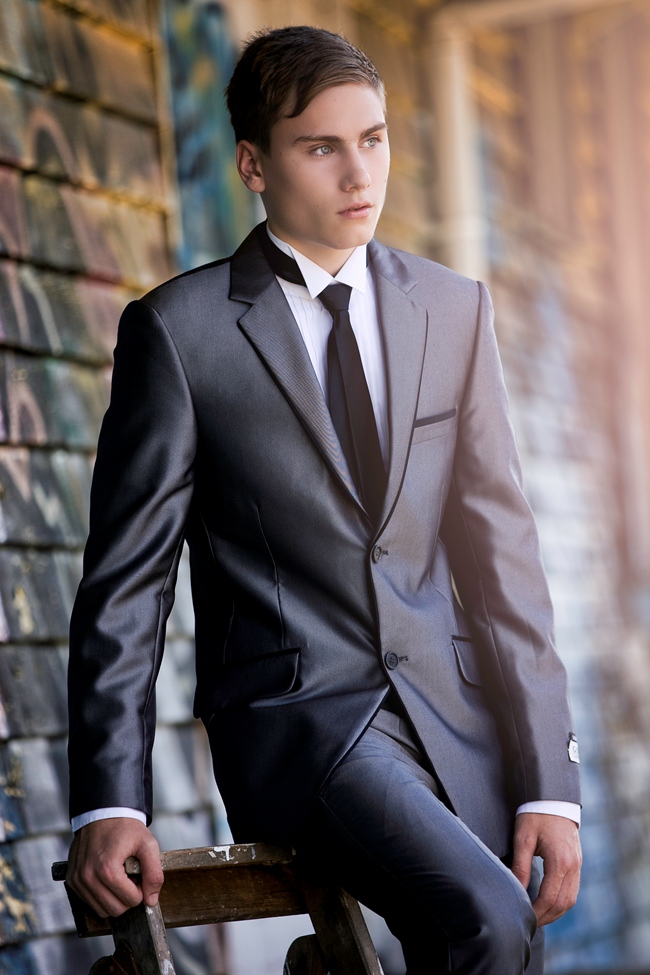 What are the things you should consider when choosing pants size?
A measuring tape! There are a lot of mysterious sizes presented to our guys these days and it can be quite deceiving to buy a pair of board shorts that are a size 34 when in actual fact your waist measures at 36. Professional measuring can assist with this, the trousers in our store are exact to size; if we measure your waist at 36 then you are generally a 36.
There are other things to consider, such as body shape, if you are a forward in the footy pack then you will need to take into account those muscly thighs which could mean you require the next size up in a trouser rather than what your waist size dictates. The waist can be tailored to fit if need be.
Why get a professional suit fitting?
A professional suit fitting is an experience the guys really enjoy, although they may not expect that before they get there. By making an appointment with a professional means taking the guess work and stress out of what might ordinarily be a painful experience with a DIY. We take them from boardies to suits in a matter of minutes and we love it! It's very rewarding to see the expressions of pride and happiness on ladies' faces when their groom-to-be steps out of the change room, in what may be the first suit they have ever seen on their fiancé! There is definitely something special about being a small part of someone's wedding day.
Tammy and her team at Suits Direct fit formal suits to measure and alter accordingly every single day for both hire and purchase suits from their Mooloolaba store. To save yourself the headache of measuring up, you can book in (to avoid waiting turns!) with Tammy for a suit fitting at Suits Direct or dop in to the store Brisbane Road Mooloolaba.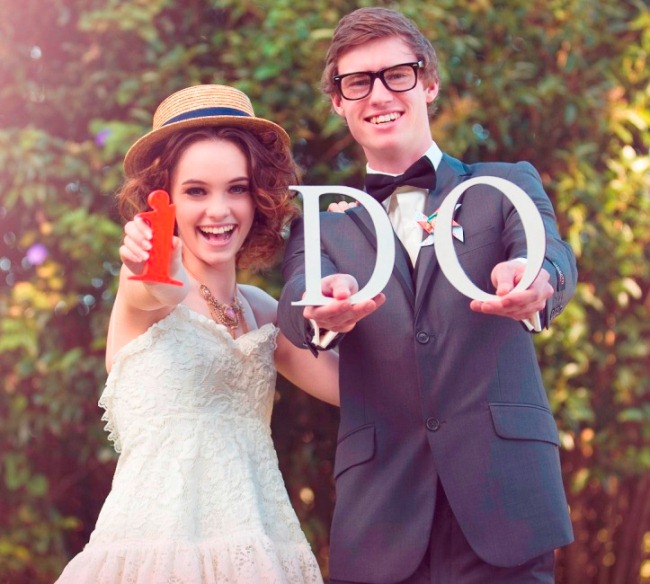 Images by Whimsy Studio, Photography by Gilly