Who Should Make a Speech at Your Wedding
21st February 2012
Who is going to make a reception speech? Just another thing to organise for your Sunshine Coast wedding. Don't worry your pretty little heads about it, The Bride's Tree gals are here to help.
It is always nice to pay tribute to your family and give thanks to anyone who contributed financially to your wedding or gave other forms of help or support. It is also a nice opportunity for you or someone in your family to welcome your new spouse to the brood and vice versa, so wedding reception speeches are necessary.
They can be short or informal or full of customs and traditions, the choice is entirely yours. Here is a list of some of the people you may choose to ask to make a speech at your reception. Just be sure to ask or inform the people you choose in plenty of time for them to prepare. If you would like to impose a time limit, also outline this clearly at the time you ask and confirm any restrictions or requirements the week of the big day.
Bride
Groom
Best Man
Maid of Honour/Chief Bridesmaid
Father of the Bride
Mother of the Bride
Father of the Groom
Mother of the Groom
Grandparents of the Bride and/or Groom
Siblings, close relative or notable friends of the Bride and/or Groom
Somebody else meaningful in your lives
You can choose all of the above, more, or less people to make a speech. You can even have your MC throw out an invitation for anyone who's feeling the love to say a few words.
If you are going to have a lot of speeches, and you think they will go on for sometime, consider breaking them up into smaller groupings with a menu course or some dancing in-between. However, make sure you have the speeches at an early point in the evening so old Uncle Joe doesn't have a few too many under his belt when he gets hold of the microphone!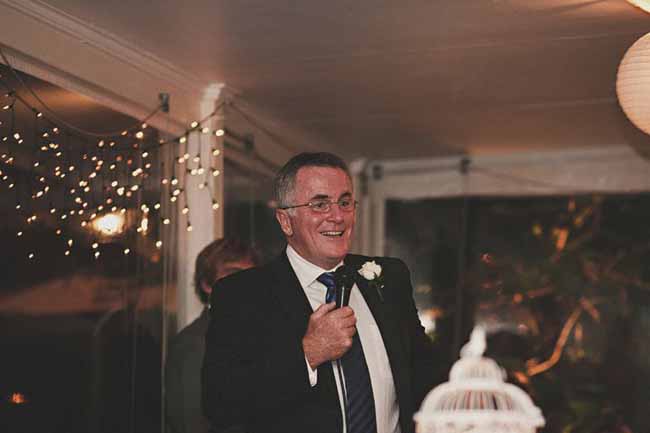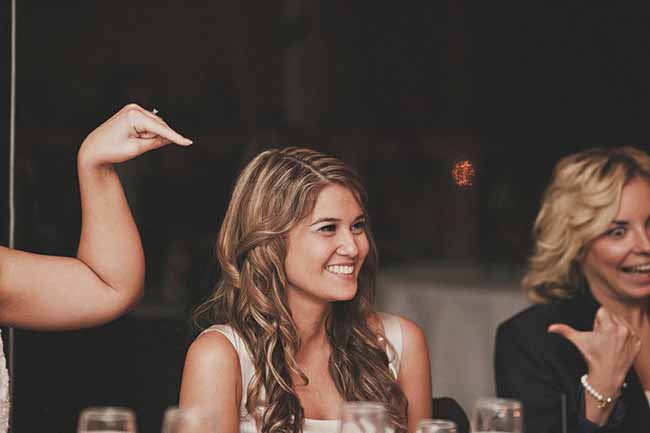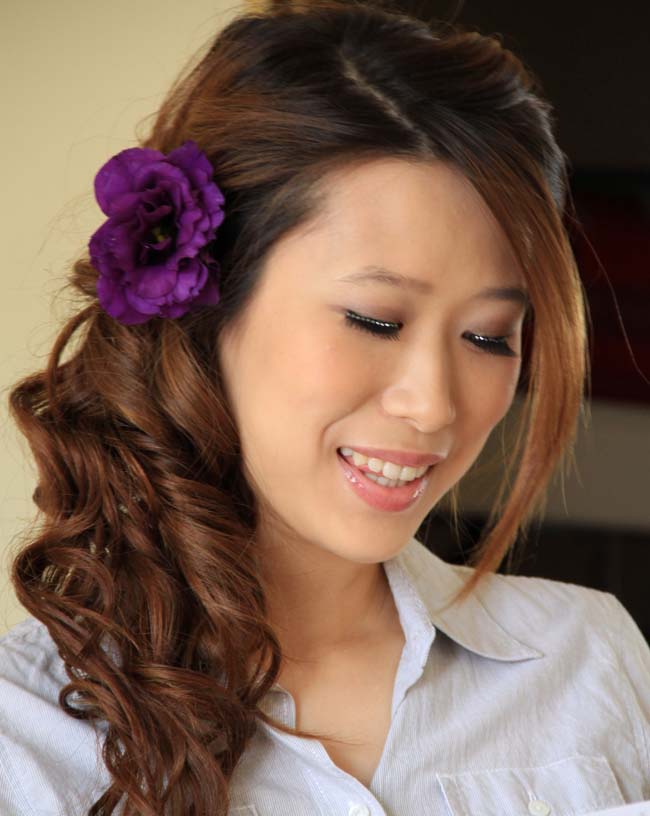 To read up on how to write your wedding vows and more helpful articles, visit our Resource Guide.
Photos by Julian Beattie Photography