Venue Review: Novotel Twin Waters Resort
21st June 2012
Ceremony? Check. Reception? Check. Accommodation? Check. Beach and garden photo locations? Check. Catering? Check. Decorations? Check. Peace of mind that absolutely everything is organised and running smoothly? Check and check. Right about now if you're squinting your eyes and tilting your head in suspicion at the idea that all of this could be found in one place for your Sunshine Coast wedding day, shame on you! Have I ever steered you wrong before?! Not a chance.
Novotel Twin Waters Resort is a place where you can really hold a fantastic shindig. The first thing we love about it is that you can really have all of these things in one place. Get married by the lagoon, have photos on the beach and enjoy delicious cuisine in the reception venue of your choice. All of the resort's packages are customisable to your preferences, and there are several pricing options, so you can make choices to suit your budget. This kind of flexibility really interests us at The Bride's Tree, because we find it absolutely brilliant when Sunshine Coast brides on a budget can still have the wedding of their dreams in their dream location without compromising too severely. Everyone deserves their one perfect day!
When you choose a wedding location like Novotel Twin Waters Resort, the wedding packages they have really make life easy, and it's all because of the professionals involved in coordinating your wedding from start to finish. The coordinators work closely with you throughout every choice in the planning process, organising your food, seating, and of course how everything will run on the day itself. What a relief to know experienced people, who do this wedding caper all the time, and know exactly what they are doing! The Novotel's wedding packages also give you the option of having Sunshine Coast wedding decorators, Beedazzled Events, put their midas touch on your ceremony and reception styling.
The ceremony location options are up for the choosing around the sandy beaches and tranquil gardens surrounding the exclusive salt water lagoon. You can have your bridal party photos on the gorgeous and secluded local beaches, followed by a reception at the award-winning Lily's on the Lagoon restaurant with its over water location or one of the other gorgeous locations, like a moonlit formal dinner on the beach. The best part is, at the end of your night of celebrating, you haven't got far to travel to hit your pillow… or something *wink*.
You can have a little looksee at the resort this coming weekend at the Sunshine Coast Bridal Showcase, because that's where it will be! We will be there, too, and we would love to see all of you lovely Sunshine Coast brides there. More details on the Showcase below, but in the meantime, have a look at just how stunningly gorgeous your wedding at Novotel Twin Waters Resort could be in these WOW images by Karen Buckle Photography.
Exclusive salt water lagoon locations make for a pretty ceremony and photo location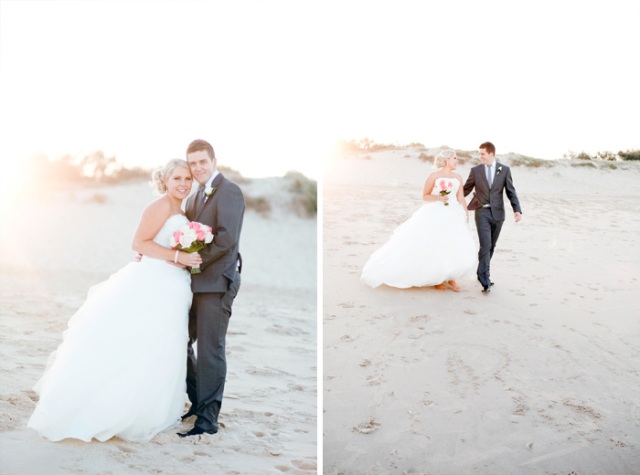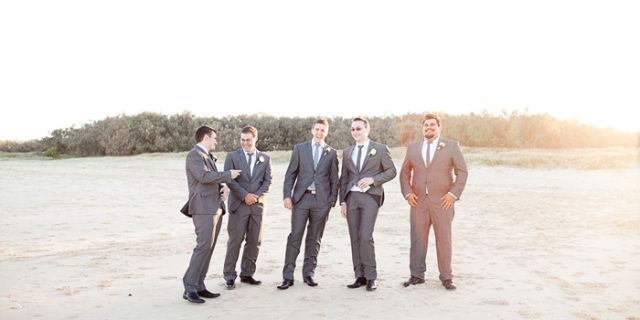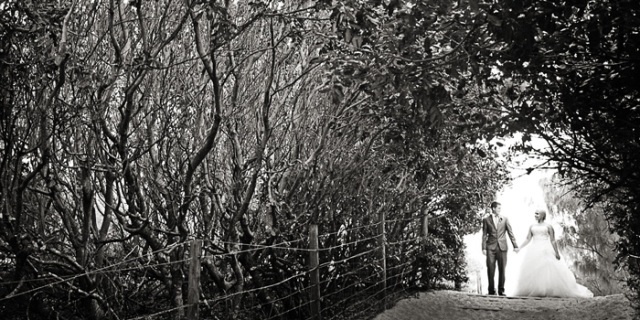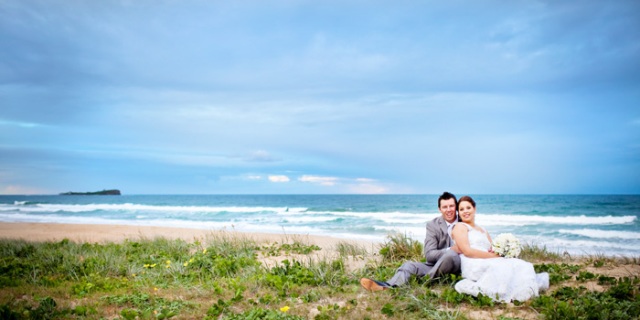 The local beaches are usually very secluded, and make a stunning backdrop for your bridal party photos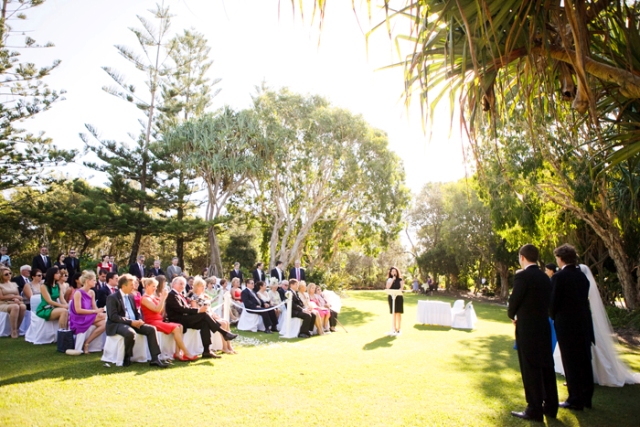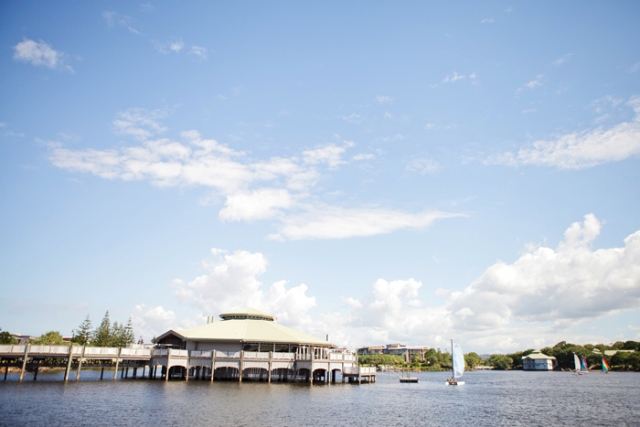 Lily's on the Lagoon over water restaurant
Love the Pandanus Trees! Perfect backdrop for a Sunshine Coast resort wedding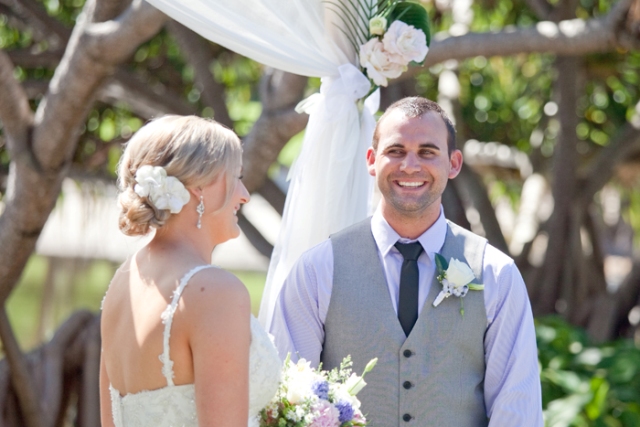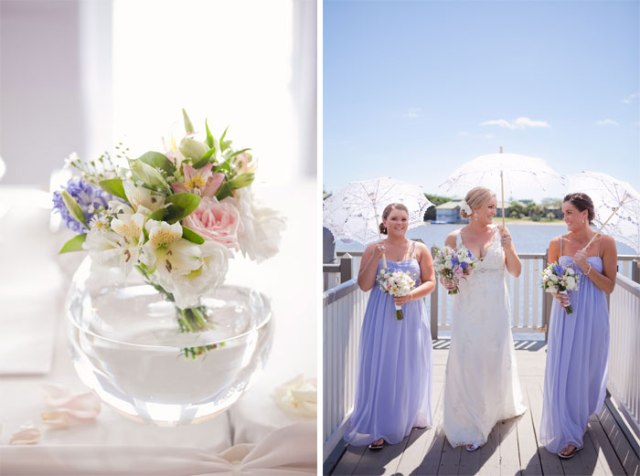 Plenty of unique photo opportunities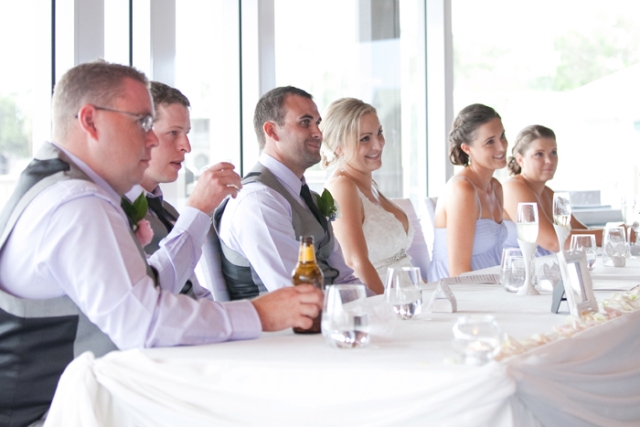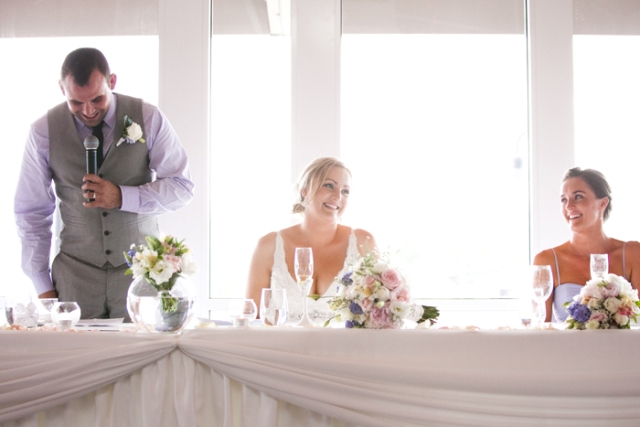 The beautiful interior of Lily's on the Lagoon Restaurant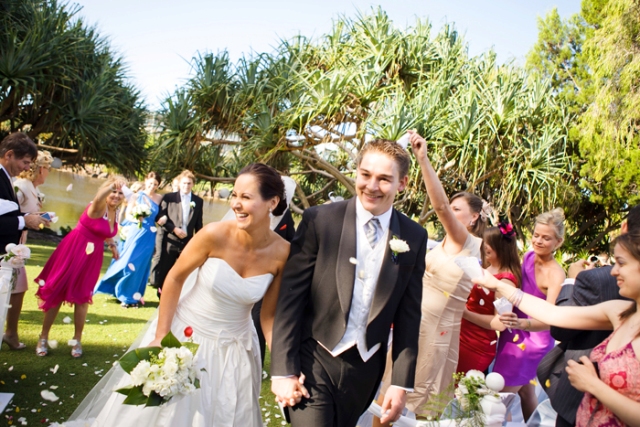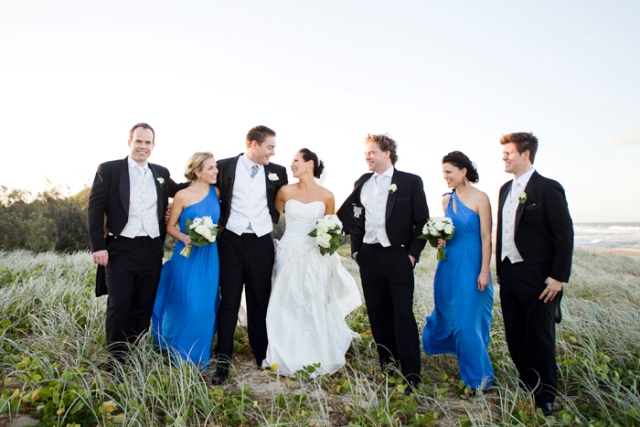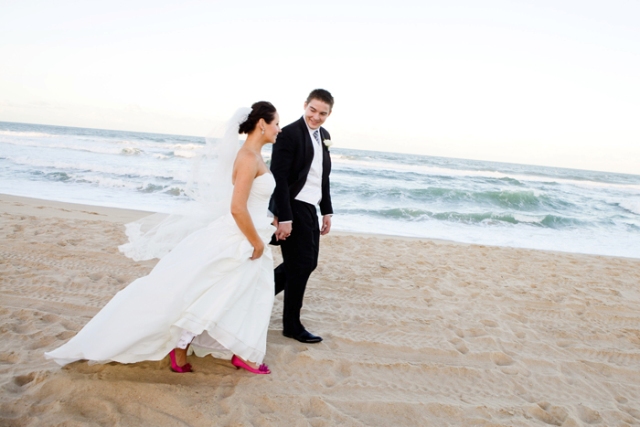 You can meet the amazing team of wedding coordinators at Novotel Twin Waters Resort when you attend the Sunshine Coast Bridal Showcase this coming Sunday, June 24. We will be there, too, and we would love to meet all of you gorgeous Sunshine Coast brides there, so please come and say hi.
Show Hours: 10.00 am – 4.00 pm
Venue: Novotel Twin Waters Resort
Admission: $10.00 per person
Giveaways: Each bride will receive a showbag filled with information and copies of FREE Brides Diary magazine, Ideal Bride, Sunshine Coast Brides, Queensland Wedding, Wedding & Bride and Queensland Bride Magazine. Valued at over $75.00
Fabulous Prizes: Warm up your winter wedding planning, come along and you will go in to the draw for any number of lucky door prizes valued at over $10,000.00. Try your luck at winning a wedding gown from Hills in Hollywood and stick around to go into the mega "Wedding Package Draw" which will be after the second fashion show.
Total Prize Giveaways – Valued at over $10,000
Come back tomorrow, as we are giving away more tickets to the Showcase!