Weekly Round Up
1st June 2013
It's been a big week for The Bride's Tree team. We have been hanging out in mansions in the Sunshine Coast hinterland with our $5000 Big Day Out with your Besties winners. Now we want to be their best friends, too!
And we have been meeting hundreds of brides at the It's My Wedding Expo, where we revealed our new contemporary eclectic styling for our expo stand. Don't worry, lovely Sunshine Coast brides, we made sure we shared all of our behind-the-scenes and…
Just in case you missed it…
Our week began with a vintage bridal look that had me reminiscing about my own Grandmother's bridal look in the 1940's
Then we unveiled our new expo stand styling by one of the Sunshine Coast's most talented stylists.
On Wednesday we shared some creative ways you can find your "Something old" for luck on your wedding day
Towards the business end of the work week, we brightened your day with a relaxed and beautiful Chambers Island wedding
We made you all green with envy as we shared our competition winner's Big Day Out with her Besties in the Sunshine Coast hinterland!
And yesterday we revealed a secret about a positively magical Sunshine Coast wedding photographer with our photo of the week.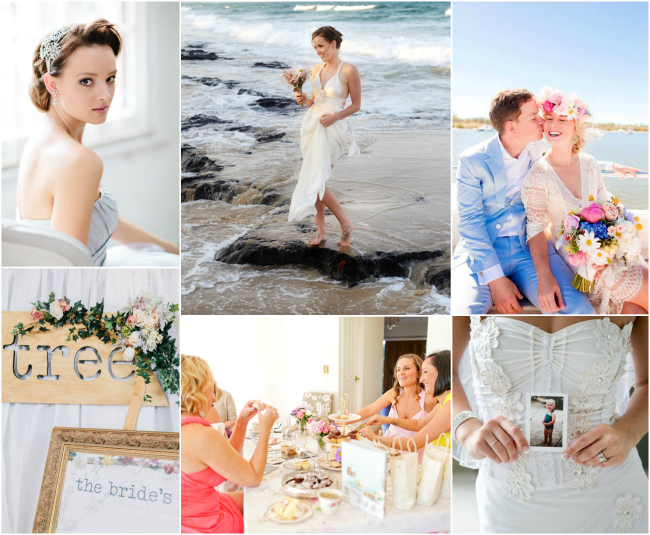 New to The Bride's Tree
Coast to Country Weddings and Events specialise in wedding styling and decorating concepts with a personalised service for your event, across the Sunshine Coast & Hinterlannd.
Image by Calli B Photography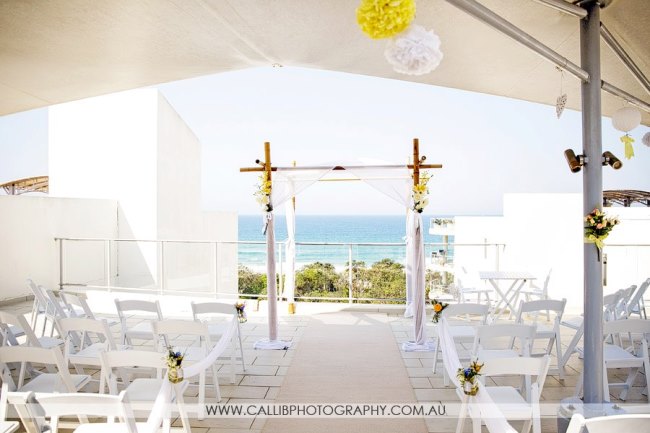 Affordable transport solutions for your wedding party. Our deluxe coaches move your family and friends in comfort to & from your venue, reception & guest's accommodation.

Brilliant Bridal Beauty Tip
We trial our hair and makeup so it's a fantastic idea to trial your tan pre-wedding to ensure the perfect colour and application is achieved. Look for products that guarantee 'no orange' tones and prep your skin beforehand with thorough exfoliation. Tanning two days prior to the wedding day is perfect to allow the colour to settle and look the most natural on your skin tone.